Doug Jones addresses Alabama AFL-CIO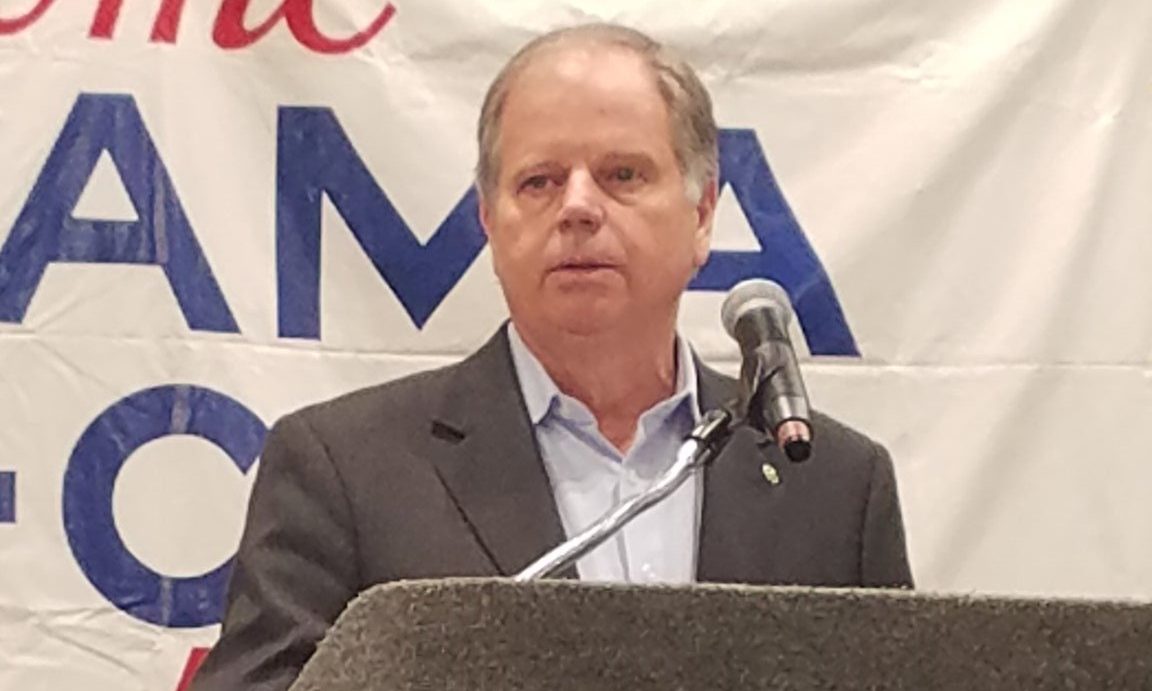 U.S. Sen. Doug Jones told members of the Alabama AFL-CIO, "You have a friend in the United States Senate."
The Alabama AFL-CIO was holding their biennial convention in Montgomery at the Embassy Suites Hotel and Conference Center.
"We need to support the people who support us," Alabama AFL-CIO President Bren Riley said. "He does not vote with us all the ti8me; but do you think that Roy Moore would have voted with us at all?"
Jones said that he was elected in a special election, "And it was special to me."
"I want to thank you first and foremost for the work that you are doing for all the working men and women," Jones said.
Jones said that serving in the Senate, "Is the honor of a lifetime."
"I worked in the steel mill one summer in college," Jones said. "Man that was a tough job."
Jones said that his dad stayed there until 1980.
"Grandad died on the floor of the tin mill of a heart attack at age 60," Jones said. My other grandfather was a union organizer and turned out the lights out on the Dulcina mine when it closed.
"You have a friend in the United States Senate for the first time since 1996 when my old boss Howell Heflin retired," Jones told the union members.
Jones said that the first American union was started by shoemakers in Boston three and a half centuries ago to set a quality standard of product and to set a standard for quality of life.
Jones talked about protecting pensions.
"After a lifetime of hard work you deserve to retire with dignity," Sen. Jones said. Pension plans are close to failing. "It is unacceptable to me."
Jones said that the Butch Lewis Act was the, "First bill I cosponsored when I started my work in the United States Senate."
Jones said that the bill to protect pension plans was blocked again; but promised, "We will get it done at some point."
"If Congress can bail out Wall Street and can bail out farmer who don't even want bailout, but were forced to take one because of the loss of markets; we can damn sure bail out our pension funds so that our workers can retire with dignity."
Jones said that Alabama is the tenth most vulnerable state to losing jobs to automation and that he was cosponsoring a bill with Dick Durbin to deal with the automation threat.
Jones said of the Republican candidates for Senate: "Their only real attribute is their support for Donald Trump. They have Donald Trump's back. You need a Senator who has your back."
I am not trying to tell you not to support Donald Trump; "But the fact of the matter is that his administration has systematically supported employers over workers," Jones said.
"The number of workplace safety inspectors have fallen to lowest level in the half century of the agency's (OSHA) existence. He cancelled a very modest pay increase of 2.1percent for federal workers," he has appointed anti-labor members to the National Labor Relations Board, supported right to work laws across the country, and taken a sledgehammer to rules preventing exposure to chemicals.
"The Administration is sending the message that you are on your own," Jones said. "You are not on your own as long as I am in the Senate."
Riley presented Jones with a plaque,
Reporters asked Jones about his upcoming automation legislation.
"We need to make sure that the people who might be displaced get the training that they need," Jones said.
Reporters also asked Jones about tweets over the weekend from Alabama Democratic Conference Chair Joe Reed suggesting that Jones will not have Black support in the general election and will lose next year.
"This is not about me and it is not about Joe Reed it is about the future of the Alabama Democratic Party," Jones said. "For a long time the leadership of the Alabama Democratic party has been leading us on a death spiral."
Palmer supports legislation making unused PPP funds available to small businesses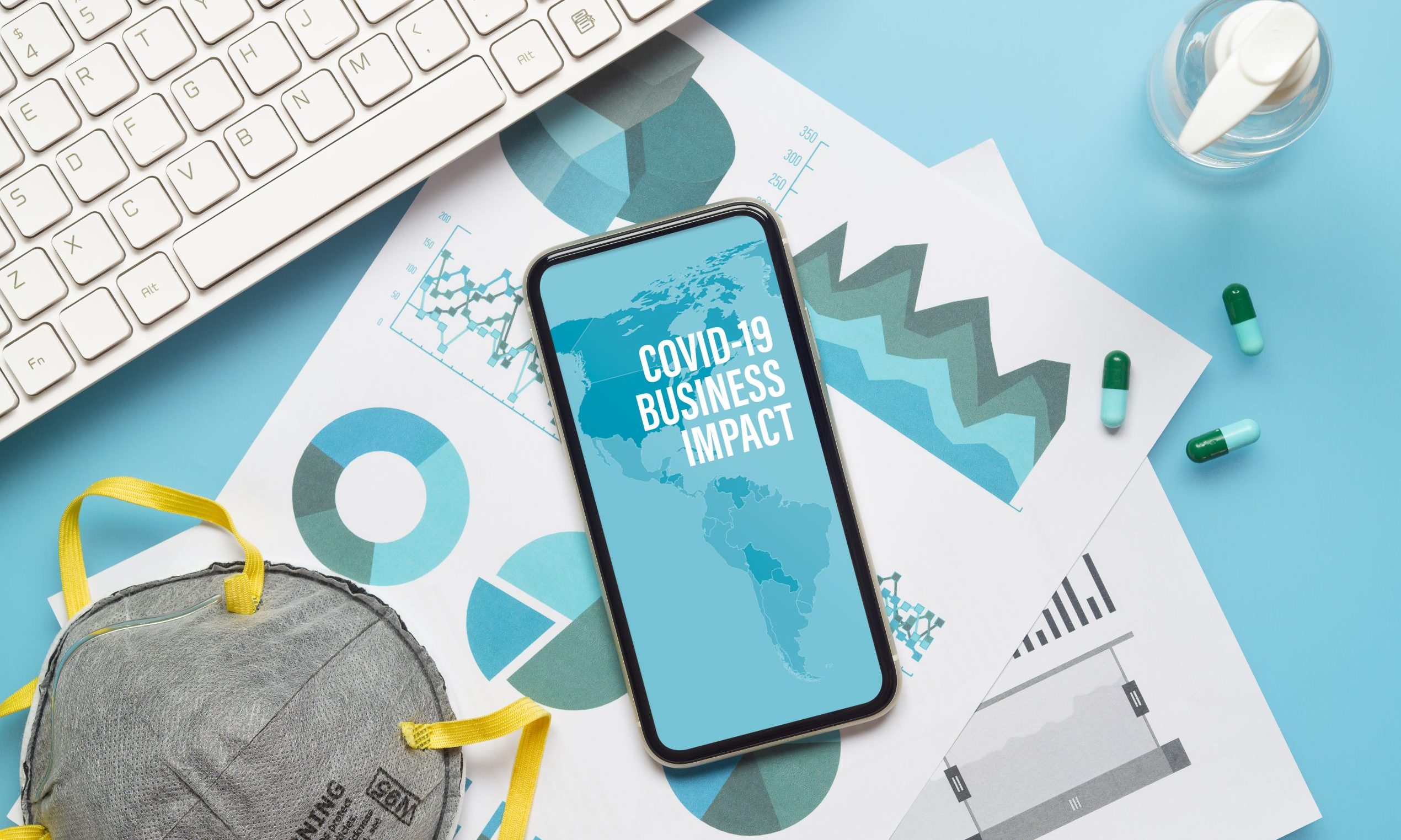 Friday, Congressman Gary Palmer (R-Hoover) added his signature to a discharge petition that would force a vote on H.R. 8265, which would allow unused Paycheck Protection Program funds to be made available for small businesses.
There is an estimated $137 billion remaining in the Payroll Protection Program that could be immediately available to small businesses. The Paycheck Protection Program has kept thousands of small businesses open since the start of the COVID-19 pandemic, and many are still in need as the economy continues to recover. Speaker of the House Nancy Pelosi (D-California) has repeatedly refused to hold a vote on further common-sense pandemic-related relief. The Democratic controlled House passed the $3.4 trillion Heroes Act, which Republicans opposed.
Palmer and House Republicans accuse Pelosi of holding American workers and businesses hostage until she gets trillions of dollars for far-left priorities.
"Speaker Pelosi has made her objectives abundantly clear," Palmer said. "We could have negotiated and delivered immediate aid for small businesses and individuals weeks ago, but her leftist agenda always comes first. Many businesses are barely hanging, on anxiously awaiting the extension of the Paycheck Protection Program, but Pelosi is determined to hold them hostage to get her way. She would like to bail out states that were bankrupt before the pandemic and further a welfare agenda that is harmful to the economy. Today, I proudly signed a discharge petition to circumvent Pelosi's control of the House floor and force a vote on a bill that would bring real relief to businesses struggling to survive the pandemic. It's time for Members of Congress to stand up for small businesses and American workers since the Speaker clearly won't. Small businesses across the country can't wait."
A discharge petition on H.R. 8265 was filed on Friday by Rep. Jaime Herrera Beutler (R-Washington) and 218 signatures are needed to bring the bill to the House floor for a vote. H.R. 8265 was introduced on September 16 by Rep. Steve Chabot (R-Ohio).
"This public health crisis has left our small businesses near permanent closure, and that will happen on a massive scale if Congress doesn't act," Rep. Herrera Beutker said. "Yet Congress isn't acting, so I've filed the discharge petition in the House today so we can bypass the political posturing and bring relief to our nation's small businesses and their employees. Other relief remains vital, but we either save jobs and businesses now or provide triage soon for the damage caused by empty buildings, lost livelihoods and health care plans, and fewer employment opportunities overall. Reviving the PPP has to be our priority."
"The Paycheck Protection Program has served as a critical lifeline for America's small businesses," House Minority Leader Kevin McCarthy (R-California) explained. "Since its launch, the program is credited with saving 51 million jobs nationwide. But our work in helping small business owners stay open and keep employees on payroll is not done. A recent report indicates that as many as 36 percent small businesses say if no new funding comes from Congress soon, they will be forced to lay off workers or cut back hours. Democrats have consistently blocked or delayed relief, but Republicans are not giving up. That is why House Republicans, led by Congresswoman Jaime Herrera Beutler have filed a discharge petition to force a vote on a stand-alone extension of the Paycheck Protection Program through the end of the year. It only needs 218 signatures to force a vote, so I hope that our Democrat colleagues will join us in delivering relief. My Republican colleagues and I will continue to act on our Commitment to America; we will be relentless in our fight to protect jobs, small businesses, and the American dream."
"Since March, small businesses—corner stores, retail shops, and family restaurants—have been struggling to survive," bill sponsor Steve Chabot said. "Congress worked in a bipartisan manner to pass the CARES Act, which delivered rapid assistance to small firms through programs like the Paycheck Protection Program. Unfortunately, in recent months, additional relief for small businesses has been caught up in the partisan logjam and the livelihoods of real people hang in the balance. Congress must work together to get help to small businesses in Washington, Ohio, and across our great nation. Rep. Herrera Beutler's discharge petition to force a vote on my legislation is the way to do just that. I thank her for her leadership on behalf of America's small businesses."
Multiple news outlets, including Roll Call and The Hill, are reporting that several House Democrats are "strongly considering" bucking their party to sign Herrera Beutler's discharge petition.
Congressman Gary Palmer represents Alabama's Sixth Congressional District. Palmer does not have a Democratic opponent in the November 3 general election.