Ivey offers condolences to Kamille's family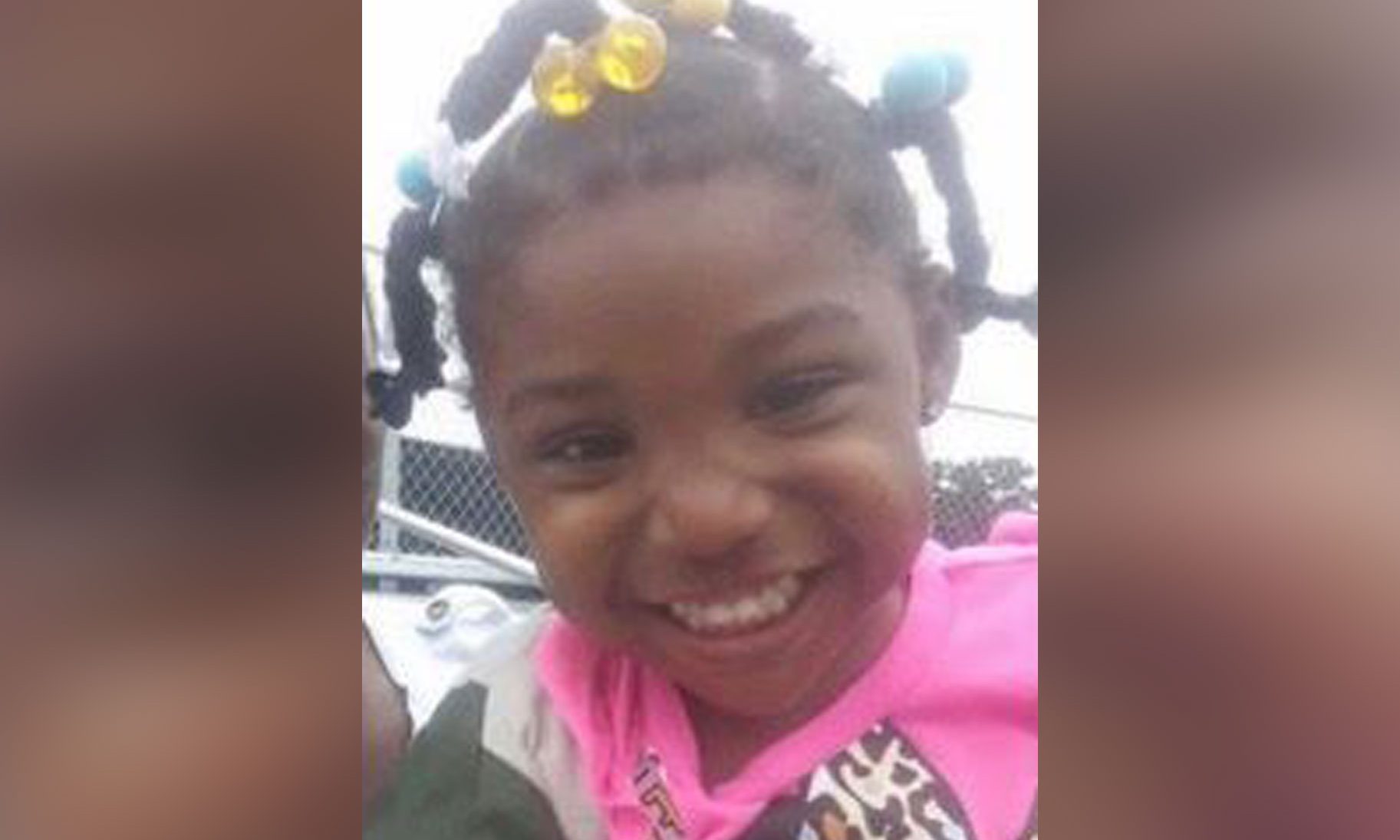 Tuesday, the worst fears of the people of Alabama were realized when the body of 3-year old Kamille "Cupcake" McKinney was found discarded in a dumpster at a landfill. Alabama Governor Kay Ivey mourned with the rest of the people of Alabama for the young girl whose life was taken by savage violence by persons who can only be described as evil.
"Given the tragic news that is breaking this evening, I offer my heartfelt condolences to Kamille's family. I offer profound thanks to law enforcement and to all the volunteers who have worked tirelessly in search of this precious little girl," Gov. Ivey said. "The heart of our state is broken, but we must do all we can to avoid this happening to another family. Our prayers remain with Kamille's family and all who have been touched by this nightmare."
Birmingham Mayor Randall Woodfin said, "Tonight, we're a city in mourning. Kamille McKinney is gone. Ripped away from her family. The pain her family is enduring right now is unimaginable."
"Know that whomever perpetrated this grisly crime upon this family will be brought to justice and will be prosecuted to the fullest extent of the law," Mayor Woodfin said. "But tonight, right now, at this moment, I ask one thing of this community. Not to take sides. Not to finger-point. I ask every member of the 99 neighborhoods that makes up our city to stand in solidarity beside this broken family. Now, more than ever, this family needs us. Tonight, Birmingham, we mourn as one. Uplift this family. Uplift your own families. Hold your loved ones a little tighter. Let them know that they're valued. And to the family of Kamille, know that your pain, your tears, your anger, your sadness, and your many questions will not be ignored. Your cries for help will not go unanswered."
"Cupcake was an innocent baby! My prayers are with her family and the entire Birmingham community during this unthinkable time," Congresswoman Terri A. Sewell said. "We must continue to find strength and unity, even in the face of heart breaking tragedy. Hold the ones you love close."
Kamille was taken from a birthday party in Birmingham on Saturday, October 12. An amber alert was issued following the abduction. The Birmingham Police Department, the Federal Bureau of Investigation, and numerous volunteers have been searching for Kamille for the last ten days. Gov. Ivey offered a $5,000 reward for information in the case.
Birmingham Police Chief Patrick Smith said that 39-year-old Patrick Devone Stallworth and his 29-year-old girlfriend, Derick Irisha Brown are in custody and will be charged with kidnapping and capital murder today. The body was found in a dumpster that was taken to a landfill. Law enforcement had been monitoring trash pickups from the area as part of the investigation,
(Original reporting by WBRC Fox 6 TV News contributed to this report.)
Thieves targeting food stamp recipients via text messages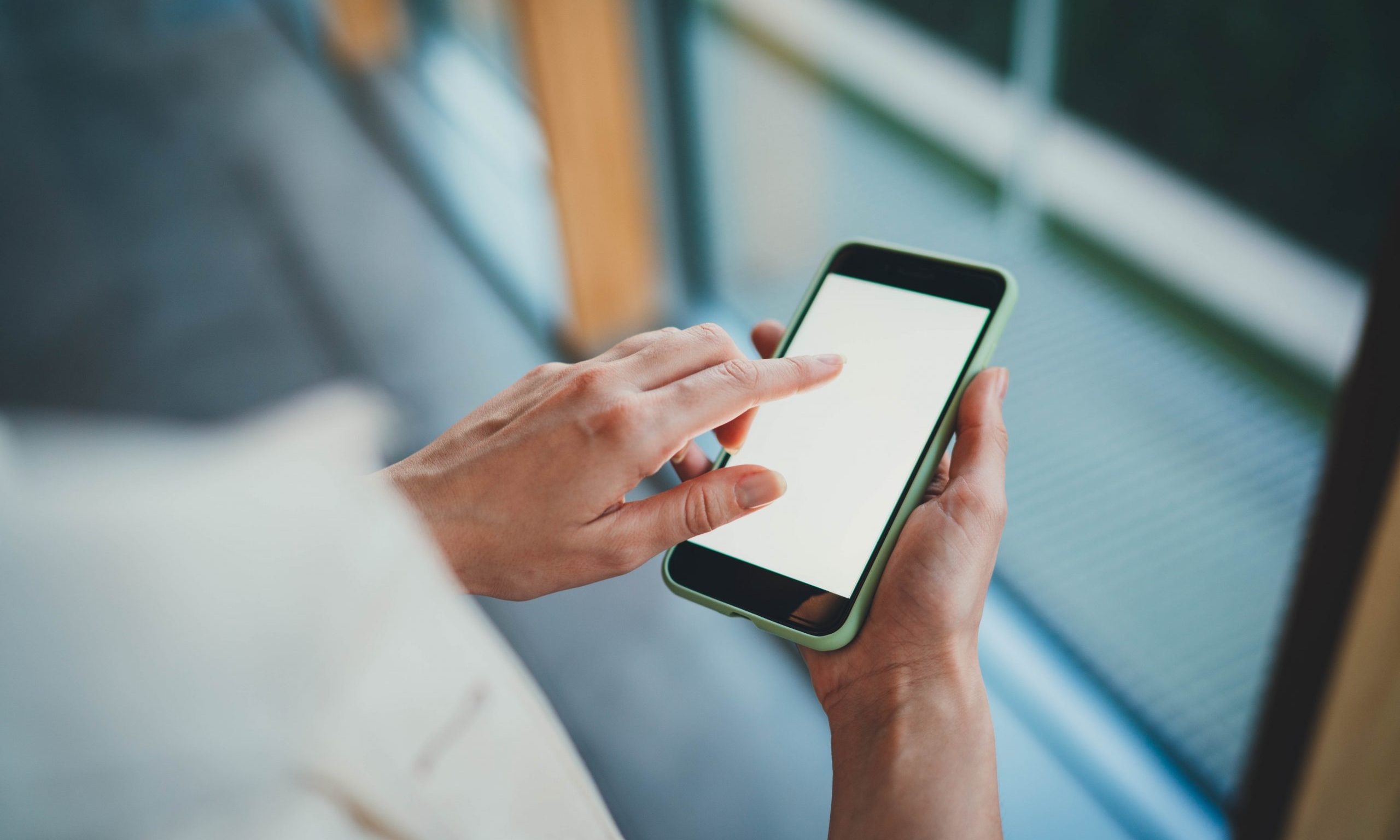 The Alabama Department of Human Resources on Wednesday warned the public that thieves are targeting people who receive Supplemental Nutrition Assistance Program benefit cards, commonly known as food stamps, through text messages. 
The text messages typically request personal information, including Social Security numbers, bank account numbers and SNAP electronic benefits transfer card or PIN numbers, the department said in a press release.
Some text messages also falsely claim people have been selected to receive food stamps.
"Identity thieves are using new tricks in hopes of catching SNAP recipients off guard during this time of heightened uncertainty," said Alabama DHR Commissioner Nancy Buckner in a statement. "It is so important to take the precautions necessary to protect your identity, along with the integrity of this vital program. Following these simple but effective tips can greatly reduce your risk of harm."
DHR recommends these tips to protect against the scam:
Never provide personal information to an unfamiliar person or organization.

If a text message seems like a scam, delete it. Do not reply. 

Do not click on any links in an unexpected text message.

Beware that scammers often pressure victims to "act now!"

If an offer or claim sounds too good to be true, it probably is.

Do not trust caller ID. Scammers can use "spoofing" technology to disguise their phone numbers.
SNAP recipients who are unsure if a request for information is legitimate should contact their local DHR office at a verified phone number. Contact information is available here.
The Food Assistance Division of DHR administers the SNAP program in Alabama. More information about the program can be found here.