A new leader for the Alabama Democratic Party?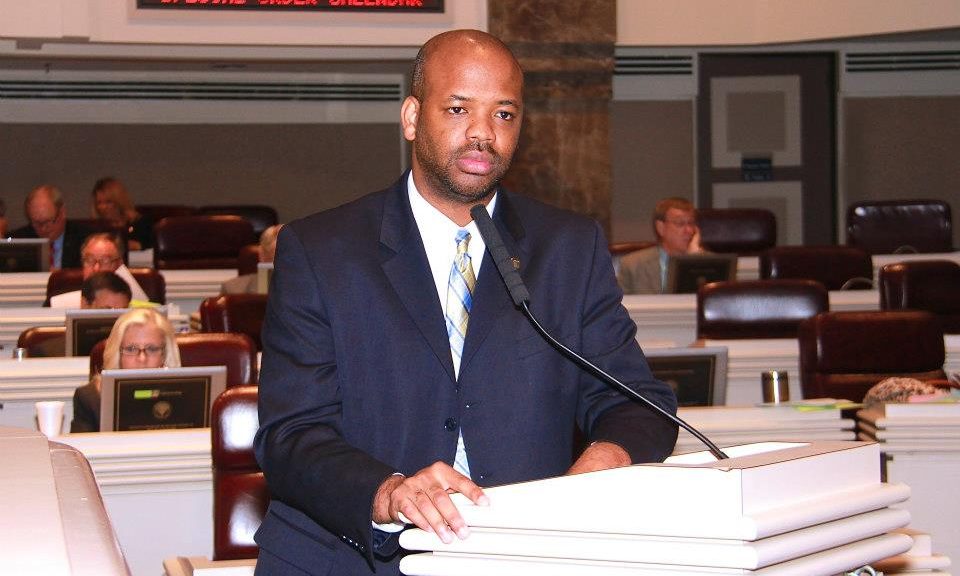 There's a new player in the mix to lead the Alabama Democratic Party. 
Multiple sources confirmed to APR on Wednesday that state Rep. Chris England is planning to run for party chairman when leadership elections are held at the State Democratic Executive Committee meeting on Nov. 2. Attempts to reach England on Wednesday were unsuccessful. 
England's entrance into the race is viewed in Democratic circles as an important move for a party facing certain legal battles over the current state of affairs. And he appears to have the support of at least one of his fellow candidates. 
"I deeply respect the contributions that Rep. England has made in the Legislature, and recognize that he is a critical partner in moving forward a new vision for our party," said Tabitha Isner, who for now is remaining a candidate for chairman. Will Boyd also remains in the chairman race. 
The Nov. 2 meeting wasn't called by current party chairwoman Nancy Worley, but was instead set at an early-October meeting that Worley refused to recognize. That October meeting was called by the "Reform Party" of the ADP, and it received the backing of more than half of the SDEC members, which made it legal according to ADP bylaws. 
At that meeting, the reform party, with the blessing of the Democratic National Committee, adopted new bylaws that will dramatically alter the makeup of the SDEC and limit the ability of Joe Reed, the vice chairman for minority affairs, to stack the deck at SDEC elections. 
It is the latest — and most successful to date — attempt to wrestle control of the party away from Reed. A number of groups within the ADP have tried over the past 30 years to push Reed out or simply limit his authority, but few have been so close to doing so as the current Reform Party. 
That is primarily due to two factors: Support from the DNC for change and prominent black lawmakers joining the effort. 
That's what makes England's entrance into the race so important. 
To maintain his power, Reed has used the courts to protect his role as vice chairman for minority affairs and head of the Alabama Democratic Conference. Those courts have also sought to protect — and rightfully so — the interests of black voters and ensure that they have an equal voice on the SDEC. 
Unlike past efforts, though, the current push for change doesn't seek to alter or limit black voters' input. Instead, it seeks to add equal representation for other minority groups recognized by the DNC, and it adds a new group of black voters: young Democrats. 
The addition of those minorities will potentially add as many as 70 new members, more than offsetting Reed's usual handpicked allotment of around 30 at-large voting members. 
The legal challenges from Reed and Worley are certain to come. But with young Democrats writing letters of support, a prominent black lawmaker leading the party, backing from the DNC and more minority representation than ever, it will be an uphill battle.
Voting rights activist calls for federal Department of Democracy
LaTosha Brown, a Selma native who co-founded Black Voters Matter, issued a statement saying that it is time to reimagine American democracy.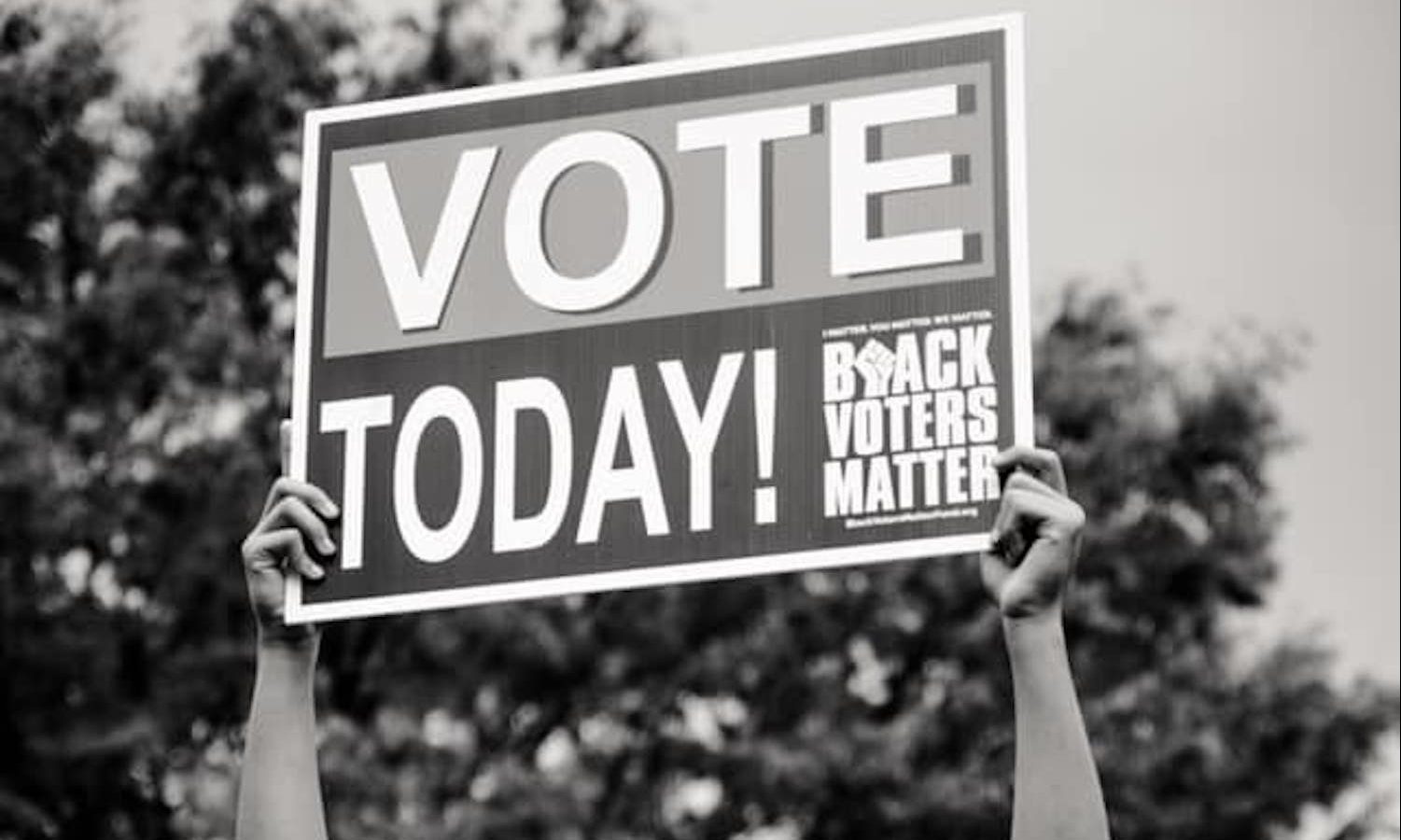 The co-founder of an organization that is working to mobilize Black voters in Alabama and elsewhere used the 55th anniversary of the Voting Rights Act on Thursday to call for a new federal agency to protect voting rights nationwide.
LaTosha Brown, a Selma native who co-founded Black Voters Matter, issued a statement saying that it is time to reimagine American democracy.
"The Voting Rights Act should be reinstated, but only as a temporary measure. I want and deserve better, as do more than 300 million of my fellow Americans," Brown said.
The U.S. Supreme Court invalidated a key provision of the law in a 5-4 ruling in 2013, eliminating federal oversight that required jurisdictions with a history of discrimination to get approval before they changed voting rules.
"To ensure that the Voter's Bill of Rights is enforced, we need a federal agency at the cabinet level, just like the Department of Defense," Brown said. "A Department of Democracy would actively look at the patchwork of election systems across the 50 states and territories. With federal oversight, our nation can finally fix the lack of state accountability that currently prevails for failure to ensure our democratic right to vote."
She cited excessively long lines, poll site closings and voter ID laws in the recent primaries in Wisconsin, Georgia, Kentucky and Texas as voter suppression techniques that disproportionately affect Black and other communities of color.
Brown said that the July 17 passing of Rep. John Lewis, who was nearly killed marching for voting rights in Selma in 1965, has amplified calls for the Voting Rights Act to be strengthened. That's the right direction, she said, but it isn't enough.
"History happens in cycles, and we are in a particularly intense one. We have been fighting for the soul of democracy, kicking and screaming and marching and protesting its erosion for decades," Brown said.