ADECA accepting grant applications to improve inland ports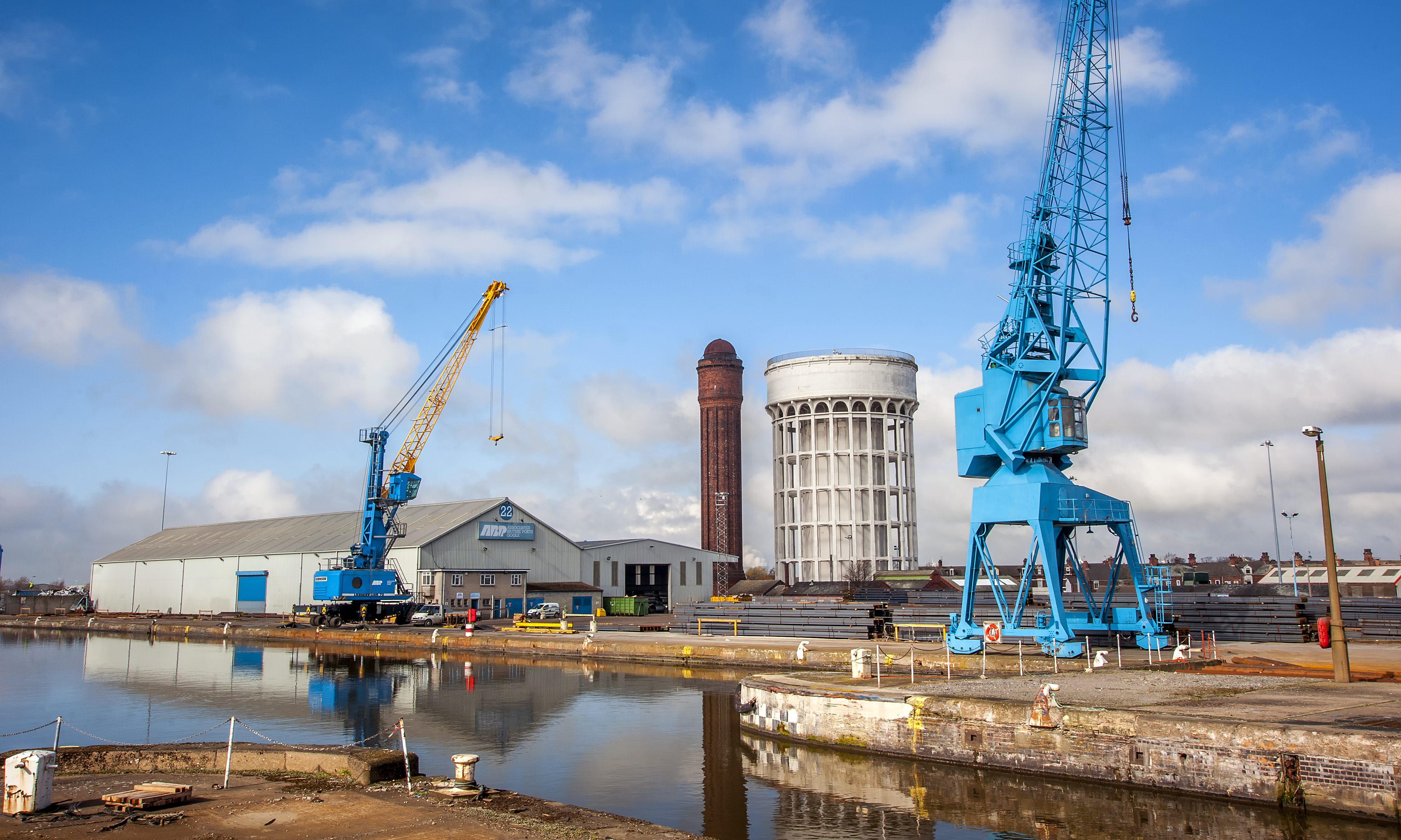 Alabama Gov. Kay Ivey's office recently announced that the state's inland port authorities and related groups can now apply for grants of up to $1 million through the Alabama Department of Economic and Community Affairs. 
The grants will pay for infrastructure improvements at inland ports, located along the state's inland waterways. Such improvements include new construction, non-routine maintenance, onsite storage, moorings and other projects, according to a press release from Ivey's office. 
Applicants have until Dec. 12 to submit for a portion of the $5 million, allocated by the state Legislature in 2019. Awards are expected to be announced by March 2020.
"Throughout Alabama's history, inland water transportation has played a vital role in helping our state develop and grow. Those same water routes are just as valuable today in helping to produce commerce," ADECA Director Kenneth Boswell said in the release.  "These grants will enable inland ports to increase cargo traffic and get products to coastal waterways where they can be shipped to other ports around the country and the world."
Applicants must provide at least a 20 percent match and projects must be completed within two years after the grant award. 
For more information on the grants visit here.
Report: Transitioning to electric vehicles could save Alabama millions in health costs
Alabama would experience approximately 500 less asthma attacks per year, about 38 fewer premature deaths and prevent more than 2,200 lost workdays annually.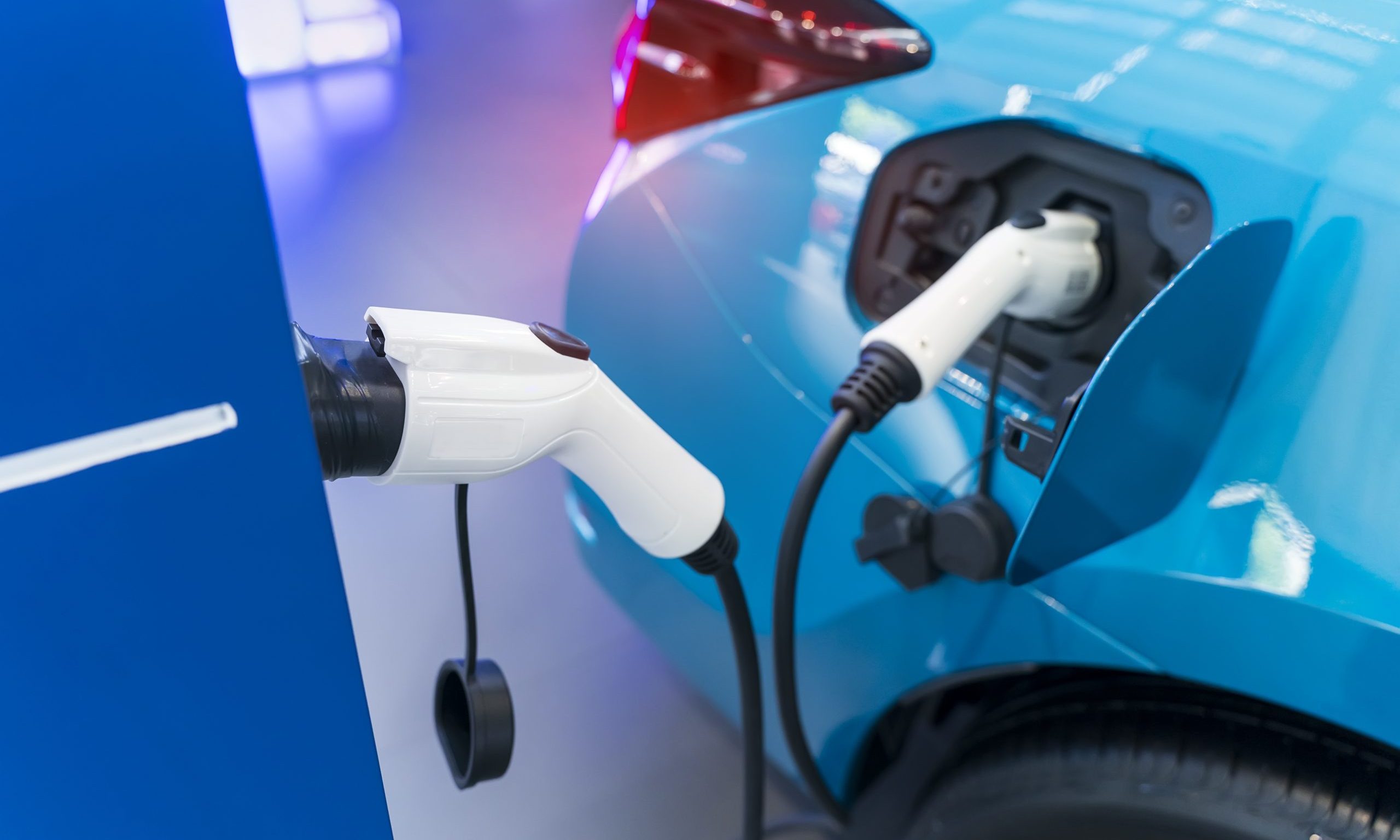 Alabama could save $431 million in public health costs per year by 2050, if the state shifted to an electric transportation sector between now and then, according to a new study by the American Lung Association.
Such a transition would reduce other health-related issues, said the organization, which used data on pollution from vehicles and from oil refineries to calculate its findings.
Alabama would experience approximately 500 less asthma attacks per year, about 38 fewer premature deaths and prevent more than 2,200 lost workdays annually.
The transportation sector is one of the main contributors to air pollution and climate change, said William Barrett, the association's director of advocacy for clean air and the study's author.
"We have the technology to transition to cleaner cars, trucks and buses, and by taking that step we can prepare Alabama for the future while also seeing the health and economic benefits forecasted in 'The Road to Clean Air,'" Barrett said. "Especially as our state faces the impacts of climate change, such as extreme storms, this is a powerful and practical opportunity to take action to improve our economy, our health and our future."
Trading combustion-powered vehicles for electric ones could result in $11.3 billion in avoided health costs across southern states by mid-century, the report estimated, and prevent roughly 1,000 premature deaths.
Nationally, Americans stand to save $72 billion in health costs and $113 billion in avoided climate change impacts, the ALA said.
The path to that future depends on leaders factoring public health effects into decisions about transportation, Barrett said.
That involves steps like pursuing electric vehicle fleets when purchasing decisions are being made and supporting the creation of enough charging stations along highways, roads and at truck stops.
Investing in that infrastructure can drive wider economic benefits, Barrett said. He cited California's increased manufacturing of electric vehicles.
Tesla is the most well-known producer that has located there, but Barrett said that makers of trucks and buses have also chosen to locate their facilities in the state.