Opinion | Going all Big Ikey in la-la land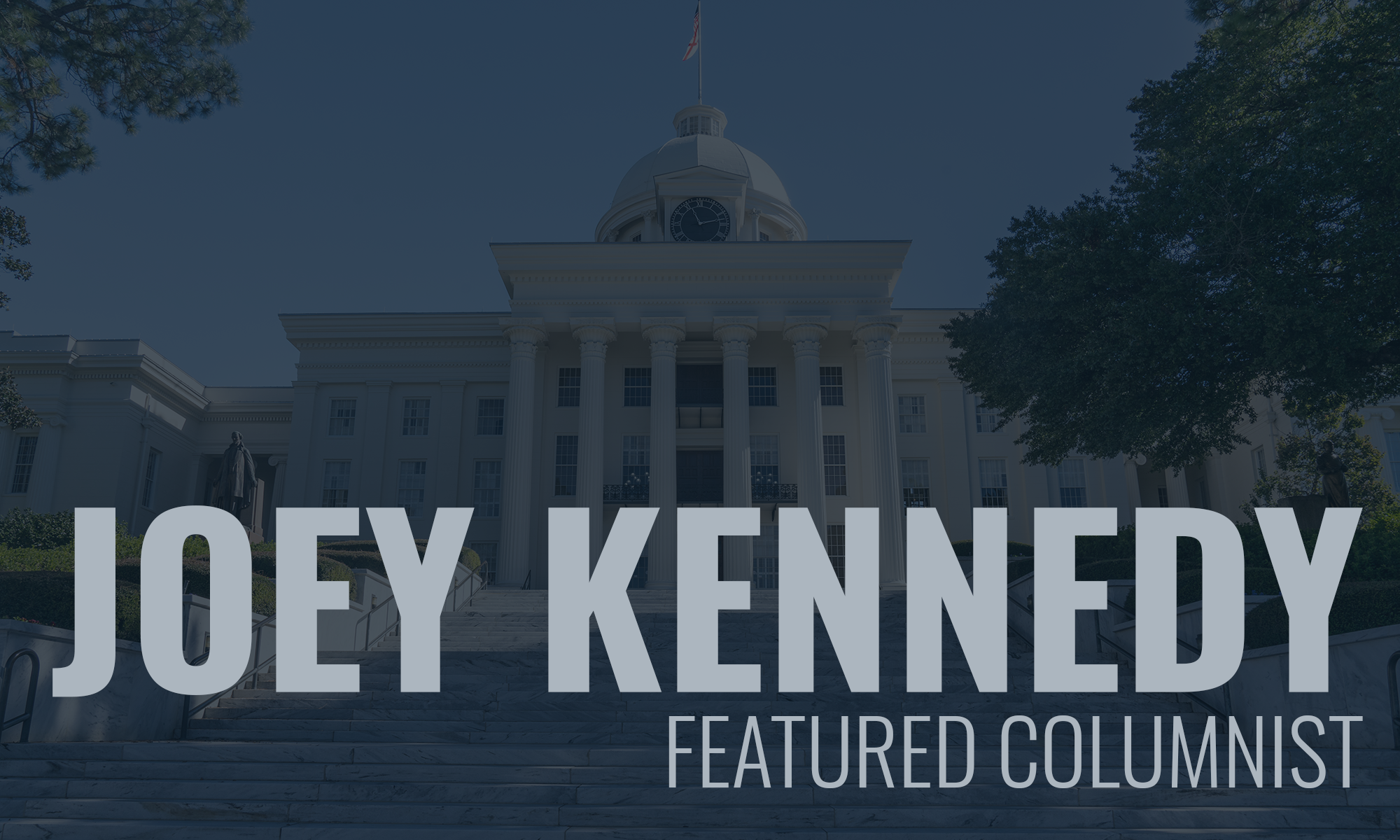 Nobody was surprised this week when a federal court blocked Alabama's draconian anti-abortion, anti-choice law. And if anybody, including supporters of the dead law, believes the U.S. Supreme Court is going to take up Alabama's law, they're living in la-la land.
We have more than our fair share of la-la land legislators in Alabama, and a la-la land attorney general, and a la-la land governor, and la-la land U.S. House members, so expect the state to spend no telling how much money trying to move this la-la land of an anti-abortion law forward.
They'll act all Big Ikey and then pout when the anti-choice law loses round after round in the courts. It'll get the ultimate snub when the U.S. Supreme Court refuses to even consider taking up the case. Alabama leaders wanted so bad to have the bill that the High Court would use to overturn Roe v. Wade, but they clearly underthought the law.
As passed, it prohibits abortion almost completely, the only exception being to save the life of a mother. No exception even for rape or incest. A doctor performing an abortion could be sentenced basically to life in prison (99 years!). But the woman having the abortion wouldn't be charged with anything, just onefatal flaw in a law with fatal flaws left and right.
My argument after the la-la land Legislature passed the bill and the la-la land governor signed it was that if the High Court did take up Alabama's awful abortion law, it would be signaling it was going to uphold Roe v. Wade. Alabama's awful law would give the court's conservatives cover for upholding Roe v. Wadebecause they wouldn't have to be against banning abortion; they could simply be against the other constitutional problems Alabama's la-la land lawmakers wrote into the legislation.
Besides, the Supreme Court has already decided to take arguments on Louisiana's strict abortion law that requires any doctor performing abortions in the state have hospital admitting privileges at a medical center within 30 miles of where the abortion is performed. While that law doesn't directly affect Roe v. Wade, it will give us a clear idea where the Supreme Court is headed. Lots of states led by la-la land conservatives have passed other very restrictive anti-abortion laws, but none of them has taken it to the extreme that Alabama did.
Georgia's "fetal heartbeat" law was also blocked by a federal court, along with most other six-week abortion bans passed by other states. Still, most of those states provided exceptions to save the life of a mother, like Alabama, but also for rape or incest.
A court serious about overturning Roe v. Wade wouldn't touch Alabama's law with a 10-foot coat hanger. That certain knowledge won't stop Alabama officials from spending money to defend the law, though. As with so many issues: "We Dare Defend Our Wrongs."
Same thing happened in the past on Jim Crow laws, the nasty anti-immigrant law, and other laws that discriminate against human beings but passed by Alabama lawmakers and signed by Alabama governors in mean-spirited, closed-minded assaults.
Not only do we dare defend our wrongs, we also dare to not learn anything from our mistakes. We just keep making them. Again. And again.
"This is judicial activism, pure and simple," said Clyde Chambliss, the la-la land sponsor if the law in the state Senate after federal district Judge Myron Thompson's ruling. "In 2018, the people of Alabama overwhelmingly approved a constitutional amendment to declare Alabama a pro-life state, and the Human Life Protection Act was passed by supermajorities in both chambers of the Alabama Legislature."
Of course, we can be nowhere near a "pro-life" state as long as we continue to execute human beings at almost a whim.
Instead of using scarce tax dollars we frivolously spend on these losing lawsuits, we could improve infrastructure or education orthe prison system or mental health treatment or child and elderly welfare or any number of services our state struggles to provide year in and year out.
But, hey, that's the way things roll in Ala-la land.
Joey Kennedy, a Pulitzer Prize winner, writes a column every week for Alabama Political Reporter. Email: [email protected]
Opinion | Tommy Tuberville ran a good, disciplined campaign for Senate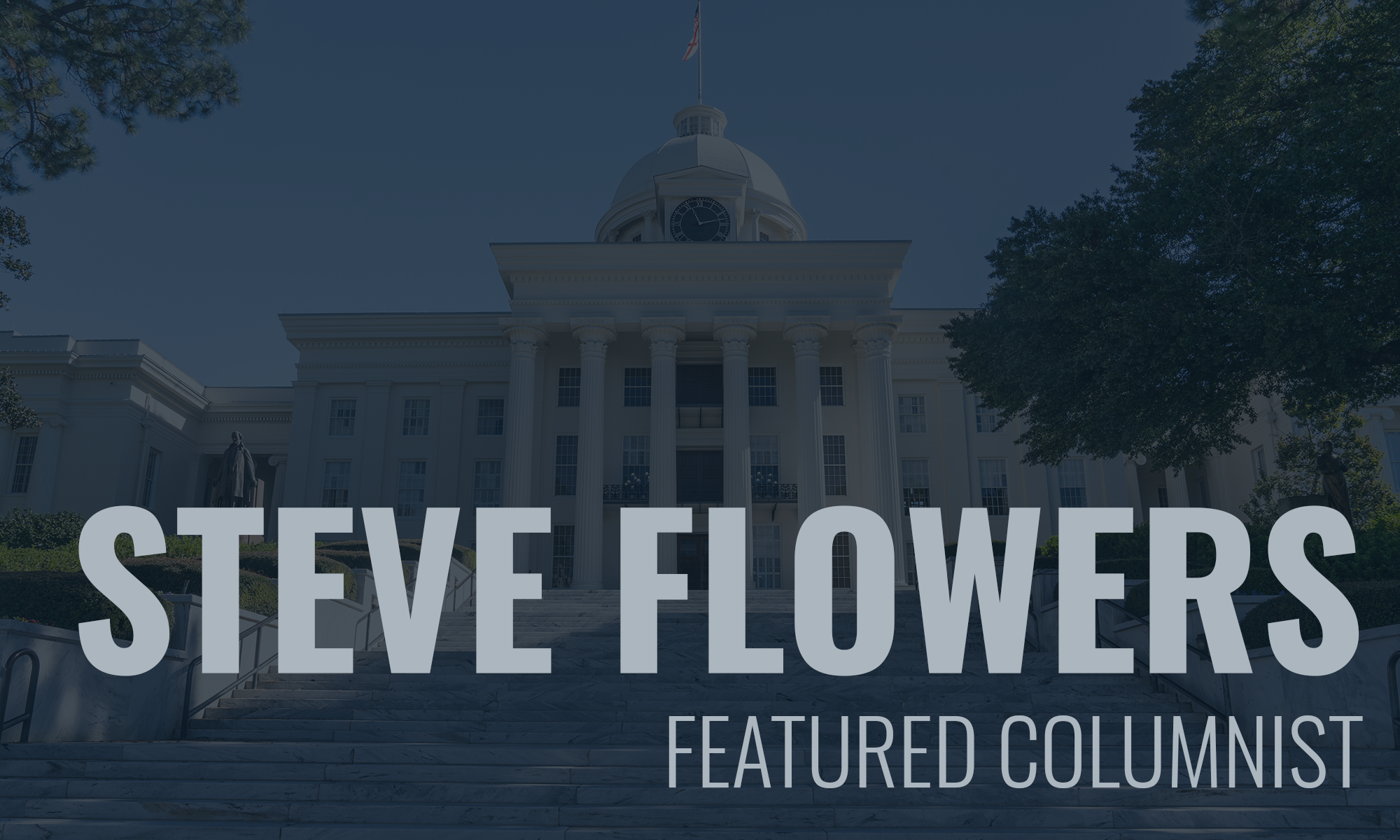 Old political maxims clearly played out true to form in the GOP runoff for our junior U.S. Senate seat on July 14.
Tommy Tuberville ran a very wise and disciplined campaign.  He steadily stayed on point and simply said I am going to support Donald Trump.  Undoubtedly , when Tuberville decided about a year ago to leave his Florida home and run for the U.S. Senate in Alabama, whoever was advising him knew that the only issue was going to be who could cozy up to Donald J. Trump the most.  They gave Tuberville the script and he followed his playbook to perfection.  He never deviated and never got distracted by issues, questions, or debates.  He simply rode the Donald Trump horse all the way home.  
Trump is very popular among Republican voters in the Heart of Dixie.  That same horse will more than likely carry Tuberville to victory over Doug Jones in November.  Trump will beat Joe Biden 60–40 in the state and Tuberville's numbers over Jones should be close to that same margin.  There will be a lot of straight ticket voting in the Fall.  There are more Republican voters than Democratic voters in Alabama.  
Therefore, Tuberville's victory illustrates two cardinal maxims of Alabama politics.  Number one is more people vote against someone or something than for someone or something.  Trump said he did not like Jeff Sessions and asked Alabama GOP voters to vote against him and they obliged Trump.  Secondly, Tuberville kept it simple.  He epitomized the old saying, "Keep it simple stupid."  It is called the KISS formula.  He stayed on message just like a parrot.  He did not have to say much.  Trump said it all.  It also accrued to Tuberville's advantage that he was a nonpolitician and Washington outsider.  Sessions had sat in this seat in the Senate for 20 years.
Coach Tuberville began the race with some significant name identification.  Thus, the third maxim, you must have name identification before you have a chance to win.  People are not going to vote for someone they have never of.  Tuberville's name identification numbers were 35% going into the race, which was about as high as Jeff Sessions and a little higher than Bradley Byrne.  That is truly a testament to how popular college football is in Alabama.  
It had been 10 years since Tuberville had coached at Auburn, but Auburn fans traditionally stick together.  I suspect every Auburn football fan in the state voted for Tuberville.  It is like one big family.  It is not just called the loveliest village on the plains, it is also referred to as the friendliest place you ever visited.  
Coincidentally and ironically, Tuberville's victory is a carbon copy of another Auburn man's victory for governor 32 years ago.  Forrest "Fob" James won the 1978 Governor's race with the same KISS formula as Tuberville.
Fob James had become wealthy by starting and running a barbell manufacturing company in Opelika.  When Fob signed up to run for governor, the press wrote him off as a rich gadfly.  Fob quietly used his millions to sign up the most brilliant campaign media strategist in the South, Deloss Walker.  Fob was told by Walker never deviate from the script I give you and do not answer any questions.  
There were three heavy weights expected to finish first, second and third.  Former Governor Albert Brewer, Attorney General Bill Baxley, and Lt. Governor Jere Beasley.  As Walker expected, all three spent their time and money beating up on each other while Fob rode a yellow school bus over the state simply saying I am getting back to the basics, reading, writing and arithmetic.  Thus, more people vote against someone and the KISS formula.
Walker's initial polling showed that Fob actually had some name identification from being an Auburn football player in the 1950's.  He was a pretty good halfback.  That poll also picked up that Auburn Alumni yearned for an Auburn man to become governor.
In this most recent race, it helped Tuberville immensely that the Alabama Farmers Federation (ALFA) endorsed him early in his quest.  This key endorsement gave him credibility and early impetus.  Most of the farmers on the endorsement committee by the way are Auburn graduates and Auburn football fans.
The more things change the more they stay the same.
See you next week.