Senate advances three health care bills introduced by Doug Jones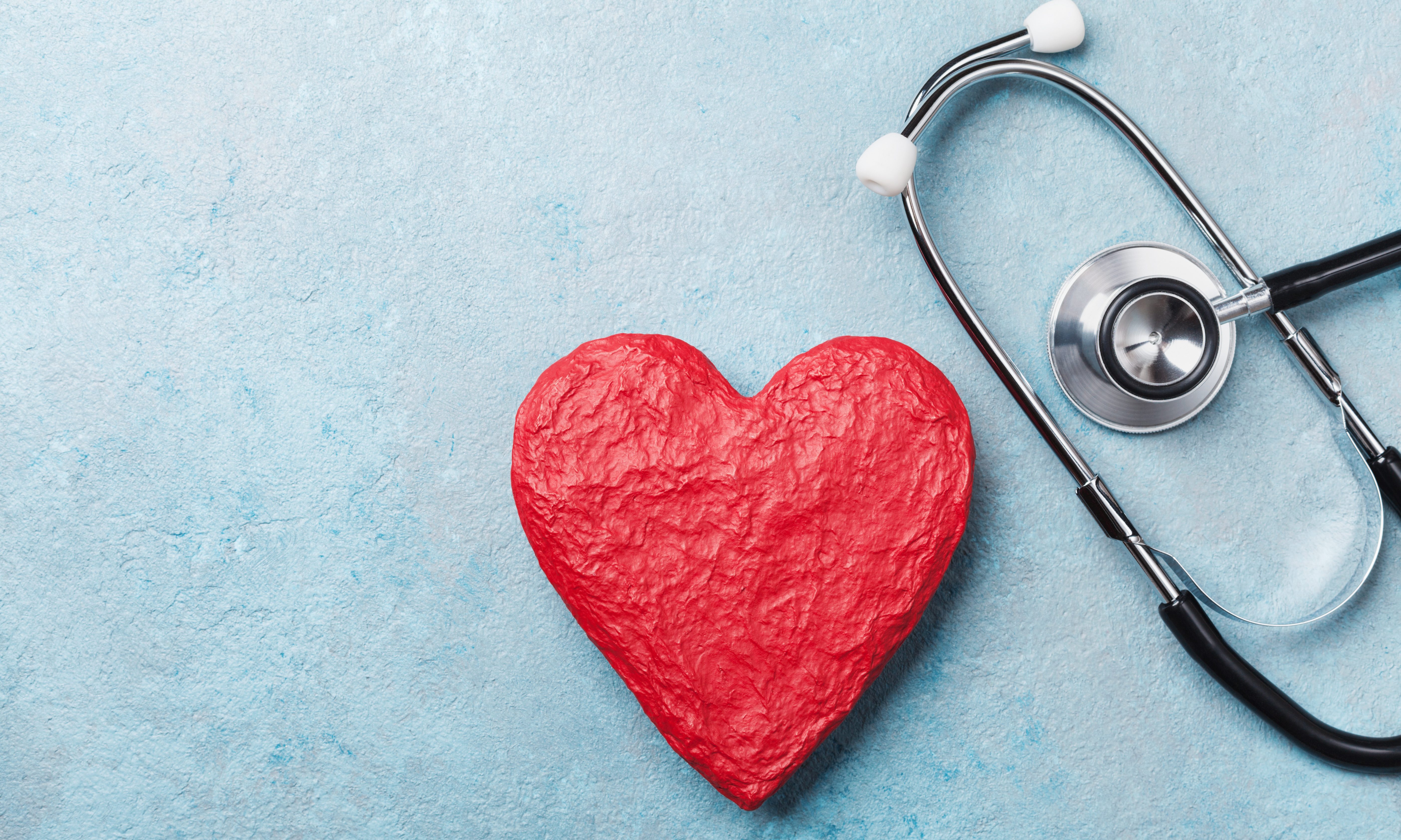 The U.S. Senate Committee on Health, Education, Labor and Pensions on Thursday voted unanimously to advance three public health care bills introduced by Sen. Doug Jones, D-Alabama. 
Speaking in a conference call with reporters Thursday morning Jones said the week has been busy for himself and his staff but that the work was paying off. 
"This has been probably one of the most productive weeks for our office that we've had since I've been in the Senate, Jones said. 
The Nursing WIN Act introduced by Jones and Sen. Todd Young, R-Ind., would allow nurses at health care facilities with critical nursing shortages to have a portion of their nursing education debt paid off through the NURSE Corps Loan Repayment Program, regardless of the facility's tax status.
The program had initially been limited to public or non-profit facilities, then in 2002 it was opened up to include all types of facilities, but in 2007 it reverted back to just public or non-profit facilities. The Nursing WIN Act opens the program back up with the purpose of increasing the numbers of working nurses. 
The United States Public Health Service Modernization Act of 2019 would establish a Ready Reserve Corps within the United States Public Health Service Commissioned Corps so that when Commissioned Corps Officers are relocated during disasters those reserve corp members can replace them and continue to provide vital health care. 
The Scarlett's Sunshine on Sudden Unexpected Death Act would provide grants to states to study sudden infant and young children deaths and finds ways to prevent them. It would also require regular reports to Congress with the number of those deaths and new recommendations for prevention. 
Jones aso discussed with reporters in Thursday's conference call the passage earlier in the week of an amendment to the FY2020 Agriculture Appropriations bill that Jones introduced to help heirs' property landowners secure a clear title for their land. 
"Heirs' property is land that has been informally passed down within families, often for several generations, and can lead to costly legal complications and prevent landowners from qualifying for federal assistance," Jones previously said of his amendment. "Heirs' property is predominantly owned by African American farmers and producers and an estimated 60-percent of minority-owned land is projected to be heirs' property. 
"It's a big deal for these families and a lot of whom are in Alabama," Jones said Thursday. "It is going to provide jumpstart some funding on a program to help get these families back on track and who have been impacted by issues dealing with heirs property for generations."
UAB doctor urges public get flu vaccine as COVID-19 continues to spread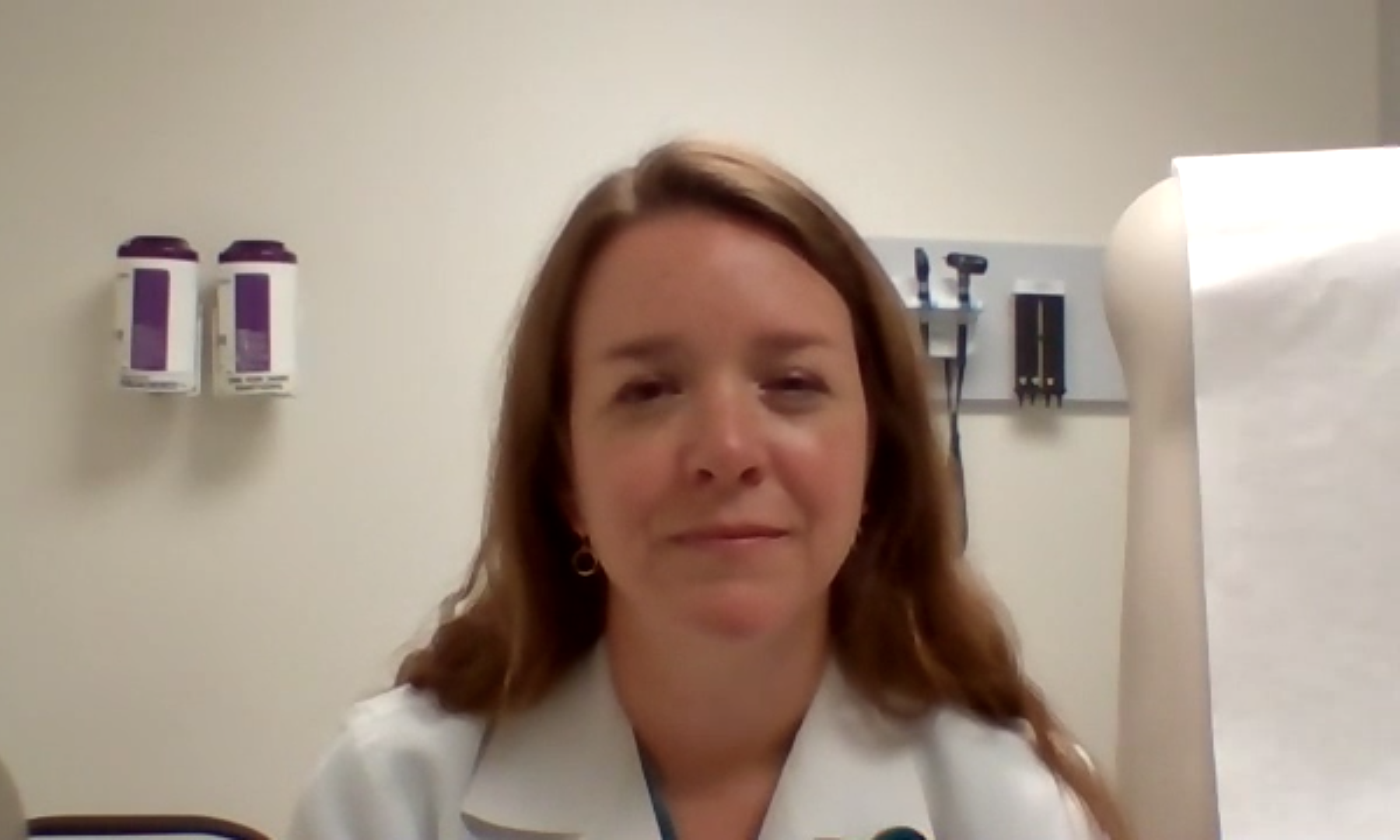 As the flu season nears, Alabama health care providers are encouraging the public to get flu vaccines to prevent stressing hospitals, which continue to care for COVID-19 patients. 
"We just are really encouraging everyone to go ahead and get vaccinated," said Dr. Erin DeLaney, assistant professor in the department of family and community medicine at UAB's School of Medicine, speaking to reporters on Thursday. 
DeLaney said physicians are encouraging flu vaccinations, regular hand washing and social distancing because they're not sure what flu and COVID could look like together.

"We know that there are other respiratory pathogens that together, combined with the influenza virus, can have poor outcomes," DeLaney said. "And we know that the flu and COVID separately can have poor outcomes, so we're hoping to protect as many people as we can." 
DeLaney also discussed what will likely be the challenge for the public in attempting to determine whether they have the flu or COVID-19, which would prompt them to seek coronavirus testing.  
"Unfortunately, coronavirus and influenza, they will share a lot of the same symptoms," DeLaney said. "The only thing that's going to be completely different would be the loss of sense of taste and smell, is specific to COVID." 
DeLaney said the medical community will have to rely on testing to determine between a case of influenza or COVID-19, and recommended that if a person isn't able to get a coronavirus test they should assume they have COVID-19 and self-quarantine for 14 days. 
Taking a clue from areas of the world that have already seen the start of the flu season, DeLaney said it appears that the spread of flu in those areas has been lighter this year, most likely because of what's being done to protect people from COVID-19, including the wearing of masks, social distancing and regularly washing hands. 
"We are hopeful that would also be our same experience as we enter our flu season — that if people are vigilant with COVID that it would protect us from not only the flu but other respiratory pathogens as well," DeLaney said. 
Speaking about the upcoming Halloween holiday, DeLaney said if families decide to go door-to-door with their children, eager for candy, masks should be worn. Masks that come with costumes do not provide protection, however, and DeLaney said they don't recommend placing cloth masks over costume masks either. Medical providers are encouraging kids to wear Halloween-themed cloth masks instead. 
The Centers for Disease Control and Prevention encourages families giving out candy on Halloween not to put the candy in a bowl for children to reach into, but instead suggest placing candy into separate bags and to place the bags outside the home.
She also recommended other outdoor activities in lieu of door-to-door candy gathering. 
"So an outdoor pumpkin carving. Playing some Halloween music outside or having different types of activities where people are not going to be gathering closely, or not all touching the same things, would be ideal," DeLaney said.
There have been 148,206 confirmed cases of COVID-19 in Alabama as of Thursday, when the state added 1,052 new cases, according to the Alabama Department of Public Health. As of Thursday, 2,506 people have died in Alabama from COVID-19, 18 of which were added on Thursday.