Judge Graddick announces resumption in parole hearings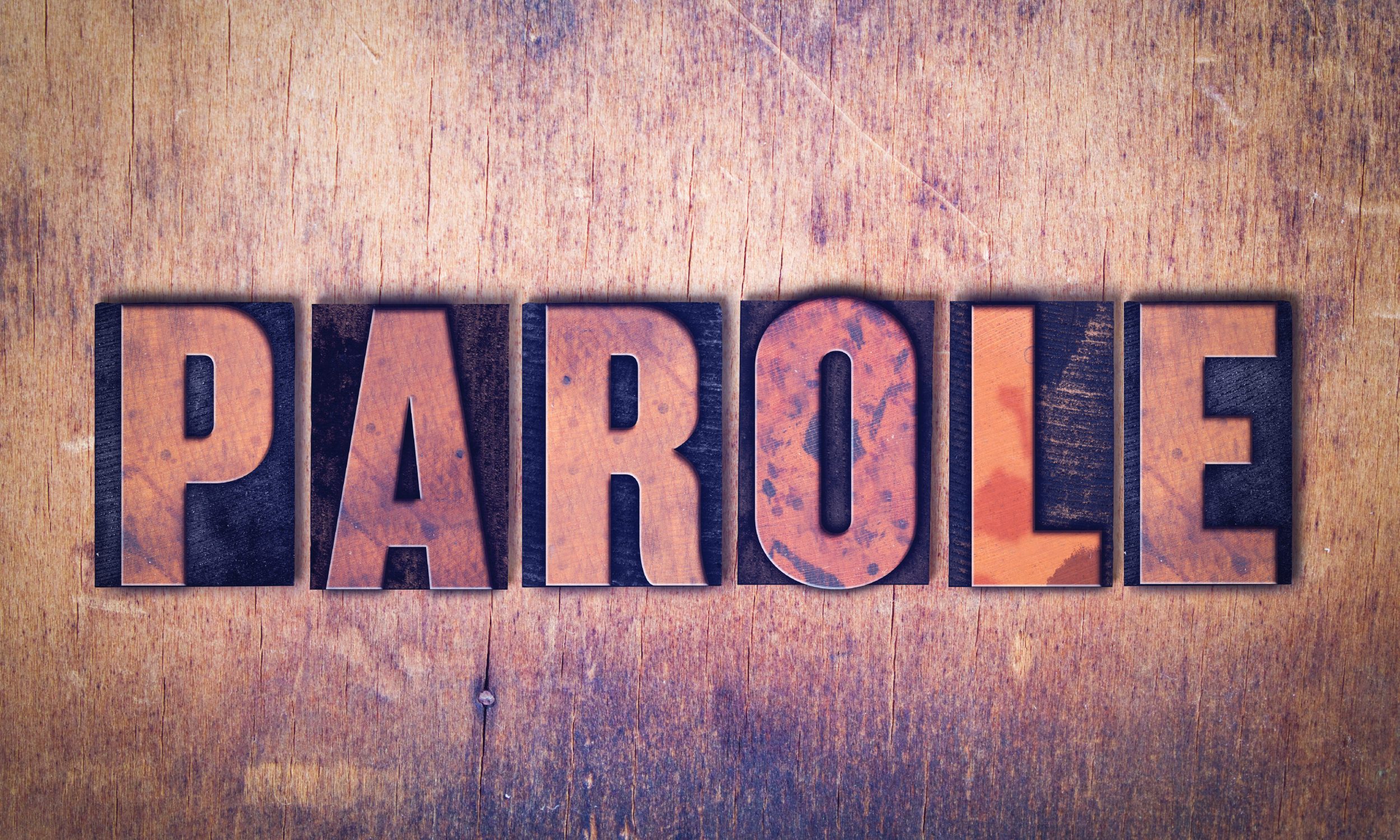 Friday, Judge Charlie Graddick, director of the Alabama Bureau of Pardons and Paroles, will hold a news conference on Monday to discuss resumption of parole hearings Tuesday and his opposition to the release of violent criminals.
The news conference will be held in Montgomery.
Judge Graddick was appointed Director by Gov. Kay Ivey on September 1 to reform and improve the Bureau. To implement reforms passed by the legislature in the 2019 regular session, Graddick has has postponed parole hearings for September and October. Graddick said that that was necessary because the previous administration failed to meet compliance standards set by the new law regarding notifications for victims and other interested parties of scheduled parole hearings.
The Board of Pardons and Paroles will resume holding hearings on Tuesday.
Graddick has announced that the Board will hold hearings from Tuesday through Thursday each week from Nov. 5 to Nov. 20 and Dec. 3 to 18. They will restart following January holidays. The names of the inmates being considered for parole and the hearing dates are posted on the Bureau's website.
Graddick is the former Presiding Judge in Mobile County. He is a former Attorney General. In 1986 he won the Democratic nomination for Governor after a bitter campaign, besting Lt. Gov. Bill Baxley. A court ruled that Republicans illegally crossed over and voted in the Democratic primary runoff. The results were overturned and Baxley put in his place. Cullman County Probate Judge Guy Hunt (R) then defeated Baxley in the general election, the first Republican win of an Alabama gubernatorial race in over a hundred years. Republicans are 7 and 1 in the gubernatorial elections that have since followed.
Gov. Ivey and Attorney General Steve Marshall (R) asked the legislature to pass legislation reforming the Pardons and Paroles Board after a number of highly controversial early releases, some which resulted in Alabama citizens being killed by recent parolees.
To read the schedule:
Alabama parole officers seize firearms, ammunition and drugs in Enterprise
The seized evidence will be presented to a grand jury for further action and to authorities for potential federal charges.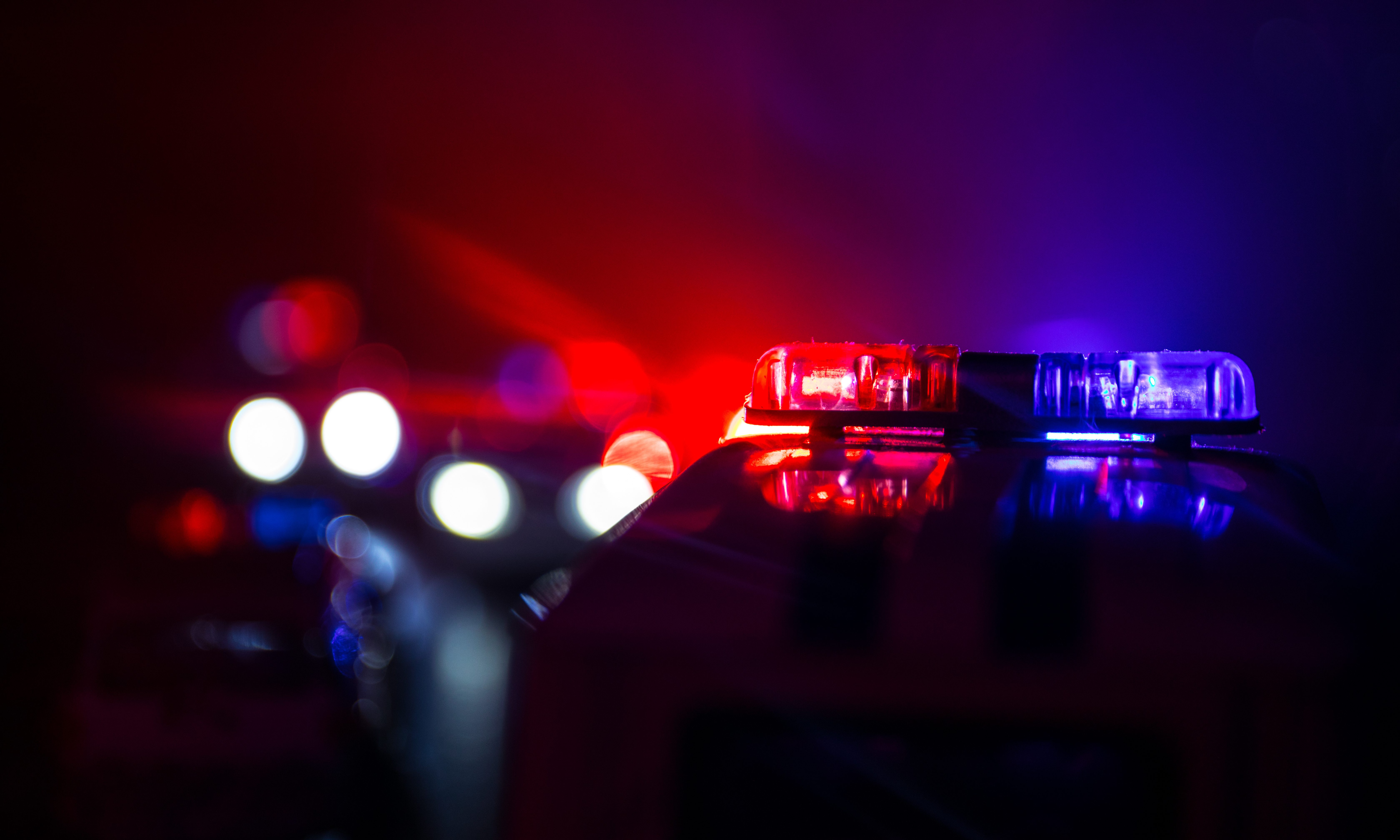 Officers of the Alabama Bureau of Pardons and Paroles on Wednesday seized two semiautomatic weapons, ammunition and drugs from a convicted armed robber in an operation in Enterprise. One of the seized weapons was stolen.
Alabama Bureau of Pardons and Paroles director Charlie Graddick praised officers Jared McPhaul and Troy Staley for their work.
"The first job every day of our officers is to protect public safety," Graddick said. "These officers stopped a parolee with a violent history from potentially using illegal weapons to harm someone. We are all grateful for their hard work and dedication."
The officers arrested parolee Jay Gatewood on a parole violation. Gatewood is out on parole after serving prison time for first-degree robbery and child abuse. Evidence of a possible parole violation was found after a search of Gatewood's car.
The seized evidence will be presented to a grand jury for further action and to authorities for potential federal charges.
Parolees are required to report to parole officers periodically. Gatewood had failed to report for the month of October so McPhaul directed him to come to the Enterprise office to report. The officers had received a tip that Gatewood might be engaging in illegal activities.
When Gatewood arrived, the officers, acting on the tip, asked if there was anything improper in his vehicle. On questioning, Gatewood admitted to the officers that there was a gun in his car.
McPhaul and Staley then searched the vehicle and found two 9 mm semiautomatic handguns. They also found three ammunition magazines, two of which were fully loaded, and a jar of marijuana with a digital scale.
The parole officers turned the evidence over to the Enterprise Police Department. McPhaul said that one of the guns had been reported stolen.
On March 17, 2008, Gatewood was sentenced to 25 years in prison for the armed robbery of a Dothan law office. He received three additional years for a child abuse conviction.
After serving just eight years of his sentence with the Alabama Department of Corrections, Gatewood was paroled in 2016. This was before Graddick was appointed the director of Pardons and Paroles. Gatewood has been supervised by parole officers since his release from prison.
For a convicted criminal to be in possession of firearms is a federal offense. That as well as the possession of illegal drugs and stolen property are all parole violations.
Gatewood, who has been jailed for the alleged parole violations, could potentially have his parole revoked for any one or more of these offenses. That will be determined in a future hearing.
Gatewood could potentially face new charges in the federal system for the gun charge. The stolen property and the marijuana could also be prosecuted in the state court system.
The possession of the digital scale is an indication that the marijuana was for other than personal use.
Depending on the amount of marijuana in the jar and any other evidence presented to the grand jury, Gatewood could potentially face a felony drug charge.