Alabama sees another strong year of growth in tax collections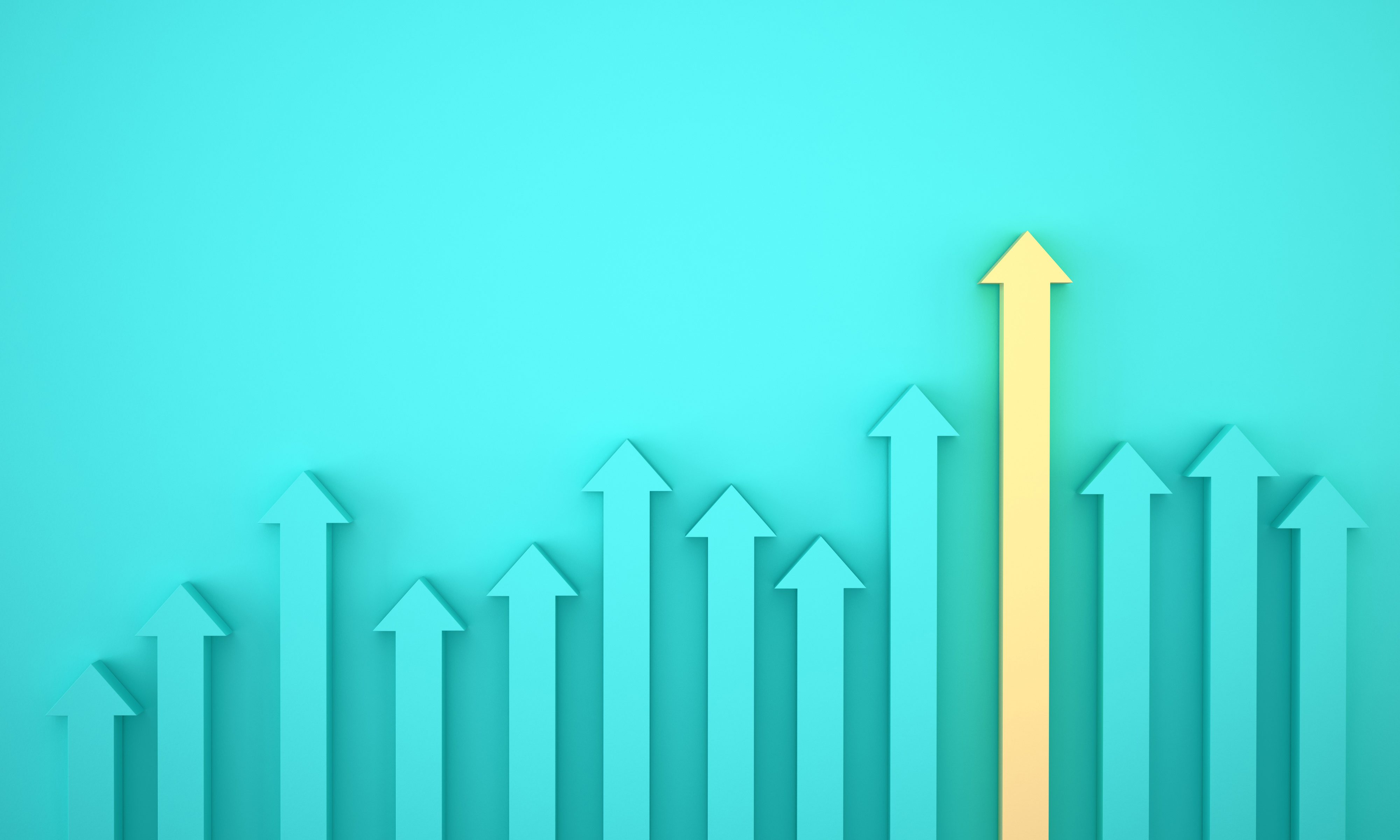 Alabama saw another year of strong growth in tax revenues in the last fiscal year, according to the state's financial reports. 
The economy produced another year of growing tax collections for the state's General Fund and the Education Trust Fund (ETF), the two main accounts that provide state funding for government operations. 
Strong growth in income and solid sales tax growth fueled another year of growth in the Education Trust Fund. The income and solid sales taxes supply over 90 percent of the state's education budget. In 2019, income tax collections made up 63 percent of ETF deposits, while sales taxes contributed 28 percent. 
According to the state's financial reports for the fiscal year that ended on Sept. 30, the taxes and revenues that feed the General Fund were up 8 percent from 2018. Revenue to the ETF increased by 7 percent over the previous year, showing that the General Fund's rate of growth exceeded the ETF's. Historically, the ETF, which contains major growth taxes like the income and sales taxes, grows faster than the General Fund.
Income taxes, which serve as the largest source of school funding, were up $340 million, or 8 percent,  from last year for a total of $4.5 billion. Sales tax collections rose 6 percent to $2 billion, contributing an additional $105 million to the ETF. 
Revenues from insurance premium taxes are the largest contributor to the General Fund, providing $385 million or 18 percent of total collections. Those taxes, which are applied to the premiums paid by insurance policyholders, grew 10 percent over 2018 and added $35 million into the General Fund.
General Fund revenue increased by $155,837,199.45 to a total of $2,151,954,704, while ETF collections rose by $461,710,824 to $7,215,276,202.89. Collections in both funds exceeded projections.
Unemployment benefits could change for some Alabamians
ADOL will begin the review when the current quarter ends on Oct. 3.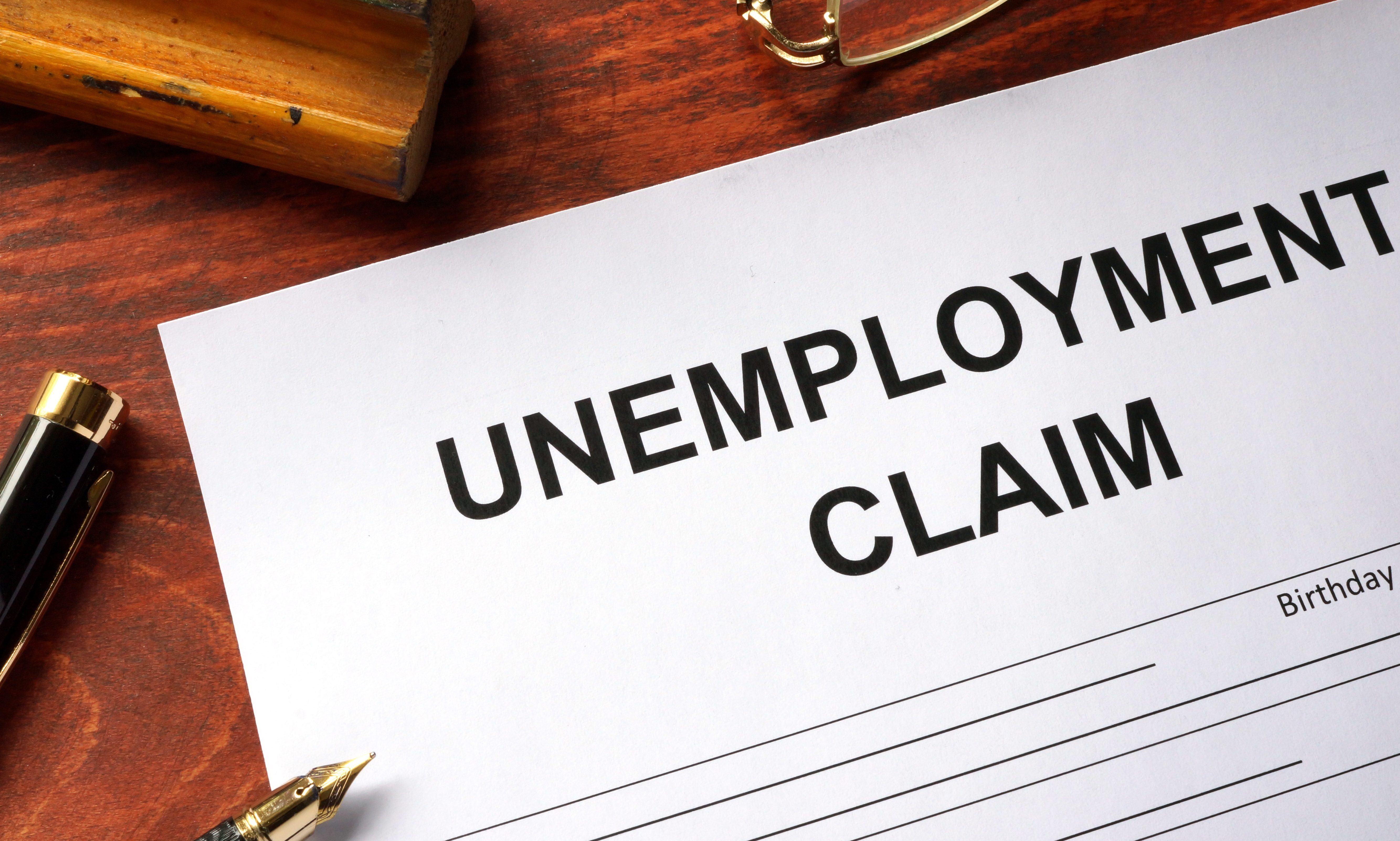 Some Alabamians receiving unemployment benefits could see changes in those benefits after the Alabama Department of Labor conducts a required quarterly review and redetermines eligibility, the department said Friday. 
The Alabama Department of Labor said in a press release Friday that no action is required by those receiving regular unemployment, Pandemic Unemployment Assistance or Pandemic Emergency Unemployment Compensation. 
ADOL will begin the review when the current quarter ends on Oct. 3. 
"Some may remain eligible for PUA or PEUC, OR they may be required to change to regular unemployment compensation. Weekly benefit amounts may also change. This depends on eligibility requirements," ADOL said in the release. "Those claimants whose benefit year ends prior to October 3, 2020, will have their claims reevaluated." 
After the review, if the claimant is determined not to be eligible for regular unemployment compensation, those who qualify may still be able to be paid under PUA or PEUC, and that determination will be made automatically and payment will be issued, the department said in the release. 
Claimants must also continue to certify their weeks.
Many claimants are not receiving benefits because they fail to file their weekly certifications, i.e. requests for payment. ADOL cannot pay benefits for weeks that have not been properly certified. Certifications can be done online at labor.alabama.gov or by calling the appropriate number:
Montgomery – (334) 954-4094

Birmingham – (205) 458-2282

Not in Local Area – (800) 752-7389
PUA recipients must file their weekly certifications either by telephone or on the PUA app, at pua.labor.alabama.gov.