Alabama Democratic Party qualified candidates for 2020 elections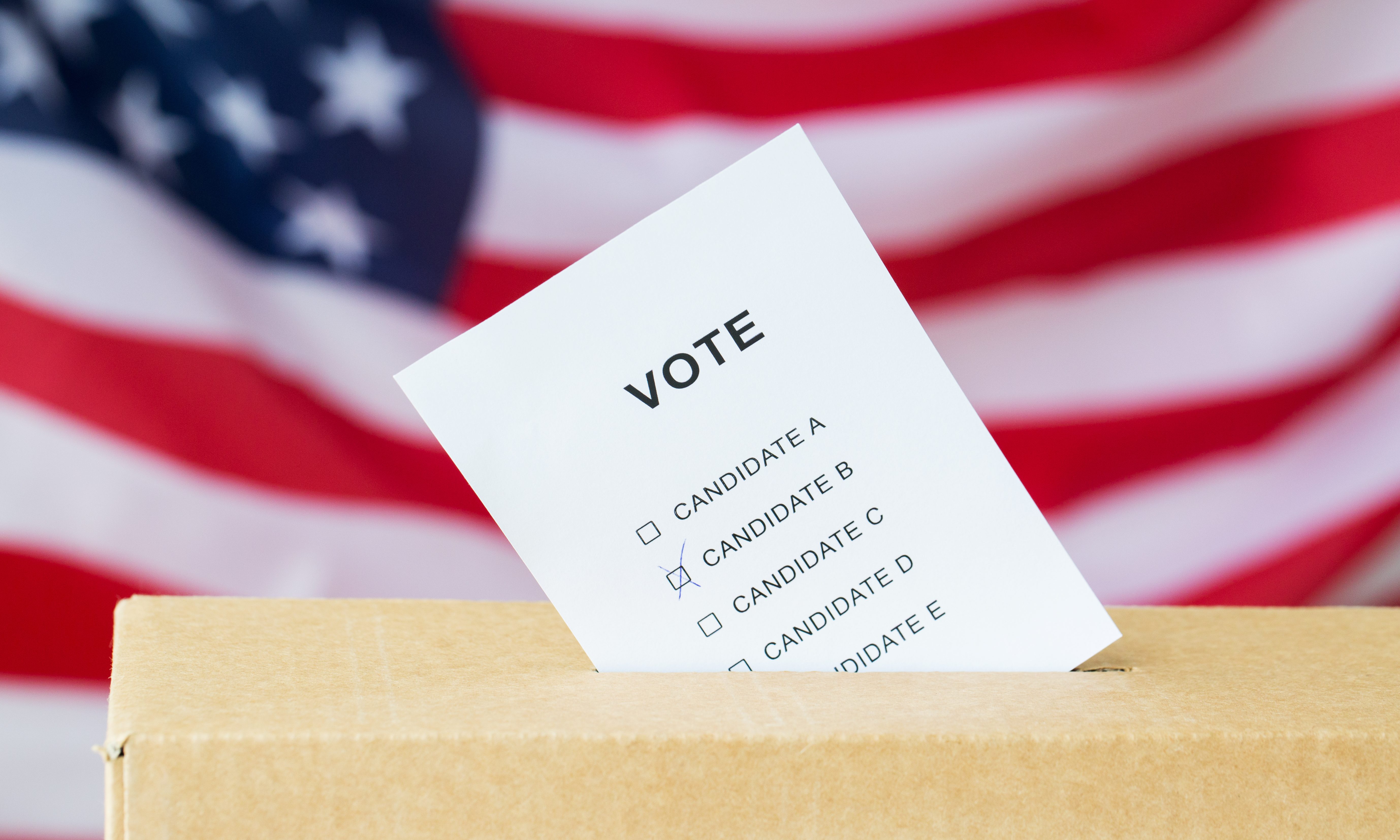 On Friday, Nov. 8, the Alabama Democratic Party closed qualifying for the 2020 elections.
The following is the list provided by the party:
President of the United States:
Michael Bennet
Joseph R. Biden
Michael R. Bloomberg
Cory Booker
Steve Bullock
Pete Buttigieg
Julian Castro
John K. Delaney
Tulsi Gabbard
Kamala Harris
Amy Klobuchar
Bernie Sanders
Joe Sestak
Tom Steyer
Elizabeth Warren
Marianne Williamson
Andrew Yang
United States Senate:
Doug Jones
United States House of Representatives:
First Congressional District:
James Averhart
Kiani A. Gardner
Rick Collins
Second Congressional District:
Phyllis Harvey-Hall
Nathan Mathis
Third Congressional District:
Adia "Dr. Dia" Winfrey
Fourth Congressional District:
Rick Neighbors
Seventh Congressional District:
Terri Sewell
Public Service Commission President:
Laura "lower bills, cleaner air and water" Casey
Robert L. Mardis, III
State Board of Education:
Place 1:
Tom Holmes
Place 3:
Jarralynne Agee
Place 5:
Fred Bell
Tonya Smith Chestnut
Ron Davis
Phillip Ensler
Pamela J. Laffitte
Patrice "Penni" McClammy
Woodie E. Pugh, Jr.
Joanne Shum
Dr. Robert White II
Billie Jean Young
Circuit Court Judge:
Circuit 10, Place 2:
Shanta Owens
Circuit 10, Place 3:
Kechia Davis
Sandy E. Lee
Everett W. Wess
Circuit 10, Place 10:
Monica Agee
Patrick James Ballard
Circuit 10, Place 16;
Linda Hall
Everett Wess
Circuit 15, Place 2:
Madeline Hinson Lewis
Brooke E. Reid
Circuit 15, Place 4:
J.R. Gaines
Circuit 15, Place 7:
Lloria Munnerlyn James
Vicky U. Toles
Circuit 15, Place 9:
Johnny Hardwick
Circuit 26, Place 2:
David Johnson
District Judge, Butler County:
Brandon Eugene Collins
District Judge, Greene County:
Lillie Jones-Osborne
District Judge, Jefferson County Place 1
Martha R. Cook
Gerri Robinson
District Judge, Jefferson County Place 2
Maria Fortune
District Judge, Jefferson County Place 7
Ruby Yvette Davis
Terrika Shaw
Angeline J. Sperling
District Judge, Macon County
Deborah Hill Biggers
District Judge, Mobile County Place 3
Alan "Big Al" Colvin
District Judge, Montgomery County Place 1
Monet McCorvey Gaines
District Judge, Montgomery County Place 1
Angela Starr
District Judge, Morgan County Place 3
Paul R. Holland
District Judge, Sumter County
Steve Boyd
Tammy Jackson Montgomery
District Judge, Walker County
Seth L. Diamond
Jones campaign director blasts Tuberville for saying $600 "too much" for out-of-work Alabamians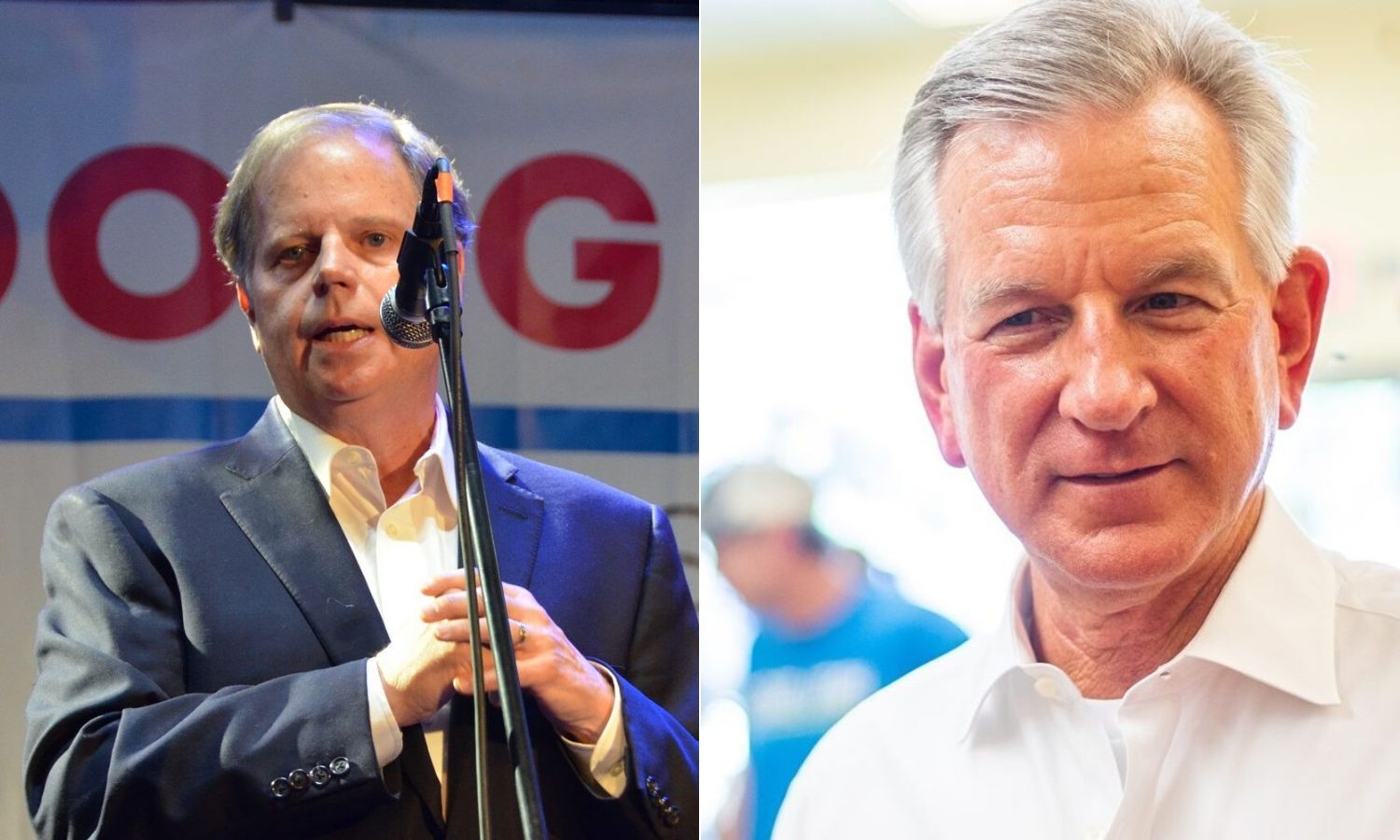 The communications director for U.S. Sen. Doug Jones's re-election campaign on Wednesday called out Tommy Tuberville for saying that $600 in emergency unemployment aid was too much for Alabamians. 
"Tommy Tuberville once again proves he's out of touch with Alabama. When he 'resigned' from his job as a football coach he took a $5.1 million payout for himself. To this day, he receives $800 a week in State Retirement funds for a coaching job he 'quit' in 2008," said Owen Kilmer, communications Director for Jones's Senate campaign, in a statement Wednesday. 
"But he says $600 in emergency benefits is 'way too much' for people in Alabama who lost their jobs in this crisis through no fault of their own. Tuberville says $600 is 'way too much' to help people put food on the table and pay utilities," Kilmer continued. "No wonder, when asked about how to handle this crisis, he said 'I wouldn't have a clue.' It's true. He doesn't."
Tuberville, the Republican Senate nominee, is trying to unseat Jones in the November general election. Jones has called the former Auburn football coach and first-time political candidate an "unprepared hyper-partisan."