Opinion | Serious about corruption? Investigate the Bidens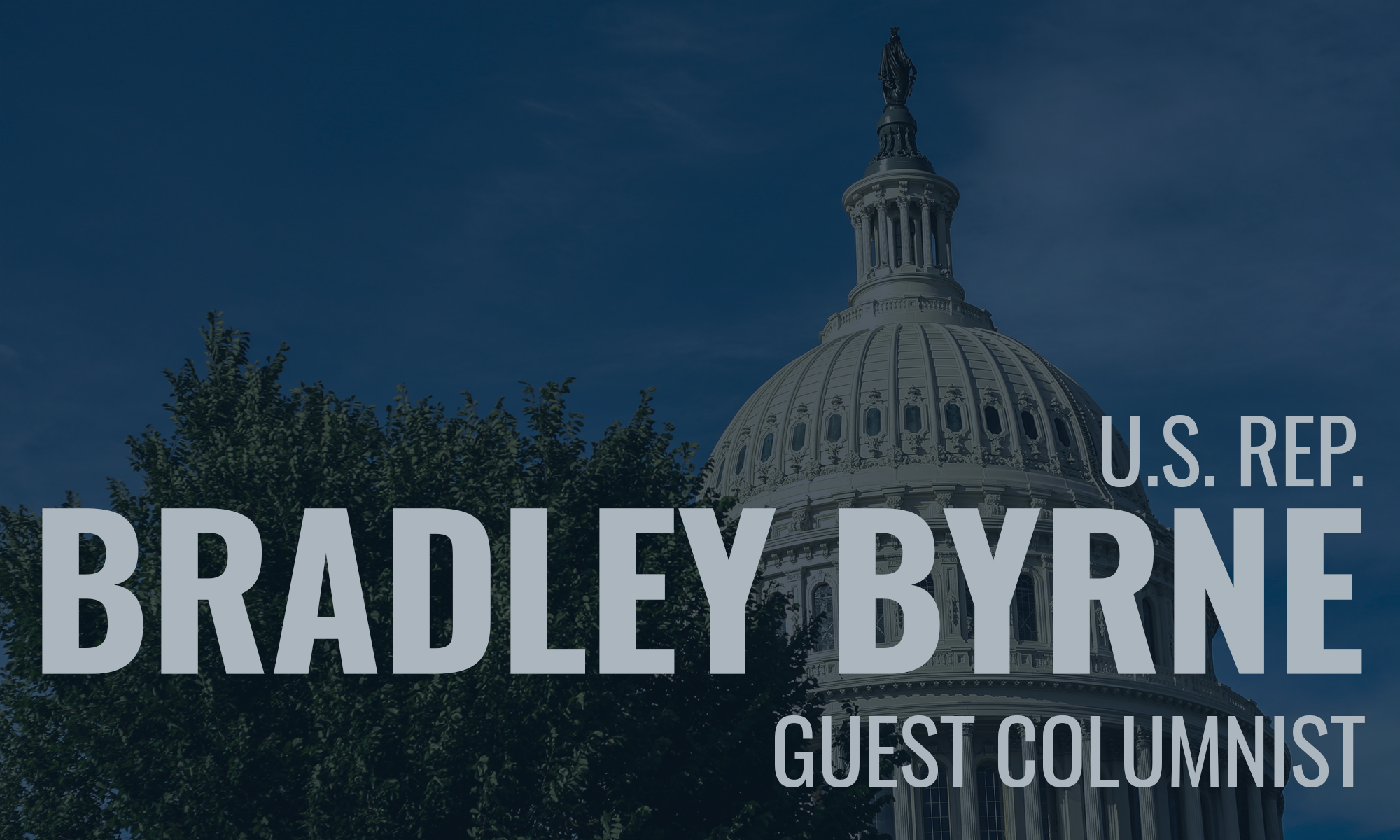 Speaker Pelosi, Adam Schiff, and their Democratic colleagues have spent countless hours and taxpayer dollars to find evidence that President Trump was involved in corruption.  At the same time, Democrats refuse to even consider the fundamental issue at hand – was President Trump right to question the activities of Hunter Biden in Ukraine?
 Months ago, media reported Hunter Biden's shady business dealings.  But, once impeachment began, the mainstream media moved to kill the story.  We're told nothing to see there.  Yet each week, new information continues to emerge demanding a full investigation of the facts.
 We know that Hunter Biden essentially made his living as a high-powered lobbyist benefiting from his father's career as a Senator and Vice President. 
 When Joe was elected Vice President, Hunter claimed to leave lobbying, but really he just shifted his game.  He formed a series of companies with Christopher Heinz, the stepson of Foreign Affairs Committee Chairman and later Secretary of State John Kerry.  These kids, trading on their fathers' names and political ties, made a pretty powerful combo.
 As the New York Times reported, Biden and Heinz pursued multiple foreign business investments "where connections implied political influence and protection."
These guys closed lucrative deals with China right after Hunter visited China on Air Force II with his father.  Importantly, they were working in Ukraine while Joe was leading Ukrainian policy for the U.S to fight corruption.
 Ukraine is known for its corruption.  A small group of oligarchs hold most political power.  Hunter and his company went to work for one of these guys and his notoriously corrupt energy company, Burisma Holdings.  Hunter was paid up to $50,000 a month to sit on its board.
 We know Hunter knew nothing about energy or Ukraine.  But, when you're dealing a with a corrupt country like Ukraine, and the son of the Vice President of the United States is involved in a corrupt company, that sends a signal to government officials when considering pursuing investigations.
 At the same time, Vice President Biden was threatening to withhold aid to Ukraine unless they fired the prosecutor allegedly looking into Burisma.  Senior State Department officials raised concerns about Hunter to the Vice President.  Yet, the arrangement continued until recently.
 The bottom line is that there are serious allegations here, they directly relate to impeachment, and Congress needs to find out what happened.  In fact, I introduced a H.Res. 631 directing the relevant committees to investigate alleged Biden corruption.  Despite having a substantial number of cosponsors, my resolution has been bottled up by Speaker Pelosi. 
 Last week, Republicans on the Intelligence Committee echoed my resolution, requesting that if Hunter Biden is going to be the basis for impeachment, Congress should get his testimony in the impeachment inquiry.  But, Democrats have signaled they won't allow it.  My question is, why?
 We know the answer – this is a partisan witch hunt against President Trump.  President Trump never once demanded a quid pro quo from President Zelenksy.  You can read the transcript yourself.  While the Democrats and their allies in the press have trashed President Trump for raising Burisma and Ukraine's role in the 2016 elections, those are serious issues worthy of investigation. 
 I am proud to be a leader in the pressure campaign to expose the hypocrisy of the Democrats' sham process.  And I will continue leading the fight to investigate the Bidens and expose real corruption that may exist.  If Democrats are serious about exposing corruption, investigating Hunter Biden cannot be ignored.
 One thing I've learned is that you can't win a fight you don't join.  When you fight, good things can happen.  That is why I am going to keep fighting, to make sure the truth is out there.
Print this piece
Opinion | Historic opportunity – Alabama's chance to change abortion history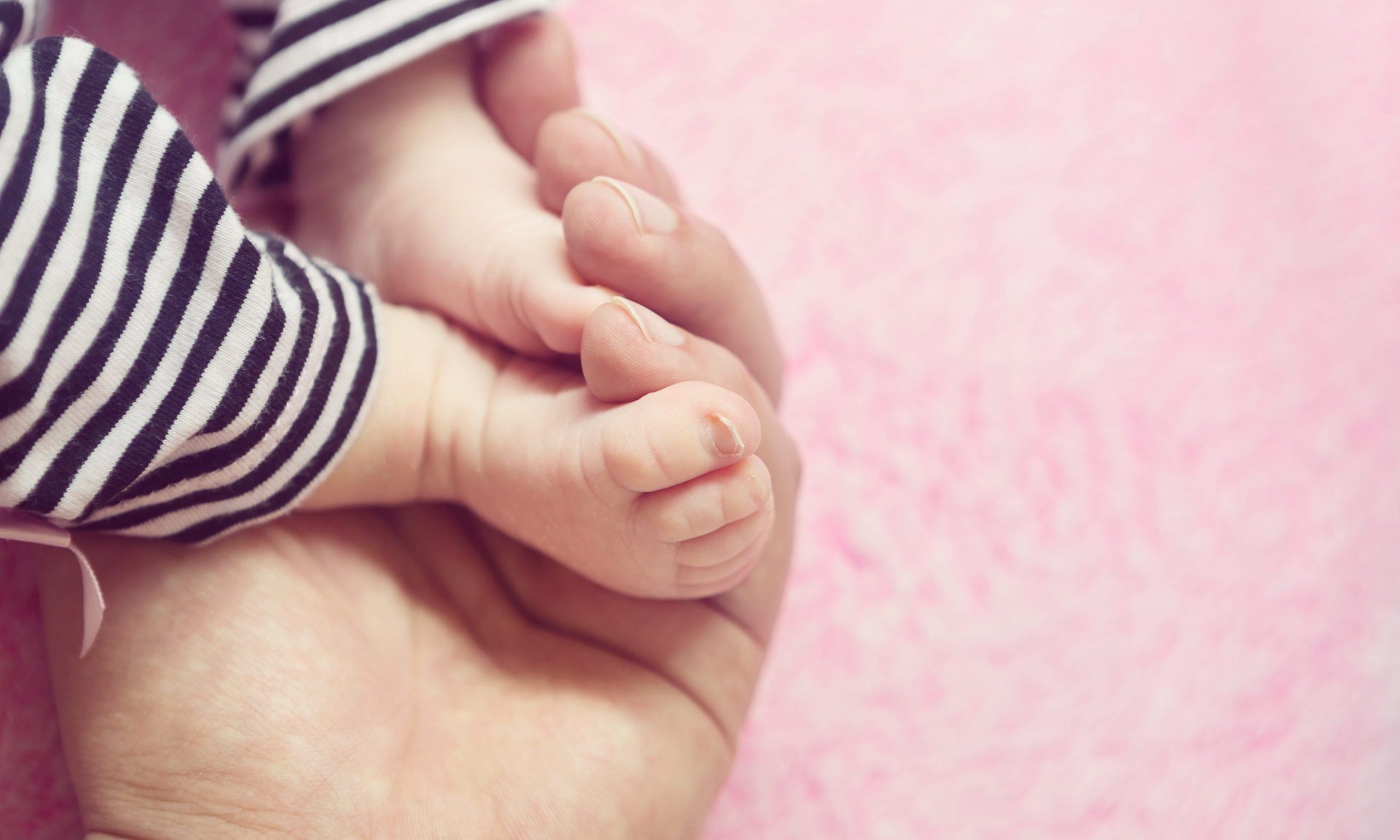 Alabama's Constitution states that the sole purpose of Alabama's government is to protect the life, liberty, and property, of its people. The State's Constitution does not mince words—any variance from this mandate is nothing short of "usurpation and oppression." Alabama's statutes, courts and Constitution have made it clear that unborn children are people, no different under the law than those that are born. Because, in Alabama, the unborn are persons, they possess an inalienable right to life and are entitled to the protection of it.
Yet, abortion on demand continues without abatement in the state of Alabama. Every day, unborn babies—who have the same rights of all born people under the Alabama Constitution —are deprived of their right to life. In Alabama alone, over 6,000 abortions are performed each year. The horrific nature of these killings happens so often that it has become commonplace. We have been forced to live with the death of the innocent for so long that we have become numb and indifferent to the great and inexcusable injustice which stains the soul of our state. We must wake up and remember that the rights recognized by Alabama's Constitution pertain to all of its people.
There is a new hope! There is a novel and strong 10th Amendment argument which does not conflict with or fall within the contemplation of the Roe decision—but it will likely rebalance or displace Roe's power significantly. Roe declared the U.S. Constitution was silent regarding the rights of the unborn. The 10th Amendment, therefore, empowers the states to act where the Constitution is silent. Through this empowerment, a state can recognize and define the rights of the unborn within its borders. With both mother and child finally on an equal footing of rights, both mother and child can be justly protected.
This argument, at this very moment, is in front of the Supreme Court of Alabama.
On January 22, Helen Light—quietly and without fanfare—filed an emergency petition with our highest court. In it she asks the Court to acknowledge that the U.S. Constitution permits, and Alabama's Constitution requires the protection of unborn children within our state. Further, she asks the Court to clarify the power and legal obligation of Governor Ivey and other officials named as Respondents, to uphold their duty and take immediate action.
The Alabama Supreme Court has discretion to hear petitions like Ms. Light's. Normally, it would issue its decision to accept or decline a case within a few days. In this case, over four weeks have passed without an utterance from the Court. We believe that the Court is concerned with upholding the separation of powers, and struggles with the propriety of requiring Governor Ivey to take such a significant action to assert Alabama's right to enforce its Constitution. Ms. Light's petition asks the Court to walk the razor's edge of upholding the purpose of our Constitution without fracturing the framework of it. There can be no more difficult a task asked of our judges.
We come here today to ask Governor Ivey to bring relief to the Court so it may act. By voluntarily stepping forward and asking the Court to hear the case, she can remove their conflict. Through this action, the separation of powers will be preserved, and the Court can freely hear Ms. Light's case. And our Court should hear this case!
If this argument is ultimately successful, it will not only change the face of abortion on demand in Alabama, but throughout the nation as well. Each state can follow the 10th Amendment path laid by Alabama to speak where Roe has declared the Constitution to be silent. Each state can elevate the legal status of its unborn citizens to protect their lives.
State by state, a change can be made until abortion on demand is a dark memory in
America's past. All of this can be accomplished if our brave Governor steps forward to seize her moment in history. Certainly, there is a formidable cost each time America has protected the dignity of its forgotten people—yet we do it without regret because we are Americans. We will do what is right, regardless of the sacrifice, because that is who we are as a people. There is no doubt that our brave governor understands this well. No one that has achieved what she has done without pain and blood.
Governor Ivey is good, but she is also human. What we are asking her to do requires great courage and bravery on her part. However, it is a noble thing that we ask of her, and never in the history of our nation, can so many lives be saved with so little ink.
Governor Ivey, we love you. We will support you. We will stand by you. Please push back against the encroaching darkness, stand up for the lives of the innocent and ask the Court to hear this case!
Amie Beth Dickinson Shaver, a resident of Birmingham, is an author, speaker and former Miss Alabama ('94)
Print this piece