Opinion | State Legislature not very good stepping stone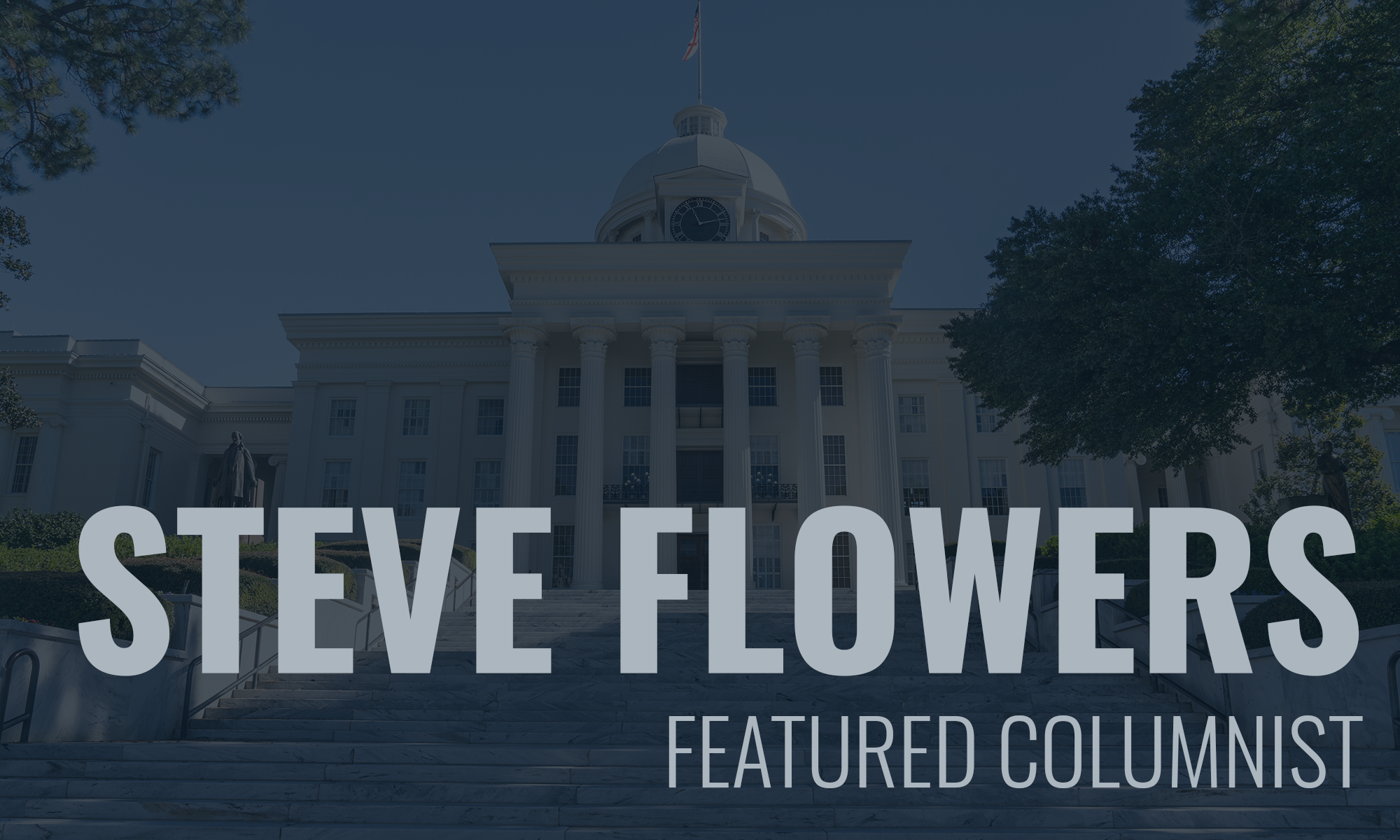 Early speculation on the 2020 U.S. Senate race had state senator, Del Marsh, listed as a potential GOP aspirant.  He had considered making a plunge into the Special Election contest for Jeff Sessions' seat in 2017 but opted out.
Most astute observers never thought he would ultimately pull the trigger then, or this year.  Unlike others, who have run and won statewide, Marsh is essentially unknown outside of the Capitol and is known only around his Anniston state senate district. His best asset was probably that he had his own money to spend rather than his state senate influence.
His name appeared on a Mason-Dixon poll conducted in April with other potential candidates, including Roy Moore, Bradley Byrne, Mo Brooks and Gary Palmer. The name identification of these four ranged from 90 percent for Moore to 40 percent for Palmer.  Marsh had three percent name identification.  Soon after, he said that he was not going to run.
It was a wise decision.  He could not have won and if he could he would not be as powerful as he is in his current position.  As President Pro Tem of the Alabama State Senate, he is very influential.  In fact, he has more influence over public policy in his current post than he would as a Freshman U.S. Senator, especially a 64-year old freshman.
Senator Marsh's abysmal name identification number is no surprise.  My observation over the years is that legislators and state senators, regardless of how powerful they are in Montgomery, are unknown statewide.  The bottom line is the Legislature is not a good stepping stone to higher elected office, especially the U.S. Senate.
A very similar scenario to Marsh's occurred years ago.  Then Speaker of the House, Seth Hammett of Andalusia, was contemplating running for governor.  Like Marsh, Seth's role as Speaker made him the most powerful of all 140 House and Senate members.  Seth was well liked and very respected among his legislative colleagues.  He was and still is beloved in his native Covington County.
Well, Seth's first due diligence was to conduct a Benchmark poll.  He commissioned one of the best pollsters in the south and awaited the results.  When it came back, the mild mannered, respected Speaker of the Alabama House had three percent name identification.  Seth's potential opponent, Lt. Governor Lucy Baxley, had 78 percent name ID.  Seth chose not to run for governor but remain as Speaker.
My good friend, Mac McArthur, has been the head of the Alabama State Employees Association for over two decades.  Not many folks know this, but Mac is a lawyer and was a prosecutor as a young man.  He also was Director of the State Ethics Commission for a few years before moving to his current post at ASEA.
Ole Mac had political aspirations as a young prosecutor.  He really wanted to be Attorney General of Alabama.  While he was Ethics Chairman he was planning to run for Attorney General. Like Seth, Mac's first step was to get a Benchmark name identification poll.  He hired the best pollster in the state.  Mac was confident that he had some significant name identification because he had just gotten some good statewide publicity for some high-profile prosecutions as Ethics Chairman.
The pollster called Mac soon after the poll and said, "Come on over."  Mac rushed over to his office and anxiously awaited the results.  His pollster began by telling Mac he had good news.  Mac you have almost six percent statewide name identification.Mac's despondent reply was, "The only thing good I see in that is I can run through Winn Dixie butt naked and nobody will know who I am."
Alabama's greatest and most legendary political icon, George C. Wallace, knew the importance of name identification. During Wallace's early years the place to stay for all legislators and powerbrokers was the old Exchange Hotel in downtown Montgomery.  Wallace would of course stay there during the legislative sessions as a young legislator from Barbour County.  It was a hotbed of politics and many a political deal was consummated on the premises of the Exchange.  Wallace would pay the Bellhop a tip every day to walk through the lobby and sing out loudly, "George Wallace, calling George Wallace."
Wallace would use the same gimmick at the University of Alabama football games in the Fall.  He would get the PA announcer to call out his name, "Calling George Wallace."Name identification is a vital ingredient for success in politics.  The Master of Alabama politics knew this fact of political life.
See you next week.
Steve Flowers is Alabama's leading political columnist. His weekly column appears in over 60 Alabama newspapers. He served 16 years in the state legislature. Steve may be reached at www.steveflowers.us.
Print this piece
Opinion | Instead of fixing a school for military kids, how about just fixing the schools for all kids?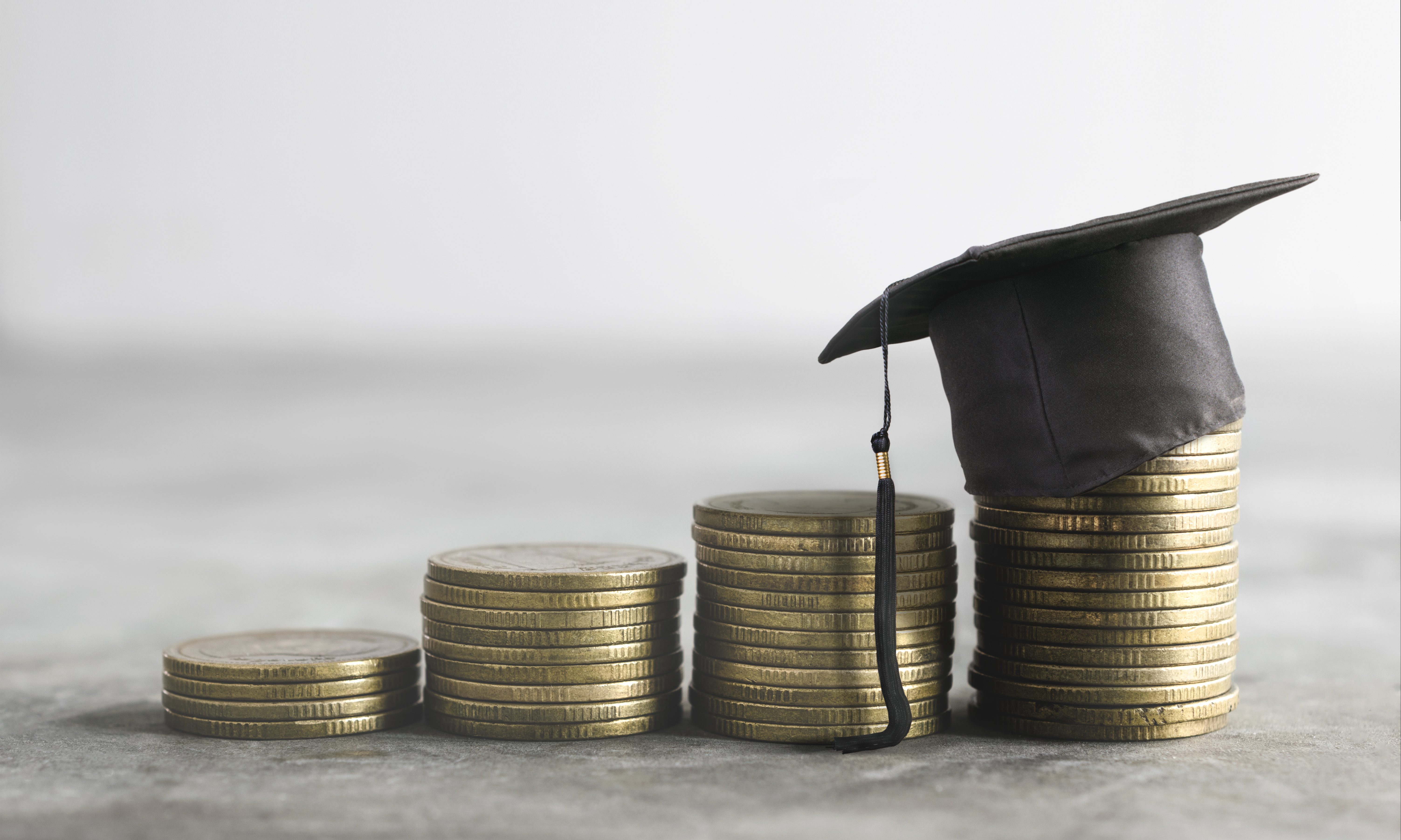 The education of police officers' kids isn't worth any extra effort. 
Same for the kids of nurses and firefighters. Ditto for the kids of preachers and social workers. 
No, in the eyes of the Republican-led Alabama Legislature, the children of this state get what they get and lawmakers aren't going to go out of their way to make sure any of them get a particularly good public education. 
Except, that is, for the kids of active duty military members stationed at bases in this state. 
They matter more. 
So much so that the Alabama Senate last week passed a bill that would create a special school to serve those kids — and only those kids. To provide those kids — and only those kids — with a quality education. 
An education better than the one available right now to the thousands of children who attend troubled school systems, such as the one in Montgomery. 
The charter school bill pushed by Sen. Will Barfoot at the request of Lt. Gov. Will Ainsworth carves out a narrow exception in the Alabama Charter School law, and it gives the right to start a charter school located at or near a military base — a school that will be populated almost exclusively (and in some cases, absolutely exclusively) by the kids of military members. 
The explanation for this bill from Barfoot was surprisingly straightforward. On Tuesday, Ainsworth's office sent information packets around to House members to explain the necessity of the bill. 
In each case, the explanation was essentially this: the Maxwell Air Force Base folks don't like the schools in Montgomery and it's costing the state additional federal dollars because top-level personnel and programs don't want to be in Montgomery. 
And in what has to be the most Alabama response to a public education problem, the solution our lawmakers came up with was to suck millions of dollars out of the budget of the State Education Department budget and hundreds of thousands out of the budget of a struggling district and use it to build a special school that will provide a better level of education to a small group of kids simply because it might generate more federal tax dollars. 
And because having your name attached to a bill that supposedly aids the military looks good, so long as no one thinks about it too hard. 
But in the meantime, as this special school is being built, the hardworking, good people of Montgomery — some of them veterans and Reservists themselves — are left with a school district that is so recognizably bad that the Legislature is about to build a special school to accommodate these kids. 
Seriously, wrap your head around that. 
Look, this will come as a shock to many people, but I like Will Ainsworth. While we disagree on many, many things, I think he's a genuine person who believes he's helping people. 
The problem is that he is too often surrounded by conservatives who think every issue can be solved with a bumper sticker slogan and screaming "free market!" And who too often worry too much about the political optics and too little about the real life effects. 
And Montgomery Public Schools is as real life as it gets.
Right now, there are nearly 30,000 kids in that system. And they need some real, actual help — not the window dressing, money pit BS they've been handed so far through LEAD Academy and the other destined-for-doom charters. And they sure as hell don't need a special charter for military kids to remind them that the school system they attend isn't good enough for the out-of-towners. 
Stop with the facade and fix the school system. 
You people literally have the power and the money to do this. Given the rollbacks of tenure laws and the passage of charter school laws and the Accountability Act, there is nothing that can't be done. 
Listen to your colleagues on the other side, who took tours recently of charter schools in other states — charters that work with underprivileged students and that have remarkable success rates. Hell, visit those charters yourself. Or, even better, visit some states that have high performing public schools in high poverty areas, and steal their ideas. 
But the one thing you cannot do is leave children behind. Whatever your solution, it cannot exclude some segment of the population. It cannot sacrifice this many to save that many. 
That sort of illogical thinking is what landed Montgomery — and many other areas of the state — in their current predicaments. Carving out narrow pathways for a handful of students has never, ever worked. 
Let's stop trying it.
Print this piece