45 years later, man sentenced to life at 16-years-old seeks parole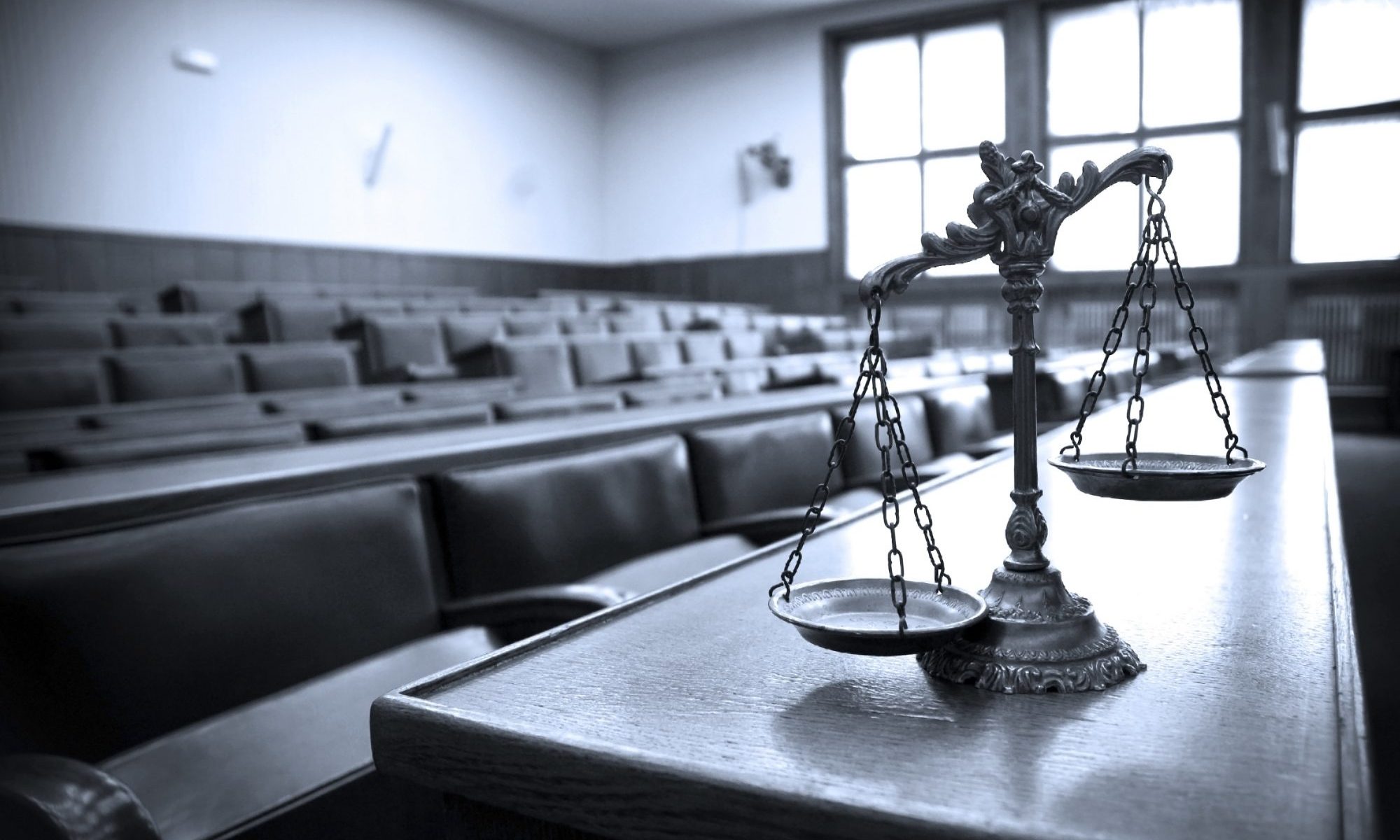 Faith communities, prisoners' rights groups, friends and family of man sentenced to life at 16-years-old are advocating for his parole to be approved after spending over 45 years in prison. 
Andre Legay Wallace was convicted of murder, robbery, rape and mayhem in 1974. He was then sentenced to concurrent terms of life in prison for each conviction. 
Wallace is scheduled to appear in court today for a complaint hearing regarding the continued denial of his parole. 
Advocates for Wallace will come together at 8 a.m. for a prayer and press conference outside courthouse entrance today, then proceed to move inside the courthouse to attend Wallace's hearing scheduled for 9 a.m. in Room 3B at the Montgomery Circuit Court.
This complaint hearing will consider whether the state of Alabama Board of Pardons and Paroles has violated Wallace's 8th amendment rights (which prohibits excessive bail, excessive fines or cruel and unusual punishments) and whether the repeated denial of parole amounts to the parole board usurping the original court sentence resulting in a life sentence. This additionally would be prohibited in the case of someone who offended at the age of 15.
Attorney and advocate Judie Saunders said that Wallace, through his participation in various programs while incarcerated, has satisfied what the criminal justice system required of him. 
"Mr. Wallace was sentenced with the possibility of parole," Saunders said in a statement. "Now, after 30 years of following prison regulations, educating himself, obtaining a Bachelor of Arts, obtaining awards, certificates, ministering to others, Mr. Wallace is rehabilitated.  He has upheld and satisfied what the criminal justice system required of him. But in direct contrast, the criminal justice system through the Alabama Parole Board has violated every promise and shattered every pillar of the criminal justice system."
Mona Song, an outside organizer with Unheard Voices OTCJ, said that Wallace's ability to maintain a clean record for 33 years, his completion of education, vocational and spiritual programs and the 10 college degrees he has obtained while incarcerated show that it is time for him to be freed. Unheard Voices OTCJ is a non-profit organization led by incarcerated organizers within Alabama prisons working to "end the intergenerational cycle of incarceration and prison slavery." 
"Alabama's current parole board has proven through word and deed that they are committed to the same mindset that drove Charles Graddick to author the 446 Act (Habitual Felony Offender Act) and that earned him the nickname 'lock em up Charlie,'" Song said in a statement. "The fact that the parole board continues to deny Andre's parole, even after granting it 20 years ago and then rescinding it, confirms to us that Governor Kay Ivey and Charles Graddick have no intention to confront the entrenched racism on egregious display in the case of Andre Wallace, nor, for that matter, do a single thing to relieve the overcrowding in Alabama's prisons. 
"We question the authenticity of politicians such as Senator Cam Ward when they claim to push for more rehabilitation, because not only does it accompany a false narrative for expanding prison slavery with the construction of new private prisons, but it is clear that Alabama fails to recognize the value of what programming it does provide," Song added. "It is time for Mr. Wallace to be free, it is time to vacate his sentence."
Members of United Prison Ministries International, a non-profit organization that helps prepare prisoners for reentry into society upon release, will number among those in attendance to support Wallace, who has been part of the organization's mission since the 1980s, saying in a statement that "Andre has dedicated his life to uplifting and encouraging fellow inmates so they are prepared to re-enter society and not return to prison, touching thousands of lives." 
On Tuesday, 16 total cases, made up of 11 violent offenders and five non-violent offenders, were presented before the Alabama Board of Pardons and Paroles on Tuesday. The board denied all 16 inmates' request to be released from prison. 
"Inmates do not have an innate right to be paroled, they must earn such a privilege," Alabama Bureau of Pardons and Paroles Director Charlie Graddick said in a recent press conference. "Our first priority must be the safety of every man, woman and child in Alabama."
The Alabamians for Fair Justice coalition issued a statement in response, saying the organization was "dismayed" at Graddick's comments.
"Alabama prisons are horrifically overcrowded and unconstitutionally violent," the coalition said in the statement. "For Graddick to convey the message that the state should keep as many people locked up for as long as possible demonstrates a fundamental disregard of not only Alabama's current prison crisis, but also the long legacy of racial and geographic disparity in our criminal sentences."
Print this piece
Opinion | The "rule of law" has some exceptions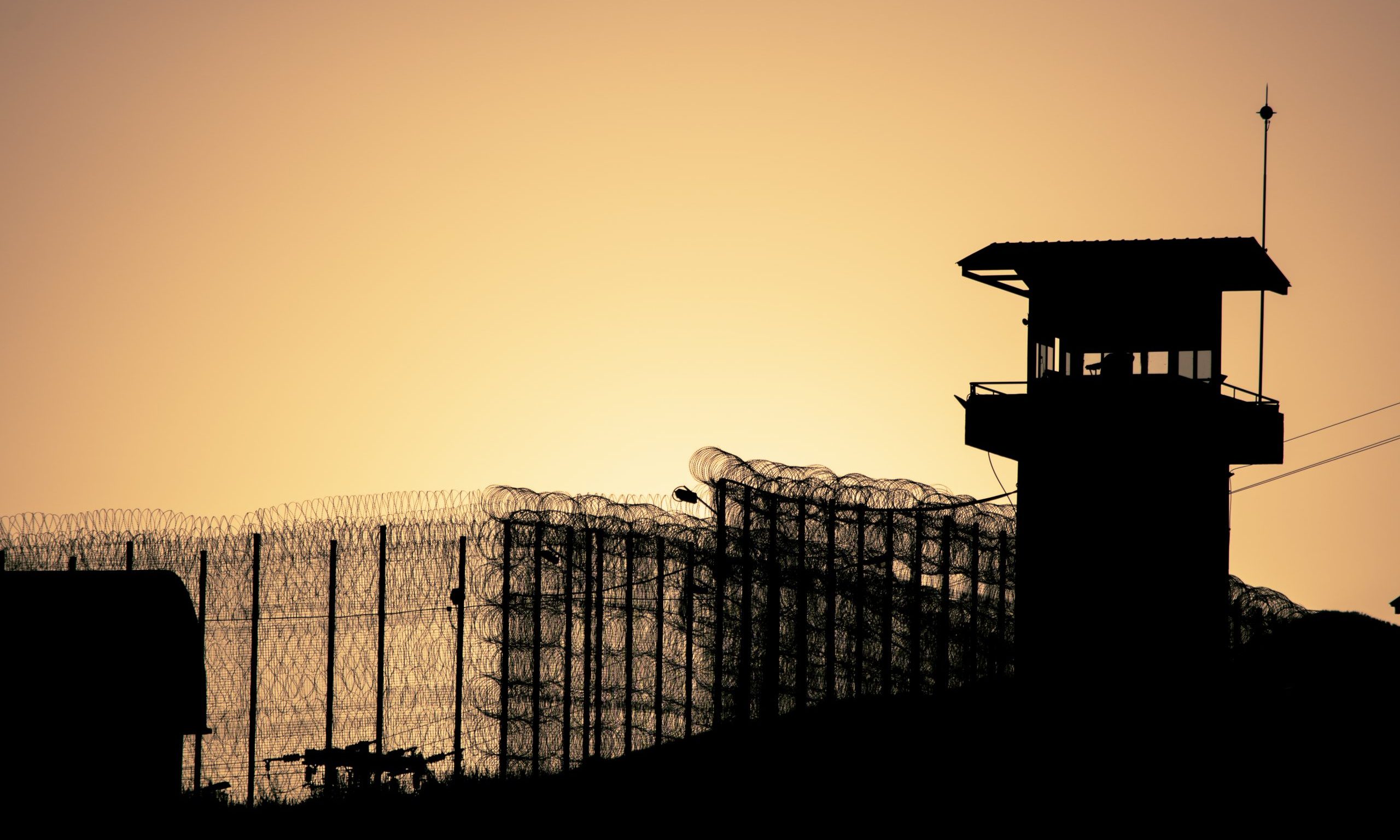 The State of Alabama murdered a man on Thursday night. 
Murder is what you call it when someone intentionally causes the death of another human for an unjustifiable reason. 
That fits with what Alabama did to Nathaniel Woods. 
Woods didn't kill anyone. Everyone associated with the case agreed on that. And the amount of mental gymnastics you have to perform in order to apply Alabama's "accomplice law" to Woods' involvement in the shooting deaths of three police officers is Cirque du Soleil worthy. 
But it didn't matter to the State of Alabama. Or Attorney General Steve Marshall. Or Gov. Kay Ivey. Or to the U.S Supreme Court. 
Everyone was cool with sticking the needle in Woods' arm because "the rule of law" must be followed. 
It's weird how the importance of the "rule of law" never comes into play when discussing ineffective counsel or improper jury instructions or a judge who improperly allows the victims' widows to recommend sentences to the jury — all of which, and more, happened in Woods' case — but "rule of law" becomes the absolute most important thing when it's time to carry out the execution in a flawed case. 
I mean, if the rule of law is actually that important to you, maybe start tidying up the processes that have repeatedly led to innocent men landing on Alabama's death row, and some of them winding up dead. 
If you need examples of this happening, let me point you to the movies made about those cases. All of them. 
If the rule of law matters to anyone, here's what it did to Nathaniel Woods: it failed him in the biggest way. 
To understand how, you have to know the story of Woods' arrest, so here's the quick version. He was at a home allegedly known as a crack house, and Birmingham police were at the door to serve a warrant. These cops apparently knew Woods, and he apparently knew them. They argued, and Woods said he didn't believe he had a warrant and refused to come out. 
So, the cops went in. According to court records from the prosecutors, Woods almost immediately surrendered and asked not to be maced. 
Not understanding what was happening, Woods' alleged accomplice, Kerry Spencer, who was asleep in a back room when cops broke through the door to arrest Woods, picked up an assault rifle and came out firing. He killed three of the cops and injured a fourth. 
This is why Nathaniel Woods was murdered by Alabama on Thursday. 
For another man's crimes. 
Oh, there was another explanation — one pushed by the prosecutors and by Marshall and Ivey the last two days — that makes so little sense it's hard to believe grownups are repeating it. 
In order to charge Woods under Alabama's accomplice law, which allows the state to hold people responsible for crimes they cause even if they're not the person who commits the act, the state had to show that Woods intentionally lured the officers into the home knowing they would be shot. 
To prove this, the state presented evidence that Woods and Spencer had argued with two of the officers earlier in the day, and that Woods had allegedly told one officer that if he would "take off that badge," Woods would "(mess) him up." There were allegedly other threats made back and forth. And then everyone went on their way. 
But according to the prosecutors — and wrap your head around this — Woods knew they would be back with a warrant later and set up a trap to murder them. 
That's the only way the accomplice statute can be applied here. Woods had to know the shooting was going to occur and he had to cause it to happen, which means he had to anticipate the police would come back looking for him and he had to arrange for Spencer to shoot them (or at least know that Spencer would shoot them). 
For the record, Spencer finds that just as silly as you. He has been consistent in his testimony that Woods had no idea that he was going to shoot the officers and that Woods played no role in the shooting. 
Didn't matter. Woods was still arrested and charged, and that was the first failure. 
He received a lawyer who had no experience with capital murder cases and advised his client that a plea deal offered by the state for 20-25 years — Marshall inexplicably denied in a letter on Wednesday that a deal was offered, despite this plea deal being mentioned numerous times in court filings — shouldn't be taken because the state had to prove that he participated in the crime. This was bad advice. 
So, Woods was failed again. 
A number of appeals deadlines were missed — failed again — and Woods' ever-changing attorneys — failed again — attempted to file late appeals for rehearings. The criminal appeals court and Alabama Supreme Court refused to hear those late appeals, which argued ineffective counsel, among other things — and he was failed again. 
And, of course, you know the failures that happened on Thursday night, when all of the people who could have stopped this travesty instead hid behind a "rule of law" excuse to do nothing. To keep up the appearances of tough-on-crime politicians. To tout their "law and order" record. 
Which is odd, because you'd think stopping improper executions would be part of law and order.
Print this piece