45 years later, man sentenced to life at 16-years-old seeks parole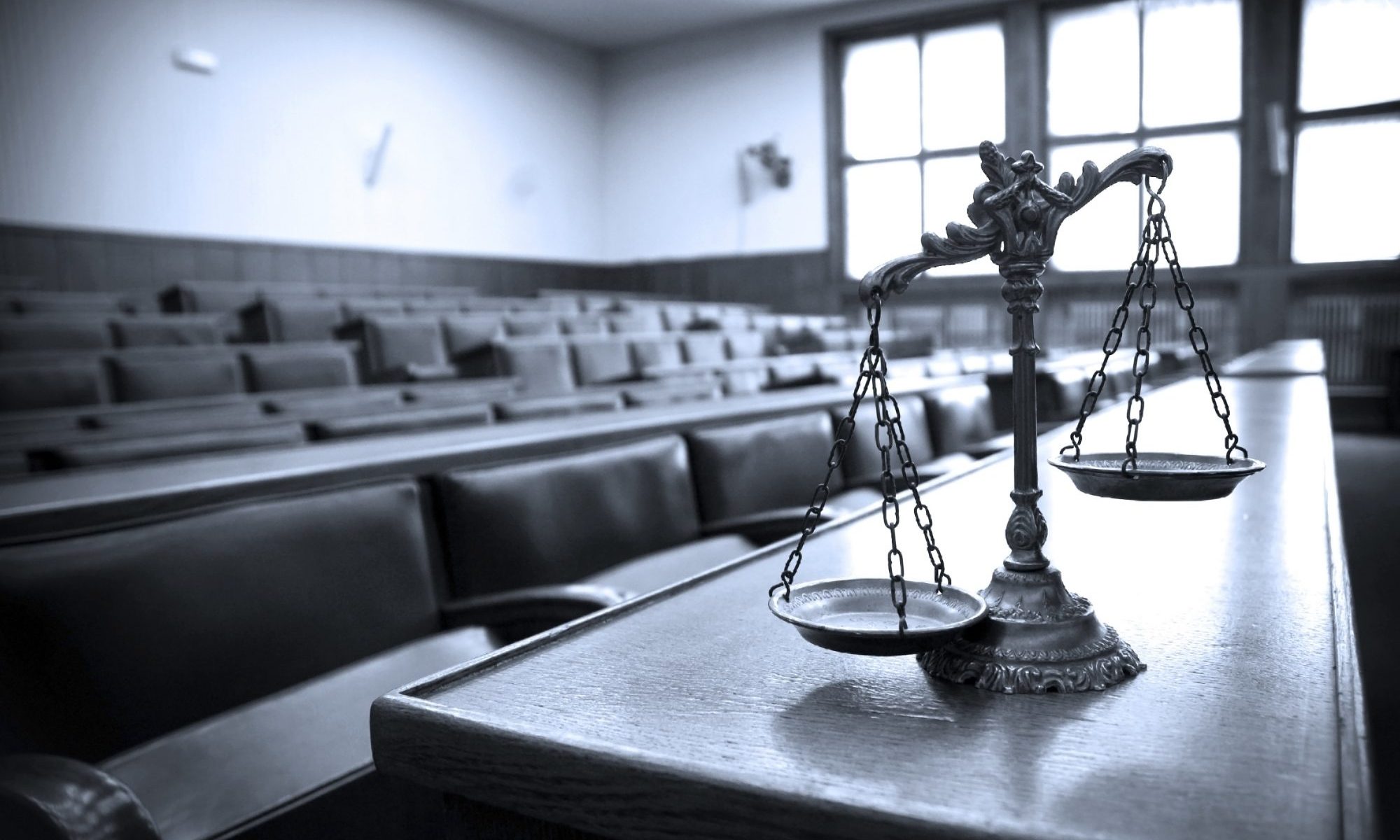 Faith communities, prisoners' rights groups, friends and family of man sentenced to life at 16-years-old are advocating for his parole to be approved after spending over 45 years in prison. 
Andre Legay Wallace was convicted of murder, robbery, rape and mayhem in 1974. He was then sentenced to concurrent terms of life in prison for each conviction. 
Wallace is scheduled to appear in court today for a complaint hearing regarding the continued denial of his parole. 
Advocates for Wallace will come together at 8 a.m. for a prayer and press conference outside courthouse entrance today, then proceed to move inside the courthouse to attend Wallace's hearing scheduled for 9 a.m. in Room 3B at the Montgomery Circuit Court.
This complaint hearing will consider whether the state of Alabama Board of Pardons and Paroles has violated Wallace's 8th amendment rights (which prohibits excessive bail, excessive fines or cruel and unusual punishments) and whether the repeated denial of parole amounts to the parole board usurping the original court sentence resulting in a life sentence. This additionally would be prohibited in the case of someone who offended at the age of 15.
Attorney and advocate Judie Saunders said that Wallace, through his participation in various programs while incarcerated, has satisfied what the criminal justice system required of him. 
"Mr. Wallace was sentenced with the possibility of parole," Saunders said in a statement. "Now, after 30 years of following prison regulations, educating himself, obtaining a Bachelor of Arts, obtaining awards, certificates, ministering to others, Mr. Wallace is rehabilitated.  He has upheld and satisfied what the criminal justice system required of him. But in direct contrast, the criminal justice system through the Alabama Parole Board has violated every promise and shattered every pillar of the criminal justice system."
Mona Song, an outside organizer with Unheard Voices OTCJ, said that Wallace's ability to maintain a clean record for 33 years, his completion of education, vocational and spiritual programs and the 10 college degrees he has obtained while incarcerated show that it is time for him to be freed. Unheard Voices OTCJ is a non-profit organization led by incarcerated organizers within Alabama prisons working to "end the intergenerational cycle of incarceration and prison slavery." 
"Alabama's current parole board has proven through word and deed that they are committed to the same mindset that drove Charles Graddick to author the 446 Act (Habitual Felony Offender Act) and that earned him the nickname 'lock em up Charlie,'" Song said in a statement. "The fact that the parole board continues to deny Andre's parole, even after granting it 20 years ago and then rescinding it, confirms to us that Governor Kay Ivey and Charles Graddick have no intention to confront the entrenched racism on egregious display in the case of Andre Wallace, nor, for that matter, do a single thing to relieve the overcrowding in Alabama's prisons. 
"We question the authenticity of politicians such as Senator Cam Ward when they claim to push for more rehabilitation, because not only does it accompany a false narrative for expanding prison slavery with the construction of new private prisons, but it is clear that Alabama fails to recognize the value of what programming it does provide," Song added. "It is time for Mr. Wallace to be free, it is time to vacate his sentence."
Members of United Prison Ministries International, a non-profit organization that helps prepare prisoners for reentry into society upon release, will number among those in attendance to support Wallace, who has been part of the organization's mission since the 1980s, saying in a statement that "Andre has dedicated his life to uplifting and encouraging fellow inmates so they are prepared to re-enter society and not return to prison, touching thousands of lives." 
On Tuesday, 16 total cases, made up of 11 violent offenders and five non-violent offenders, were presented before the Alabama Board of Pardons and Paroles on Tuesday. The board denied all 16 inmates' request to be released from prison. 
"Inmates do not have an innate right to be paroled, they must earn such a privilege," Alabama Bureau of Pardons and Paroles Director Charlie Graddick said in a recent press conference. "Our first priority must be the safety of every man, woman and child in Alabama."
The Alabamians for Fair Justice coalition issued a statement in response, saying the organization was "dismayed" at Graddick's comments.
"Alabama prisons are horrifically overcrowded and unconstitutionally violent," the coalition said in the statement. "For Graddick to convey the message that the state should keep as many people locked up for as long as possible demonstrates a fundamental disregard of not only Alabama's current prison crisis, but also the long legacy of racial and geographic disparity in our criminal sentences."
Sean Worsley, Black disabled veteran arrested for medical marijuana, gets parole
The Alabama Board of Pardons and Paroles granted Worsley parole on Wednesday.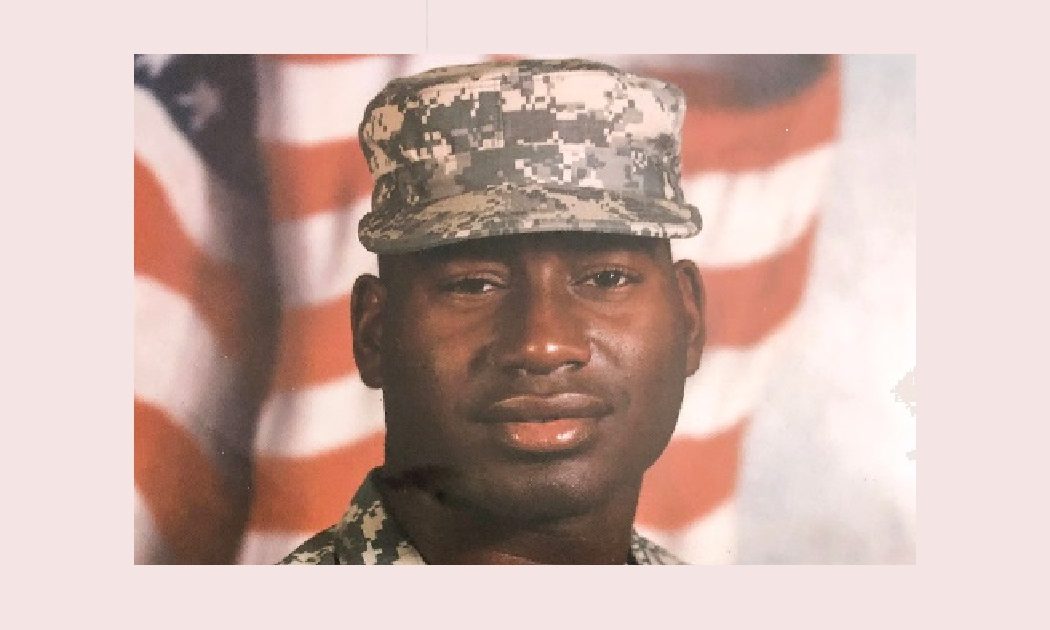 Sean Worsley, the disabled Black veteran who spent eight months incarcerated for possession of legally prescribed medical marijuana, has been released on parole.
The Alabama Board of Pardons and Paroles granted parole on Wednesday for Worsley. Worsley served in the Iraq War where he received a Purple Heart. Unfortunately, he also returned from the war with injuries and chronic PTSD, which he treated with legally prescribed marijuana in his home state of Arizona.
In 2016, Worsley and his wife were driving through Alabama on their way to visit relatives in North Carolina, when they stopped for gas in Gordo. The Worsleys were apparently playing their music too loud so were approached by a Gordo police officer for violating the Gordo noise ordinance.
The Worsleys granted the officer's request to search the vehicle. He found the marijuana, which Worsley claimed was legally prescribed.
Medical marijuana is legal in most of the country, but not in the state of Alabama. While Worsley did not have enough marijuana in his possession for a trafficking charge, the arresting officer charged him with possession of marijuana for other than personal use, a felony in Alabama. The assistant district attorney prosecuting the case agreed.
Worsley agreed to a five-year probation, including drug treatment, as part of a plea deal to avoid prison in 2017. Worsley claims that the VA would not let him get their drug treatment because he does not have a problem.
The district attorney's office in Alabama told APR that Worsley was kicked out of the VA for failure to comply with the program. Alabama ordered Worsley to appear in court in Pickens County. Worsley claims that he did not know about this court date. The court charged him with failure to appear, revoked his probation, and declared him a fugitive from justice.
Worsley was arrested in Arizona for possession of marijuana with an expired medical marijuana card.
Alabama asked that Worsley be extradited back to Pickens County where he was jailed. The trial judge ordered the disabled veteran to serve the full five years in prison. Due to the incredible overcrowding of the Alabama Department of Corrections and the coronavirus crisis, ADOC could not find the space for him, so left him in the Pickens County Jail for five months.
Worsley spent the last three months with ADOC in the aging Draper Correctional Facility. Worsley was denied Community Corrections because he has a nonviolent felony record in 2011 in addition to his Alabama offense.
Civil libertarians, marijuana advocates, veterans advocates and justice reform advocates were horrified by Worsley's treatment by the Alabama court system after Alabama Appleseed's Research Director Leah Nelson first publicized the case.
Worsley's bid for parole was supported by a coalition of advocates and service providers, including John Carroll, a retired federal magistrate judge and Vietnam War veteran who now teaches at the Cumberland School of Law; Beau Armistead, a Birmingham-based counselor who specializes in treating veterans like Worsley who live with PTSD and has offered to treat Worsley pro bono on his release; BLOX LLC, an architecture and manufacturing firm that has offered Worsley a job; the Dannon Project, a re-entry provider that will help guide Worsley's transition out of prison; and dozens of veterans who signed a letter to the Parole Board supporting Worsley's release.
Online supporters raised over $100,000 to cover legal costs and other financial consequences of his conviction, including his wife Eboni Worsley's move to Birmingham.
"Sean Worsley, was shown compassion by the Alabama Board of Pardons and Paroles," said Chey Lindsey Garrigan, executive director of the Alabama Cannabis Industry Association. "This is a commendable act that should be acknowledged."
Garrigan's group is lobbying the Alabama legislature to legalize medical marijuana in the state and to guarantee safe passage for travelers from other states, where marijuana is legal so that other visitors are not at risk of being jailed while passing through Alabama.
"My faith in THE MOST HIGH has been further solidified in the demonstration of the law functioning in Alabama to help and not harm individuals via the parole board," Eboni Worsley said in a statement. "We're grateful to be able to pick up the pieces and begin rebuilding our lives once Sean is released. I am very grateful to the Parole Board of Alabama for showing the public the heart of the warm welcoming spirit of the people I've met since transitioning to Alabama."
Worsley's situation attracted national attention in July following a blog post by the Alabama Appleseed Center for Law and Justice. APR picked up the story as well as The Washington Post and Fox News.
"After three months covering Sean's case and learning about his life and his service to this country I am thrilled he will no longer be held in prison for the mistake of stopping for gas in Alabama with his legally prescribed medicine," Nelson said. "At the same time, I can't say justice has been served, because Sean should never have been arrested or jailed at all."
"A extraordinary group of advocates finally achieved a good outcome for Sean, but until Alabama fixes its overly punitive marijuana laws, struggling people will continue to be harmed and precious state resources will be wasted on enforcement of laws that have no connection to public safety," said Appleseed executive director Carla Crowder.
"The case of Sean Worsley deals with a convergence of several issues," said State Rep. Neil Rafferty, D-Birmingham. "It deals with Alabama's harmful marijuana laws, particularly concerning medical marijuana. It deals with our country's misunderstanding and treatment of veterans returning home and transitioning to civilian life. And it deals with excessive policing – that put suspicion on a man doing nothing more than listening to the radio and playing air guitar to his wife."
Rafferty is a post-9/11 veteran who advocated for Sean's release.
"While the news of Sean's parole is welcomed and to be celebrated, it only serves to highlight the legislative chamber's duty to make right these wrongs and allow our criminal justice system to focus on crimes that actually endanger community safety," Rafferty added.