Twenty Alabama prisoners killed this year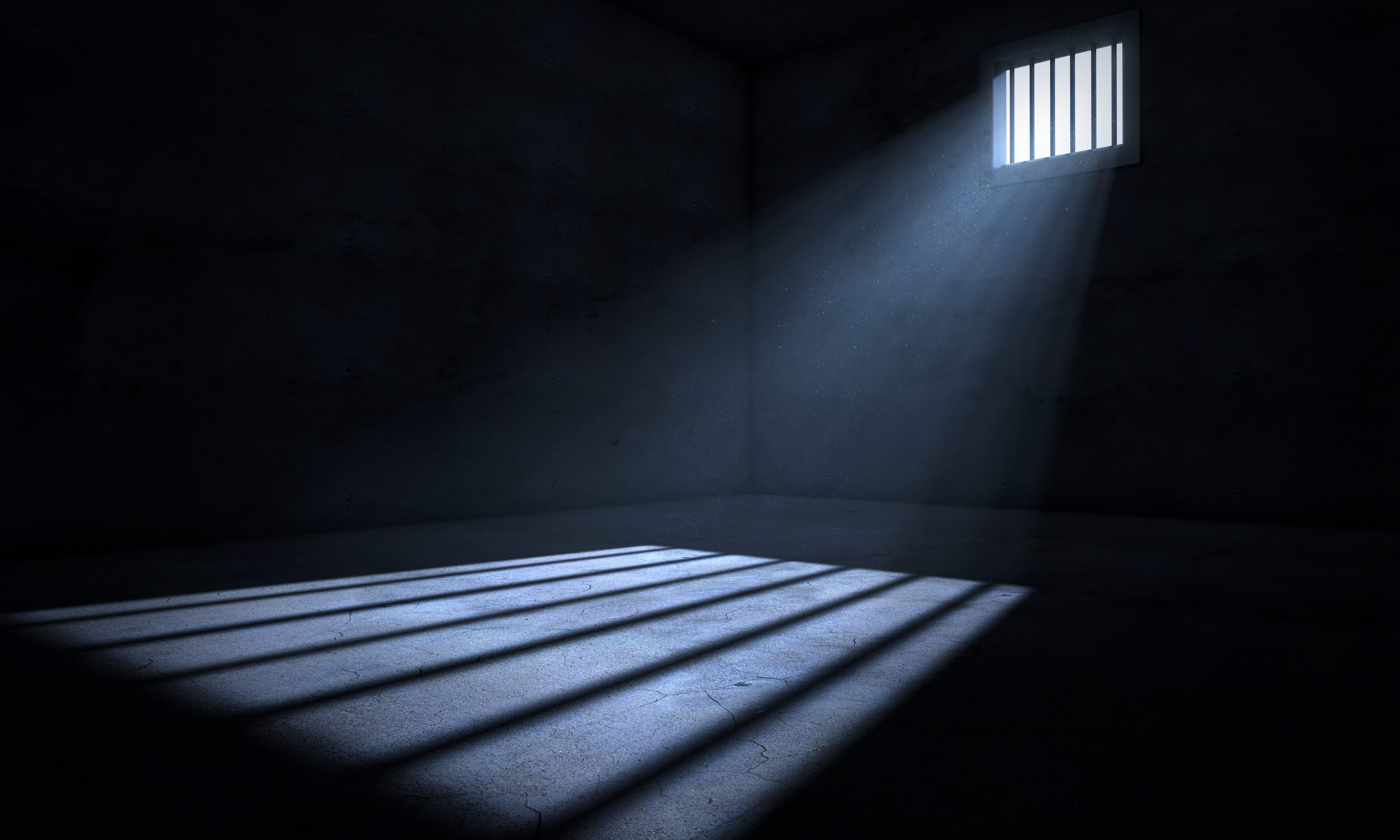 Thursday, Alabamians for Fair Justice released a statement critical of Alabama Department of Corrections Commissioner Jeff Dunn's tenure in charge of the state's prisons.
"Under Commissioner Dunn's leadership, Alabama's prison system is in a constitutional crisis," the activist group claimed. "There have been at least 20 verified deaths due to homicide, suicide or overdose in the Alabama prison system in 2019. In April, the U.S. Department of Justice issued a scathing letter outlining the Eighth Amendment violations the system faces because of the level of violence, sexual abuse, and the basic failure to ensure people in prison system are safe. According to public data, ADOC's prisons have only 38% of the needed correctional staff and are overcrowded at 169% capacity. ADOC's problems stem from the understaffing and overcrowding, but Commissioner Dunn's and the State of Alabama's only proposed solutions thus far have been to build three new mega- prisons, and keep people locked up for decades. Alabama must do better. We grieve for the lives we lost in ADOC's care this year."
According to Alabamians for Fair Justice there have been twenty Alabama prisoners either murdered or who have committed suicide or who have overdosed. The prisoners are not supposed to have access to narcotics, but drugs are frequently smuggled in.
The following is a list of the prisoners who have died by murder, overdose, or by their own hand this year. The Alabama prison facility they were inmates in are in parenthesis.
In January 2019, Roderick Abrams (in St. Clair prison), John David Teague (at Staton), and Paul Ford (Kilby) died.
In February, Matt Holmes (Limestone) and Daniel Gentry (Donaldson) died.
In March, Steven Mullins (St. Clair), Quinton Ashaad Few (Bibb), Rashaud Dederic Morrissette (Fountain), and Ray Anthony Little (Bibb) died.
In June, Joseph Holloway (Fountain) and Jeremy Reshad Bailey (Fountain) died.
In September, Christopher Hurst (Fountain), Marco Tolbert (Donaldson) and William Spratling (Donaldson) died.
October was an especially brutal month. Marcus Green (Bullock), Steven Davis (Donaldson), Elvin Burnseed (Donaldson), William Warren (Ventress), Ricky Gilland (Holman SEG), and Robert Green (Elmore).
Alabama has a shortage of prison space. The 27 ADOC prisons that we do have are aging rapidly due to decades of use and neglect of proper maintenance and repairs. Most of the Alabama prison population are there for violent crimes, including murder, rape, robbery, and assault and/or are repeat offenders. Most of them do not have a high school diploma. In most cases they have a mental health issue and/or a drug dependency issue. The recidivism rate of those that are released is very high. Dunn and Governor Kay Ivey hope that building the three new mega prisons will allow the state to retire many of the state's worst facilities and better offer the inmates services. The Justice Department claims that the Alabama prison system is the most dangerous in the country and has demanded that the state address the chronic understaffing and lack of mental healthcare services.
Corrections Commissioner Jeff Dunn being was named the recipient of the 2019 Michael Francke Career Achievement Award presented by the Correctional Leaders Association (CLA).
Print this piece
Sheriffs want a database with all concealed carry permits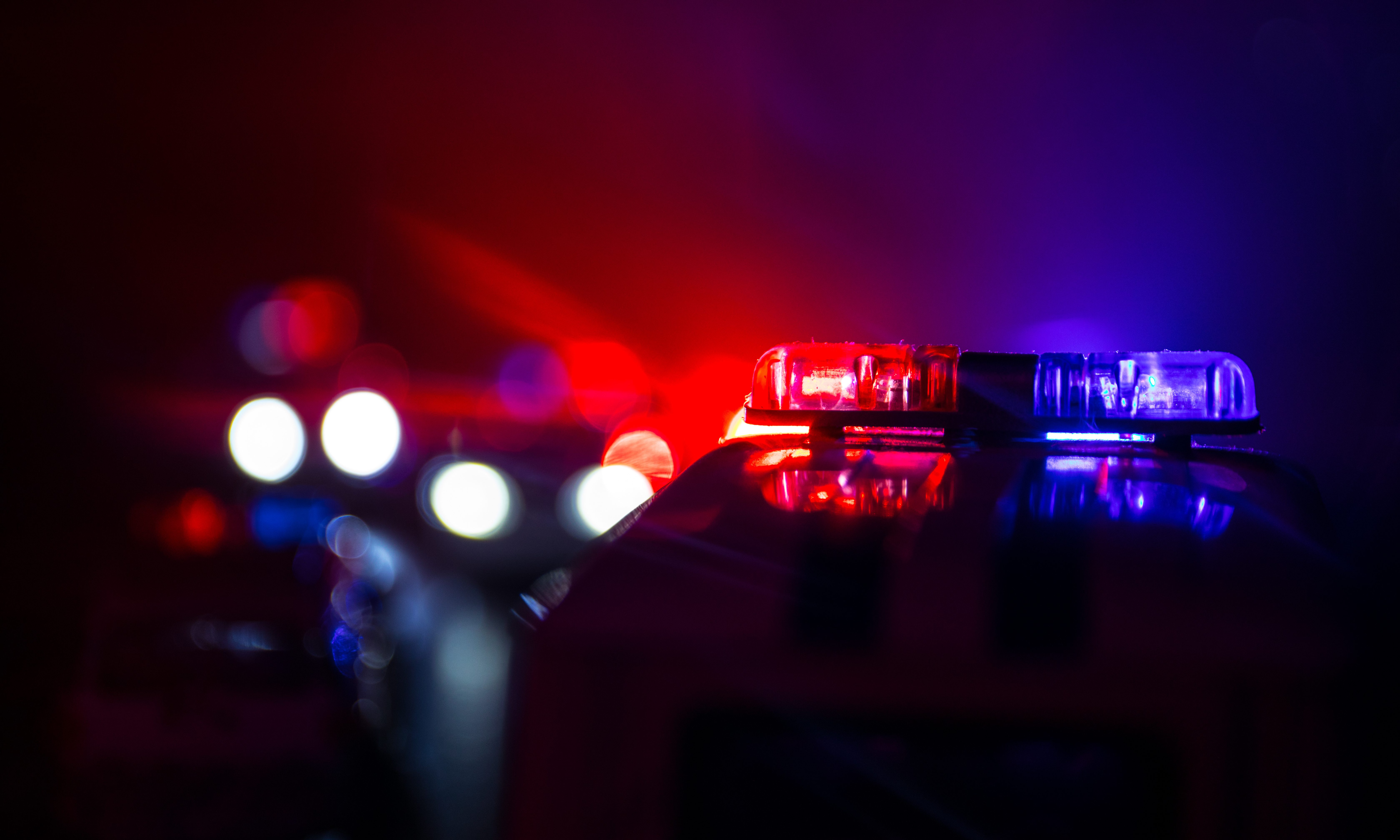 Monday the Alabama Sheriff's Association announced their support for a bill that would create a statewide repository of information about concealed carry permits and would allow officers to check the validity of a concealed carry permit.
House Bill 308 is sponsored by State Representative Shane Stringer (R-Mobile).
"In the past 13 months, Alabamians have encountered a terrible onslaught of violent conduct towards law enforcement officers," the Sheriffs announced in a press release. "We have suffered a record seven deaths of law enforcement officers in Alabama alone as a result of handgun violence. Recognizing this disturbing trend, the Alabama Sheriffs Association is announcing the creation of a new information system designed for the protection and assistance of all law enforcement officers in the State of Alabama. The Alabama Responding Officer Warning System (AROWS) is designed to verify the validity of an Alabama issued Concealed Carry Permit and will be automatically accessed by law enforcement through the L.E.T.S./ACJIC criminal justice information system any time an officer performs a traffic stop or engages in other law enforcement investigations. Among other data, it will contain critical information such as recent arrests for violent offenses to give officers a clear picture of the persons they are dealing with.'
House Bill 308, introduced in the Alabama Legislature last Thursday, codifies the AROWS system. It is sponsored by Representatives Stringer, Reynolds, Farley, Isbell, Marques, Pettus, Simpson, Sorrells, Shaver, McCampbell, Hanes, Ledbetter and Rich.
In addition to the statewide concealed carry permit repository, HB308 also standardizes the appearance, size and information content of all concealed carry pistol permits across the state to better assist officers in recognizing fraudulent concealed carry permits.
Montgomery County Sheriff Derrick Cunningham is the current president of the Alabama Sheriffs Association.
"We owe an absolute duty to every Alabama officer who puts his life on the line for us every day to see that he or she makes it home to their family safely," Sheriff Cunningham said. "The AROWS system is a huge step towards arming him with as much information as possible to ensure that happens and we don't suffer yet another officer shot or killed."
The Sheriffs have consistently opposed "Constitutional carry" laws that would end the state requirement that Alabama citizens must purchase a concealed carry permit from their local sheriff's department. They also oppose legislation giving the Alabama Law Enforcement Agency the authority over managing a state database.
"In recent legislative sessions there have been efforts to remove the local sheriff's ability to oversee the issuance, monitoring and revocation of pistol permits and transfer this duty to an overworked and understaffed state agency in Montgomery," the Sheriffs wrote in a statement. "Sheriffs are in our communities, at our schools, in our churches and on our streets every day protecting and serving our citizens. They come in contact with both good law-abiding citizens as well as the bad ones. They know their constituents better than anyone and it is critical that he or she remain in this role."
"We applaud the Alabama Legislature for their assistance in this effort," the Sheriffs continued. "Members of both the House of Representatives and the Alabama Senate have been extremely supportive and helpful in making sure our law enforcement officers are kept safe. This collaborative effort between the Alabama Legislature and the Alabama Sheriffs is a great example of governmental entities collaborating to keep all Alabama citizens safe and well protected."
Alabama is already an "open-carry" state, where all citizens, who have not lost their gun rights, are entitled to wear their guns openly on their person. Covering the weapon with a jacket or blazer or putting it in a purse however requires having a concealed carry permit. Transporting a gun in a motor vehicle, including a motorcycle, unless it is unloaded and locked in a box out of reach also requires the purchase of a concealed carry permit. Alabama citizens who do not want to purchase a permit, but who still want to have a weapon with them in their vehicles can legally have a long gun (rifle or shotgun) with them.
Senate Bill 1 "Constitutional carry" is being sponsored by State Senator Gerald Allen (R-Tuscaloosa). It has been assigned to the Senate Judiciary Committee.
Print this piece