Twenty Alabama prisoners killed this year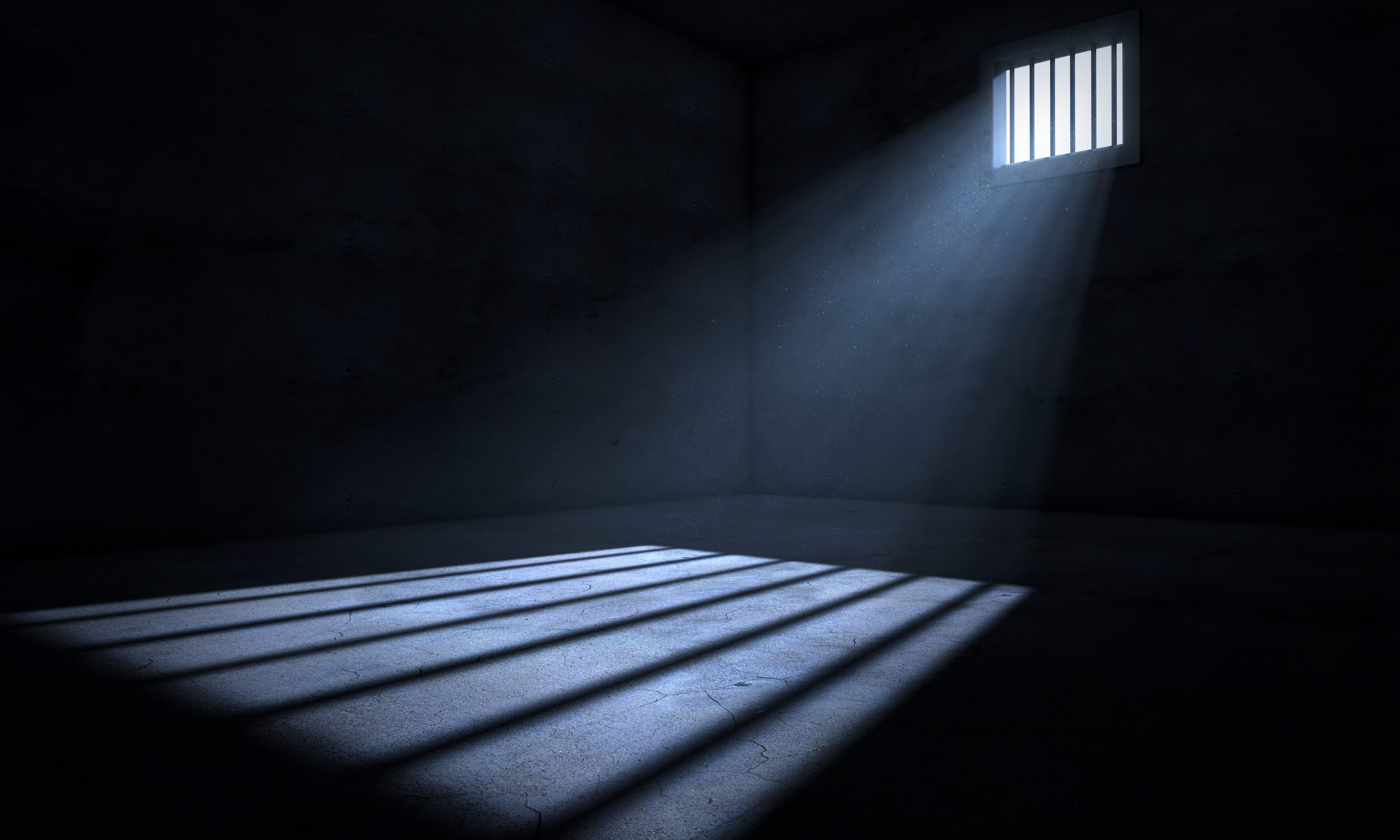 Thursday, Alabamians for Fair Justice released a statement critical of Alabama Department of Corrections Commissioner Jeff Dunn's tenure in charge of the state's prisons.
"Under Commissioner Dunn's leadership, Alabama's prison system is in a constitutional crisis," the activist group claimed. "There have been at least 20 verified deaths due to homicide, suicide or overdose in the Alabama prison system in 2019. In April, the U.S. Department of Justice issued a scathing letter outlining the Eighth Amendment violations the system faces because of the level of violence, sexual abuse, and the basic failure to ensure people in prison system are safe. According to public data, ADOC's prisons have only 38% of the needed correctional staff and are overcrowded at 169% capacity. ADOC's problems stem from the understaffing and overcrowding, but Commissioner Dunn's and the State of Alabama's only proposed solutions thus far have been to build three new mega- prisons, and keep people locked up for decades. Alabama must do better. We grieve for the lives we lost in ADOC's care this year."
According to Alabamians for Fair Justice there have been twenty Alabama prisoners either murdered or who have committed suicide or who have overdosed. The prisoners are not supposed to have access to narcotics, but drugs are frequently smuggled in.
The following is a list of the prisoners who have died by murder, overdose, or by their own hand this year. The Alabama prison facility they were inmates in are in parenthesis.
In January 2019, Roderick Abrams (in St. Clair prison), John David Teague (at Staton), and Paul Ford (Kilby) died.
In February, Matt Holmes (Limestone) and Daniel Gentry (Donaldson) died.
In March, Steven Mullins (St. Clair), Quinton Ashaad Few (Bibb), Rashaud Dederic Morrissette (Fountain), and Ray Anthony Little (Bibb) died.
In June, Joseph Holloway (Fountain) and Jeremy Reshad Bailey (Fountain) died.
In September, Christopher Hurst (Fountain), Marco Tolbert (Donaldson) and William Spratling (Donaldson) died.
October was an especially brutal month. Marcus Green (Bullock), Steven Davis (Donaldson), Elvin Burnseed (Donaldson), William Warren (Ventress), Ricky Gilland (Holman SEG), and Robert Green (Elmore).
Alabama has a shortage of prison space. The 27 ADOC prisons that we do have are aging rapidly due to decades of use and neglect of proper maintenance and repairs. Most of the Alabama prison population are there for violent crimes, including murder, rape, robbery, and assault and/or are repeat offenders. Most of them do not have a high school diploma. In most cases they have a mental health issue and/or a drug dependency issue. The recidivism rate of those that are released is very high. Dunn and Governor Kay Ivey hope that building the three new mega prisons will allow the state to retire many of the state's worst facilities and better offer the inmates services. The Justice Department claims that the Alabama prison system is the most dangerous in the country and has demanded that the state address the chronic understaffing and lack of mental healthcare services.
Corrections Commissioner Jeff Dunn being was named the recipient of the 2019 Michael Francke Career Achievement Award presented by the Correctional Leaders Association (CLA).
Lilly Ledbetter speaks about her friendship with Ginsburg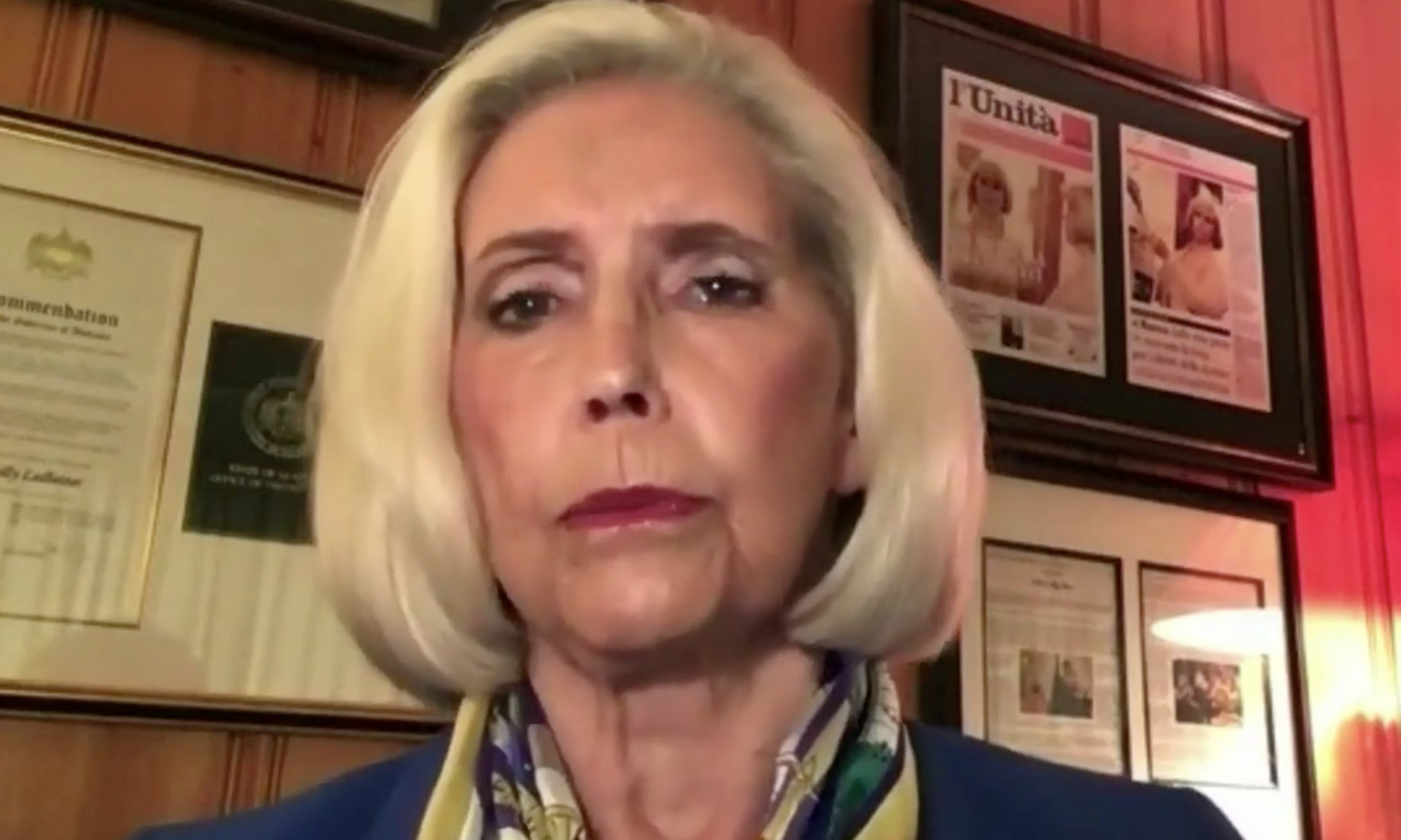 When anti-pay-discrimination icon and activist Lilly Ledbetter started receiving mail from late Supreme Court Justice Ruth Bader Ginsburg, Ledbetter's attorney told her to save the envelopes. That's how unusual it is to get personal mail from a member of the nation's highest court.
Ledbetter, 82, of Jacksonville, Alabama, shared her memories of her contact with Ginsburg over the last decade during a Facebook live event hosted by Sen. Doug Jones on Monday.
Ginsburg famously read her dissent from the bench, a rare occurrence, in the Ledbetter v. Goodyear Tire & Rubber Co. decision in 2007. The court ruled 5-4 to affirm a lower court's decision that Ledbetter was not owed damages for pay discrimination because her suit was not filed within 180 days of the setting of the policy that led to her paychecks being less than those of her male colleagues. 
Ledbetter said that Ginsburg "gave me the dignity" of publicly affirming the righteousness of Ledbetter's case, demonstrating an attention to the details of the suit.
Ginsburg challenged Congress to take action to prevent similar plaintiffs from being denied compensation due to a statute of limitations that can run out before an employee discovers they are being discriminated against. 
The Lilly Ledbetter Fair Pay Act of 2009 was passed by Congress with broad bipartisan support and signed into law by President Barack Obama. It resets the statute of limitation's clock with each paycheck that is reduced by a discriminatory policy.
Ledbetter said that her heart was heavy when she learned of Ginsburg's death on Friday. The women kept in touch after they met in 2010. That was shortly after the death of Ginsburg's husband, tax attorney Marty Ginsburg. She spoke about her pain to Ledbetter, whose husband Charles had died two years before.
"So we both shared that, and we shared a tear," said Ledbetter.
Ginsburg invited her to her Supreme Court chambers to see a framed copy of the act, next to which hung a pen that Obama used to sign it.
Ginsburg later sent Ledbetter a signed copy of a cookbook honoring her husband that was published by the Supreme Court Historical Society. Included with it was a personal note, as was the case with other pieces of correspondence from the justice that Ledbetter received at her home in Alabama. They were often brochures and other written materials that Ginsburg received that featured photos of both women.
Ledbetter expressed her support for Jones in his race against GOP challenger Tommy Tuberville. The filling of Ginsburg's seat is a major factor in that, she said.
"I do have to talk from my heart, because I am scared to death for the few years that I have yet to live because this country is not headed in the right direction," she said.
She noted that Ginsburg was 60 when she was appointed to the court. Ledbetter said that she opposes any nominee who is younger than 55 because they would not have the experience and breadth of legal knowledge required to properly serve on the Supreme Court.
She said that issues like hers have long-term consequences that are made even more evident by the financial strains resulting from the pandemic, as she would have more retirement savings had she been paid what her male colleagues were.
Jones called Ledbetter a friend and hero of his.
"I've been saying to folks lately, if those folks at Goodyear had only done the right thing by Lilly Ledbetter and the women that worked there, maybe they'd still be operating in Gadsden these days," he said.