Opinion | John McMillan: A good man as state treasurer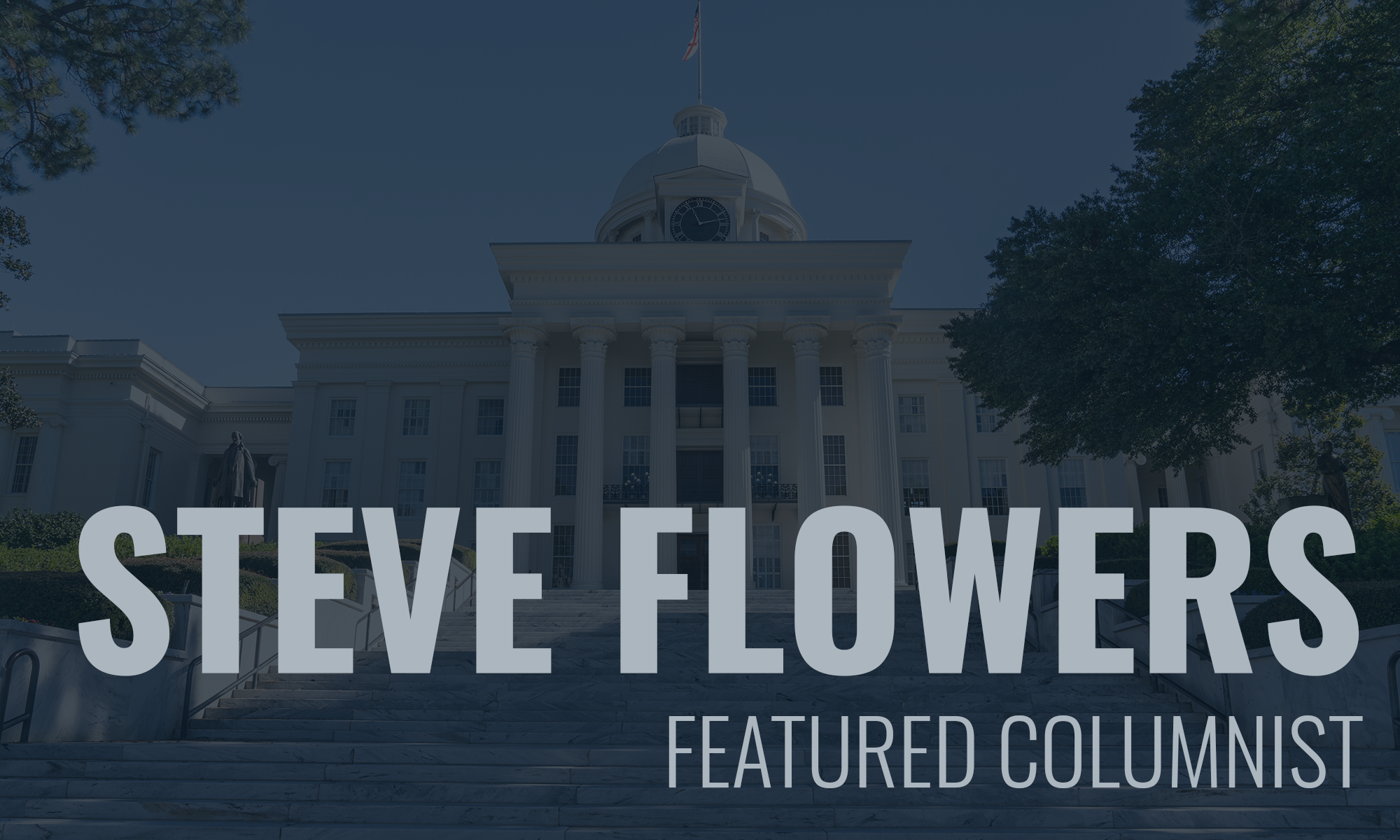 Alabama is in good hands with John McMillan. A good man is in the job of State Treasurer of Alabama for the third straight quadrennium.
Young Boozer served two successive four-year terms from 2010-2018. Mr. Boozer did an excellent job as Treasurer. He was perfect for the job. He had been a successful banker. He ran for and did the job for the right reason, not for political gain or prestige, but to do a good job as Alabama's treasurer. Some folks thought Young Boozer would make a good choice for higher statewide office. However, he and his wife, Sally, opted to enjoy a relaxed life.
John McMillan is now doing the job of State Treasurer for the very same reason. He, too, could go to the house and enjoy his life but he wants to serve the state he loves.
Before being elected State Treasurer, John served two consecutive successful four-year terms as Commissioner of Agriculture and Industries for Alabama from 2010 to 2018. The jobs of Agriculture Commissioner and Treasurer, like all state constitutional offices, are term limited for two four-year terms.
John McMillan and his wife Kathryn will eventually return to Baldwin County. McMillian's family roots grow deep in Baldwin County soil. His family were some of the original settlers of the area before the Civil War. They have been in the timber business around Bay Minette for close to a century.
Interestingly, Congressman Bradley Byrne, who currently represents Baldwin County in Congress has deep roots in Baldwin County. His folks settled on the Eastern Shore around Fairhope before Alabama was a State in 1819. In fact, John McMillan and Bradley Byrne are cousins.
John McMillan grew up in the rural community of Stockton near Bay Minette in Baldwin. He grew up in the county when it was primarily agricultural and was known as Alabama's potato growing county. He graduated from Baldwin County High School. He must have been a pretty good student because after high school he attended and graduated from the prestigious Rhodes College in Memphis where he earned a BA in Economics.
McMillan was appointed to the Baldwin County Commission by Governor Albert Brewer. After serving on the County Commission, McMillan was elected to the state legislature. He served two terms in the House of Representatives.
After the legislature, he was chosen to head the Alabama Department of Conservation and Natural Resources. During his time as Commissioner of Conservation, McMillan was instrumental in the creation of the Alabama Trust Fund which preserves revenue from offshore oil and gas leases.
He then spent 20 successful years as Executive Vice President of the Alabama Forestry Association. He was elected Agriculture Commissioner in 2010 and reelected in 2014. As Ag Commissioner, he oversaw one of the largest departments of state government. He served as President of the Southern Association of State Departments of Agriculture and also on the National Board of Agriculture departments.
As is fitting for a former conservation director, McMillan loves hunting, fishing and other outdoor activities. However, he mostly loves his family. He and Kathryn have two sons, William and Murphy. They also have two grandchildren.
His most famous relative is his twin brother, Steve McMillan. Representative Steve McMillan took his twin's seat in the House from Baldwin County in 1980 when John was appointed Conservation Director. Steve McMillan has served with distinction in that Baldwin County House seat for over 38 years. He has been elected to nine four-year terms. Steve is only superseded in Alabama history for legislative longevity by Pete Turnham, Alvin Holmes, Ron Johnson and James Buskey.
You can bet your bottom dollar that your money will be safe with John McMillan as Treasurer. However, that has not always been the case with Treasurers in Alabama history. In March of 1887, Alabama State Treasurer, Issac "Honest Ike" Vincent, absconded with more than $225,000 in State funds and fled the state. This was quite a sum of money in 1887.
Our fugitive State Treasurer was arrested on a train in Big Sandy, Texas and returned to Alabama for trial. Vincent was tried and convicted of embezzlement and sentenced to 15 years in the state penitentiary.
See you next week.
Steve Flowers is Alabama's leading political columnist. His weekly column appears in over 60 Alabama newspapers. He served 16 years in the state legislature. Steve may be reached at www.steveflowers.us.
Print this piece
Opinion | Dodge the Economic Impact Payment card fees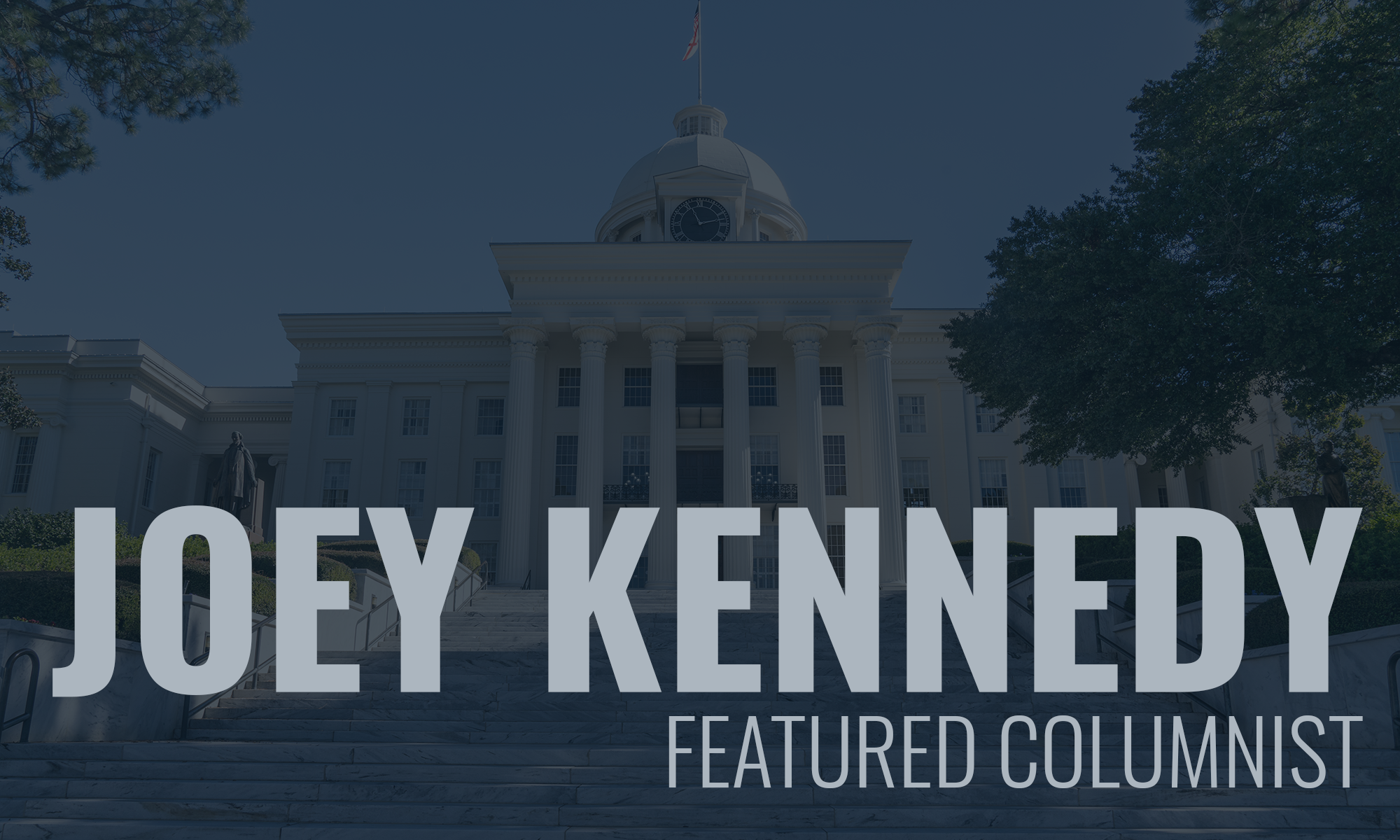 My wife received her $1,200 stimulus payment as a direct deposit several weeks ago. I did not get one, even though we file a joint income tax return, she makes more money than I, and our money is deposited into the same bank account.
I just figured there was some kind of mix-up. That's fine; mostly I'm patient when I'm getting "free" money. I'm not teaching this summer, so the money will come in handy when it comes.
Then this week, a lawyer friend and his wife received their stimulus money on a prepaid debit card. Luckily, my lawyer friend is a lawyer. He always reads the fine print.
More than likely, I would have thrown the fine print part of the stimulus in the trash, and maybe the debit card, too, because the whole thing looks like some sort of scam. And my friend says that in some ways, it is.
About 4 million of the debit cards were sent out by "Money Network Cardholder Services," with a return address in Omaha, Neb. They are issued by MetaBank, N.A. There is no indication on the envelope that this is indeed the stimulus money approved by Congress. There is a flier inside that says "Enclosed is your Economic Impact Payment Card." According to reports, the debit cards have been tossed into the garbage by people who think they are some elaborate scam or a solicitation for one of those high-interest credit cards.
They are valid, and your money is loaded onto them for you to spend like any Visa card. Except there are some catches, and this is what my friend is miffed about. He believes unsophisticated folks (that could be me) and marginalized people who receive the cards will succumb to the various fees that an unaware card user can incur.
Most services have no cost. Buy what you want, call for a balance inquiry, transfer the funds to your personal bank account, and use in-network ATMs that carry the AllPoint brand and you won't be charged.
However, there are fees for using out-of-network, domestic ATMs ($2 after the first withdrawal), $3 for ATM withdrawals in another country, even getting a balance from your ATM, either in-network, out-of-network, domestic and international (25 cents a pop).
If your card is lost or stolen, you'll pay for that as well. It'll cost $7.50 for a new card, and if you want it expedited, that'll be $17. If I lose my bank's debit card, or if the card is stolen (both of which have happened to me), my bank replaces the card for free in about five days. If you lose your "economic impact payment card," it could cost you $24.50 to have it replaced in a timely manner.
And here's where you can really run up charges: If you use a bank teller for a cash withdrawal on the card, there's no charge for the first withdrawal, but $5 for subsequent withdrawals using a teller.
If only a small percentage of users end up paying fees because they used the wrong ATM or prefer to get their cash from a human teller, that could add up to millions of dollars for somebody up the line, and that somebody is not going to be you or me.
I'm not complaining. I'm just urging caution if you're one of the millions of people who received one of these debit cards. Be aware they are coming and don't fall into the fee-trap that comes with them.
I'm no financial wiz – my family and friends can attest to that – but if I get one of those debit cards, I'm just going to transfer the whole amount into our checking account. If you don't have a bank account, and many people don't, I would just cash it out then cut up the card.
But be aware these cards are going out, and if you're waiting on your stimulus check, you might get a debit card instead. Don't throw it away. Buy something. It's what they want you to do.

Joey Kennedy, a Pulitzer Prize winner, writes a column each week for Alabama Political Reporter. Email: [email protected]
Print this piece