New interactive map details Alabama gun violence data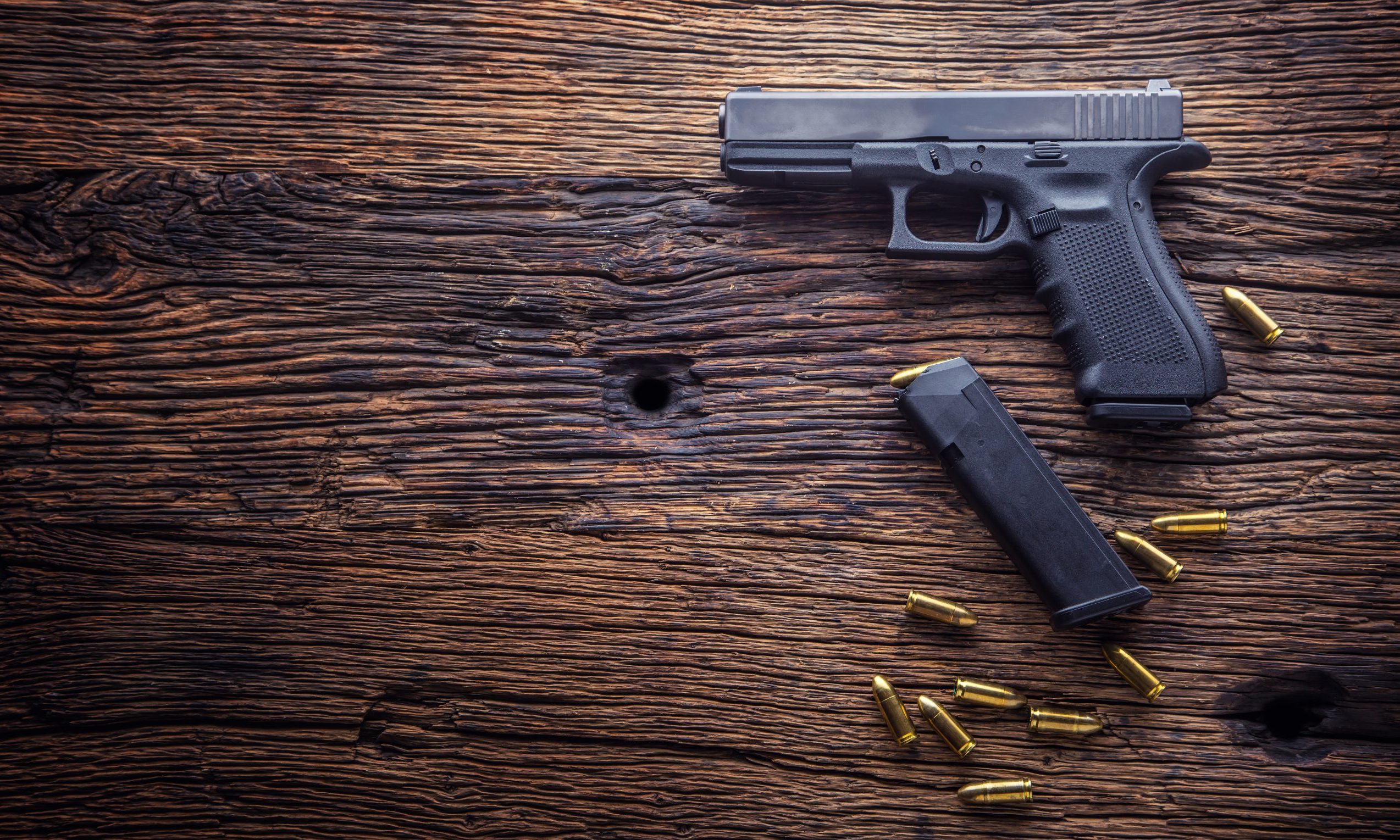 Alabama has the third-highest rate of gun deaths per capita in the nation, according to a recently released interactive map that details just how Alabamians die by gunfire. 
In an average year 961 Alabamians die by gunfire, most of them by their own hands, with about 54.8 percent of the deaths the result of people taking their own lives, according to New York-based nonprofit Everytown for Gun Safety, which advocates for gun control to prevent gun violence. 
Alabama's rate of 19.7 gun deaths per 100,000 residents ranks third highest in the nation, according to data from the Centers for Disease Control and Prevention's National Center for Injury Prevention and Control, which were used by the nonprofit. 
In Alabama, on average each year: 
527 people kill themselves with a gun. 

392 people are shot and killed by someone else. 

23 people are accidentally killed with a gun

11 people die with a gun by undetermined causes

8 people are shot and killed by law enforcement
Notable in the report as well is an increase in gun deaths statewide in the last decade. From 2008 through 2017 there was a 32 percent increase in gun deaths in Alabama, compared to a 17 percent increase nationwide, according to the map's data. 
Gun suicides in Alabama are 44 percent higher than the national gun suicide rate, according to the nonprofit. The state ranks 11th highest in gun suicides nationally. 
Gun deaths are the second leading cause of death among children and teens in Alabama, where an average of 68 children and teens die by guns annually. Of those deaths 60 percent are homicide. Nationwide 58 percent of all gun deaths among children and teens are homicides.
Gun violence in Alabama falls heaviest on minorities. Black Alabamians are 6 times as likely to die by gun homicide as white people, compared to 10 times nationwide, according to the report, and black children and teens in Alabama are 3 times as likely as their white peers to die by guns.
Top Alabama counties for gun deaths per 100,000 people (Data from CDC. Five-year average between the years 2013-2017) 
Dallas – 41.1 

Macon – 38.4 

Montgomery  – 26.8 

Jefferson  – 25.6 

Butler – 25.4 

Talladega – 24.6 

Mobile – 23.8

Calhoun 23.8

Chambers 23.6

Fayette – 23.2
Thieves targeting food stamp recipients via text messages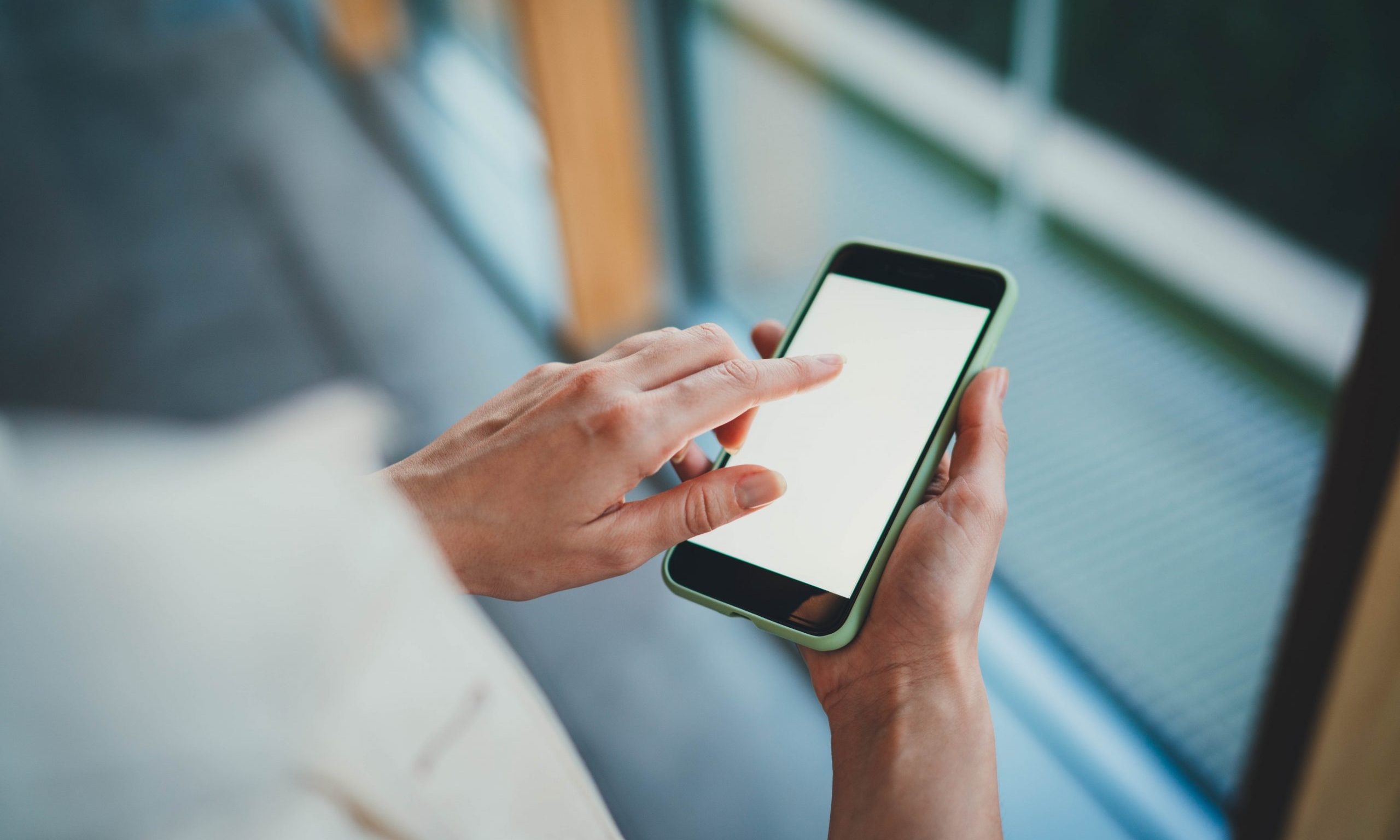 The Alabama Department of Human Resources on Wednesday warned the public that thieves are targeting people who receive Supplemental Nutrition Assistance Program benefit cards, commonly known as food stamps, through text messages. 
The text messages typically request personal information, including Social Security numbers, bank account numbers and SNAP electronic benefits transfer card or PIN numbers, the department said in a press release.
Some text messages also falsely claim people have been selected to receive food stamps.
"Identity thieves are using new tricks in hopes of catching SNAP recipients off guard during this time of heightened uncertainty," said Alabama DHR Commissioner Nancy Buckner in a statement. "It is so important to take the precautions necessary to protect your identity, along with the integrity of this vital program. Following these simple but effective tips can greatly reduce your risk of harm."
DHR recommends these tips to protect against the scam:
Never provide personal information to an unfamiliar person or organization.

If a text message seems like a scam, delete it. Do not reply. 

Do not click on any links in an unexpected text message.

Beware that scammers often pressure victims to "act now!"

If an offer or claim sounds too good to be true, it probably is.

Do not trust caller ID. Scammers can use "spoofing" technology to disguise their phone numbers.
SNAP recipients who are unsure if a request for information is legitimate should contact their local DHR office at a verified phone number. Contact information is available here.
The Food Assistance Division of DHR administers the SNAP program in Alabama. More information about the program can be found here.