Alabama Power's solar fee challenged in PSC hearing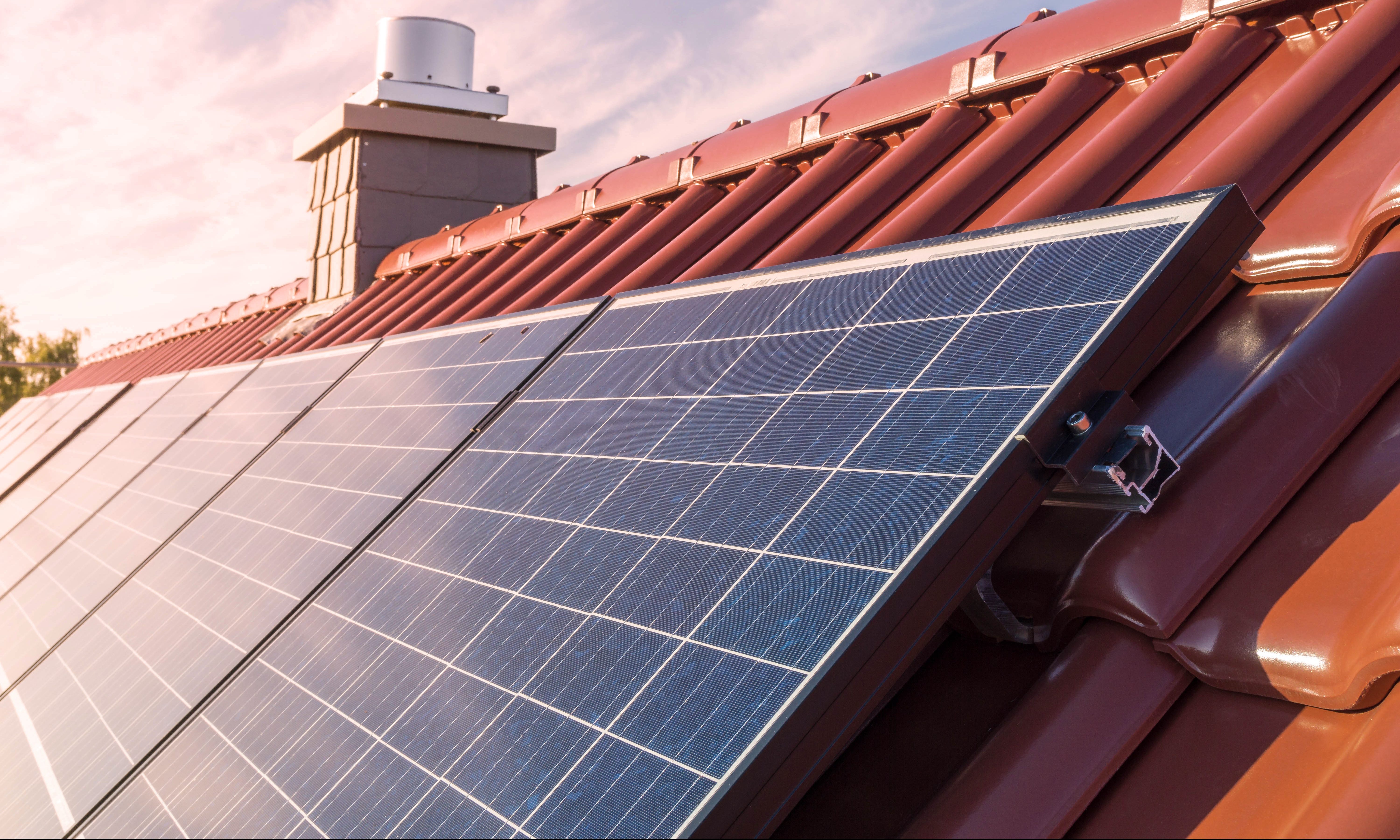 Thursday, the Alabama Public Service Commission held a formal hearing to consider a complaint by the Southern Environmental Law Center, on behalf of the environmental activist group, GASP and two other parties, demanding that the PSC abolish an Alabama Power Company charge on customers with solar panels that use Alabama Power as a backup service.
Alabama Power Company rates manager Natalie Dean was grilled for nearly two hours by attorneys for the environmental group about the company's calculations and the assumptions used to make those calculations.
Dean explained that the $5 a month per kilowatt capacity reservation charge was necessary because the company was required by law to provide those customers with backup power at any time.
"They have requested that the company provide a service to them and there is a cost to that service," Dean explained. "The capacity reservation charge is to recover the cost of providing backup service."
Dean defended her calculations and the assumptions behind them.
"There are variable and fixed costs benefits and we did consider them when we developed this framework," Dean said.
In a house with solar panels, but no storage capacity, much of the power needs of that home are produced by the solar panels and in some cases excess power actually enters the system from those homes; but with a solar system when the sun goes down, cloud cover makes solar generation impossible that day, or there is a equipment malfunction; then Alabama Power is supposed to provide for that home's needs at the exact same rate that other customers pay. Dean said that predictable events like nighttime is supplemental power and is not factored in her calculations of the capacity reservation charge; but unexpected events such as overcast conditions or equipment failure creates the need for backup power.
"If the generator is supposed to be producing and it is not then I am having to provide backup," Dean explained to the members of the PSC.
Alabama Power is required to provide for the daily power needs of its ratepayers; and in systems where Alabama Power is required by law to provide backup service if needed; then the utility is required to be able to provide that backup whenever it is needed on top of the normal power being generated by the company's system.
One key point of contention was Dean's calculation that that number was equal to 65 percent of the systems where Alabama Power is the backup power provider.
"For every 10 kilowatts of solar generation the company must reserve 6.5 kilowatts in reserve," Dean explained. "I am required to provide 100 percent of their needs whenever they need it."
The capacity reservation charge is based on the power generation system being used and its capacity
According to the example numbers discussed in the meeting, the typical home in Alabama with a solar system; purchases $609 less electricity from the company than they would without the solar system; but they would typically incur $330 a year in capacity reservation charges. They still have a cost savings; but after paying their capacity reservation charges that savings would only be about $279 a year.
Advocates for the solar industry argue that the capacity reserve charge serves as a deterrent against more Alabama homeowners installing solar systems.
Karl R. Rábago, from Colorado, is the former Executive Director of the Pace Energy and Climate Center.
"A very few of Alabama Power's small customers have made significant personal investments to purchase and install solar-power generators that provide some of the electricity that those customers use for day-to-day life," Rábago said. "Alabama Power has proposed and secured approval to charge special rates that eliminate much of the savings those customers expected to realize from their investments."
"My testimony addresses the many ways in which the Alabama Power Rate Rider RGB is inconsistent with Alabama and federal law, the ways in which the Company relied on unreasonable methods for calculating the charges it imposes under Rate Rider RGB for back-up service, and the ways in which the resulting charges are inconsistent with established principles of electricity rate design and implementation," Rábago added. "The traditional monopoly utility business model, because utilities make profits, in part, through the sale of electricity and they seek a return of and on their investments made to generate and deliver this electricity."
"Customer-installed solar cuts into the traditional utility profit-making business model by reducing sales, but solar also reduces utility costs, and especially because it generates before and during summer peak demand periods, when demand and costs are often highest," Rábago claimed. "The law requires that rates, including Rate Rider RGB, must be just and reasonable, non-discriminatory, and consistent with applicable regulations."
Dean said that without the capacity reservation charges, then the other ratepayers would be subsidizing the cost of the solar customers backup power needs.
Only 133 homeowners pay the capacity reservation charges currently.
The PSC will announce their ruling at a future regular meeting of the Commission.
Print this piece
Sewell, Rogers vote for bipartisan bills to improve Paycheck Protection Program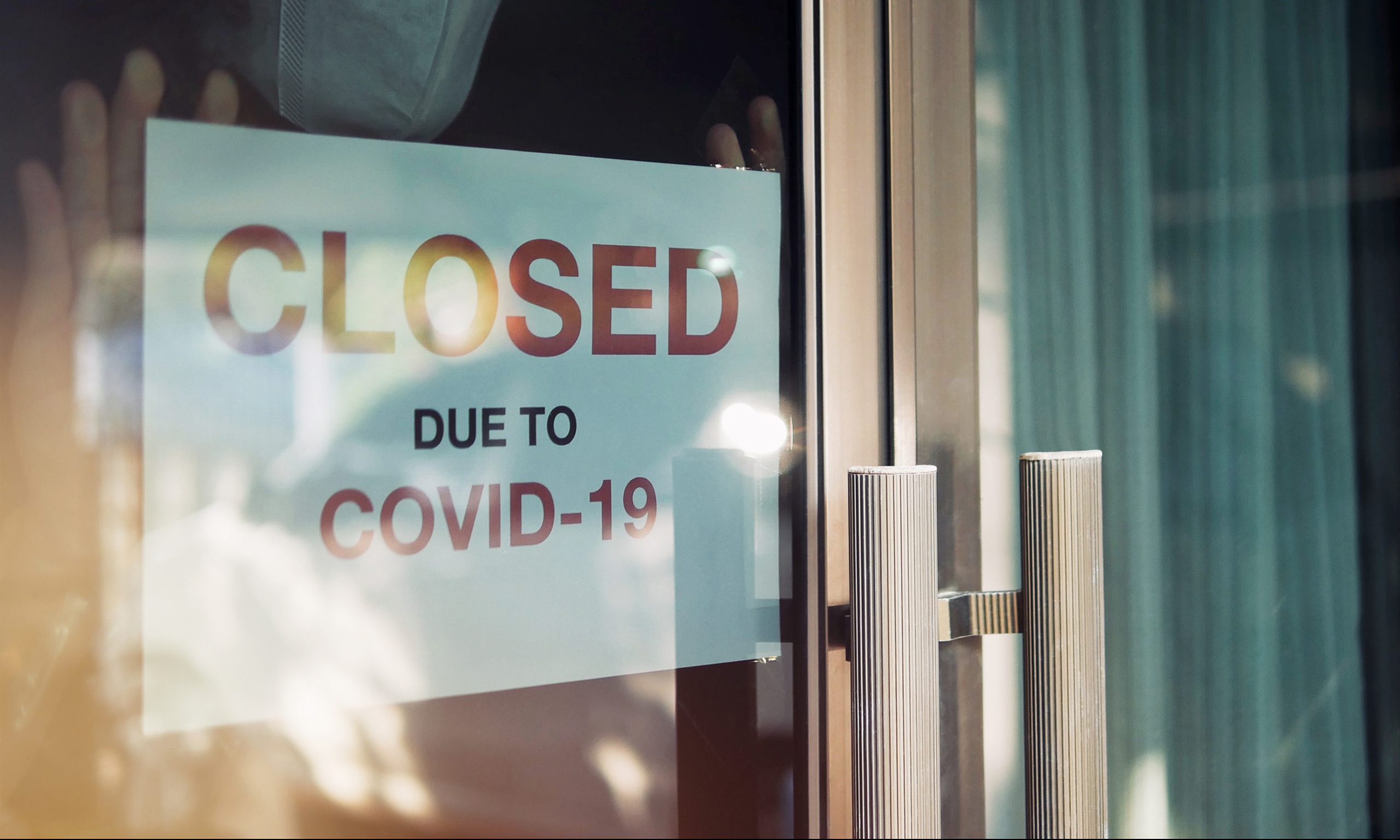 U.S. Reps. Terri Sewell, D-Selma, and Mike Rogers, R-Saks, voted in favor of a bipartisan bill aimed at improving the Paycheck Protection Program, dubbed the Payroll Protection Program Flexibility Act.
"The Paycheck Protection Program has been a lifeline for tens of thousands of Alabama businesses, but there are still too many small businesses that have been unable to access necessary resources because of the program's strict stipulations," Sewell said.
Sewell said many small businesses have not applied despite their urgent need because they do not believe they can meet current standards, and many are afraid to use the money because of the program's strict requirements.
"The bills the House passed today would both make the PPP program more flexible so it can reach more small businesses in need, and also increase the program's transparency to ensure funding is going to main street businesses that need support the most," Sewell said.
Rogers said he was pleased the act passed the House.
"The bill will add more flexibility to these loans to help small businesses even more," he said. "It will extend the loan forgiveness period, allow businesses that receive forgiveness to also receive payroll tax deferment and will allow businesses to spend different amounts on payroll costs and mortgage, rent, and other expenses. I hope these modifications will further help our small businesses that are the heartbeat of our local economies."
According to the U.S. Small Business Administration, more than 60,000 Paycheck Protection Program loans have been issued to small businesses in Alabama with each recipient receiving an average PPP loan of about $100,000.
According to Sewell's office, the new bill would provide needed flexibility to the Paycheck Protection Program — originally created by Congress in the CARES Act in April — in order to make this key program functional for the small businesses that need it the most.
Sewell's office provided a lengthy explanation of what the legislation does:
Under the current Paycheck Protection Program, the PPP loan converts to a grant as long as the small business uses the loan within eight weeks of the CARES Act enactment – that is, by June 30 – and uses at least 75 percent of the loan proceeds on payroll and the rest for such necessary expenses as rent, mortgage interest, and utilities. Many small businesses, particularly very small businesses, have reported that, with these restrictions, the loans do not meet their needs.
The bill makes the PPP program more flexible in the following key ways, in order to make it more accessible and usable for the vulnerable small businesses that need it the most:
Allowing loan forgiveness for expenses beyond the 8-week covered period to 24 weeks and extending the rehiring deadline. Back in March, the PPP program was established as an eight-week program, ending on June 30. However, it is clear that the economic effects of the pandemic will impact small businesses long past June 30. The current eight-week timeline does not work for local businesses that could only very recently have customers and those that are only allowed to open with very heavy restrictions. Small businesses need the flexibility to spread the loan proceeds over the full course of the crisis, until demand returns.
Increasing the current limitation on the use of loan proceeds for nonpayroll expenses from 25 percent to 40 percent. Currently, under regulations issued by the Trump Administration, the PPP loans require that no more than 25 percent of loan proceeds can be spent on non-payroll expenses such as rent, mortgage interest, and utilities. This limitation has prevented many small businesses, such as independent restaurants, from applying to the program because their rent is significantly more than 25 percent of their monthly expenses. The 40 percent limitation in this bill is much more realistic.
Extending the program from June 30 to December 31. By ensuring the PPP program will operate for 24 weeks, rather than only eight, this bill will ensure that many more truly small businesses will be able to take advantage of the program.
Extending loan terms from two years to five years. According to the American Hotel and Lodging Association, full recovery for that industry following both the September 11, 2001 terrorist attacks and the 2008 recession took more than two full years. This was also true for many other industries. If the past is any indication of the future, it will take many businesses more than two years to achieve sufficient revenues to pay back the loan.
Ensuring full access to payroll tax deferment for businesses that take PPP loans. The purpose of PPP and the payroll tax deferment was to provide businesses with liquidity to weather the crisis. Receiving both should not be considered double-dipping. Businesses need access to both sources of cash flow to survive.
The Payroll Protection Program Flexibility Act passed on a 417 to 1 vote. Alabama Congressmembers Bradley Byrne, Mo Brooks, Robert Aderholt, Martha Roby, and Gary Palmer also voted for the legislation. It now heads to the Senate for their consideration.
Rogers represents Alabama's 3rd Congressional District. Sewell represents Alabama's 7th Congressional District.
Print this piece