State unemployment rate drops to new low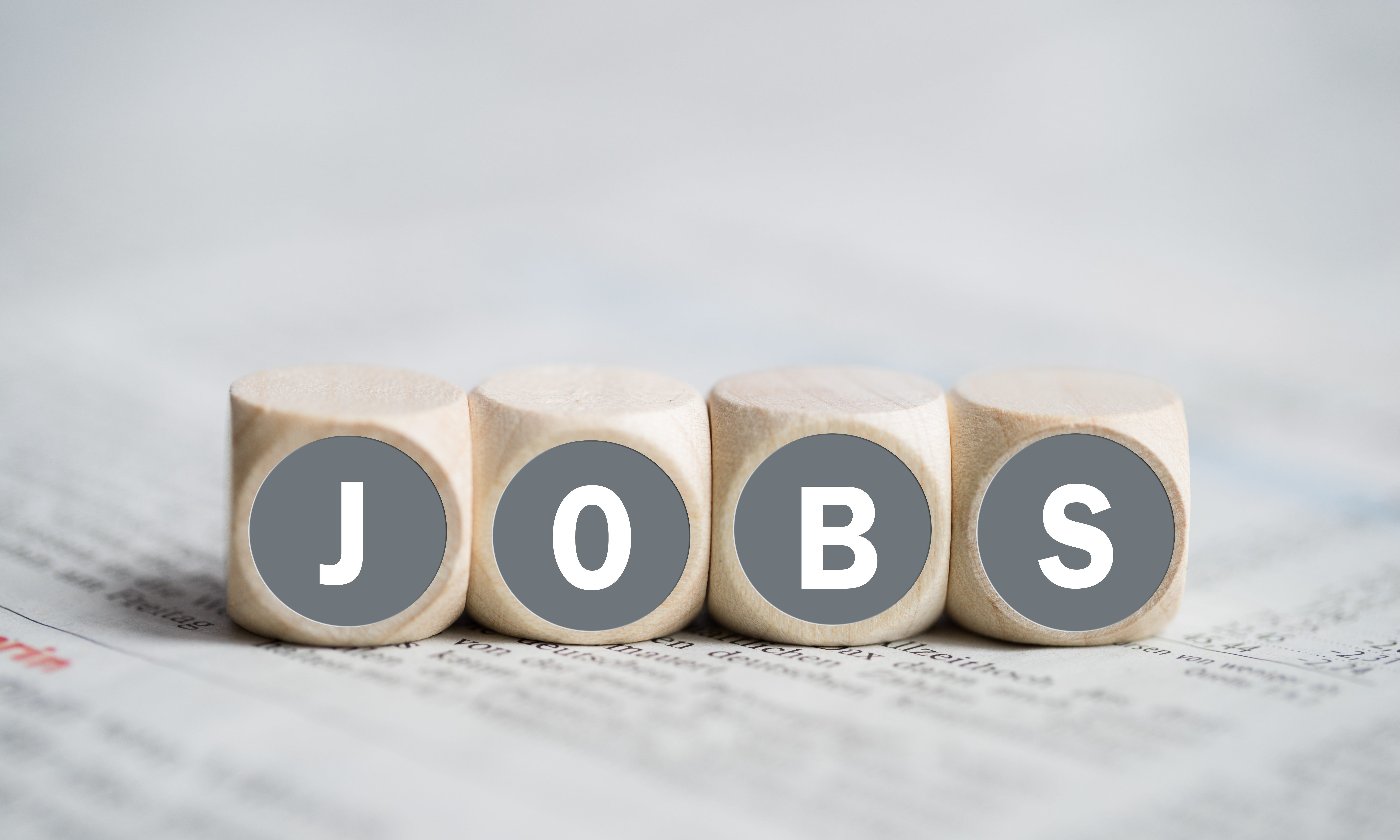 Alabama Department of Labor Secretary Fitzgerald Washington announced last week that Alabama reached a new record low unemployment rate in October.
Alabama's preliminary, seasonally adjusted October unemployment rate is just 2.8 percent, down from September's rate of 3.0 percent, and well below October 2018's rate of 3.8 percent.
"More than 80,000 Alabamians are working today than last year, and 20,000 fewer people are counted as unemployed. Our economy is supporting over 2.1 million jobs, more than ever before," said Governor Kay Ivey. "Those are tremendous numbers, and we are extremely proud of them. We continue to show the rest of the country that Alabama is indeed open for business! Employers have confidence in our economy and jobseekers who are joining the workforce are finding employment. Just yesterday, we celebrated Hyundai Motor Manufacturing of Alabama's expansion which will add 200 new employees. This adds to the steady announcements we are making every month, and we will continue working hard to bring those jobs home, so that every Alabamian who wants a job, will have one!"
"Alabama has never experienced an unemployment rate in the two percent range," said Secretary Washington. "While we have been breaking unemployment records all year, I have to say that this is one metric we really weren't sure we'd ever surpass, but we have!"
Economic developer Dr. Nicole Jones told the Alabama Political Reporter, "Our state is open for business. Alabamians work hard and want to work, and when folks are employed, everyone's quality of life benefits."
October's rate represents 2,200,681 employed persons, a new record high, compared to 2,194,109 in September and 2,120,546 in October 2018. This amounts to an over-the-year increase of 80,135. A new record low of 63,333 unemployed persons were counted, compared to 66,883 in September and 83,400 in October 2018, amounting to an over-the-year decrease of 20,067.
The number of people in the civilian labor force increased to 2,264,014, also a new record high, representing an over-the-year increase of 60,068.
"For the ninth month in a row, Alabama has met or surpassed national job growth," continued Secretary Washington. "In October, manufacturing employment is at its highest level in more than a decade and record high employment was recorded in the professional and business services sector."
Congressman Bradley Byrne (R-Montrose) said, "Alabama is open for business! Awesome news for our state setting a record low unemployment rate."
Wage and salary employment in the Ivey-Trump economy has soared to 2,101,800 in October, a new record high, representing over-the-year job growth of 2.0 percent, compared to the nation's over-the-year job of growth of 1.4 percent. Over the year, wage and salary employment increased 41,900, with gains in the professional and business services sector (+13,300), the leisure and hospitality sector (+9,100), and the government sector (+4,000), among others.
Wage and salary employment increased in October by 7,900. Monthly gains were seen in the trade, transportation, and utilities sector (+3,100), the professional and business services sector (+3,000), and the government sector (+2,600), among others.
Manufacturing employment measured 271,600, which is its highest level since November 2008, when it measured 273,600. Professional and business services employment measured 259,700, a record high.
"Additionally, wages continue to show improvement, with total private average weekly earnings rising by $26.49 over the year, and construction wages reached a new record high," said Secretary Washington.
"Secretary Fitzgerald Washington and the Alabama Department of Labor continue to work diligently with businesses and educational institutions to ensure Alabama has a quality and skilled workforce," Dr. Nicole Jones added. "Governor Ivey, ADOL, AIDT, and most importantly, the companies that create the jobs, communicate effectively to promote opportunities and facilitate training of the skills needed to attain specific career paths."
Wages are also rising. The total private average weekly earnings were $862.75 in October, up from $836.26 a year ago, a 3.2 percent across the board increase. Average weekly wages in the construction industry have soared to a new record high of $1,060.01 a week.
The counties with the lowest unemployment rates are: Shelby County at 1.8 percent, Marshall County at 2.0 percent, and Blount, Crenshaw, Cullman, Lee, Limestone, Madison, Morgan, and Tuscaloosa Counties at 2.1 percent. The counties with the highest unemployment rates are: Wilcox County at 6.3 percent, Greene County at 4.8 percent, and Clarke County at 4.7 percent.
The major cities with the lowest unemployment rates are: Vestavia Hills at 1.5 percent, Alabaster, Homewood, and Northport at 1.6 percent, and Hoover and Madison at 1.8 percent. The major cities with the highest unemployment rates are: Selma at 5.2 percent, Prichard at 5.1 percent, and Bessemer at 3.7 percent.
Print this piece
Department of Labor closed Birmingham unemployment office as COVID-19 spread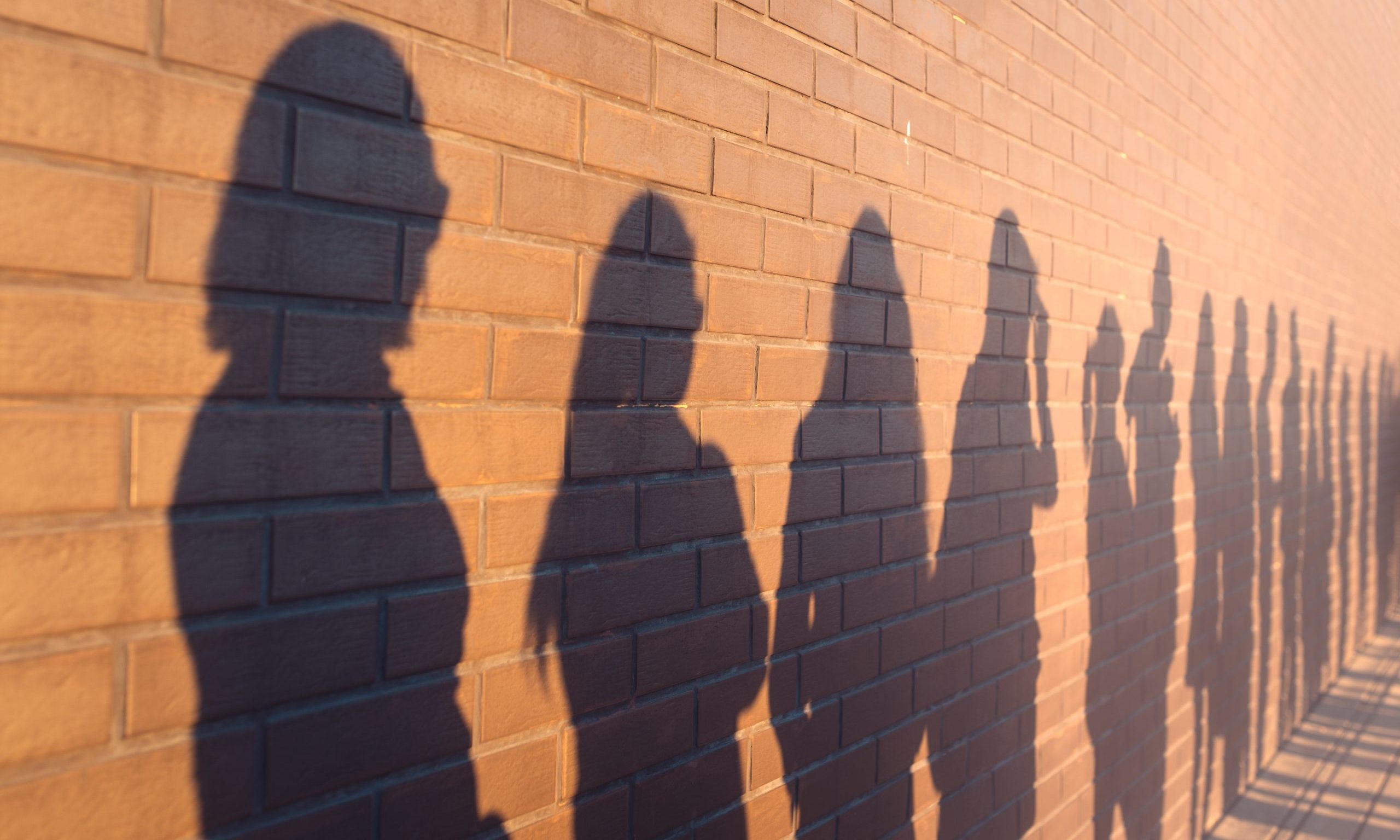 The number of people applying for unemployment in Alabama continues to skyrocket amid the COVID-19 outbreak, but there are fewer people handling those claims this month than last. 
The Alabama Department of Labor closed an office in Birmingham and let some workers go earlier this month. That staffing shortage, coupled with an onslaught of new claims, has slowed the time it's taking to process them, one worker told APR. 
Approximately 74,056 people filed unemployment claims during the week that ended  March 28, according to the department's preliminary data. That was far more than had ever been filed for any week going back to 1987, when the U.S. Department of Labor began keeping data on weekly unemployment claims. 
"Where we would have alerted a claimant that it would take two to three weeks, now the verbiage is, as soon as administratively possible," the employee at the department told APR by phone Saturday. The person asked not to be identified as they're still employed with the state. 
It's currently taking between six and seven weeks to process claims, the worker said, and people who have applied are expressing concern over the long wait. 
"It's an issue," the worker said. 
The employee said workers at the now-closed Birmingham office were called into a meeting on Feb. 18 and told the office would close for good on March 13. Anyone who wanted to continue working for the department had to report to the Montgomery office on March 16, the worker said, or they would be "considered to have quit." 
In a response to APR's questions, Alabama Department of Labor spokeswoman Tara Hutchison wrote that "Eleven employees found other positions in a career center or tax office, three employees resigned in lieu of transferring, two are retiring, and six conditional employees were separated."
There was no discussion in that Feb. 18 meeting of the novel coronavirus or the possibility of mass filings, the workers said. There was discussion of what might happen if another recession hit, the person said, but administrators didn't have a plan for that. 
China informed the World Health Organization about the novel coronavirus on Dec. 31. President Donald Trump on Jan. 31 banned foreign nationals entry into the country if they had traveled to China within the last two weeks. 
According to the Centers for Disease Control and Prevention there were 18 confirmed COVID-19 cases in the U.S. as of Feb. 18, the day workers were told the Birmingham office would be closing. 
A day after the Feb. 18 meeting at the Birmingham office Iran's COVID-19 breakout began. 
By March 8, eight days before workers were ordered to show up to the Montgomery office, Italy ordered a lockdown of 60 million residents. Three days later the World Health Organization classified COVID-19 as a pandemic. 
By March 13, the day the Birmingham office closed, there were 2,611 confirmed COVID-19 cases in the U.S. 
The worker said just 15 of the 37 employees made the move to the Montgomery office, and those who did are faced with an overwhelming workload and are spending hours each day doing jobs that others had done before the move. All but one of the 15 adjudicate claims, the person said, meaning they process them and determine whether the person should receive unemployment benefits. 
Hutchison told APR that the decision to close the Birmingham office was made because of funding and budget issues. 
"The Unemployment Insurance program's budget has been cut repeatedly for several years.  The building's rental and overhead costs were eliminated by transferring those employees to the Montgomery Call Center," Hutchison said in the message. 
The worker questioned, however, why the department waited until a month before the planned closure to inform the staff, and expressed concern that there 
"As you know, we are taking in remarkable numbers of new claims due to COVID-19.  There was no way to know at the time that this situation would occur. We are working constantly to improve service, and one of those ways is by reutilizing those employees who transferred to other positions, and having them accept claims," Hutchison said. "We are also looking to bring back those conditional employees who have separated, if they haven't found other work.  Additionally, the federal government is providing increased funding to assist with staffing issues."
The Birmingham office was already short-staffed enough to have been allowing staff there overtime pay to handle existing claims, the employee said. 
"This just added just a whole new level," the person said. 
The workers said staff at the department want the public to know that they care and are working hard to get claims processed as quickly as possible. 
"We want to make sure that we're doing the job right. We want to make sure that we're following guidelines that we've had in place all throughout our employment with how to do these claims," the person said. "If the public knew that, that would be great."
Print this piece