Shelby announces $650,000 in FAA funding for Eufaula's Weedon Field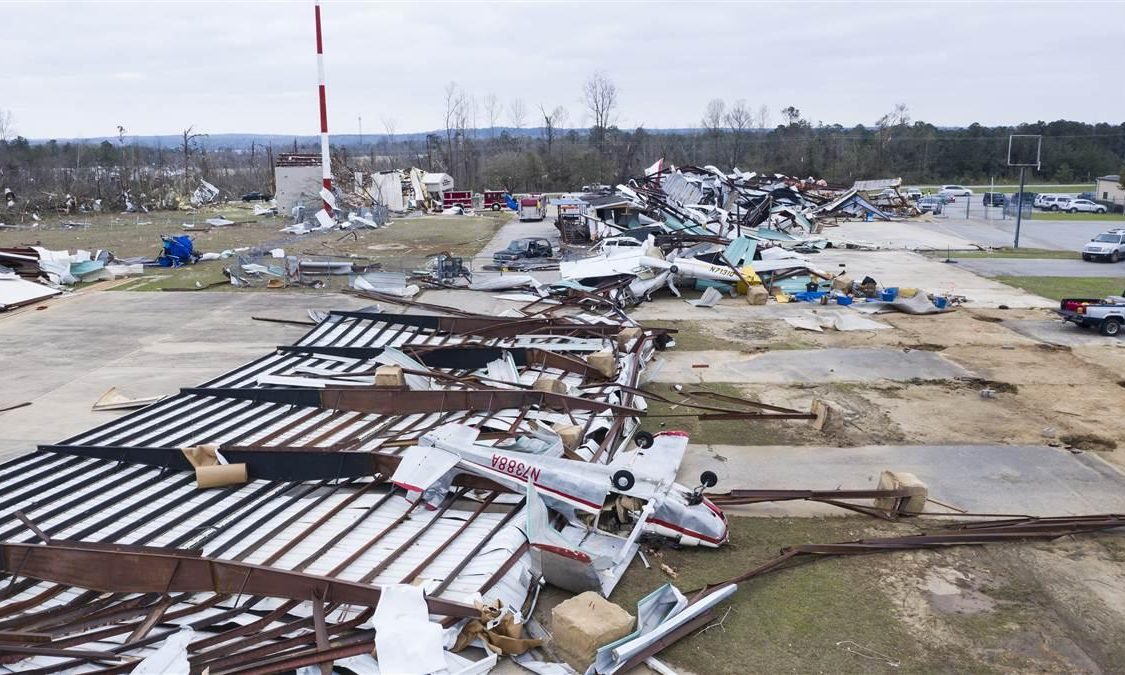 Friday, U.S. Senator Richard Shelby (R-Alabama) announced that Weedon Field in Eufaula is receiving $650,000 in funding from the Federal Aviation Administration (FAA) for the rehabilitation and expansion of the existing apron. This FAA grant is awarded by the U.S. Department of Transportation (DOT) as part of the agency's efforts to support airport infrastructure improvements.
"This FAA grant is exciting news for Eufaula and the surrounding region," said Senator Shelby. "The funding will improve the functionality and efficiency of Weedon Field. I am proud DOT recognized the need to invest in this local airport."
"The robust economy is enabling more passengers to travel by air so this Administration is investing billions of dollars in America's airports which will address safer operations, fewer airport delays, and greater ease of travel for air travelers," said U.S. Transportation Secretary Elaine L. Chao.
The Eufaula airport was devastated by a tornado earlier this year. The community has had to build new hangars and infrastructure as a result of the storm. Modernizing and improving the apron was a logical extension of the work that had already been forced by the storm.
The Fiscal Year 2018 (FY2018) Omnibus Appropriations Bill was passed and signed into law last year. It provided FAA an additional $1 billion in discretionary grants for FY2018 – FY2020.
This $650,000 grant from FAA to rehabilitate and expand the apron at Weedon Field in Eufaula is part of the third round of funding of the initial appropriation.
Senator Shelby chairs the Senate Committee on Appropriations, which authored and advanced the FY2018 measure that included these additional FAA grant resources. Sen. Shelby has served Alabama in the U.S. Senate. Prior to his Senate service, he served in the U.S. House of Representatives and in the Alabama Senate.
Seven counties get grants to expand internet access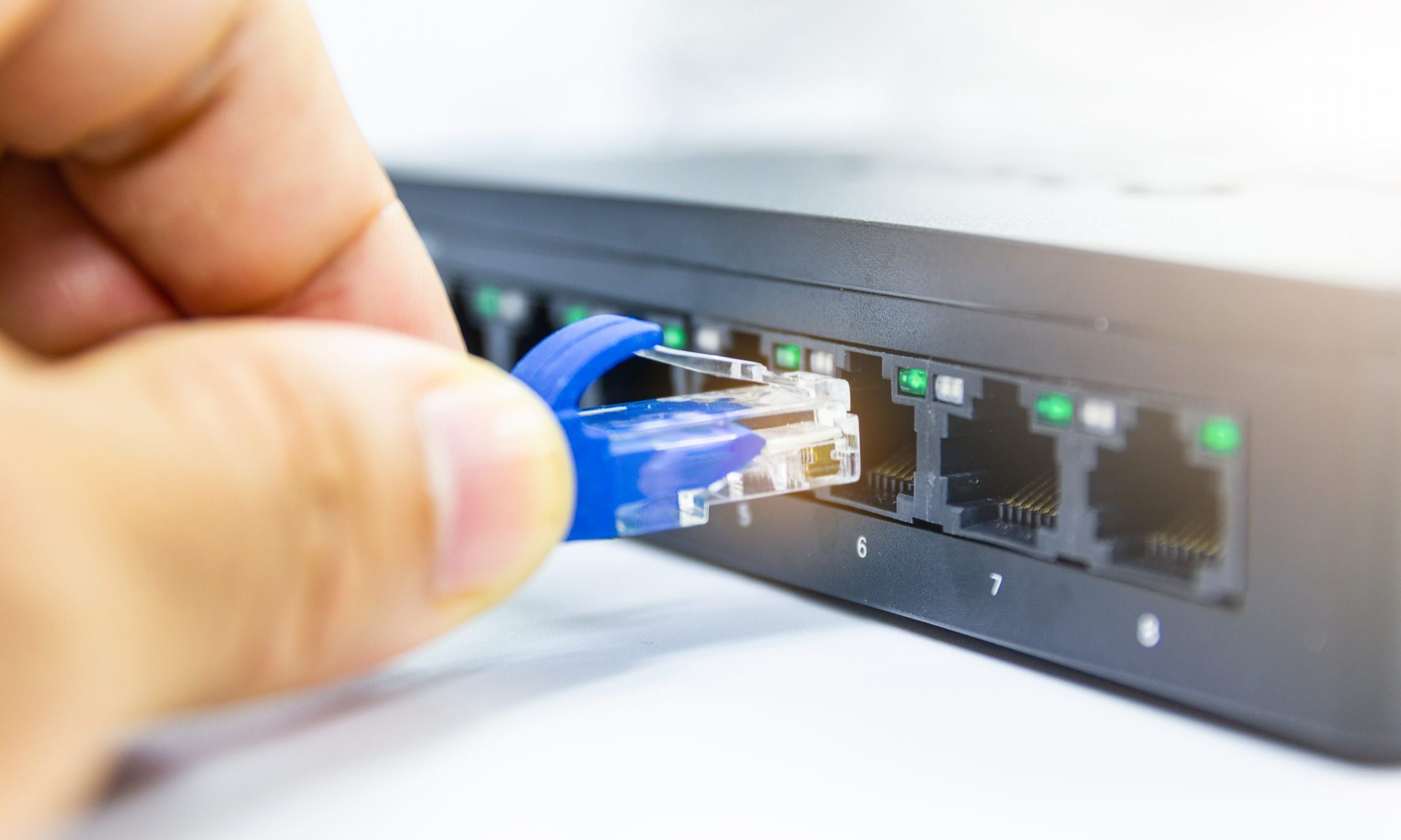 Seven internet providers will receive $2.9 million in grants between them to extend broadband services in seven Alabama communities, Gov. Kay Ivey's office announced on Thursday. 
The grants were awarded through the Alabama Accessibility Fund that was created to extend service to homes, businesses and "community anchors" in unserved or underserved areas of the state. Community anchors include police or fire departments, city halls, libraries, schools and medical facilities.
The grants were distributed as follows:
Butler County:

Hayneville Fiber Transport Inc. (Camellia Communications) – $128,797 to provide service availability to 48 households and four community anchors in the Sherling Lake community which is northwest of the city of Greenville.

Choctaw County/Washington County:

Millry Telephone Co. Inc. – $954,902 to extend broadband service in the third phase of a project covering south Choctaw and north Washington counties. The project includes 559 households, 16 businesses and two anchors including Millry City Hall and Millry School. 

Cleburne County:

Gigafy – $178,782 to provide access availability to 486 households and 38 businesses in the vicinity of the city of Heflin.

Cullman County:

Cyber Broadband Inc. – $1.33 million to provide service availability to 1,600 households, 125 businesses and 50 community anchors in the vicinity of the Baileytown and Joppa communities in eastern Cullman County.

Dallas County:

Spectrum Southeast – $55,481 to extend broadband service availability to 55 households in the Deerfield subdivision west of the city of Selma.

Lee County:

Spectrum Southeast – $8,407 to provide high-speed cable access to eight households along Lee County Road 279 near the Halawaka community.

Tallapoosa County:

Spectrum Southeast – $245,567 to extend service availability to 316 households in the Marina Marin area of Lake Martin near Alabama Highway 50.
A total of $18.5 million in grants has been awarded to expand internet access in Alabama, mostly to unserved rural areas.
"The COVID-19 pandemic further emphasized how essential broadband services are to the unserved and underserved residents of Alabama," Ivey said in a statement. "Thanks to the Broadband Accessibility Fund and broadband providers, we are making progress in ensuring that Alabamians have access to high-speed internet services, but there is no question we have a long way to go on completing this mission."