Ivey proclaims Small Business Saturday
Alabama Gov. Kay Ivey signed a proclamation Monday to formally declare Nov. 30, 2019, as Small Business Saturday in the state of Alabama. This special designation by the governor is intended to celebrate and support small businesses and the impact they have on communities across the state.
"Small businesses continue to serve as the backbone of Alabama's economy, as well as a staple to the character and charm that make our state so special to call home," Governor Ivey said. "I urge Alabamians across the state to shop local on Small Business Saturday and throughout the year."
This year marks the tenth anniversary of Small Business Saturday, which is traditionally held as the holiday shopping season unofficially kicks off the Saturday following Thanksgiving.
"When you support locally owned businesses, you invest in your community with job creation and support for local charities and schools," NFIB Alabama State Director Rosemary Elebash said. "More money stays in the community – 67 cents of every dollar, according to an American Express study. 96 percent of shoppers surveyed by American Express and NFIB last year said Small Business Saturday makes them want to shop at small businesses the rest of year."
As of 2018, there were 30.2 million small businesses in the United States, and 65 percent of new net jobs over the past two decades were created by small businesses, according to the United States Small Business Administration. In Alabama, 99.4 percent of businesses are small businesses and employ 48.1 percent of the private workforce.
Many people spend the Friday after Thanksgiving buying gifts at big box retailers. The materialist tradition is called "Black Friday."
Saturday is also the Iron Bowl. The University of Alabama Crimson Tide football team plays the Auburn University Tigers football team. Alabama still has hopes of making the college football playoffs. To do so, they must beat Auburn and then hope that LSU defeats the University of Georgia in the SEC Championship game in Atlanta next week.
Alabama Power is returning $100 million to customers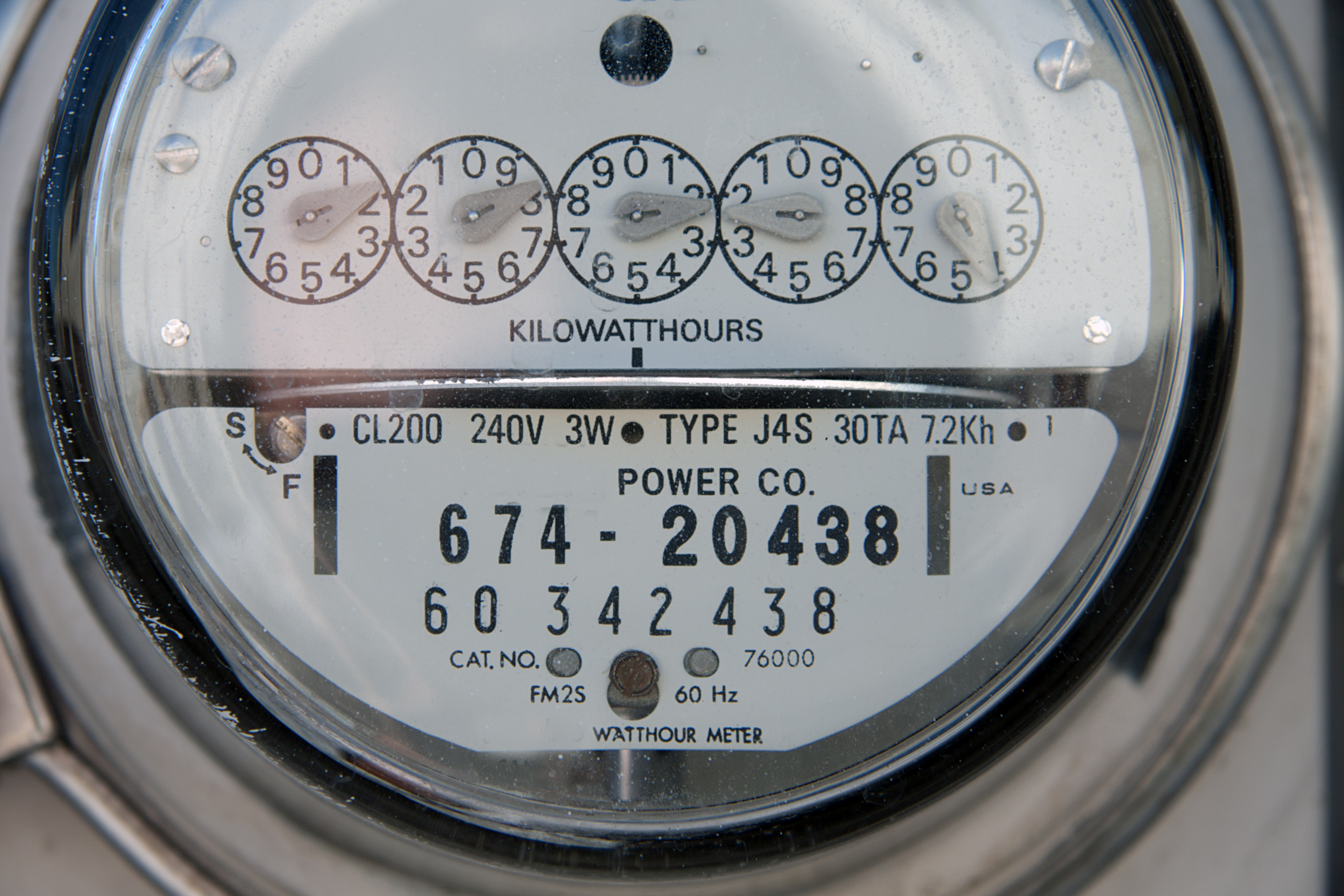 The Alabama Public Service Commission approved a plan Tuesday to credit Alabama Power Company customers on their October bills. The move returns approximately $100 million to Alabama Power Company customers.
"Putting money back into the pockets of hard-working Alabamians is one of the ways we can help on the road to recovery," Public Service Commission President Twinkle Andress Cavanaugh said on social media. "Alabama Power to refund $100 million to customers."
The typical Alabama Power customer will receive a $25 credit on their October bill. The newly approved credit is on top of a 3 percent rate reduction that customers are already enjoying in 2020. This previous rate cuts and the October credit amount to about $300 million in savings for Alabama Power customers this year.
"We appreciate the commission voting today to expedite this credit for our customers," said Richard Hutto, Alabama Power's vice president of regulatory affairs.
The global economic collapse due to the COVID-19 pandemic has hurt people across Alabama. It has also dramatically lowered fuel costs for Alabama Power Company's plants.
A typical residential customer using 1,000 kilowatt-hours of electricity per month is expected to receive a credit of $25. Customers who use more energy will receive a larger credit. Customers who use less power receive a smaller credit but had a smaller bill to begin with. Adjustments to fuel costs are typically calculated at the end of the year, with savings passed to customers beginning in January, but due to the economic downturn and pandemic-related job losses, Alabama Power and the PSC are rushing that money to Alabama families and businesses.
"Many of our customers have been hurt by COVID-19. We hope this credit will provide some additional relief at this difficult time," Hutto explained.
The 3 percent rate reduction, that took effect in January, was based on earlier estimates of lower costs for fuel and other expenses for 2020. The rate reduction alone equates to about a $4.50-per-month reduction for the typical residential customer.
"Our employees are working every day to keep costs low while providing industry-leading reliability for our customers," Hutto added.
Alabama Power said in a statement that their total retail price is below the national average and has been for decades. When adjusted for inflation, the price customers pay for electricity is lower today than it was 30 years ago.
Alabama Power has been assisting customers in other ways during the COVID-19 outbreak. Since the start of the pandemic, the company has suspended disconnects and late payment fees for customers hurt by the coronavirus.
Cavanaugh is seeking another term as president of the Commission.
"It is crucial that we have strong pro-jobs conservatives supporting President Trump's agenda at all levels of government," Cavanaugh said on social media.