Roby introduces resolution honoring Alabama on its bicentennial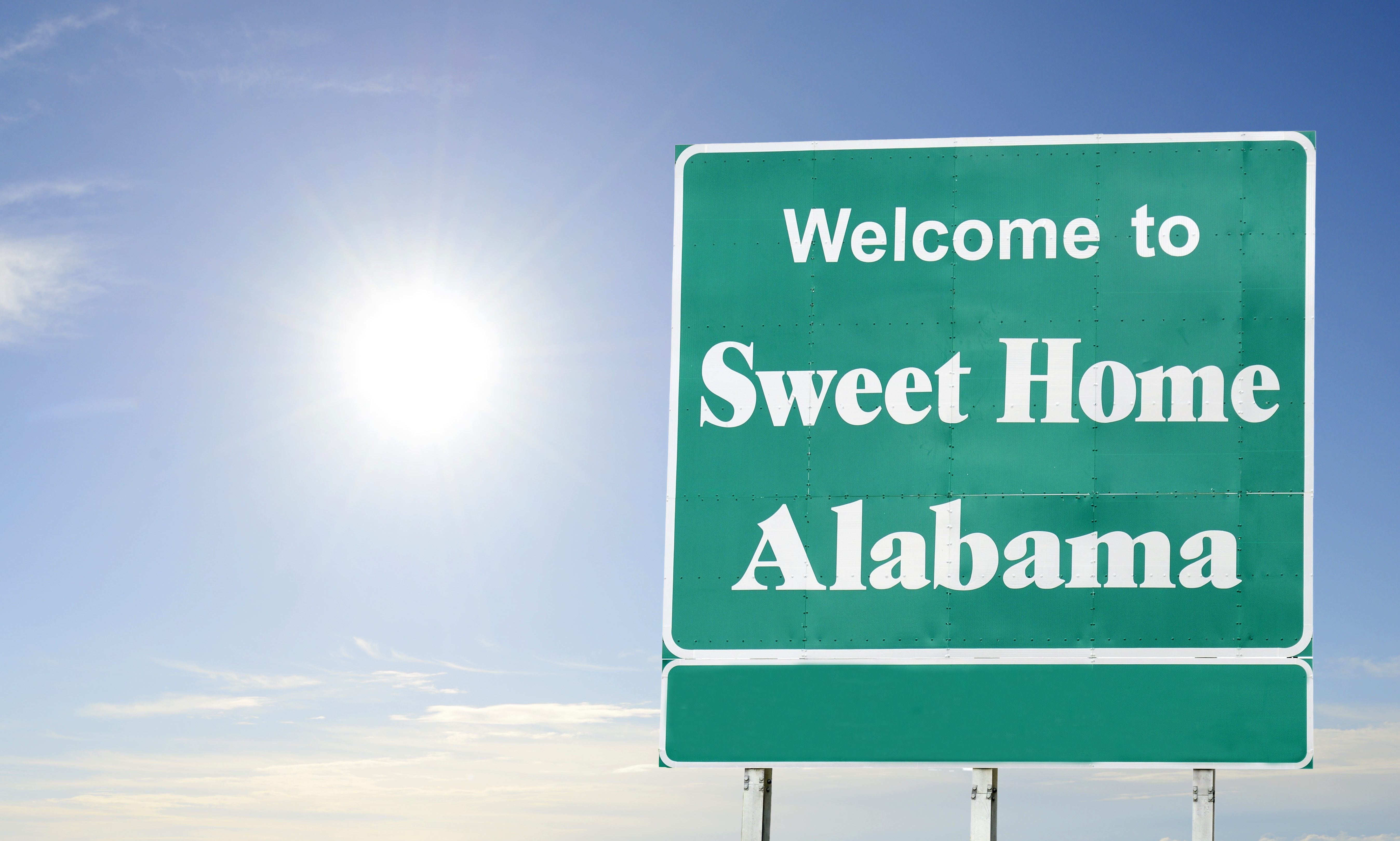 Alabama will have been a state for 200 years on December 14, 2019. Congresswoman Martha Roby (R-Montgomery) and the rest of the Alabama congressional delegation introduced a resolution in Congress marking this historical event.
"Last Tuesday, I led the efforts alongside my Alabama colleagues in introducing a resolution that honors the 200th anniversary of Alabama's statehood," Roby said in an email to constituents. "I am privileged to serve Alabama's Second Congressional District as we approach this memorable time in our state's history."
Congresswoman Roby spoke on the floor of the House of Representatives about this resolution.
"I rise today to highlight an important time in Alabama's history," Roby said. "I am proud to lead the effort, joined by my colleagues from Alabama, introducing a resolution today that honors the 2ooth anniversary of Alabama statehood. On December 14, 1819, Alabama was incorporated into the union as the 22nd state. December 14, 1819 will l mark 200 years since our state's incorporation. This is a monumental occasion in our state's history, and we look forward to joining Alabamians in a year full of celebration and commemoration of the bicentennial."
"It is my greatest honor to represent and serve the citizens of the Second Congressional District which includes Montgomery, our state's capitol," Roby said. "Alabama is currently experiencing extreme economic development and job growth across this state which makes this time even more exciting for us all. I join my colleagues in recognizing this milestone in our state's history. I am grateful to represent the people of Alabama as we celebrate the birthday and history of the great state we all call home."
In October, the Alabama Department of Labor announced that the unemployment rate in Alabama had dropped to just 2.8 percent, the lowest unemployment in the history of the state. Alabama has a rich and storied history; but persistent and pervasive poverty is also part of the state's history. With the booming economy, every Alabamian who wants to work can find work, and this rising prosperity is open to persons of all races.
Alabama will celebrate 200 years of statehood with a three-day celebration beginning on Friday, December 13th and concluding Sunday, December 15th. A large portion of the festivities will take place on the day of Alabama's Bicentennial, Saturday, December 14, 2019.
On Friday, December 13th at 7:30 p.m. there will be a "Celebration of Alabama" Concert with Bobby Horton at the Capri Theatre in Montgomery.
This special benefit concert will open the Alabama 200 Birthday Celebration weekend with renowned musician and music historian Bobby Horton. Horton will paint a musical portrait of life in Alabama from the earliest days of our statehood through the 1850s. Tickets are $12. The poceeds will support the National Multiple Sclerosis Society Alabama-Mississippi Chapter.
On Saturday, December 14th from 10 – 11:30 a.m. there will be an Alabama Bicentennial Parade in Montgomery. The parade will proceed from S Perry Street, up Dexter Avenue, exiting on Bainbridge Street. The 70 entries represent communities, cultures, people and places from around Alabama. The parade will conclude with the more than 150 member Bicentennial All Star Band performing an original composition "Something in the water." The parade will be anchored by Don Dailey from Alabama Public Television.
From 12 to 12:45 p.m. there will be an Alabama Bicentennial Park Dedication on the Alabama State Capitol Steps. Alabama Governor Kay Ivey (R) and other state dignitaries will unveil the 16 monuments depicting Alabama's 200 years of statehood. Kirk Jay joined by the Booker T. Washington Magnet High School Choir and the 151st Army Band of the Alabama National Guard will perform.
From 1 to 4 p.m. the Alabama Bicentennial Festival will be held at the State Capitol Complex. The afternoon will offer exhibitions, performances and open houses in the Capitol Complex, up and down Dexter Avenue and throughout downtown Montgomery. Alabama's State Capitol will play host to several cultural performances. Alabama's exhibit of the state's six constitutions, live music, reenactors, and family activities will be featured at the Alabama Department of Archives & History.
From 4 to 6 p.m. will be the Alabama Bicentennial Concert* & Finale Presentation on the Alabama State Capitol Steps. December 14th will finish with a concert featuring popular musicians from Alabama, sponsored by the Alabama Tourism Department. The concert will be followed by a finale presentation of Alabama history presented in a never-before-seen way, sponsored by the Poarch Band of Creek Indians.
On Sunday, December 15th there will be an Encore Finale Presentation at the Alabama Attorney General Building of the special Bicentennial Finale Presentation of Alabama history presented in a never-before-seen way, sponsored by the Poarch Band of Creek Indians.
The Alabama Bicentennial Commission is chaired by State Senator Arthur Orr (R-Decatur).
Congresswoman Roby is not seeking re-election.
Print this piece
Governor awards $9.5 million in grants to expand internet access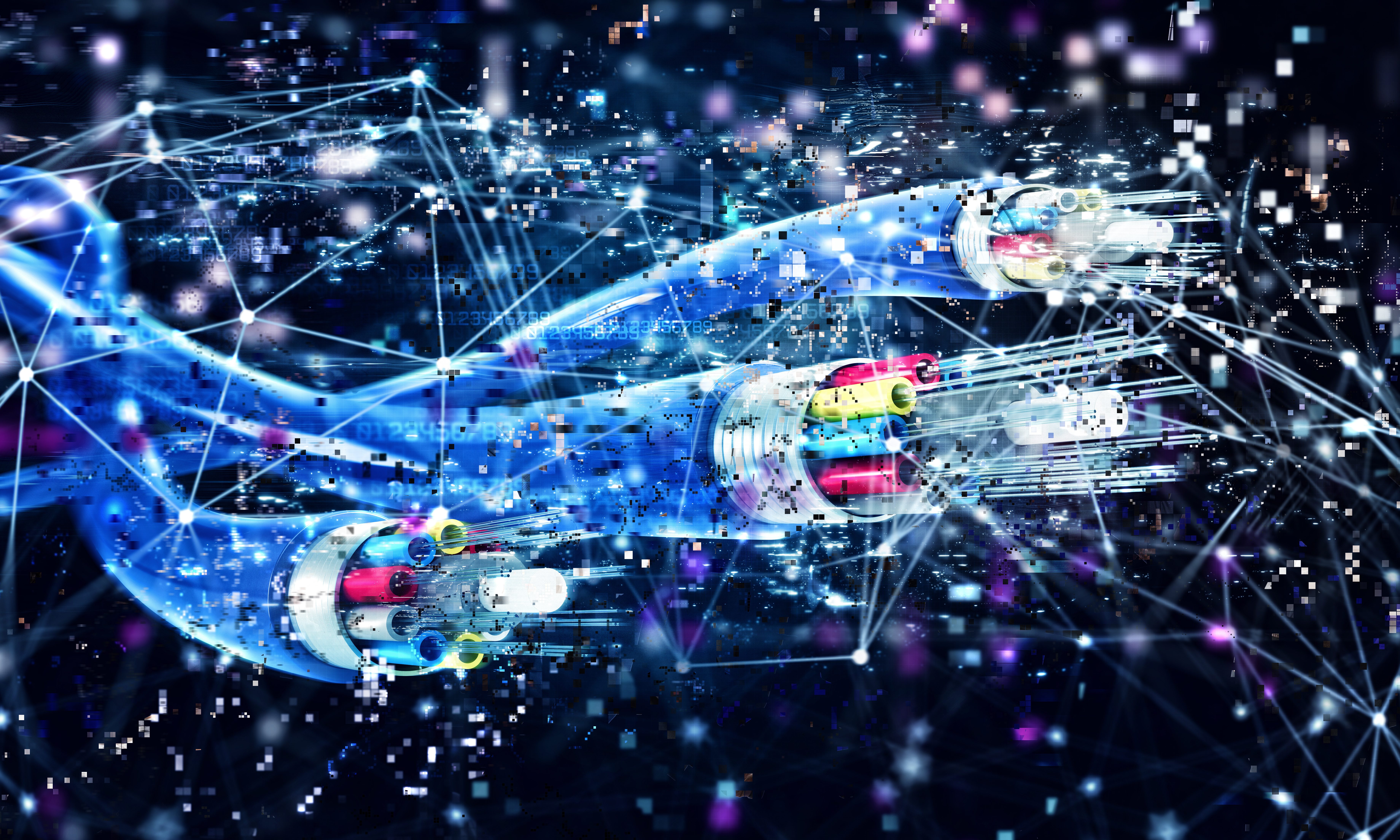 Gov. Kay Ivey has awarded 20 grants totaling more than $9.5 million to provide high-speed internet access to numerous communities throughout Alabama.
The grants, part of the Alabama Broadband Accessibility Fund, were awarded to nine broadband providers to fund multiple projects in their coverage areas.
"Availability of high-speed internet has always been vital, but the events of the past several weeks magnify just how imperative it is that all Alabamians have access to broadband," Gov. Ivey said. "I am pleased to support these projects and look forward to the day when every household, school, healthcare facility, emergency service and business throughout Alabama is afforded broadband availability."
The fund, which is being administered through the Alabama Department of Economic and Community Affairs, was created by the Alabama Legislature in 2018 to provide high-speed internet to rural and underserved areas of the state.
"As our day-to-day way of living has been impacted over the past few weeks, it has underscored the value and necessity of high-speed broadband services. That is something that Governor Ivey, the Legislature and ADECA have been working to address through the Broadband Accessibility Fund," ADECA Director Kenneth Boswell said. "ADECA takes its role in administering this program seriously and is honored to be entrusted with the responsibility."
This latest round of Broadband Accessibility grants came from applications submitted in late December 2019. Additional awards from this round of applications could also be announced.
Grants awarded and coverage areas are:
Central Alabama Electric Cooperative – $224,175 to provide broadband services in north Lowndes County including 301 households and 15 businesses.
Central Alabama Electric Cooperative – $289,100 for service in southwest Autauga and southeast Dallas counties including 343 households and 38 businesses.
Central Alabama Electric Cooperative – $480,200 for service in northwest Autauga, northeast Dallas and south Chilton counties including nearly 500 households and 31 businesses.
Central Alabama Electric Cooperative – $682,325 for service adjacent to the town of Billingsley in Autauga County which includes 656 households and 45 businesses.
Central Alabama Electric Cooperative – $1.06 million for service in Chilton County south of the city of Clanton and north of the town of Billingsley which is in neighboring Autauga County. The project will offer service to 1,093 households and 41 businesses.
Central Alabama Electric Cooperative – $557,987 for service in north-central Autauga County and parts of south-central Chilton County to include service offerings to 743 households and 21 businesses.
Central Alabama Electric Cooperative – $531,650 for service in southeast Chilton County, northeast Autauga County and northwest Elmore County including 509 households and 17 businesses.
Central Alabama Electric Cooperative – $279,300 for service in northwest Chilton County and east Bibb County including 409 households and 12 businesses.
Charter Communications – $336,830 for service in the town of Autaugaville in Autauga County including 641 household and 14 businesses.
Comcast of Alabama – $820,750 to service the Town of Dauphin Island in Mobile County including 2,500 households and 24 businesses.
Hayneville Telephone Co. – $205,705 for service in Lowndes County's Black Belt and Hicks Hill communities including 258 households and four businesses.
Hayneville Telephone Co. – $125,671 for service in an area southeast of the town of Hayneville including 187 households and one business.
Hayneville Telephone Co. – $143,265 for service southwest of the town of Hayneville including 191 households and two businesses.
Hayneville Fiber Transport Inc. (Camellia Communications) – $90,072 for service in the Butler County community of Poorhouse community northeast of the city of Greenville.
JTM Broadband – $404,414 for service in Lauderdale County east of the town of Killen including 1,303 households and 247 businesses.
Mon-Cre Telephone Cooperative – $529,707 for service in north Crenshaw County and south Montgomery County including 350 households.
National Telephone of Alabama – $357,171 for service in the Red Rock community in Colbert County including 205 households and six businesses.
Roanoke Telephone Co. – $308,882 – for service in an area of south Randolph County between the municipalities of Roanoke and Wadley including 269 households and four businesses.
Troy Cablevision – $1.38 million for service in parts of Coffee, Covington, Geneva and Houston counties including 1,190 households and 80 businesses.
Troy Cablevision – $750,625 for service in parts of Coffee, Crenshaw and Pike counties including 603 households and 38 businesses.
ADECA administers a wide range of programs that support law enforcement, victim programs, economic development, water resource management, energy conservation and recreation.
Print this piece