Doug Jones urges EPA to enforce civil rights protections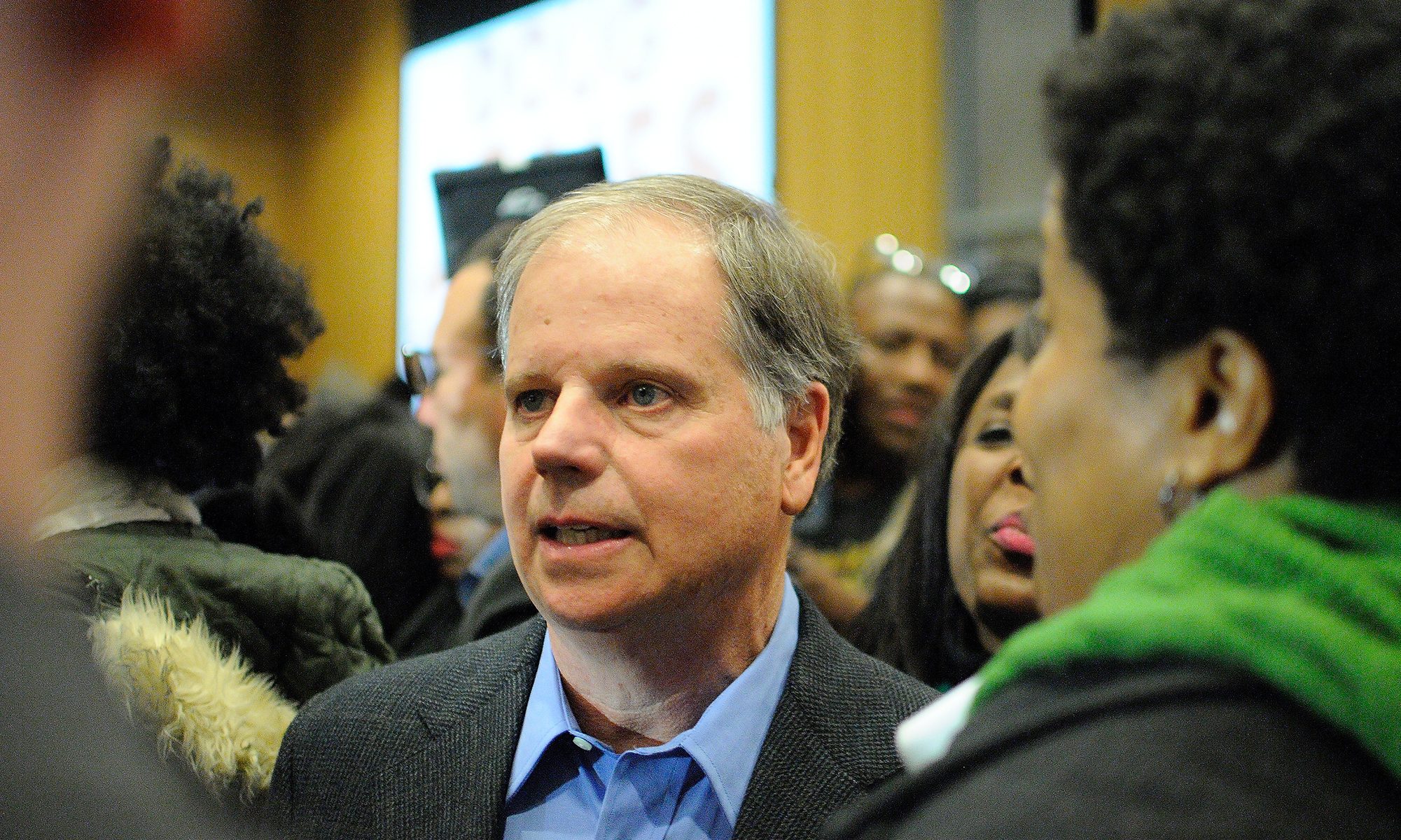 Minority communities are disproportionately impacted by environmental hazards, and the  Environmental Protection Agency isn't using all the tools it can to end those dangers, according to a letter sent to the EPA by U.S. Sen. Doug Jones, D-Ala, and signed by 21 other senators. 
Jones's letter, sent to the EPA's acting inspector general, Charles Sheehan, on Nov. 21 urges the agency to fully enforce Title VI of the Civil Rights Act, which prohibits disbursement of federal funds to anyone who discriminates when implementing programs and activities. 
 The EPA's Office of Inspector General has announced that it plans to evaluate the agency's implementation of Title VI, but currently only plans to evaluate organizations receiving EPA Clean Air Act funds, according to the letter. 
 Jones is asking that the EPA's OIG broaden the scope of that evaluation to include all federally delegated programs. 
"The EPA, whom these Americans entrust to treat them fairly with respect to enforcing the country's environmental laws, is failing to fulfill its mission," the letter reads.  "Title VI has historically been used as an enforcement mechanism for communities seeking redress for environmental injustices. However, due to a persistent lack of adequate enforcement, minority and low-income communities continue to suffer the disproportionate adverse impacts of contaminated air, land, and water."
 The letter cites a 2016 report by the U.S. Commission on Civil Rights that found that the millions of Americans who live in minority and low-income communities often "lack the political and financial clout to properly bargain with polluters when fighting a sitting decision or seeking redress from pollution already in their community." 
"The EPA has a history of being unable to meet its regulatory deadlines and experiences extreme delays in responding to Title VI complaints in the area of environmental justice," the 2016 report states. 
Residents of the small black community of Uniontown in Perry County, Alabama have been inundated with environmental hazards, according to an Oct. 2018 article by Pew Charitable Trust. Coal ash is dumped in a landfill, and a cheese plant and catfish processing plant pollutes the community's creeks, according to the article. 
Residents there say the EPA and the Alabama Department of Environmental Management are failing to protect them from harm caused by the polluting companies, according to the nonprofit. 
An Aug. 2015 study by the Center for Public Integrity, a Washington D.C.-based nonprofit investigative journalism organization, found that the EPA dismissed outright more than 90 percent of environmental civil rights complaints.
Baldwin, Escambia and Mobile residents impacted by Sally urged to apply for federal aid
FEMA has approved $11.1 million in housing grants to individuals and families through Sept. 28, according to the governor's office.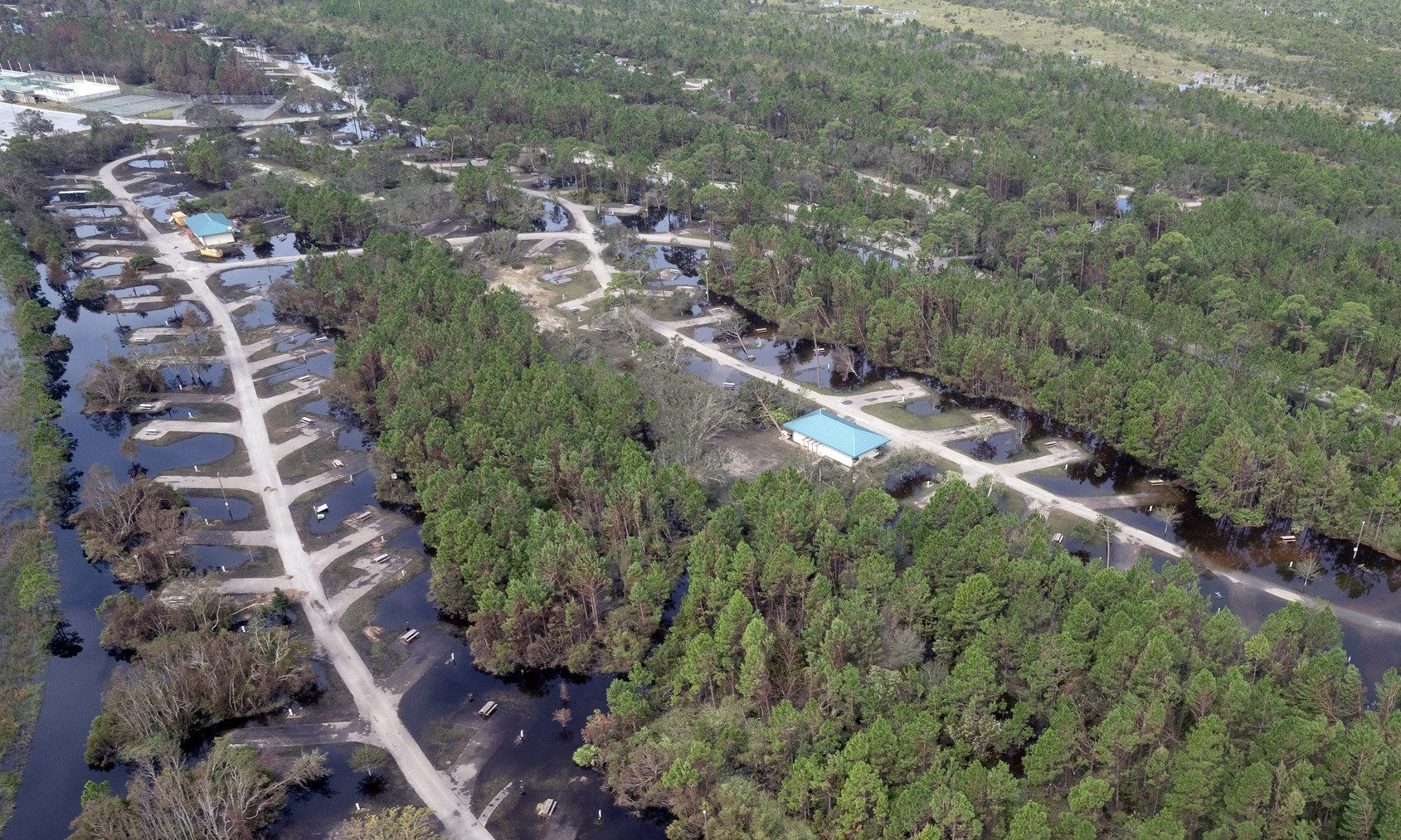 Gov. Kay Ivey on Monday announced more than $11 million in federal disaster aid has been approved for those impacted by Hurricane Sally in Baldwin, Escambia and Mobile counties.  
FEMA has approved $11.1 million in housing grants to individuals and families through Sept. 28, according to Ivey's office. 
"Hurricane Sally took a punch to our coastal areas, but thanks in part to the millions of dollars in federal assistance, the people of Alabama are moving along the road to recovery," Ivey said. "I remain grateful to President Trump, Administrator Gaynor and their teams for prioritizing the people of Alabama reeling from Hurricane Sally. We will get through this together; we have done it before, and we will do it again."
Federal grants to repair homes or for renting temporary housing made up $8.9 million of the FEMA funding. Grants for childcare, moving and storage, medical and dental comprised the remaining $2.1 million. 
The U.S. Small Business Administration has approved an additional $570,900 in disaster home repair loans for those impacted by Sally.
Ivey's office encourages homeowners and renters in Baldwin, Mobile and Escambia counties to apply to FEMA for federal disaster assistance as soon as possible. Residents of these three Alabama counties may also be eligible to receive assistance for uninsured and underinsured damage and losses resulting from the hurricane.
Residents in those three counties impacted by Hurricane Sally may register for FEMA disaster assistance online by visiting disasterassistance.gov or by calling 800-621-3362. Persons who are deaf, hard of hearing or have a speech disability and use a TTY may call 800-462-7585. Multi-lingual operators are available. The toll-free lines are open daily from 6 a.m. to midnight CST.
Those with a homeowner's insurance policy are encouraged to file an insurance claim before applying for federal assistance. 
Information that may be useful to have when you register include:
Address of the damaged primary dwelling where the damage occurred

Current mailing address

Current telephone number

Insurance information and description of disaster-caused damage and loss

Total household annual income

Names and birth dates of family members who live in the household

Name and Social Security number of co-applicant (if applicable)

Routing and account number for checking or savings account so FEMA may directly transfer disaster assistance funds
 For more information on Hurricane Say visit FEMA's website here.