John Rogers leaving the majority leader's office to join Jeff Sessions' Senate campaign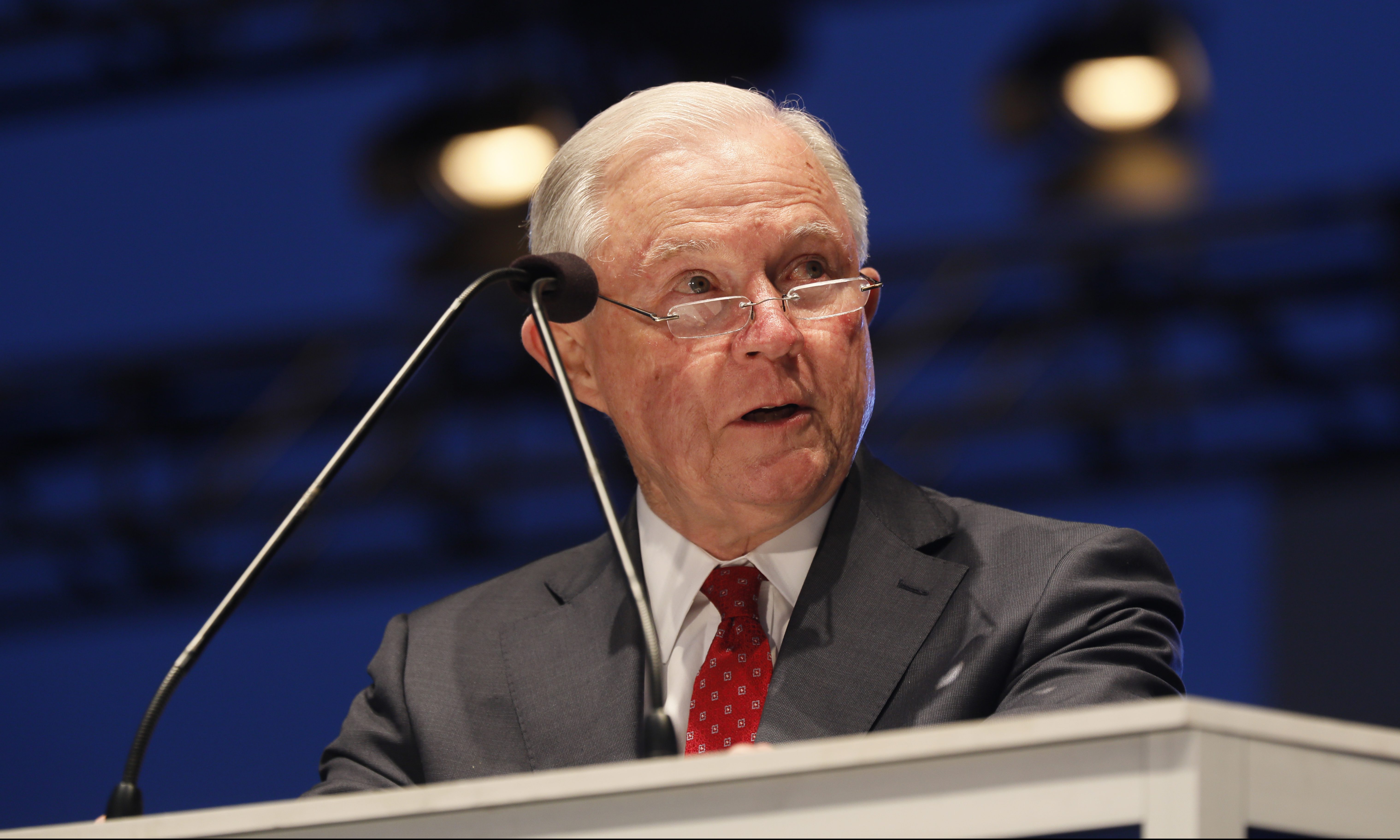 Tuesday, Alabama State Senate Majority Leader Greg Reed, R-Jasper, announced that John Rogers, the office's long-time Communications Director and Policy Advisor, will be leaving the Majority Leader's Office at the end of the week to join former U.S. Attorney General Jeff Sessions' (R) campaign for the U.S. Senate seat currently held by Doug Jones (D).
"John Rogers has been a trusted confidant since joining my office in 2015," Reed said. "He has done an outstanding job directing the communications and policy strategy for my office, and has built strong relationships with every senator in the Republican Caucus. John is talented, deeply principled, and extraordinarily hard-working. He played a key role in advancing landmark conservative policy solutions like this year's campus free speech bill. I wish him the very best moving forward."
Rogers thanked Reed for the opportunity to work in the Majority Leader's Office and with the Senate Republican Caucus.
"It has been a great honor to work alongside Majority Leader Reed and our entire team for the past four years," Rogers said. "The conservative policy wins that Republicans in the Legislature have achieved are remarkable: defending the sanctity of life, reducing regulations on the private sector to help bring about the lowest unemployment rate in Alabama's history, and passing one of the strongest laws in the nation to protect free speech on college campuses."
"It has been a privilege to work for such a principled and effective leader in Senator Reed, as well as serve each member of the Republican Caucus," Rogers added.
Senator Clyde Chambliss, R-Prattville, who serves as Majority Floor Leader, also commended Rogers.
"John has been a consummate professional to work with at the Statehouse, and I hate to see him go," Chambliss said. "His policy knowledge and communications acumen and advice will be sorely missed."
Senator Arthur Orr, R-Decatur, is the Chairman of the Senate Finance and Taxation education budget committee. He said that Rogers was a key contributor on the Senate Republicans' team.
"John has been invaluable in helping senators communicate effectively with constituents and media outlets in each district, and the state as a whole," Sen. Orr said. "He has been a trusted advisor and an effective communicator. John leaves behind big shoes to fill."
Rogers left the office briefly in 2017 to work for Roy Moore's Senate campaign, but left before the general election vote.
Jeff Sessions served as U.S. Senator from 1997 until 2017 when he left to be President Donald Trump's (R) Attorney General. Sessions is running for his fifth term representing Alabama in the U.S. Senate.
Republicans have held a supermajority in the Alabama Senate since 2010 after 135 years of Democratic Party rule.

Gary Bauer endorses Hightower for Congress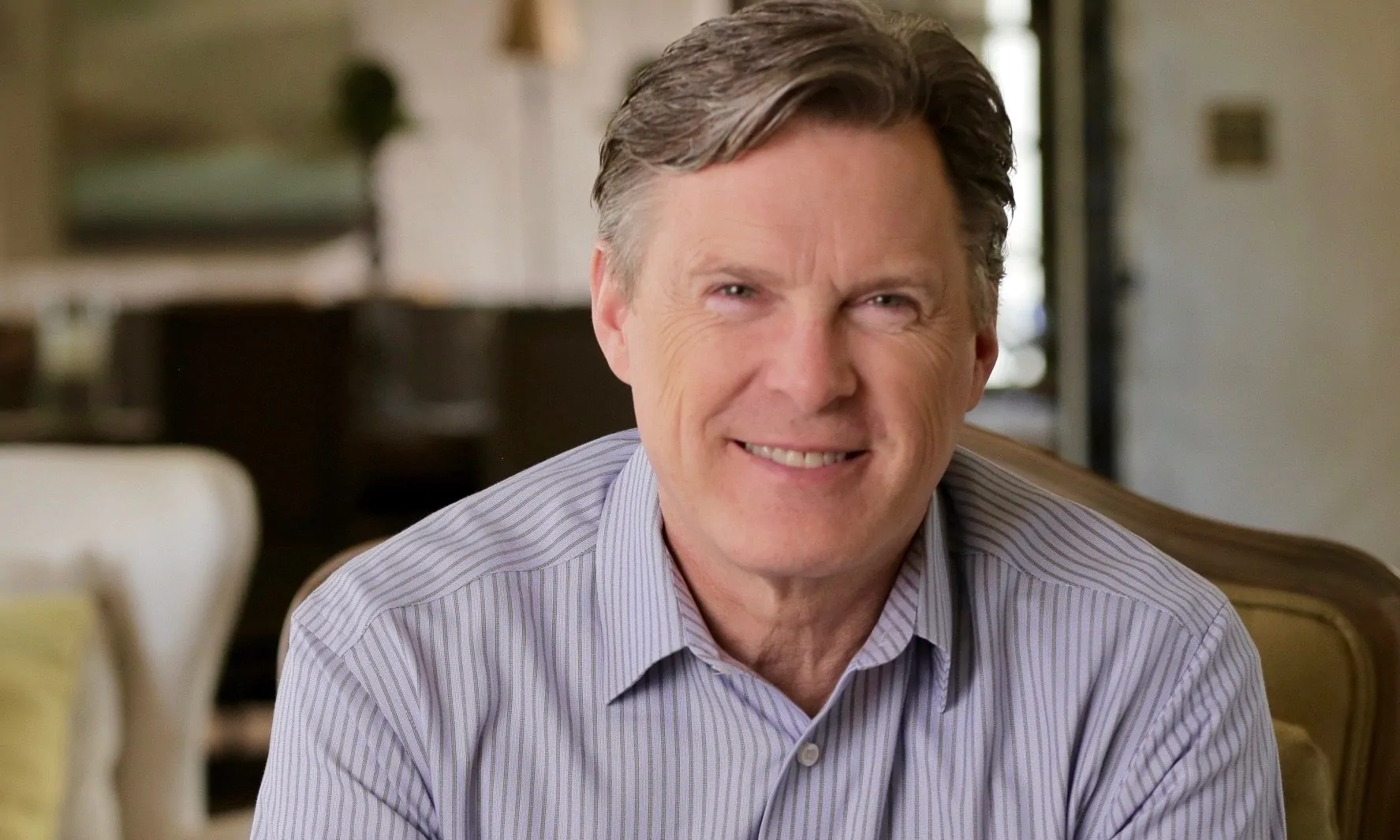 Congressional candidate Bill Hightower's campaign announced Wednesday that he has received the endorsement of national social conservative leader Gary Bauer.
"I am proud to endorse Bill Hightower for Congress," Bauer said. "Bill is a man of God who is an unapologetic voice for faith, family and freedom. He has worked to defend the unborn both in public and private life for 40 years and there has been no stronger advocate for protecting our religious liberties."
"Bill Hightower has a proven pro-family, pro-life record that the voters of south Alabama can count on," Bauer said. "As their congressman, I know Bill Hightower will stand with President Trump to defend our values, protect our constitutional rights, secure the border and put hard-workings America first."
"Susan and I have followed Gary Bauer since his service to President Reagan, and his later work on the Family Research Council," Hightower said. "Because of our personal support of James Dobson's, Focus on the Family, with whom Gary worked, we have for at least 30 years leaned heavily upon his conservative, family-oriented commentary on culture. It is an honor to be endorsed by Gary, because like him, I am a staunch supporter of Israel and deem our religious freedoms as core to who we are as Americans."
Bauer currently serves as president of American Values, a public policy think tank, and was Washington director of Christians United for Israel Action Fund. Bauer has held several positions in the administration of former President Ronald Reagan including deputy under-secretary of education from 1982 to 1985 and under-secretary of education from 1985 to 1987.
Bauer was then appointed assistant to the president for policy development, a position he held until January 1989. He later served as a senior vice president of Focus on the Family and as president of the Family Research Council.
In 2000, Bauer sought the Republican nomination for president of the United States. Then-Texas Gov. George W. Bush won the nomination and went on to win the 2000 election.
Hightower is running in Alabama's 1st Congressional District in the July 14 Republican Primary runoff against former State Rep. Barry Moore, R-Enterprise.
Incumbent Congressman Bradley Byrne is not running for re-election.
Hightower has a bachelor's degree from the University of South Alabama and a master's degree from Vanderbilt University. Hightower has worked for several Fortune 500 companies around the world before moving back to South Alabama in 2002. He has started and run several small businesses in the Mobile area. Hightower is a husband, father and grandfather.
The winner of the Republican nomination will face the winner of the Democratic primary runoff in the Nov. 3 general election. On the Democratic side, James Averhart is running against Kiani Gardner.