Opinion | Thanksgiving to God is profoundly American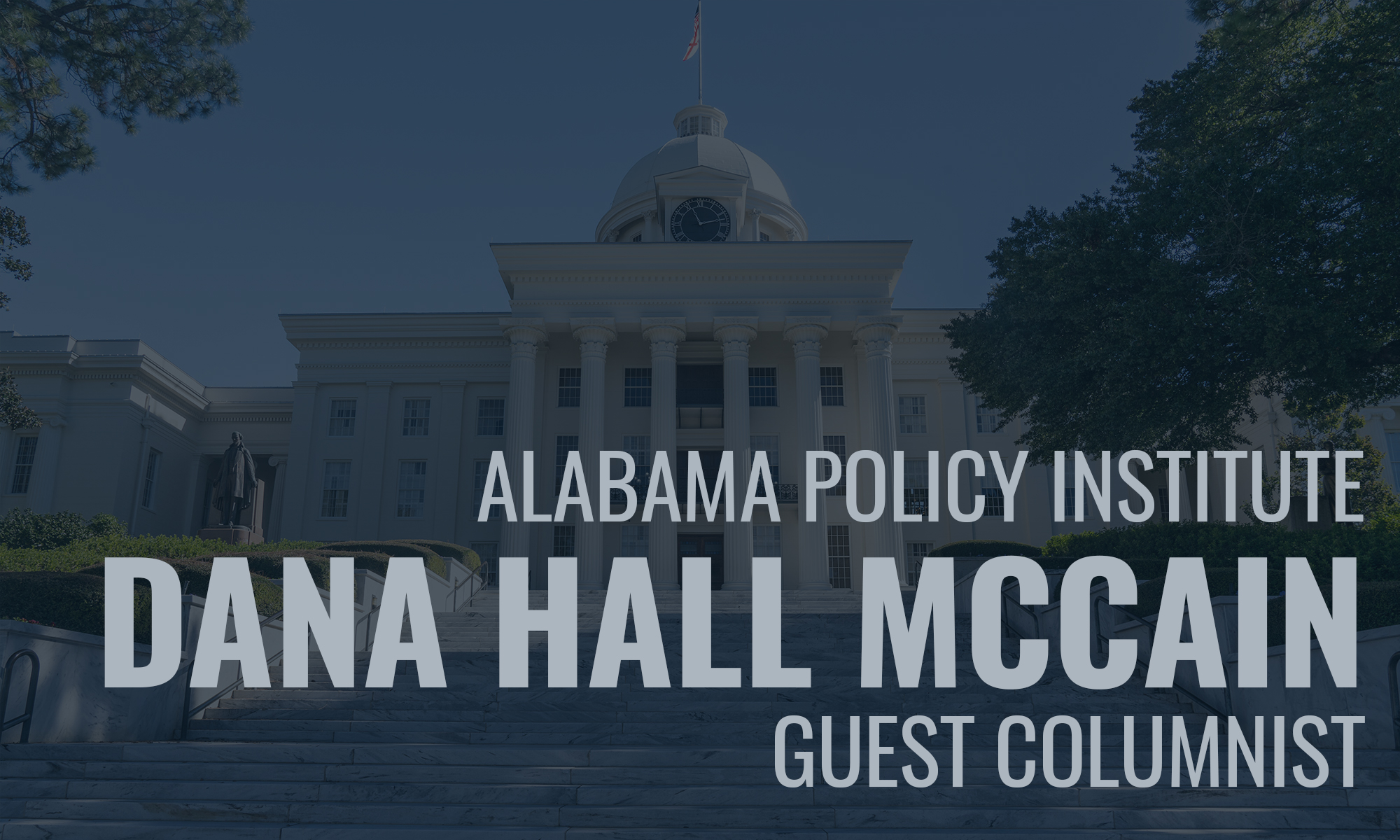 Aside from Independence Day, no other holiday is as profoundly American as Thanksgiving. With its historical roots in the first English settlers to these lands and their Native American counterparts, it's even older than our republic.
Days of thanksgiving were a regular occurrence during colonial times, usually called for by the church to encourage parishioners to give thanks to God for blessings big and small. The Continental Congress, which governed from 1774-1789, issued proclamations for several national days of prayer and thanksgiving, a tradition that continued under Presidents Washington and Adams under the US Constitution.
Successive presidents issued similar if irregularly time proclamations. They offered thanks to God for the blessings he had bestowed upon our young nation and its people and encouraged the citizenry to do likewise.
But it was President Abraham Lincoln who canonized Thanksgiving as a permanent feature in the civic culture of our nation.
In 1863, in the first year of the American Civil War, he called for an official day in late November to give thanks for the many blessings God had bestowed upon the nation that year. It seems counterintuitive to suggest that there was much to be thankful for as a bloody civil war ripped the country at the seams. But Lincoln reminded Americans that there had, in fact, been blessings: fruitful fields, no aggression from foreign powers eager to capitalize on the weakness of the Union, a growing population, and more.
About those things he wrote:
"No human counsel hath devised nor hath any mortal hand worked out these great things. They are the gracious gifts of the Most High God, who, while dealing with us in anger for our sins, hath nevertheless remembered mercy. It has seemed to me fit and proper that they should be solemnly, reverently and gratefully acknowledged as with one heart and voice by the whole American people."
We've been doing the same on the last Thursday of November ever since.
But in our increasingly secular culture, I fear that it gets lost that we're thanking a very specific, very real deity. That we're offering praise and gratitude to the one Lincoln called the Most High God.
Modern Americans like to talk in therapeutic terms about gratitude. We speak as if we can be grateful for things without clarifying an actual recipient of that gratitude. But that doesn't even make sense.
When you say "thank you," you're thanking someone.
So why has much of our culture pulled back from the obvious association between our national holiday of Thanksgiving and God?
It is because some don't want to acknowledge that he's there, let alone owed thanks.
They want to avoid the slippery slope of acknowledging God, because the next thing you know, your conscience will be prompting you to obey him. They fear that relationship because they think it will cost them something.
Little do they know, it's only within that relationship that real liberty can be found.
However our individual citizens see Almighty God or their relationship to him, there's no getting around the fact that the founders of our nation, and generations of leaders since that time, have held a clear understanding of the role of providence in our founding and subsequent survival.
Men of faith set out to build a nation, and with God's help, they did.
Families of faith—protestant, Catholic, Jewish, and others—have sent their sons and daughters to die on distant battlefields, covered in prayers.
And those prayers weren't to no one in particular. They had a specific destination.
It's also true that the founders wanted faith to be practiced out of personal conviction and motivation, rather than compelled by the state, or even interpreted by the state. So, they baked into the American pie freedoms that keep our relationship with God in our own hands, and the government out of it.
That means that America is a nation of religious pluralism, and increasingly, those who don't associate with any religious faith at all. But our cultural and spiritual heritage is one of a people who acknowledged, worshipped and thanked God.
Faith is a profoundly American virtue.
So, when we gather with loved ones this week to celebrate Thanksgiving, let's remember that thankfulness is more than just a vague feeling, more than an emotion. It's an acknowledgment and an offering.
We acknowledge that the blessings we have are from the hand of a loving God and that he's due our praise and thanks for those good gifts.
It's the American way.
Opinion | Hearings give public opportunity to weigh in on coal ash plans
ADEM will make sure the closure and cleanup of the coal ash sites will be done in a way that will protect the state's land and water resources now and in the future.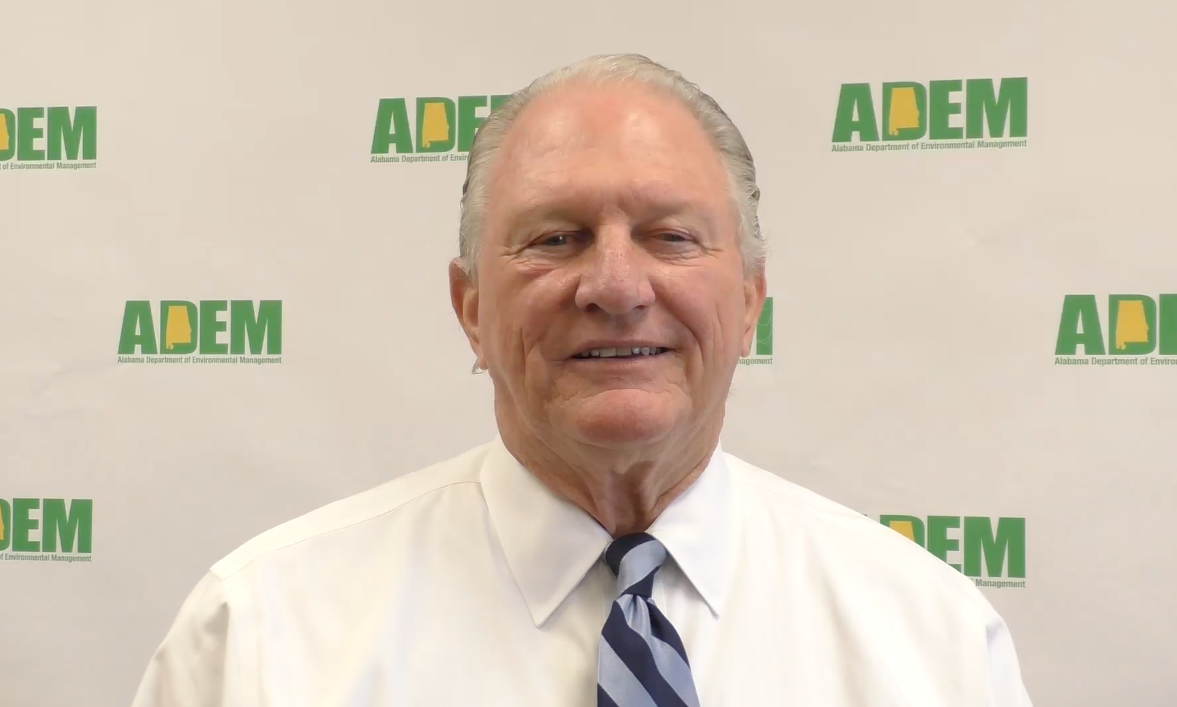 The mission of the Alabama Department of Environmental Management is to ensure for all Alabamians "a safe, healthful and productive environment." It's a mission that ADEM and its nearly 600 employees take very seriously.
Ensuring a safe, healthful and productive environment means more than simply being the environmental cop, though that certainly is part of ADEM's job. When the Alabama Legislature passed legislation in 1982 that led to the creation of ADEM, lawmakers' intent was for the agency to promote public health and well-being.
The term "healthful" in ADEM's mission statement speaks directly to that. ADEM's work is to contribute to the health of Alabama's environment and the health of all Alabamians.
An example of that work is managing the process that will determine how coal combustion residuals (CCR) – or coal ash – are dealt with in a safe and effective manner. Managing CCR promotes a healthful environment by protecting our land and water.
On Oct. 20, ADEM will hold the first of a series of public hearings on permits drafted by ADEM to require electric utilities to safely close unlined coal ash ponds at their power plants and remediate any contaminated groundwater. The hearings, and the comment periods leading up to them, give the public the chance to provide ADEM input on the requirements in the draft permits.
To understand how we got to this point today, let's go back to Dec. 22, 2008, in Kingston, Tenn. On that frigid night, the containment dike surrounding massive ponds holding decades worth of CCR produced by the coal-burning TVA power plant collapsed, spilling more than a billion gallons of coal ash sludge into the Emory River and onto 300 acres of land.
That spill drew the attention of regulators and the nation to the issue of coal ash storage, for which there was little regulation at the time. It also started the U.S. Environmental Protection Agency on the road to adopting a federal CCR rule, which took effect in 2015. The Alabama Environmental Management Commission approved a state CCR rule in 2018, patterned after the EPA rule.
The rules address two primary issues: closing coal ash ponds to avoid threats of spills into waterways or onto land, and preventing and cleaning up groundwater contamination from arsenic, mercury, lead and other hazardous elements that may leach from the coal ash.
Both the EPA and state rules give the electric utility operators two options in closing the ash ponds. One allowable method is to excavate the millions of tons of coal ash and either move the coal ash to a lined landfill or find an approved beneficial use for the ash. The other is to cap in place, where an impervious cover, or cap, is placed over the ash impoundment. Both methods have been used successfully for decades to close some of the most contaminated sites in the nation.
It must be emphasized that the closure method selection is made by the utilities, as allowed by both federal and state rules. Alabama Power, TVA and PowerSouth all elected to utilize the cap-in-place option.
The permits will also set out the steps to be taken to clean up contaminated groundwater caused by the coal ash ponds. ADEM's job, in its environmental oversight role, is to ensure the closure and groundwater remediation plans proposed by the utilities and included in the permits meet federal and state standards and protect both waterways and groundwater. The permits provide for regular monitoring to confirm the closure and cleanup plans are being implemented as required. If necessary, the plans will be adjusted to ensure the intended results are being achieved.
Currently, ADEM has scheduled public hearings on the permits for three Alabama Power plants. The first is Oct. 20 for Plant Miller in Jefferson County, followed by Oct. 22 for Plant Greene County and Oct. 29 for Plant Gadsden in Etowah County. Permits for the other five sites in Alabama are in development, and hearings will be scheduled when they are complete.
The purpose of these hearings is to allow the public, including nearby residents, environmental groups and others, opportunities to weigh in on the proposed permits. This past summer, Alabama Power, TVA and PowerSouth held informational meetings in the communities where their affected plants are located to explain their proposed groundwater cleanup plans(including the CCR unit closure component) and answer residents' questions.
The draft permits, the hearings' dates, locations and times and other information are available on ADEM's website, www.adem.alabama.gov. The public can also mail or email comments related to the permits, including the closure plans and groundwater remediation plans, directly to ADEM during the proposed permits' 35-day minimum comment periods, which will run one week past the date of the public hearings. Those comments will be considered in the decisions to issue the permits, and ADEM will provide a response to each issue raised.
For maximum protection of the environment, ADEM encouraged the power companies to go beyond the minimum requirements of the state and federal CCR rules. ADEM's scientists and engineers who analyzed the plans through an exhaustive review and revision process determined the final plans provide the environmental protections Alabamians expect and deserve. But we want to hear from the public.
Certainly, there are pros and cons of each option in closing the coal ash ponds. The daunting task of cleaning up contaminated groundwater will be undertaken regardless of which closure method is utilized. As one opinion writer recently said, there is no easy answer to the coal ash problem. But this is a matter we cannot duck. We must deal with our coal combustion residuals – by EPA requirement and for the sake of our environment.
Here's what you can count on from your state agency charged with protecting your environment. ADEM will make sure the closure and cleanup of the coal ash sites will be done in a way that will protect the state's land and water resources now and in the future.
Ensuring that is our mission.