News coverage of climate change worldwide depends largely on nation's wealth, study finds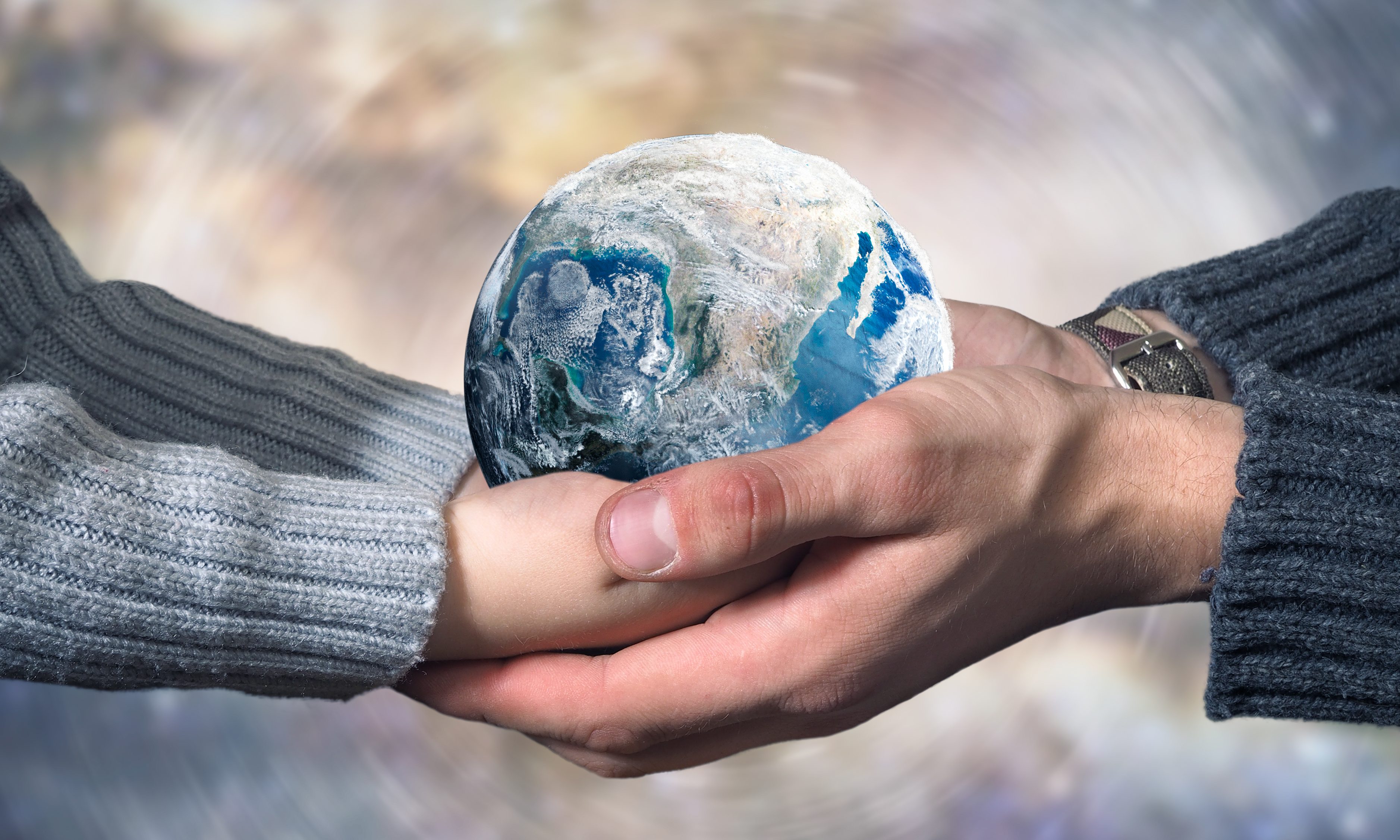 Climate change impacts are multinational, but how the world's journalists cover climate change depends largely upon how wealthy their country is, a recent study found. 
News accounts in richer countries such as the U.S tend to politicize climate change coverage, focus more on the science and give more time to those who say humans aren't causing global temperature rise through the use of fossil fuels and greenhouse gasses, according to the findings by researchers at the University of Kansas and Hanoi University of Science and Technology in Vietnam. 
Poorer countries, which have fewer resources to address climate change, frame it as an international issue, the study, published in September in the peer-reviewed journal Global Environmental Change, suggests. 
Hong Tien Vu, assistant professor of journalism at the University of Kansas and the study's lead author, told APR that his team of researchers downloaded almost 20,000 news articles written in four different languages from major outlets in 45 countries, and used machine learning software to analyze how the stories were put together. 
The study analyzed those articles based on seven factors – Domestic politics, scientific evidence, international relations, economic impact, social progress, natural impact and energy – and found that countries with higher gross domestic product outputs framed climate change in terms of domestic politics, Vu said. 
"When we look at wealthier countries climate change has often been portrayed as an issue that has not been settled," Vu said. 
In the U.S. journalists often give more time in their coverage to experts who say that humans aren't driving climate change, Vu explained, as they attempt to provide balanced coverage. 
Vu said when he teaches his media writing students he often uses climate change as an example where "the balance norm can be harmful." 
"According to the latest research 100 percent of climate change papers agree that climate change exists and humans cause climate change," Vu said. "And still the media will tend to interview both sides, giving both sides a voice, and that is harmful to the public in terms of understanding climate change." 
Vu was referencing a study published on Nov. 20 in the peer-reviewed journal Bulletin of Science, Technology & Society which found that the consensus among scientists that humans are causing climate change is 100 percent based upon a review of peer-reviewed articles on climate change and global warming published within the first 7 months of 2019. 
Vu said that perhaps the extra news coverage of the small minority in the scientific community who disagree with the vast consensus that humans are causing climate change comes down in part to journalists tendency to focus on conflict. 
"In general climate change hasn't been a sexy topic for journalists," Vu said. Before he taught journalism Vu was a journalist himself, lastly working for the Associated Press in Vietnam. 
There has been a larger push in recent years to increase climate change coverage, however. Vu noted a media program launched this year called Covering Climate Now Co-founded by Columbia Journalism Review and The Nation in partnership with The Guardian and that aims at amplify news coverage of climate change. 
"That shift in the media to me is about shifting the way you think about climate change as public affairs news that is so important," Vu said. "And even if your journalistic judgement tells you that it's not as sexy a topic, you still think that you have the obligation to cover it so that the public can be aware of it." 
Vu said in many poorer countries journalists tend to prioritize coverage on matters of food insecurity and basic health needs, while climate change usually takes on less importance in their coverage. Often times it's only covered when another world leader visits to discuss climate change with their elected leaders, he said, so the problem is framed as one other countries must handle. 
There has also been more focus on the larger impacts of climate change, such as sea level rise and heatwaves, Vu said, while less attention is typically paid to how individuals can make a difference. 
"How can I, as an individual, deal with that? How can I take action on that? It's very, very difficult for me to get involved at that individual level," Vu said. "They feel powerless." 
Perhaps the answer is that journalists need to focus also on ways individuals can make a difference, he said, by providing solutions to adapt and fight.  
"I know the way I'm talking about it now is more about strategic communication, but I think that in journalism one of the things that we can apply to journalistic daily operation is to individualize the stories so that people will feel more relevant and easier to identify with," Vu said.
Print this piece
Department of Conservation says most state parks will stay open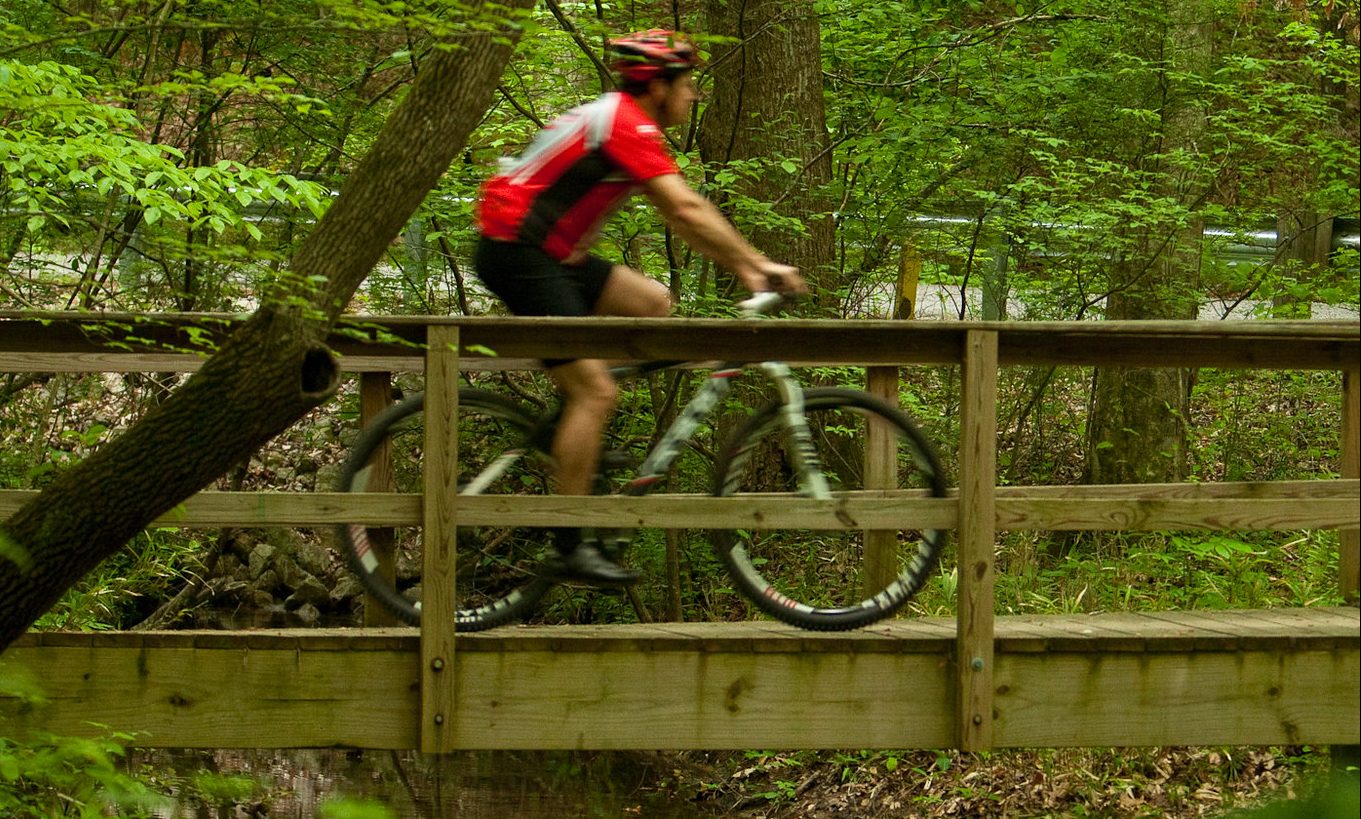 The Alabama Department of Conservation and Natural Resources said last week that most of their outdoor facilities remain open for recreation.
In response to the COVID-19 pandemic, ADCNR has made a number of temporary changes to its business operations for the safety of its employees and the general public. The changes will be in effect until at least April 6, 2020.
Alabama State Parks and associated facilities remain open with the exception of cave tours at Rickwood and Cathedral Caverns state parks.
Some dining operations will be modified to limit close contact of guests.
The Alabama Political Reporter was in Eufaula on Thursday and ate breakfast at Lakepoint Lodge's formal dining room, but by that night the restaurant had become carryout only and the seafood buffet scheduled for Friday night was discontinued.
"Park visitors are encouraged to follow all current hand washing and social distancing guidelines," ADCNR wrote in a statement. "For updates, please follow Alabama State Parks on social media."
ADCNR said that all state public fishing lakes remain open as well as all ADCNR shooting and archery ranges.
ADCNR Wildlife Management Areas and Special Opportunity Areas remain open.
"ADCNR's state and district offices are closed to the public with the exception of the Marine Resources Division offices in Gulf Shores and Dauphin Island," ADCNR said. "Those offices will be open for commercial license sales only on Monday through Friday, from 8 a.m. to 4 p.m.
ADCNR Law Enforcement Offices are also closed to the public but remain staffed to answer questions by phone. More information is available here.
To report hunting or fishing violations, please call (800) 272-GAME.
Conservation Enforcement Officers will continue to patrol state land and waterways and render aid to the public. Forever Wild tracts remain open for hiking, horseback riding, mountain biking, paddling, and hunting — as permitted.
The 5 Rivers Delta Resources Center facilities are closed, but the grounds remain open to the public during regular business hours for trail use and kayak launching.
Hunting and fishing licenses are still available online, through the Outdoor AL mobile app, or at various license agents located throughout the state.
Due to the evolving nature of the pandemic, ADCNR recommends calling individual state parks and other facilities if you have questions about reservations or operational hours. Contact information can be found here.
The Alabama Department of Conservation and Natural Resources promotes wise stewardship, management and enjoyment of Alabama's natural resources through four divisions: Marine Resources, State Lands, State Parks, and Wildlife and Freshwater Fisheries.
Print this piece