Opinion | The race is on for the U.S Senate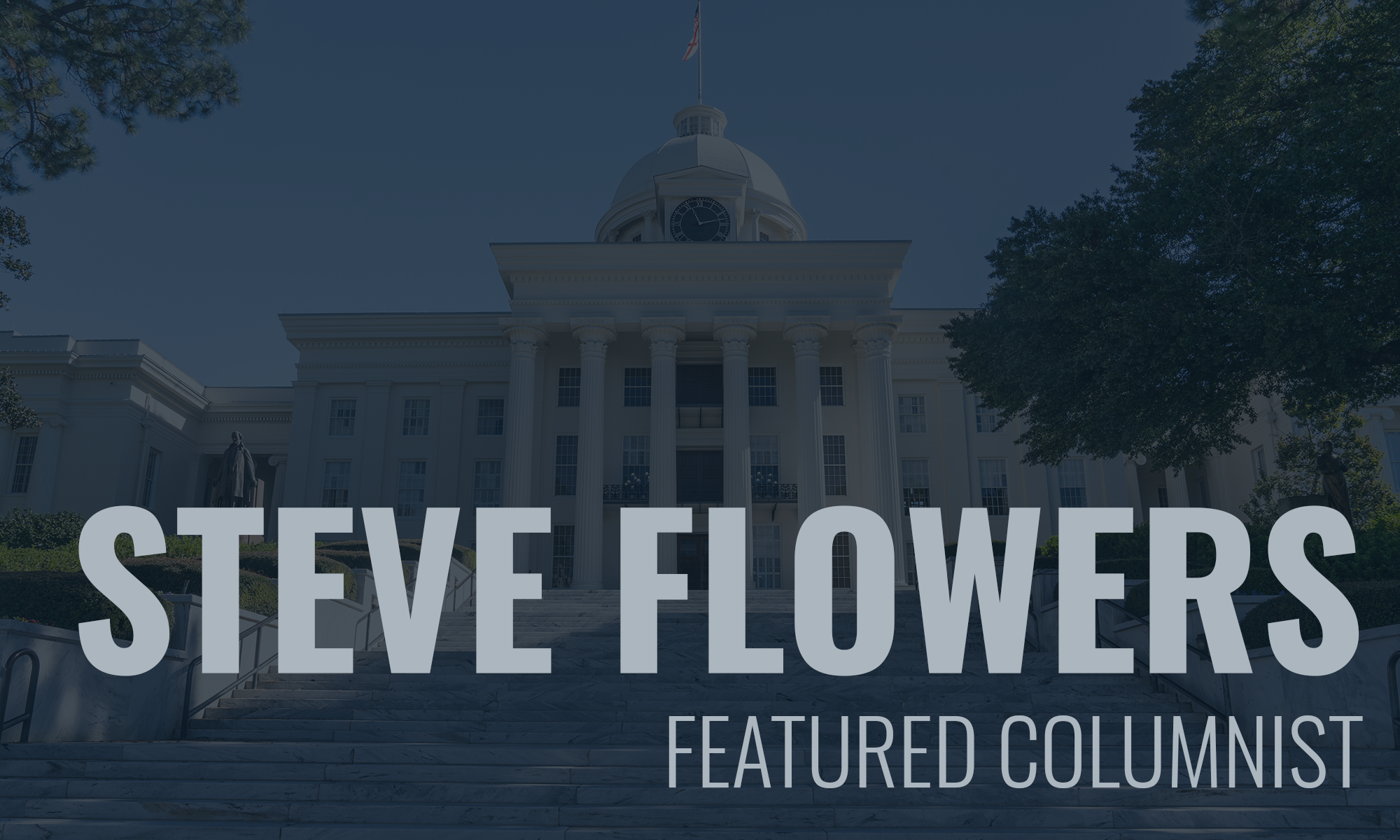 We are less than three months away from the election for our number two U.S. Senate Seat.  The winner of the Republican Primary on March 3, 2020 will be our next U.S. Senator. Winning the GOP Primary for any statewide office in a presidential year is tantamount to election in the Heart of Dixie.
Jeff Sessions is the prohibitive favorite to win back his seat he held for 20 years.  He probably regretted from day one leaving a safe U.S. Senate Seat with 20 years of seniority and four-years left on his term, to take a temporary Attorney General appointment for at best a four- year tenure.  It amazed me when he did it.  Sessions and Trump were at odds from the beginning over Sessions' recusal from the Russian collusion probe by the Democrats.  Trumps' disenchantment with Sessions was quite obvious and outspoken.
Sessions was right, legally.  However, Trump is very popular in Alabama among Republican voters.  Therefore, Trump won the public relations battle over Sessions in Alabama.  Trump'stweets were harsh, bitter and vitriolic.  When Sessions was in this seat three years ago at this time he was considered the most popular political figure in the state.  He was damaged by the two years of constant bombardment and ridicule from the President.  However, Sessions has a reservoir of support from having been a very popular Senator for two decades that will allow him to win back his seat.
Sessions will lead the field in the March 3 Primary. However, it is doubtful that he can win without a runoff. His late entry into the race allowed several elite high profile candidates to begin a race for the senate seat. Most have been running vigorously for over a year. One of the early frontrunners, Secretary of State John Merrill, who probably has the best grassroots organization in the State, has opted out due to Sessions' entry. At age 54 Merrill can wait. It is now or never for Roy Moore, Tommy Tuberville, and Bradley Byrne. Like Sessions they are not spring chickens.    
Current polling has Sessions at 30%.  Former Auburn football coach, Tommy Tuberville, at 21 percent. First District Congressman, Bradley Bryne at 14 percent and former Chief Justice, Roy Moore at 12 percent.
However, a better barometer of the challengers is the amount of money they have raised and have on hand. Sessions has $2.5 million left over from his war chest when he was in this Senate Seat.  The candidate who is in the catbird's seat to move up in the polls is Congressman Bradley Byrne who is sitting on $2.5million. Coach Tuberville is showing $1.4 million.  However, $1million is his money he has loaned to his campaign.  Judge Moore has $33,000.
Money is the "mother's milk" of politics.  Money talks and everything else walks.  It buys name identification and image building.  Jeff Sessions can raise another $1 million or more in Washington.  Bryne can add another $300,000 from Washington.  Tuberville may have tapped out all of the Auburn football fan donations that he has already done well with.  Moore will not raise much money.  He really does not need to.  He is going to get 12-15 percent come hell or high water.  They are with him no matter if he decides to get out and campaign or stay home and ride his horse Sassy.
My guess or you can call it a prognostication with three months out. Jeff Sessions spends $3 million and uses a message that he is still pro Donald Trump and was the first sitting Senator to endorse him and is prepared to diffuse any negative attacks reminding GOP Trump voters of the vitriolic tweets about him sent by the President.  He leads the primary with about 39 perfect.
Judge Roy Moore gets his 13 percent. I'm afraid the Judge may be running his last race and finishes a respectable fourth. About 3 percent go to the also ran candidates. That leaves 45 percent of the vote for Tommy Tuberville and Bradley Byrne to fight over and hope to get into a runoff with Sessions.  
The next month will be down time with very little mention of politics due to the holidays. The campaigns will kick into high gear by mid-January with the final week being the key to victory.  Again, who has the money to spend in the final 10 days is critical.
The bottom line is whichever Republican – Jeff Sessions, Tommy Tuberville, or Bradley Byrne – wins the GOP nomination, any one of them beat the Democrat Doug Jones. It does not matter how much left-wing money Jones raises from California, it is all for naught.  Alabama is a conservative Republican state.  Jones really should run for the Senate from California.
See you next week.
Steve Flowers is Alabama's leading political columnist. His weekly column appears in over 60 Alabama newspapers. He served 16 years in the state legislature. Steve may be reached at www.steveflowers.us.
Opinion | That climate change hoax is killing us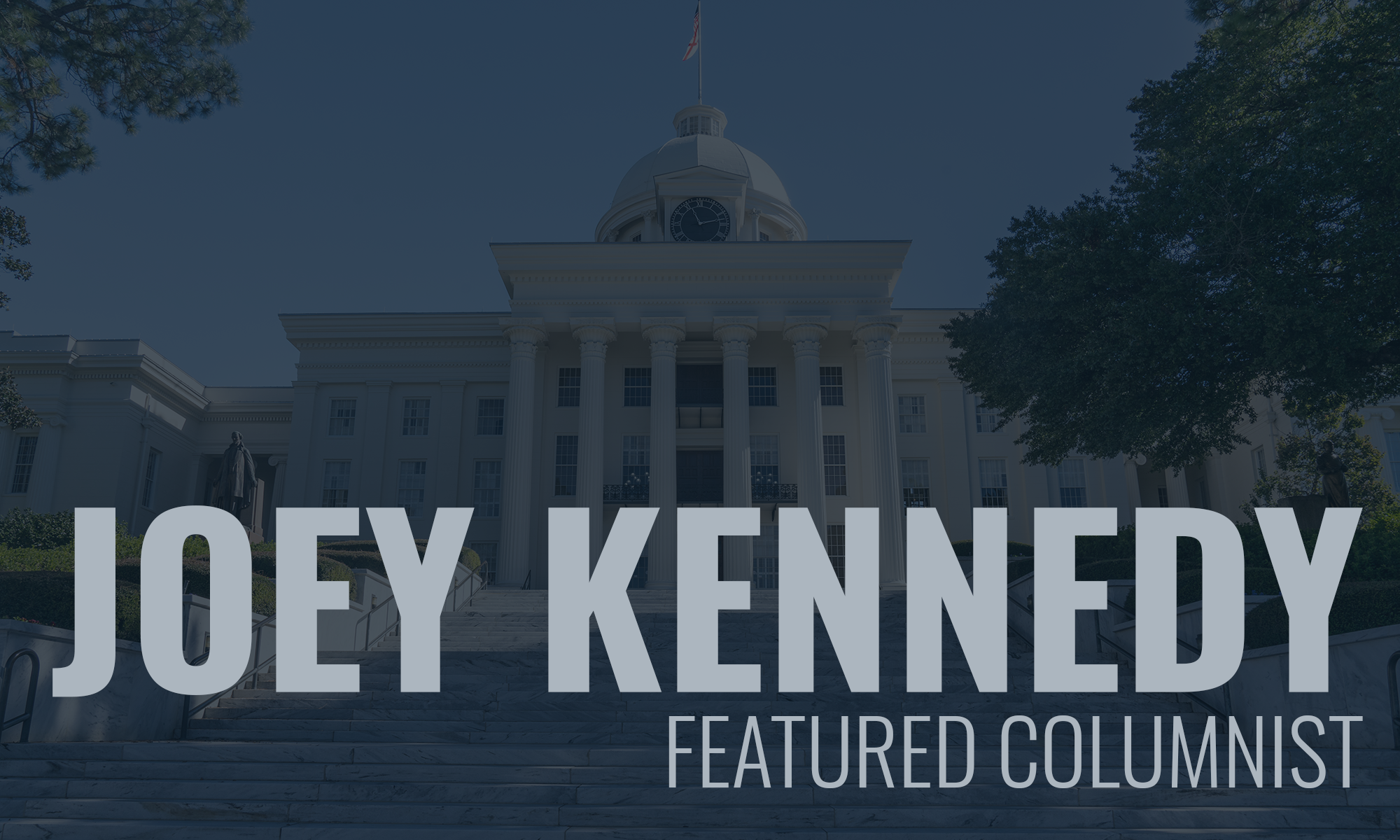 I grew up with hurricanes. For my first 11 years, my parents and I lived on the Texas Gulf Coast, near Beaumont. My father was transferred by the company he worked for, Texas Gulf Sulfur, to deep South Louisiana in 1967. We lived in Houma, in Terrebonne Parish, but Dad worked near Larose, in Lafourche Parish.
Hurricanes were regular events in Southeastern Texas and South Louisiana. Still are, but in much more frequent numbers. And Alabama gets clobbered every so often, most recently yesterday and today. Sally made landfall near Gulf Shores, and you can be assured the damage will be extensive, especially from flooding.
Flooding was a big factor in Texas hurricanes too, when I lived there. Hurricane Carla, in 1961, devastated High Island, not far from our home. Flooding was widespread. Carla was a Category 4 storm. But notably, that September, Carla was only the third named storm of the hurricane season.
This year, we're running out of names. Striking Alabama this week, only a few days after Carla struck Southeastern Texas in 1961, Sally is toward the end of the hurricane alphabet. The National Hurricane Center and World Meteorological Organization are literally running out of names for storms this year.
Earlier this week, and maybe still, there were five named storms in the Atlantic. This is only the second time on record that five named storms are in the Atlantic at the same time. And they're using up the Alphabet. The first time this happened was 1971, at a time when humans were first becoming aware of climate warming.
Little do we know, that before Sally decided to squat on Alabama, Hurricane Paulette made landfall in Bermuda on early Monday morning. There are so many hurricanes around, we can't even keep up with them.
They're like Republican scandals.
Probably more than any other indicator, hurricanes tell the story of climate change, the very real climate change that Donald Trump and many Republicans deny or call a hoax.
Like the COVID-19 Pandemic. Like so many events that Trump and Trump Republicans can't (or won't) believe. Like the corruption that permeates the Trump administration. Like the wildfires destroying the far West Coast states.
That's not climate change, claims Trump. It's because California won't sweep the forests. I call BS. Even on California being responsible for sweeping. Most of the forestland in California is federal land. Most of the burning areas are on or near federal trees. Yet, the state of California spends more money on forest management than the federal government, which owns most of the land. That's the truth. No hoax.
Trump should order secret federal teams of ICE forest sweepers to do their jobs.
The hoax from Republicans and the Trump administration is that crazy antifa hit squads are invading the West Coast to reign terror on the populations there. National security experts continue to assert that white supremacists and nationalists are the most dangerous domestic terror threat. But Trump defends those radicals – "they are very fine people" — because they hold up some mysterious white heritage above all others. If Trump is anything, he's the whitest Angry White Man ever.
Climate change is real. The coronavirus pandemic exists. White nationalists are the most serious domestic terror threat in this country.
Black lives do matter.
Yet, once again and often, Trump shows the orange-hued emperor has no clothes. As Stormy Daniels has previously said, that is not a good look.