Moore, Pringle praise rules protecting Bibles, Christmas trees in VA hospitals
Thursday, Former Chief Justice Roy Moore (R) and Congressional candidate State Representative Chris Pringle (R-Mobile) both praised new rules for the Veterans Administration protecting Bibles in VA hospitals and allowing Christmas decorations.
"I am very happy to see that President Trump and Vice President Pence are moving to restore the right of military veterans to recognize our spiritual heritage," Judge Moore said in a statement. "During WWII President Franklin Roosevelt even issued signed Bibles to members of our armed forces."
"As we enter the Christmas season, I am so thankful that we have a President and Vice President who will stand for religious liberty and our veterans' rights to celebrate Christmas," Pringle said. "Thank you, President Trump and Vice President Pence!"
"The Obama Administration and liberal democrats of our day have been on a crusade to remove God from the public square and in doing so are denying everything for which so many have fought and died," Judge Moore added. "God is not only the basis of our morality, our rights and freedoms, but the ultimate source of our strength and security. As Washington advised our troops one week after the Declaration of Independence was signed "…the peace and safety of our Country depends (under God) solely on the success of our arms.""
"During the last Administration the VA was removing Bibles & even banning Christmas carols to be politically correct, but under President @realDonaldTrump, VA hospitals will NOT be religion-free zones. Message to the New Hampshire VA: the Bible STAYS!" VP Mike Pence said on Twitter.
Vice President Mike Pence announced that he would be scrapping some of the previous administration's policies when it comes to religion in Veterans Affairs hospitals.
The vice president spoke before the American Legion National Convention in Indianapolis, Indiana, on Wednesday where he announced that the administration under President Donald Trump would be rolling back some of the policies put into place while President Barack H. Obama (D).
Pence proclaimed that Obama-era rules prohibited the celebration of religious holidays in VA hospitals, including the display of Christmas trees and Bibles were a thing of the past. The Trump administration had overturned those decisions and would be fighting a lawsuit that aims to remove a WWII-era Bible from one VA hospital in New Hampshire.
Former State Representative Perry O. Hooper Jr. told the Alabama Political Reporter that he agrees with the Vice President and strongly supports the new policy.
Mike Pence is a man of deep personal Christian faith," Hooper said. "Mike Pence is a true patriot and the ultimate Vice President and a great choice to lead the ticket in 2024."
Hooper is a member of Trump's national finance team.
"Pence is essential for the GOP in 2020," Hooper continued. "Pence became the first vice president to establish his own political action committee early in his first term the Great America Committee. Over a two-year period, Pence raised more than $4 million, money that will be deployed during the 2020 election season where it is most needed. He's a tireless campaigner, He does the kind of fundraising that most presidents do. The results can be seen in the record fundraising in the Trump Pence war chest. Vice President Pence recently embarked on a national tour of congressional districts represented by Democrats that Trump carried in 2016."
Chris Pringle is running to represent Alabama's First Congressional District in the U.S. House of Representatives. Incumbent Bradley Byrne is running for the U.S. Senate seat currently held by Doug Jones (D).
Roy Moore is running in the Republican primary, against Byrne and others, for that same Senate seat.
Police may serve search warrants out of their jurisdiction, Alabama AG says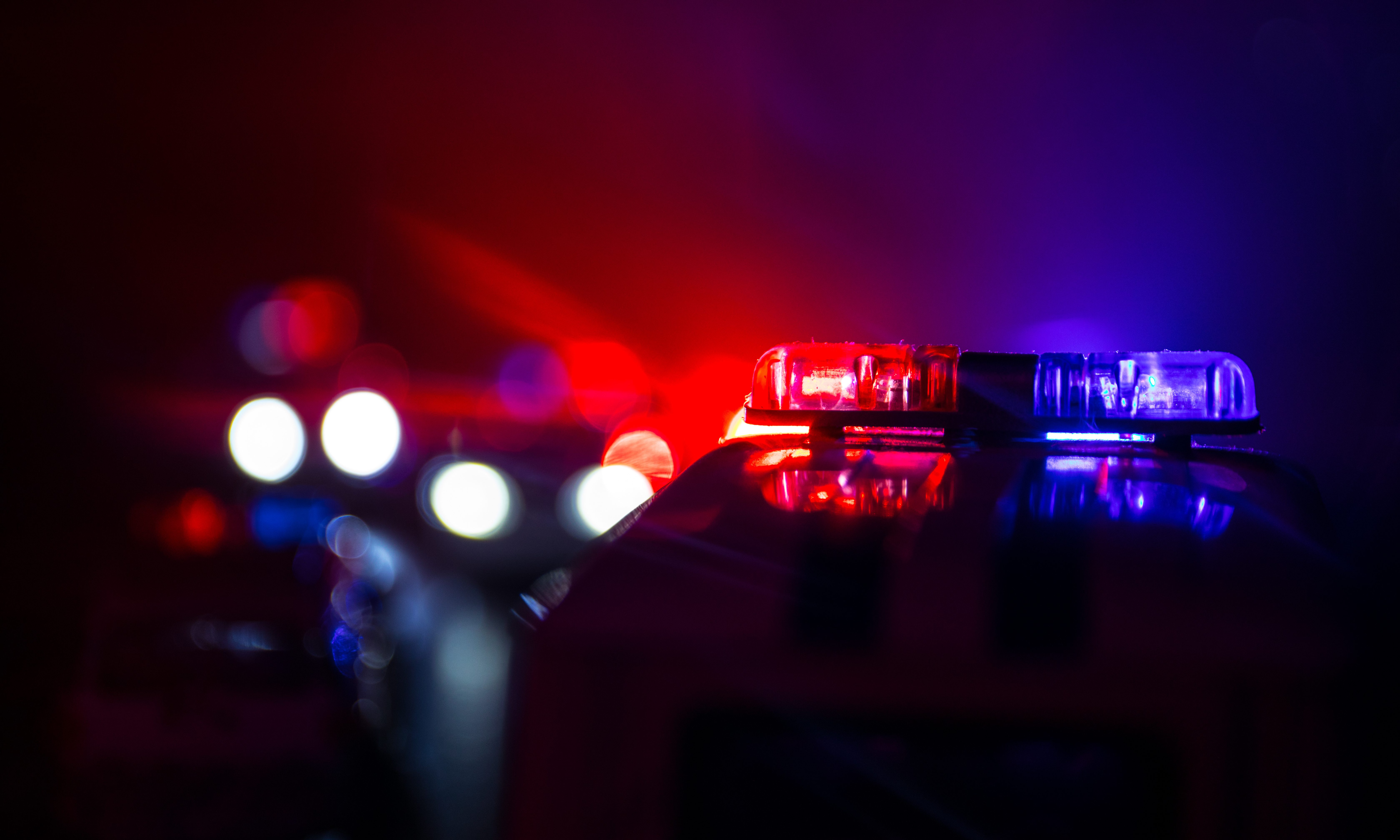 Alabama Attorney General Steve Marshall said Tuesday that recent actions by the Alabama Court of Criminal Appeals and the Alabama Supreme Court have clarified that Alabama law allows law enforcement officers in the state to serve search warrants outside their territorial jurisdiction as long as a judge within the jurisdiction of service approves the warrant.
"The influence of the internet in the spread of criminal activity across jurisdictions has highlighted the need for timely collection of evidence critical to stopping crimes and securing convictions," Marshall said. "These court actions remove any doubt that law enforcement has the authority to gather vital evidence across jurisdictions. I'm pleased the Attorney General's Office played a role in this effort."
In May 2018, Jeffrey Dale Hunt was indicted for over 6,500 counts for possession and production of child pornography. In that case, law enforcement officers in Lauderdale County seized evidence in nearby Colbert County. Hunt's legal defense sought to suppress the evidence gathered by a Florence police detective at Hunt's workplace in Colbert County. The Florence police detective had secured the warrant from a Colbert County judge prior to serving it.
In June 2019, a Lauderdale County circuit court judge granted Hunt's motion to suppress the evidence. Lauderdale County District Attorney Chris Connolly appealed that decision to the Alabama Court of Criminal Appeals. Marshall supported Connolly's appeal.
In handling the appeal, the attorney general argued that the circuit court had erred in granting the motion to suppress evidence collected from Hunt's electronic devices at his workplace. The AG's office argued that the Alabama Rules of Criminal Procedure allow Alabama law enforcement officers to serve locally-approved warrants outside their territorial jurisdictions.
In its March 13, 2020, opinion, the Alabama Court of Criminal Appeals agreed. Hunt then appealed the court's ruling to the Alabama Supreme Court. On July 10, 2020, the court denied Hunt's petition for certiorari review.
Marshall wrote that the combined court actions not only allow the suppressed evidence in Hunt's case to be readmitted, but they also serve to clarify for the first time in Alabama criminal case law that search warrants can be served by law enforcement officers outside their territorial jurisdictions provided a local judge within the jurisdiction of service approves the warrant.
The victory before the Supreme Court will allow the Lauderdale County District Attorney's prosecution of the Hunt case now to proceed.
Marshall thanked Assistant Attorney General Kristi Wilkerson, Solicitor General Edmund LaCour and Deputy Solicitor General Barrett Bowdre for their efforts in working this important pre-trial appeal case. The attorney general also expressed appreciation to the Lauderdale County District Attorney's Office for its close cooperation in the successful appeal.