Alabama has 300 years of coal reserves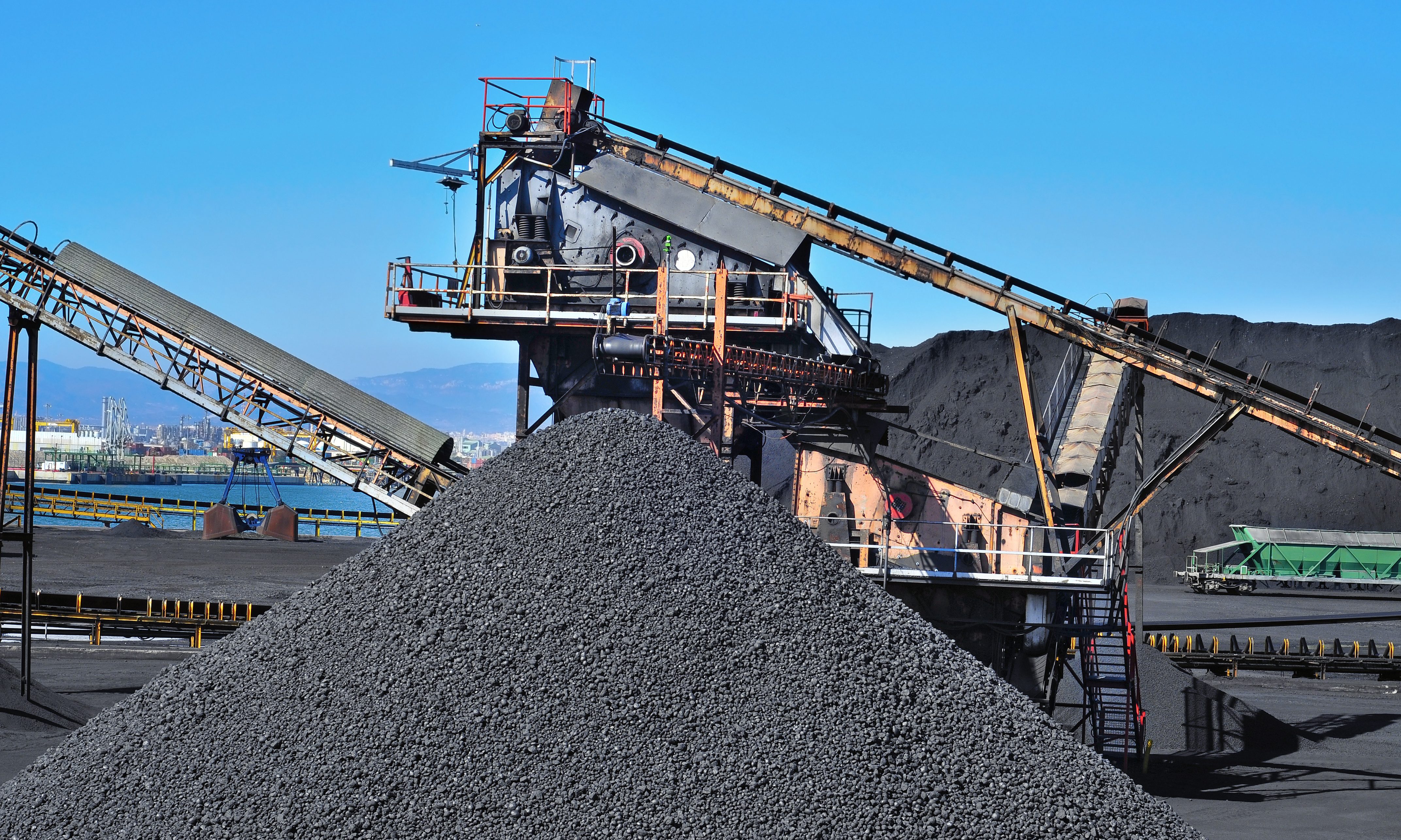 Monday, a new academic study showed that coal has a tremendous positive impact on Alabama's economy. M. Keivan Deravi, Ph. D., of Economic Research Services, Inc., performed the study for the Alabama Coal Association.
"Currently, the coal industry in Alabama directly employs more than 3,000 people and generates $370 million in annual payroll, for an average salary of more than $100,000 a year," Deravi said. "Coal jobs are among the highest-paid positions in the state, around 1.6 times the average annual salary for workers in Alabama. The industry also generates approximately $69 million in taxes for the state."
Alabama will celebrate its bicentennial as a state on Saturday. The coal industry has played a major part in that history and according to the report the state has 300 years of minable coal reserves that will allow coal to remain an important part of the state's economy for generations of Alabamians not yet born.
The state of Alabama holds about 4 billion tons of economically recoverable coal reserves. 13.5 million tons of coal were mined in Alabama just year. 85 percent of Alabama coal is metallurgical, which is used to make steel. Just 15 percent of Alabama's coal reserves are thermal, which is burned to produce electricity.
Alabama exports coal to Europe, South America, and Asia. The met coal in Alabama is some of the highest quality for steel making in the world.
Coal is Alabama's largest export through the Port of Mobile. The McDuffie Coal Terminal generates approximately 50 percent of the total annual revenue earned by the Alabama State Port Authority.
The Port of Mobile seaport was the nation's fourth largest for shipping coal exports.
Dr. Deravi's study examined the effects of each coal job on local economies. The study included the direct, indirect and induced effects of that economic activity. The direct effects are the economic impact of the regular operation of a company. The indirect effects include the impacts on suppliers, vendors, or associated materials industries. Induced effects are result from positive changes to an economy that happen when a worker's spending enhances a local economy.
Using those multipliers, the coal mining industry in Alabama has a total output impact of $2.9 billion a year , and a total economic impact of 15,000 full-time-equivalent jobs.
"Alabama is blessed with abundant natural resources," said President of the Alabama Coal Association Patrick Cagle. "From the high-quality met coal we ship to steelmakers around the globe to thermal coal that fuels local manufacturers and power production, the coal industry continues to responsibly use our resources to create high-paying jobs, strengthen our economy and build better lives for hardworking Alabama families. We are pleased this report objectively quantified through real data the positive things we see every day in our business."
Alabama Senator Greg Reed (R-Jasper) represents all or parts of Walker, Winston, Fayette, Tuscaloosa and Jefferson Counties, where most of Alabama's coal is located.
Reed said that the state has a "long historical tradition of being blessed with hard-working coal miners." Reed proudly calls himself "the coal senator."
"Today, these miners are making high wages – starting at an average of around $85,000 a year – to support their families, which in turn helps boost local economies," Reed said. "The coal industry fuels the growth of many suppliers and vendors and is pouring revenue into state budgets to help provide roads, bridges, schools and first responders."
Reed is the Alabama Senate Majority Leader.
Dr. Deravi developed the Alabama Economic Forecasting Model and the Alabama input/ output model, used for 35 years by Alabama elected officials to generate state budgets. He is a retired professor of economics at Auburn University Montgomery. He is one of Alabama's foremost economists.
Coal has been criticized by some environmentalists for allegedly contributing to air pollution and manmade climate change and have pressured political leaders to move away from burning thermal coal to produce electricity. Alabama's high quality metallurgical coal however should be in demand for generations of Alabamians yet to be born.
Opinion | For Coach Tub, no thinking required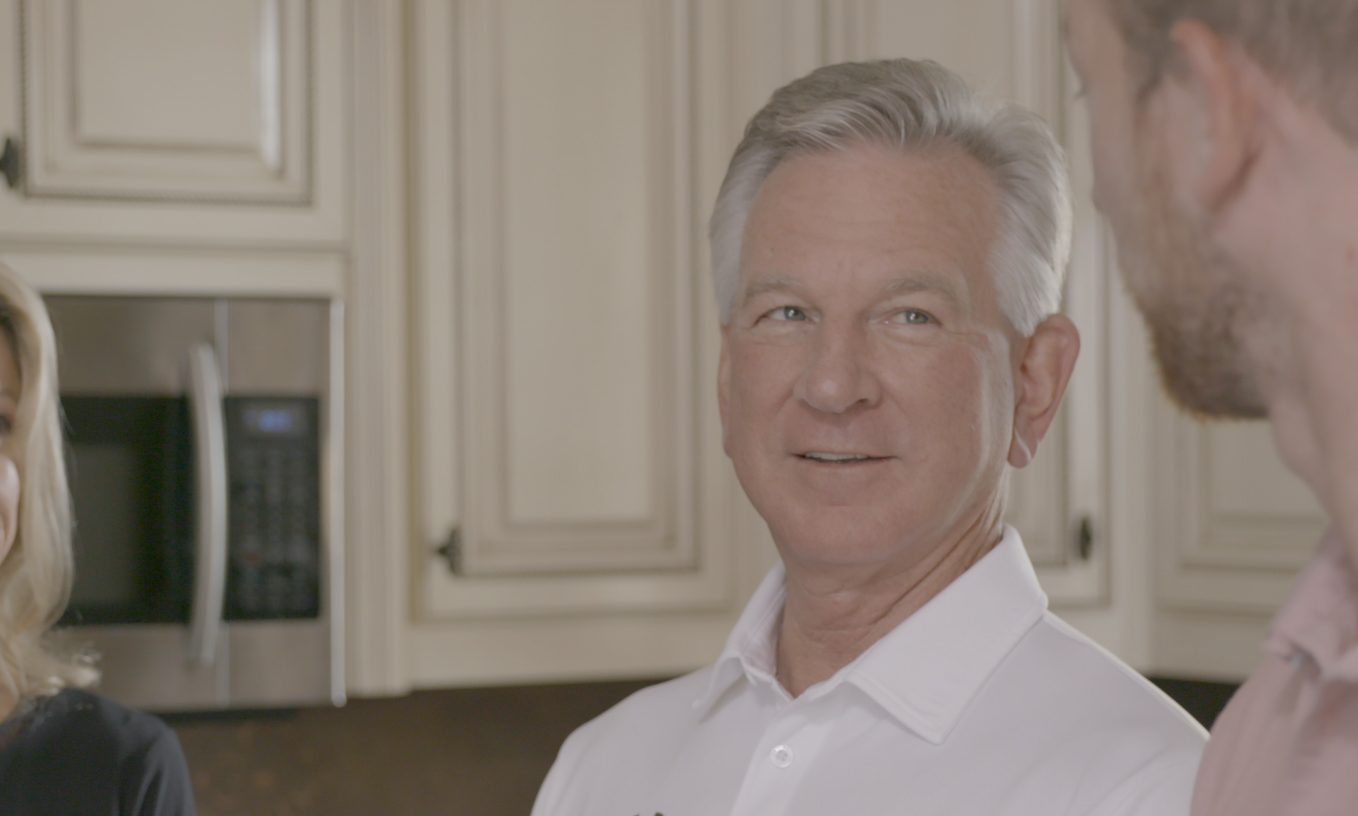 Has Tommy Tuberville ever had an original thought? It doesn't sound like it. Coach Tub basically spews Republican talking points and keeps his mouth firmly locked onto Donald Trump. He disrespects Alabama voters so much that he thinks that's all he needs to do to win a place in the U.S. Senate.
Tuberville recently addressed the St. Clair County Republican Party at its September meeting. As reported by APR, Tuberville is quoted as saying the following, and I'll offer a short rebuttal. I'm doing this because Tuberville is clearly afraid to death to debate his opponent, U.S. Sen. Doug Jones.
So here goes:
Tuberville: "America is about capitalism, not socialism. I think we are going to decide which direction we are going to go in the next few years."
Me: We decided which way we were going to go years ago, when the federal government started subsidies for oil and gas companies, farmers and other big industry and business. That, coach, is your so-called "socialism."
I'm not necessarily opposed to subsidies to boost business, depending on the cause, but I'm not going to let a dimwitted, know-nothing, mediocre, former football coach pretend we don't already have "socialism" in this country.  
What Tuberville really means is that he's against "socialism" like Medicare or Medicaid or Social Security or food assistance or health insurance. He's a millionaire already, so there's no need for him have empathy for or support a safety net for people who are less fortunate socially and economically. That's Tuberville's "socialism," and the Republican Party's "socialism," and Trump's "socialism."
That's a cruel, mean perspective that would cast aside the great majority of Americans for the rich (Tuberville, Trump) and connected and, where Trump is concerned, the fawning.
Tuberville: "I am not a Common Core guy. I believe in regular math. We need to get back to teaching history."
Me: I would love to ask Coach Tubby, one-on-one, exactly what he thinks "Common Core" is. I'll guarantee you he can't explain more than he already has. "I believe in regular math?" There is no other math. It's math. Does he think there's a math where 1+1=3? There isn't one. There are a variety of ways to teach math, but there's only math, not a "fake" math or a "Republican" math or a "Democratic" math or, God forbid, a "Socialist" math.
And when Coach Tommy said, "We need to get back to teaching history," one wonders if he's ever been into a classroom. We know more than a few of his former players weren't in many classrooms, if reports are correct. But they always played the game under his uninspired coaching.
Of course schools teach history.
The history Coach T. is talking about is Donald Trump's "white" history, the one we've been teaching in our schools forever. Not real history; you know, the one where the United States was founded as a slave-holding nation, where Native Americans were massacred and starved by the hundreds of thousands, where white supremacy was codified within our laws, where any color but white was subjugated. That history. The history that is finally fading away, so we can really see where we've been as a nation—so we know where, as a nation, we need to go.
Tuberville: Tuberville said he supports following the Constitution and appointing a replacement for Associate Justice Ruth Bader Ginsburg, who died Friday.
Me: Well, of course he does. Tuberville doesn't have an independent thought in his body, and Donnie told him this is what he's supposed to think. The big question: How much will a Senator Tuberville be able to function as a member of a minority party in the Senate — with no Papa Trump in the White House to tell him what to do?
Both scenarios are real possibilities, if not likelihoods.
There is no question that Doug Jones is far more qualified than Tuberville. Jones can work across the aisle, which will be vitally important if Democrats take control of the Senate. Jones has his own thoughts, which sometimes go against the Democratic Party's wishes. Jones is independent, smart and represents Alabama well.
Tuberville is a failed football coach who lives in Florida. That's about it.