Alabama Power's Nick Sellers named CEO of World Games 2021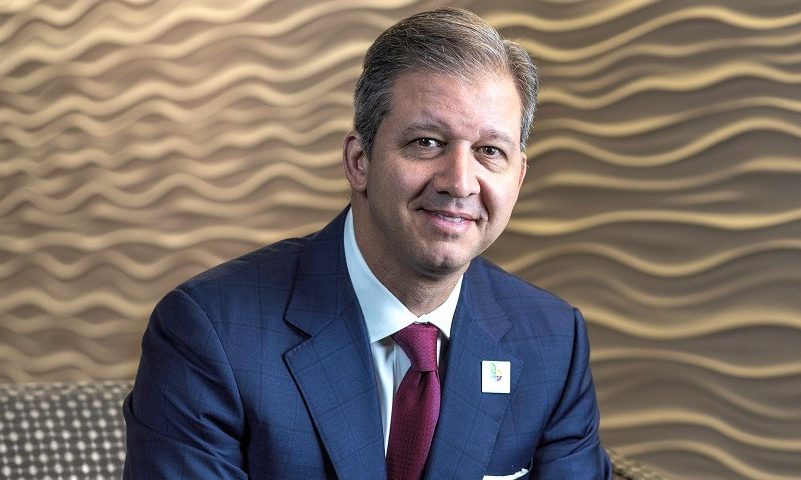 The World Games 2021 board of directors recently announced that Nick Sellers has been appointed the organization's new chief executive officer.
Sellers has served in a variety of leadership positions over the last 16 years with Alabama Power and Southern Company. He is currently vice president of the Mobile Division at Alabama Power. His previous roles with the organization include vice president of business origination, senior vice president of projection development and construction and vice president of external and regulatory affairs.
Sellers replaces DJ Mackovets, who recently resigned as CEO.
Jonathan Porter, chairman of The World Games 2021 board of directors, called Sellers a highly-respected executive who has demonstrated success in strategic leadership, operations and implementation. 
"(Sellers) is well-positioned to lead The World Games 2021 over the next 19 months as we continue our positive momentum toward delivering a world-class event that showcases Birmingham to visitors from around the globe," Porter said in a statement. 
Sellers also has a background in sports and event operations through his work as director of operations for the Alabama Sports Foundation, where he was responsible for sponsorships, ticketing and operations plans for large-scale sporting events such as the SEC Baseball Tournament, Arby's Hardwood Classic Invitational and Regions Charity Classic.
"Honored and grateful are the two words that capture my feelings," Sellers said in a statement. 
Sellers called The World Games a unique opportunity to present Birmingham and the state of Alabama to the world and said that he is ready to get to work on delivering the best and most innovative competitor, spectator and sponsor experience in the history of The World Games. 
"I've always believed in Birmingham and have confidence that we will come together in a way in which we've never done before," Sellers said. "Through the collaboration and leadership of the Birmingham Organizing Committee, city of Birmingham and International World Games Association, I'm convinced that the stars are aligned for us. This is our time. I'm ready to get to work."
The World Games 2021 Birmingham will take place July 15-25, 2021 and will generate an estimated $256 million in economic impact for the city.
Print this piece
Likely Republican primary voters reject Poarch Creeks "winning" plan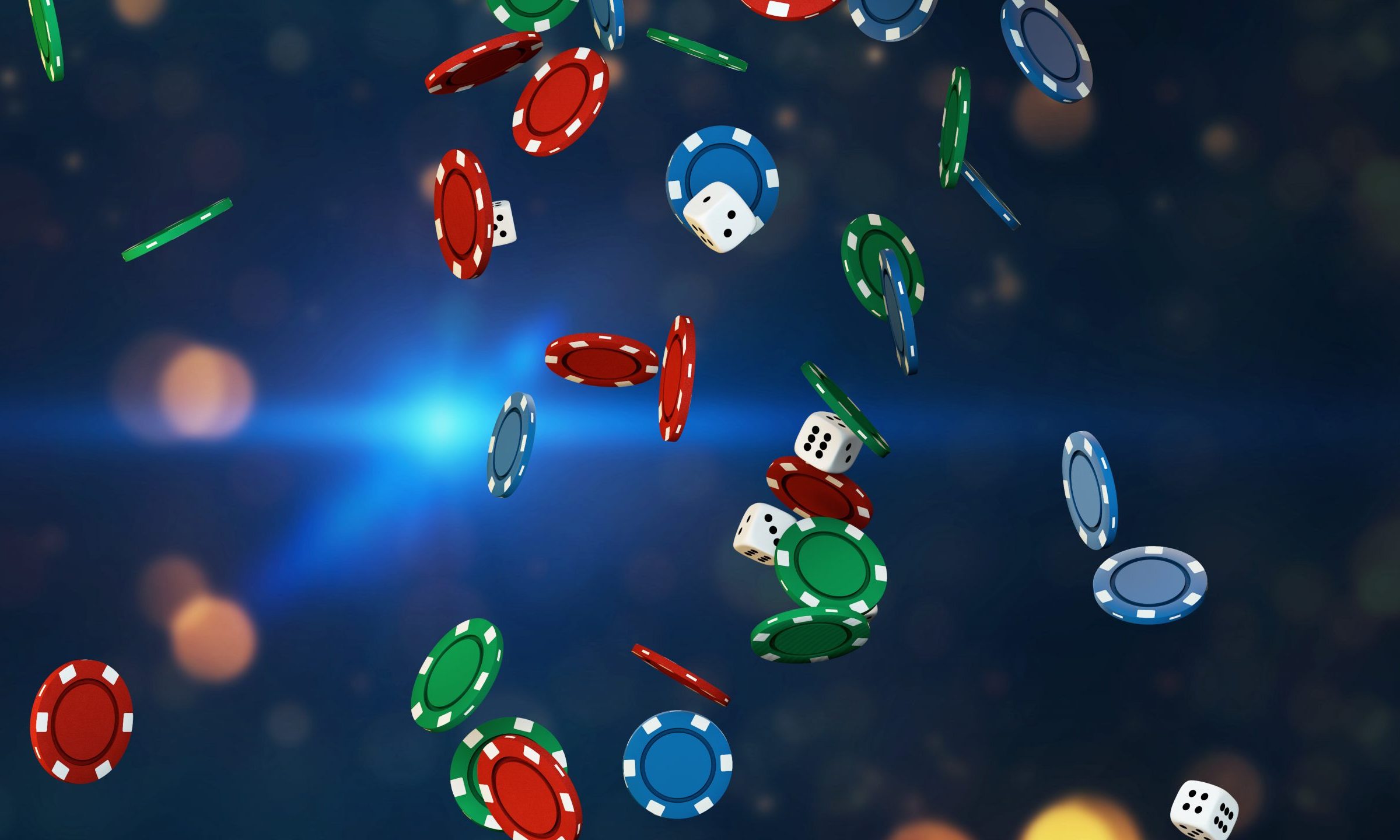 A survey of likely Republican primary voters obtained by APR shows that a majority do not support giving the Poarch Band of Creek Indians a monopoly over gaming in the state despite the tribe's promise of a billion dollars.
Over the last several months, PCI has orchestrated a massive media blitz to convince Alabamians that they have a winning plan for the state's future in exchange for a Tribal-State compact and exclusive rights to Vegas-style casino gaming.
The survey commissioned by the Republican House and Senate caucuses and conducted by CYGNAL, a highly respected Republican polling firm, found that only 34.1 percent of likely Republican primary voters are buying what the tribe is selling. On the contrary, nearly 50 percent of Republicans oppose the plan, with almost 40 percent voicing strong opposition.
Of those surveyed, females are against the plan by nearly 50 percent, with men weighing-in at almost 60 percent unfavorable to PCI's proposal.
Perhaps most significant is that PCI's monopoly plan was widely rejected in areas where the tribe already operates casinos. In the Mobile area, nearest Windcreek Atmore, over half of Republicans see a monopoly unfavorably. The same is true in the Montgomery area, where PCI has two gaming facilities.
Not a single big city surveyed in the state held a favorable view of PCI's plan with Birmingham and Huntsville rejecting the tribal monopoly by almost 50 percent.
Very conservative, somewhat conservative and moderate voters didn't view the plan as positive.
Ninety-one percent of respondents said they defiantly would be voting in the upcoming Republican primary on March 3.
PCI has lavished money on media outlets throughout the state, garnering favorable coverage, especially on talk radio and internet outlets. The tribe has also spent freely on Republican lawmakers.
Perhaps some good news for PCI is that Republican primary voters believe that state legislators are more likely to represent special interests above the interests of their constituents.
PCI lobbyists continue to push the tribe's agenda at the State House in defiance of Gov. Kay Ivey's call for no action on gaming until her study group returns its findings.
The survey found that Ivey enjoys a 76.3 percent favorability rating among likely Republican primary voters.
Print this piece