Opinion | Alabama's justice system is now encouraging political corruption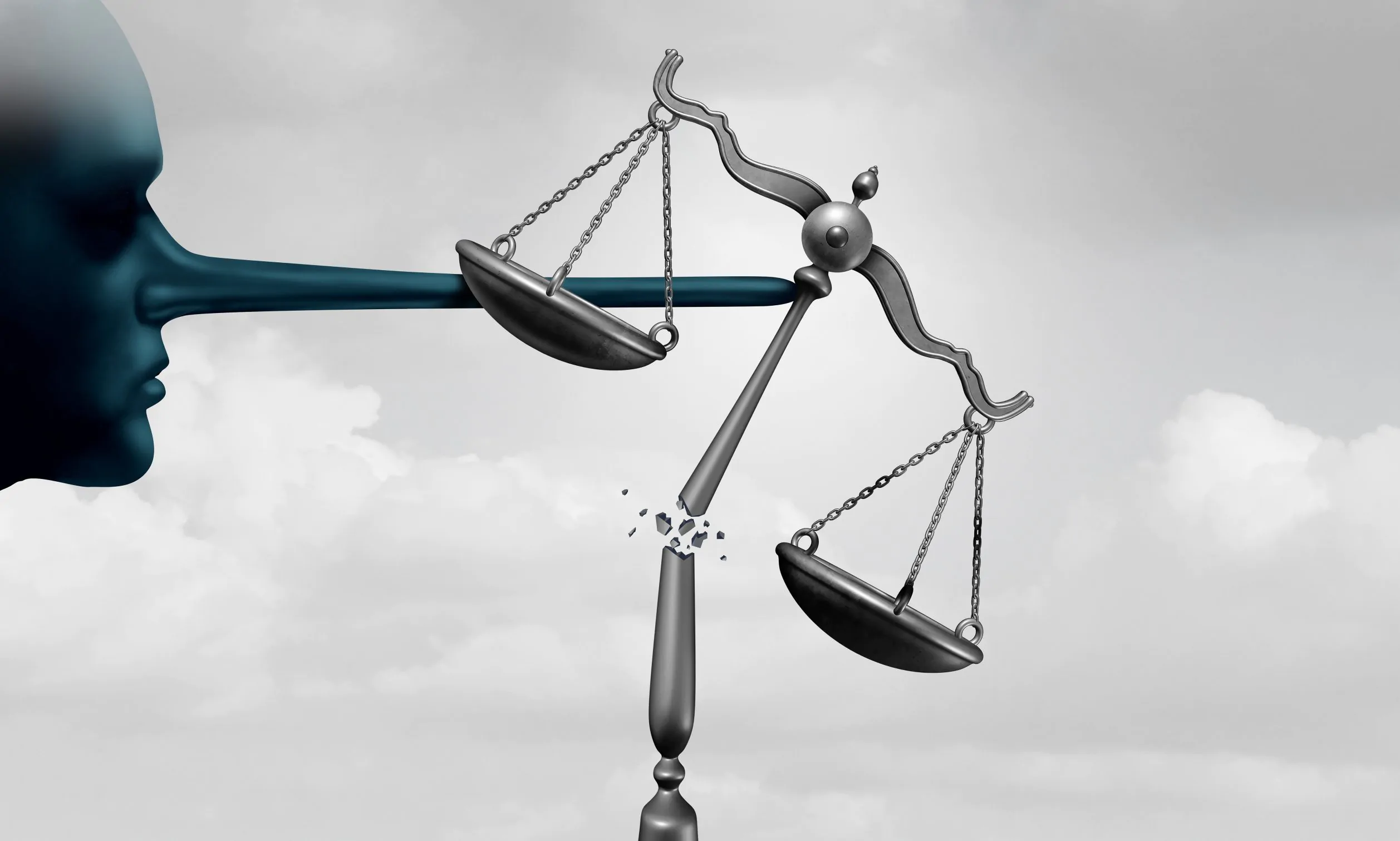 Sherry Lewis will most likely never serve another day of jail time for committing two felony ethics violations. 
A Jefferson County judge on Thursday sentenced Lewis to a 10-year suspended sentence, imposed community service and restitution, and promised to send her to jail if she violates the terms of her probation. 
So, for stealing thousands personally — and helping others steal millions — from the citizens of Birmingham, Lewis received a whopping 22 days of jail time. 
"As first-vice chairperson of the Birmingham Water Works Board, Sherry Lewis advocated on behalf of, and voted for, compensation to pay a contractor three times their actual labor costs at the same time she was enjoying $63 a-la-carte steaks, $50 shellfish appetizers, and $70 bottles of wine bought for her by that contractor," said Attorney General Steve Marshall. "Such abuse of public office is unacceptable. It is appropriate that she has been called to account and is being punished for this crime."
Well, sort of punished. 
I would call it a slap on the wrist, but an actual slap on the wrist might be worse. 
What are we doing? 
How many more times do we need to see this scene play out before our judges — and the people electing our judges — understand that they're helping to perpetuate a system of corruption? A system in which the people who should be held to the highest standards — the people who promise to adhere to such standards going in — are, in fact, held to much lower standards than common criminals. 
Stealing is still stealing even if you're wearing a suit — or, in this case, a pantsuit — while you do it. 
But time and again, those who are supposed to be protectors of the public trust, the ones who should be safeguarding our tax dollars and holding themselves to lofty ethical standards, are getting breaks from our legal system. And it has helped create an environment of corruption that is overwhelming. 
To put it plainly: this state is running over with crooked politicians. There isn't a cookie jar left in this place that doesn't have at least three greasy hands in it. 
Hell, in Limestone County on Thursday, a soon-to-be-former judge was indicted for stealing from elderly clients. Just flat out bilking them for years, according to the indictment. 
He was arrested by the sheriff of Limestone County, who is himself facing multiple felony ethics charges. 
Former Speaker of the House Mike Hubbard still — STILL! — awaits some judge in this state having the cajones to send him to jail for his conviction on 11 felony counts. A conviction that occurred more than 40 months ago. 
A former governor skated with a light tap on the wrist. The former majority leader of the Alabama House served 90 days for mail fraud only after a federal judge dismissed recommendations from prosecutors that he serve zero time in jail. 
Three other state lawmakers arrested within the last few years managed to avoid jail time, despite pleading guilty to felony charges. 
And we let an entire investigation into one of the most massive and ugly political bribery scandals in our lives — the north Birmingham Superfund investigation — fade into the wind with just one politician taking a fall. An outcome so ludicrous to those with intimate knowledge of what actually occurred — and of the evidence and testimony shared with law enforcement — that such a plot line in a movie wouldn't be believed. 
This is the reality in Alabama. 
Sherry Lewis and her ridiculous sentence wasn't some exception to the rule. It is the rule. 
There are two different justice systems in Alabama — one for the wealthy and politically elite, another for the rest of us. 
If you doubt that, try this: Go out tomorrow and steal a few thousand dollars and do enough damage to the city where you steal it that taxpayers will be forced to fork over billions of dollars to correct your illegal acts. See if you skate by with 22 days in prison and 400 hours of community service. 
As he imposed such a ridiculous sentence on Lewis, Judge Clyde Jones, according to an ABC33/40 reporter, told the courtroom that he hoped no one would take his light sentence to mean that actions such as Lewis' were tolerated. 
Don't sweat it, judge. We already knew it. 
Opinion | Someone should be fired for Decatur's racist housing practices
Decatur Housing Authority employees admitted to the segregation practices, in which they routinely bypassed Black applicants on the waiting lists.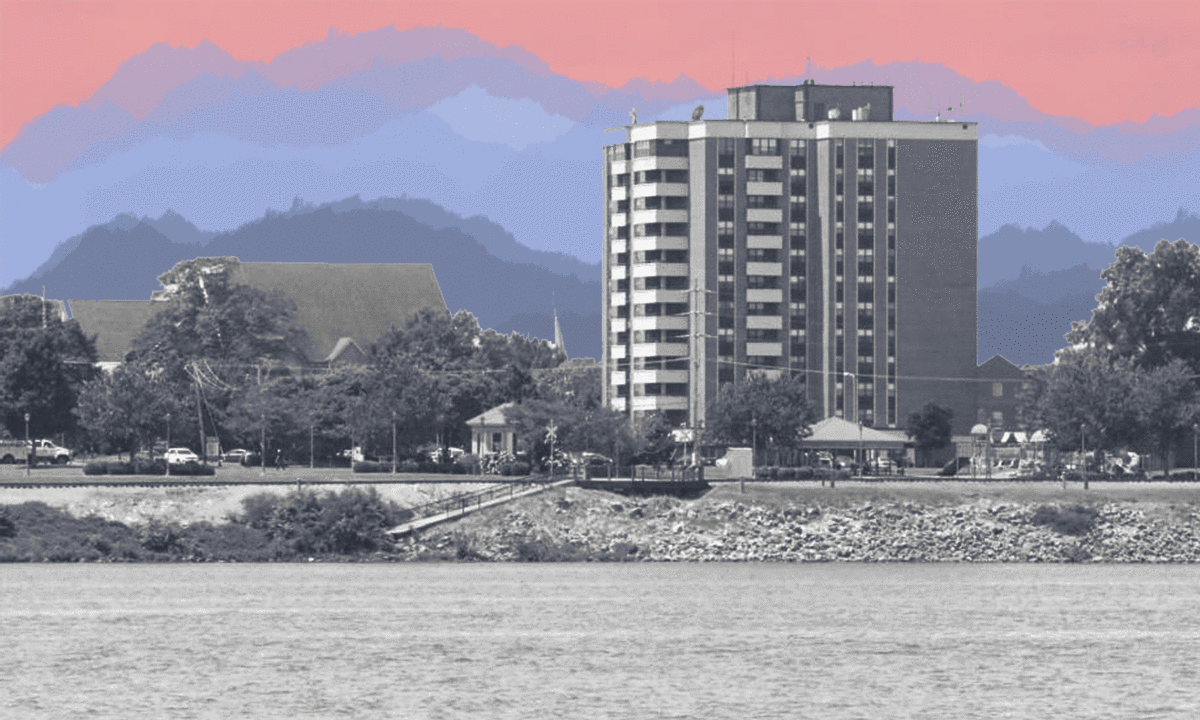 Did you know that all Black people hate living in high-rise towers? Or that all Black people like to sit on their porches, and come and go easily? I was unaware of these common traits shared by all Black people until this morning when I read a news story in the Decatur Daily and then read a lengthy report from the U.S. Department of Housing and Urban Development (HUD) that detailed the insanely racist practices of the Decatur Housing Authority. 
Now, before we go much further here, I should warn some of you that this is going to shatter your beliefs that racism is mostly dead and that widespread, government-sponsored racism doesn't exist, or is over-hyped by media attempting to shame all white people. Those views were ignorant, offensive and easily disproved anyway, but this story is going to cause you some sleepless nights. 
Here are the basic details: In Decatur, there are three options for low-income, elderly housing. There are two high-rise apartment buildings that sit beside the Tennessee River and offer tenants various activities and beautiful views of the river. There is also another group of garden-style apartments several miles away, located in a less desirable and impoverished area of Decatur, where crime rates are high and property values low, and there are no activities and no gorgeous views. 
In the beautiful high-rise buildings, the tenants are 94 percent white. 
In the very-much-not-beautiful apartments, the tenants are 100 percent Black. 
If you think this to be a mere accident, it was not. Decatur Housing Authority employees admitted to the segregation practices, in which they routinely bypassed Black applicants on the waiting lists at the high-rise buildings and placed white tenants in the rooms instead. 
The HUD review noted numerous instances of this occurring during the compliance review period. In other words, the people at the Decatur Housing Authority continued this racist nonsense even when they knew HUD was watching. 
And it's actually worse than that. Because DHA was warned back in 2017 that its segregation practices were illegal, and that serious changes and improvements needed to be made to its housing and placement practices. 
DHA did nothing. 
HUD officials found that one Black applicant remained on the waiting list for a room at the high-rise buildings for nearly 2,000 days. 
That's more than five years.
And when the HUD investigators asked about these practices and about the obviously segregated housing situation, DHA employees told them: "Black elderly tenants do not like to live in high-rise buildings. They prefer to live in garden-style units so they can sit on their porch and come and go as they please." 
All Black tenants … Lordy. 
The HUD report sums this up nicely: "It is unclear how the (DHA) staff reached this conclusion."
If you're wondering, absolutely no one in Decatur has taken responsibility for this monumental embarrassment. And as of late Tuesday evening, no one has been held accountable. 
Decatur Mayor Tab Bowling ducked questions about the issue, despite the fact he is responsible for appointing some members of the DHA board. 
One of those board members, chairman James Ridgeway, ran from the problem too, telling the Daily that he "doesn't oversee the thing," meaning DHA, and that he's just a board member. 
Ridgeway went on to say that even though the board does have authority to hire and fire the people in charge of DHA — executive director Andy Holloway and housing director Jeff Snead — there are no plans to do so. 
"We don't have nothing against them. They've done a good job," Ridgeway said. 
They actually didn't. According to a spokesperson for HUD, the Decatur Housing Authority operated the absolute worst, most racist housing agency in the entire country. 
To rectify the situation, Decatur will pay out $200,000 in fines and will be forced to make improvements to bring the apartments up to decent standards and provide the additional services that are available in the highrises. 
All told, it will cost the city, and its taxpayers, millions of dollars. And it will have left hundreds of Black residents living in substandard housing, and suffering the indignity of being shuffled off to less desirable homes because of the color of their skin. 
Someone should answer for that.