Ozark Police Officer shot and in critical condition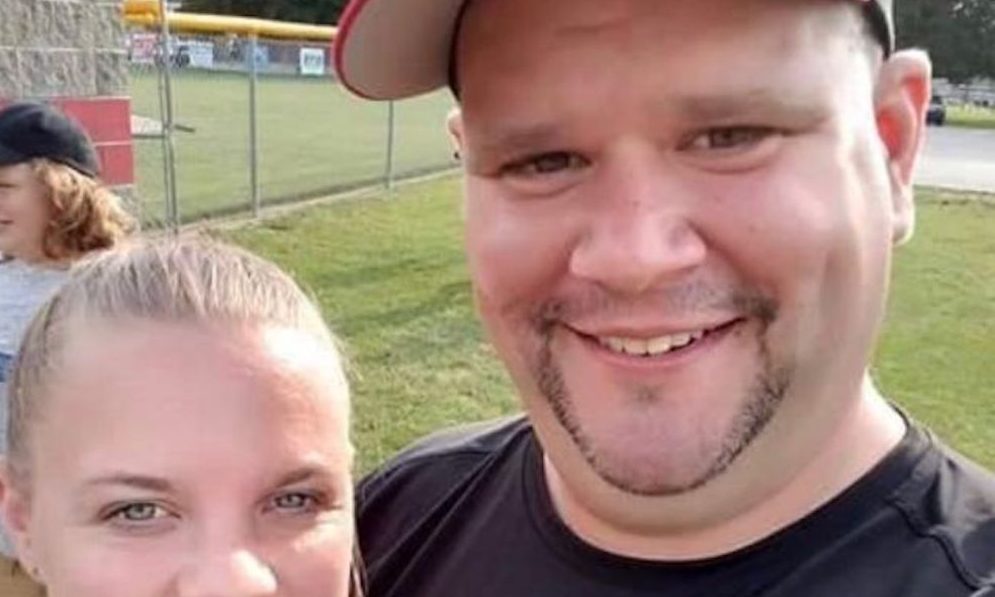 Late Thursday night an Ozark police officer Samuel Yoh was shot after responding to a call at the 100 block of Briar Hill Court. Officer Yoh is in critical condition.
Yoh was on patrol when a call came over the radio about a possibly suicidal man. Yoh arrived at the scene and got out of his car to confront a man walking down the road armed with a rifle. Immediately upon Yoh's getting out of the police vehicle, 23 year old Bradley Cutchens opened fire on Yoh and hit him and his police car several times. Yoh was able to return fire even after being shot in the face. Cutchens was shot and killed by Yoh's backup officers
Officer Yoh was transported to Southeast Health in Dothan.
Yoh and his wife are expecting a daughter in February.
Ozark Mayor Bob Bunting says that Yoh has been working on the Ozark Police force for just eight months. He previously had served as a law enforcement officer in Ohio.
The Alabama Bureau of Investigation is the agency that is leading the investigation.
Seven law enforcement officers have been killed in the line of duty in Alabama this year. Huntsville Police Office Billy Clardy III was shot and killed by a career criminal just last week.
This has been a difficult time for Alabama's police officers in the last couple of weeks," U.S. Senator Doug Jones said. "Last night's shooting should make us all remember how Alabama's men and women put their lives on the line every day."
"It is going to take a miracle," Bunting said. "Pray for that young man."
(Original reporting by WSFA TV Channel 12, WTVY TV Channel 4, and WHNT TV Channel 19 contributed to this report)
Thieves targeting food stamp recipients via text messages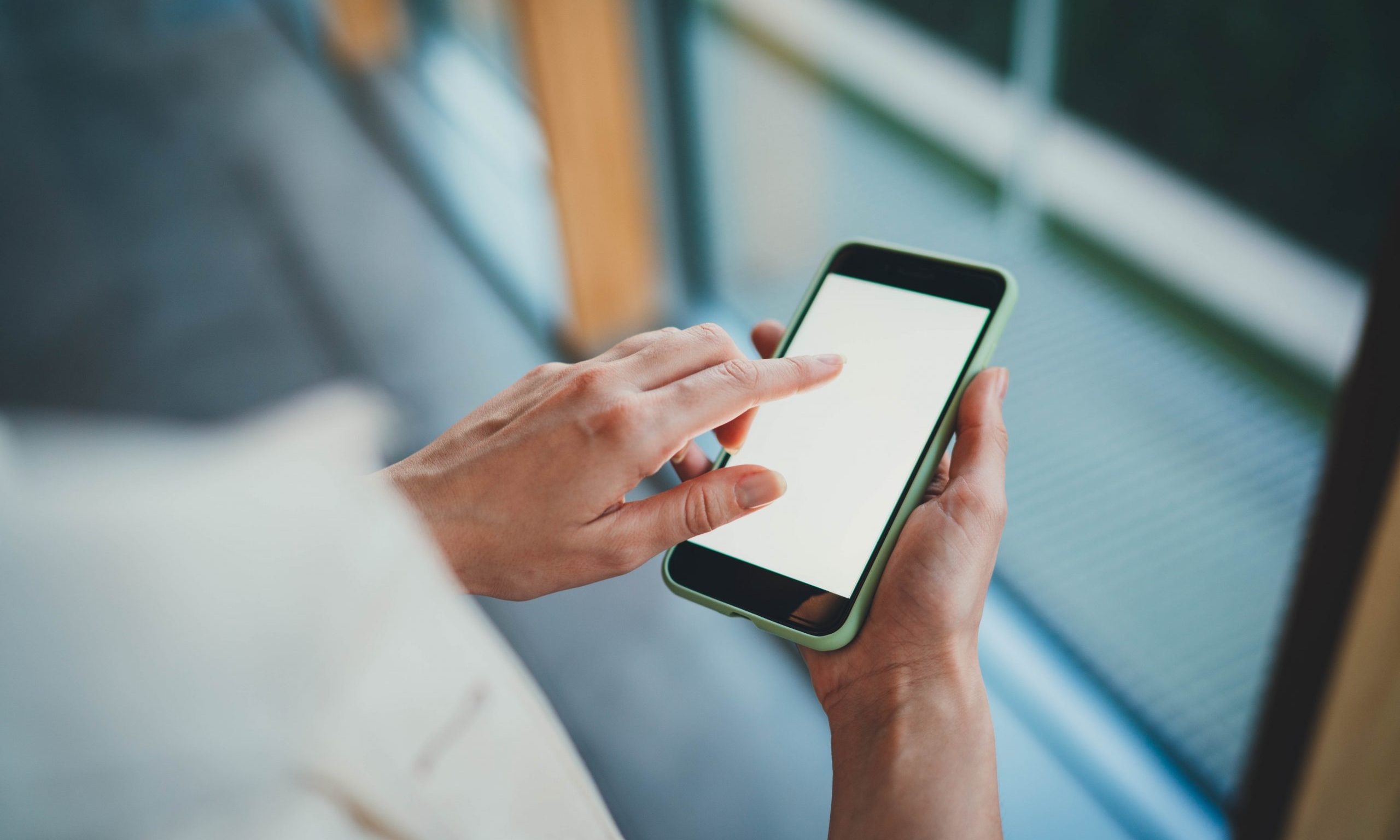 The Alabama Department of Human Resources on Wednesday warned the public that thieves are targeting people who receive Supplemental Nutrition Assistance Program benefit cards, commonly known as food stamps, through text messages. 
The text messages typically request personal information, including Social Security numbers, bank account numbers and SNAP electronic benefits transfer card or PIN numbers, the department said in a press release.
Some text messages also falsely claim people have been selected to receive food stamps.
"Identity thieves are using new tricks in hopes of catching SNAP recipients off guard during this time of heightened uncertainty," said Alabama DHR Commissioner Nancy Buckner in a statement. "It is so important to take the precautions necessary to protect your identity, along with the integrity of this vital program. Following these simple but effective tips can greatly reduce your risk of harm."
DHR recommends these tips to protect against the scam:
Never provide personal information to an unfamiliar person or organization.

If a text message seems like a scam, delete it. Do not reply. 

Do not click on any links in an unexpected text message.

Beware that scammers often pressure victims to "act now!"

If an offer or claim sounds too good to be true, it probably is.

Do not trust caller ID. Scammers can use "spoofing" technology to disguise their phone numbers.
SNAP recipients who are unsure if a request for information is legitimate should contact their local DHR office at a verified phone number. Contact information is available here.
The Food Assistance Division of DHR administers the SNAP program in Alabama. More information about the program can be found here.