Alabama state and local governments collect less taxes than any other state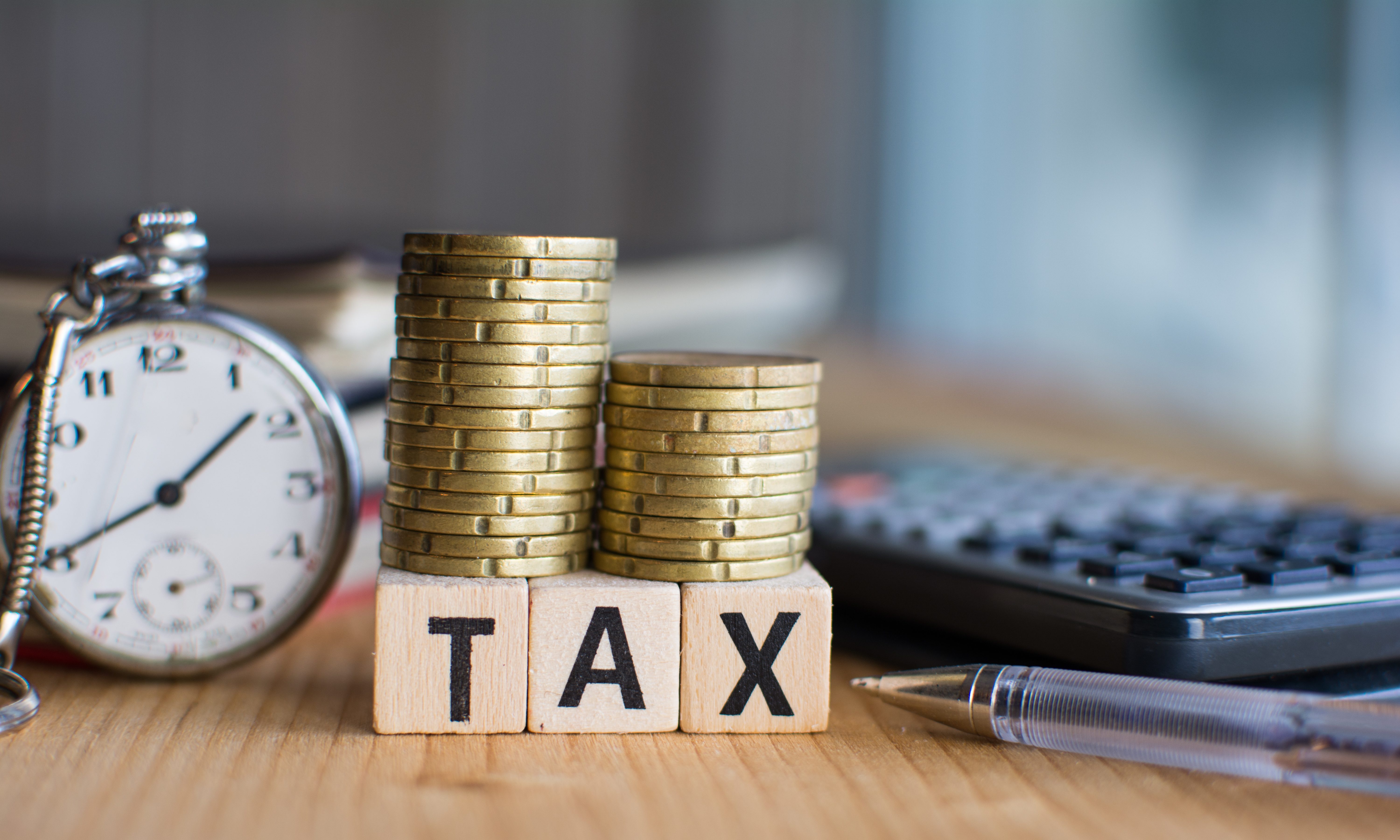 Alabama state and local governments collect less in taxes per resident than any other state in the U.S., according to the latest figures available from the U.S. Census Bureau. 
In 2017, rising revenue in Alabama, tax cuts in other states, and a variety of other factors led to some narrowing of the gap between Alabama and its sister states. However, Alabama state and local governments still collected less in taxes than state and local governments in any other state on a per capita basis. 
That's been true since the early 1990s and partially explains why Alabama struggles to provide the same level of public services as other states.
The Public Affairs Research Council of Alabama (PARCA), a nonpartisan research group based at Samford University, released their 2019 analysis of Alabama's tax system and how it compares with tax systems in other states, based on the latest data available from the U.S. Census Bureau and the Bureau of Economic Analysis.
Alabama state and local governments collected $3,370 per resident through property, income, and an array of other taxes, an increase from $3,203 in 2016, showing a gain of $166 per capita. 
Alabama's per capita tax collections increased in all major areas. Alabama's gain in per capita tax collections was the third highest increase among the 10 Southeastern states, falling behind Louisiana and Florida.
Still, Alabama ranked last in the U.S. and last among Southeastern states in state and local tax collections per resident. Among Southeastern states, the average per capita rate was $3,755, $385 per resident higher than Alabama. The median value for U.S. states was $4,682 per capita, $1,312 more per resident than Alabama. 
These figures are derived from PARCA's analysis of an annual survey by the U.S. Census Bureau of state and local governments across the country. The report makes it possible to compare the revenue and expenditures of state and local governments across the 50 states.
Alabama's increase of $166 per capita over 2016 was above the average gain across the U.S. In 2017, only two states, Wyoming and Arizona, saw a drop in per capita state and local tax collections compared to 2016. 
Collections in every other state rose with the rising economy and employment. 
PARCA's analysis found that, if Alabama's per capita property tax collections matched the average of other Southeastern states:
State and local governments would have an additional $2 billion to fund providing services.

Alabama's overall tax revenue per capita would rank in the middle of Southeastern states, putting Alabama in front of Georgia, Mississippi, Florida, South Carolina and Tennessee in per capita collections. Alabama would still fall behind Arkansas, North Carolina, Louisiana and Kentucky.
As it stands, Alabama's traditional preference for low property taxes leaves state and local governments more reliant on other taxes for revenue. Alabama has among the highest sales tax rates in the U.S. Alabama also has some of the highest taxes per capita on alcohol and public utilities. Despite those higher rates, Alabama doesn't make up the difference created by its low property tax collections.
Print this piece
Likely Republican primary voters reject Poarch Creeks "winning" plan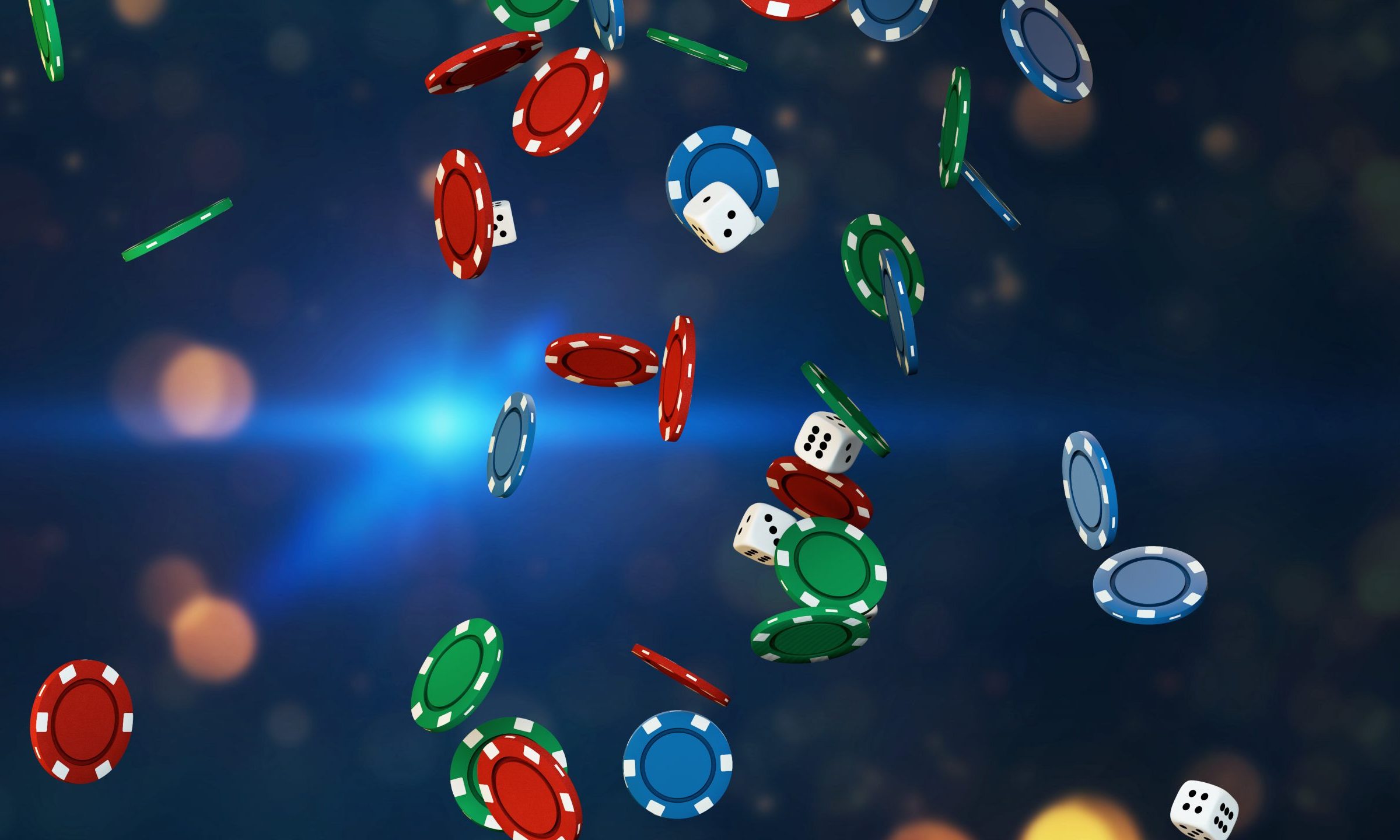 A survey of likely Republican primary voters obtained by APR shows that a majority do not support giving the Poarch Band of Creek Indians a monopoly over gaming in the state despite the tribe's promise of a billion dollars.
Over the last several months, PCI has orchestrated a massive media blitz to convince Alabamians that they have a winning plan for the state's future in exchange for a Tribal-State compact and exclusive rights to Vegas-style casino gaming.
The survey commissioned by the Republican House and Senate caucuses and conducted by CYGNAL, a highly respected Republican polling firm, found that only 34.1 percent of likely Republican primary voters are buying what the tribe is selling. On the contrary, nearly 50 percent of Republicans oppose the plan, with almost 40 percent voicing strong opposition.
Of those surveyed, females are against the plan by nearly 50 percent, with men weighing-in at almost 60 percent unfavorable to PCI's proposal.
Perhaps most significant is that PCI's monopoly plan was widely rejected in areas where the tribe already operates casinos. In the Mobile area, nearest Windcreek Atmore, over half of Republicans see a monopoly unfavorably. The same is true in the Montgomery area, where PCI has two gaming facilities.
Not a single big city surveyed in the state held a favorable view of PCI's plan with Birmingham and Huntsville rejecting the tribal monopoly by almost 50 percent.
Very conservative, somewhat conservative and moderate voters didn't view the plan as positive.
Ninety-one percent of respondents said they defiantly would be voting in the upcoming Republican primary on March 3.
PCI has lavished money on media outlets throughout the state, garnering favorable coverage, especially on talk radio and internet outlets. The tribe has also spent freely on Republican lawmakers.
Perhaps some good news for PCI is that Republican primary voters believe that state legislators are more likely to represent special interests above the interests of their constituents.
PCI lobbyists continue to push the tribe's agenda at the State House in defiance of Gov. Kay Ivey's call for no action on gaming until her study group returns its findings.
The survey found that Ivey enjoys a 76.3 percent favorability rating among likely Republican primary voters.
Print this piece