Alabama state and local governments collect less taxes than any other state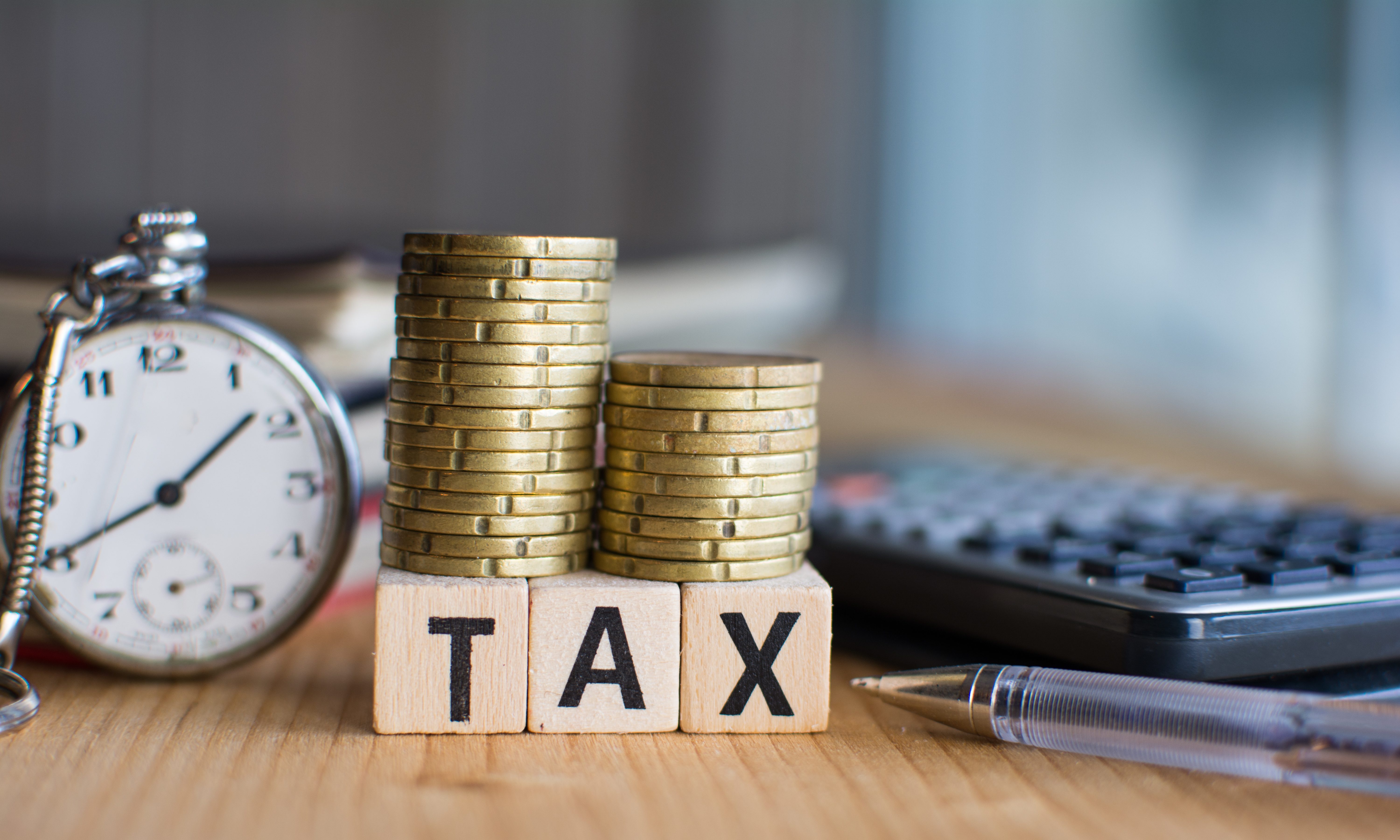 Alabama state and local governments collect less in taxes per resident than any other state in the U.S., according to the latest figures available from the U.S. Census Bureau. 
In 2017, rising revenue in Alabama, tax cuts in other states, and a variety of other factors led to some narrowing of the gap between Alabama and its sister states. However, Alabama state and local governments still collected less in taxes than state and local governments in any other state on a per capita basis. 
That's been true since the early 1990s and partially explains why Alabama struggles to provide the same level of public services as other states.
The Public Affairs Research Council of Alabama (PARCA), a nonpartisan research group based at Samford University, released their 2019 analysis of Alabama's tax system and how it compares with tax systems in other states, based on the latest data available from the U.S. Census Bureau and the Bureau of Economic Analysis.
Alabama state and local governments collected $3,370 per resident through property, income, and an array of other taxes, an increase from $3,203 in 2016, showing a gain of $166 per capita. 
Alabama's per capita tax collections increased in all major areas. Alabama's gain in per capita tax collections was the third highest increase among the 10 Southeastern states, falling behind Louisiana and Florida.
Still, Alabama ranked last in the U.S. and last among Southeastern states in state and local tax collections per resident. Among Southeastern states, the average per capita rate was $3,755, $385 per resident higher than Alabama. The median value for U.S. states was $4,682 per capita, $1,312 more per resident than Alabama. 
These figures are derived from PARCA's analysis of an annual survey by the U.S. Census Bureau of state and local governments across the country. The report makes it possible to compare the revenue and expenditures of state and local governments across the 50 states.
Alabama's increase of $166 per capita over 2016 was above the average gain across the U.S. In 2017, only two states, Wyoming and Arizona, saw a drop in per capita state and local tax collections compared to 2016. 
Collections in every other state rose with the rising economy and employment. 
PARCA's analysis found that, if Alabama's per capita property tax collections matched the average of other Southeastern states:
State and local governments would have an additional $2 billion to fund providing services.

Alabama's overall tax revenue per capita would rank in the middle of Southeastern states, putting Alabama in front of Georgia, Mississippi, Florida, South Carolina and Tennessee in per capita collections. Alabama would still fall behind Arkansas, North Carolina, Louisiana and Kentucky.
As it stands, Alabama's traditional preference for low property taxes leaves state and local governments more reliant on other taxes for revenue. Alabama has among the highest sales tax rates in the U.S. Alabama also has some of the highest taxes per capita on alcohol and public utilities. Despite those higher rates, Alabama doesn't make up the difference created by its low property tax collections.
Print this piece
More than 70,000 people filed unemployment claims in Alabama last week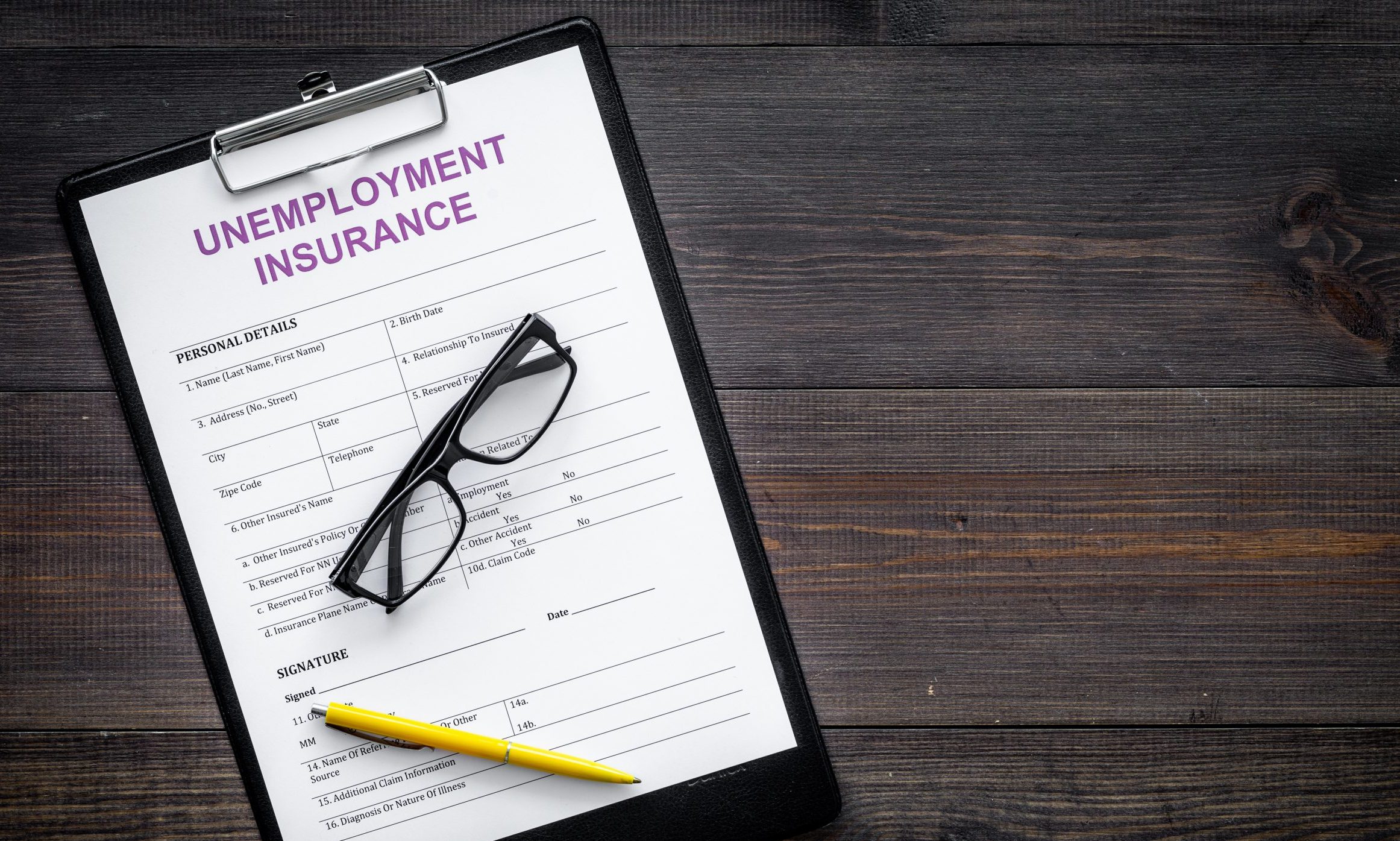 More than 70,000 people filed a jobless claim to receive unemployment compensation last week, the Alabama Department of Labor says. That number is about eight-times the number of claims filed the week before when layoffs began hitting the state.
Alabama Department of Labor spokesperson Tara Hutchison said Monday that some 74,056 people filed an initial jobless claim during the week that ended March 28, according to the department's preliminary data.
More than 40,000 filed during the first four days of the week last week, with the number jumping past 70,000 by the end of the week.
About 9,500 people filed initial claims during the week ending March 21, according to the U.S. Department of Labor's data published last week. That was also a seven-fold increase compared to the week that ended March 14.
The number of people who filed a jobless claim last week is far more than at any point since at least 1987. The U.S. Department of Labor's weekly unemployment claims data only goes back to 1987 for Alabama.
The Alabama Hospitality Association has estimated that some 225,000 hotel and restaurant workers will be laid off during the COVID-19 crisis.
The Economic Policy Institute's conservative projections have estimated that nearly 200,000 people could lose their jobs in Alabama.
The U.S. Department of Labor reported on Friday that more than 3.28 million people across the country filed unemployment claims during the week ending March 21. That shattered the Great Recession's peak of 665,000 in March of 2009, according to CNBC.
In Alabama, you can apply for unemployment by phone or online. There have been issues with people having trouble getting through on the telephone system.
So many unemployment claims have been filed since businesses began laying off people because of the COVID-19 pandemic that the Department of Labor has been having trouble accepting and processing the filings.
WSFA reported this week that some people have not been able to file.
To help alleviate the strain, the state has waived fees that are typically charged when an employer files for their employees.
To be eligible to file for unemployment insurance related to a COVID-19 layoff or firing, you must meet one of the following requirements:
Those who are quarantined by a medical professional or a government agency,
Those who are laid off or sent home without pay for an extended period by their employer due to COVID-19 concerns,
Those who are diagnosed with COVID-19,
Or, those who are caring for an immediate family member who is diagnosed with COVID-19.
Workers can file for benefits online at www.labor.alabama.gov or by calling 1-866-234-5382. Online filing is encouraged.
Print this piece