Opinion | Legendary Alabama leaders who have passed away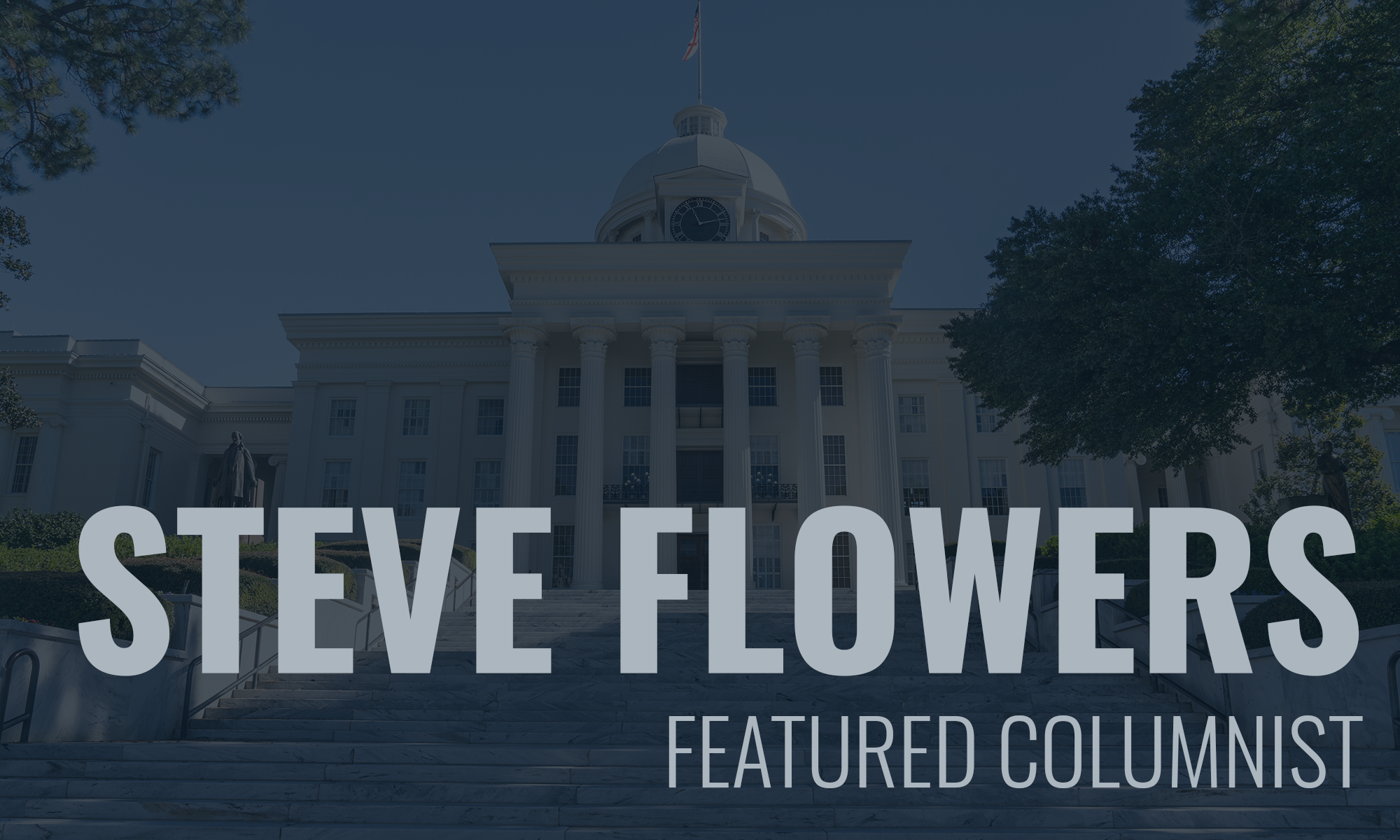 As is my tradition, as the old year comes to a close, I like to pay homage to legendary Alabama leaders who have passed away.  We lost some legends in 2019.
Although he was a nonpolitical leader, Bart Starr passed away this year at 85. Starr was best known for being the quarterback of the great Green Bay Packers teams that won the NFL Championship perennially. Starr was the leader of Coach Vince Lombardo's dynasty teams.
Starr died during Memorial Day weekend in Birmingham. He left an indelible legacy that was vast and greater than just being a pro-quarterback. Starr was a Packer and Alabama Football legend. However, Starr's grace, humility and love for his wife Cherry is what made him a great man.  Starr grew up in Montgomery.  He was a successful businessman after his NFL career.
Legendary State Representative Pete Turnham of Auburn died in his beloved city in September.  He was three months away from being 100. He served 40 years in the Alabama House of Representatives and during that tenure he made sure that Auburn University was taken care of in the state budget. Mr. Pete was one of my best friends. We sat together in the House for 16 years.
A lion and giant of the Alabama House of Representatives, Rick Manley, passed away in January at 86. Rick served the people of Demopolis and West Alabama in the Legislature more than 25 years.  He was one of the most astute parliamentarians to ever serve in the legislature. Rick Manley served as chairman of both the House and Senate Judiciary Committees. He was also an outstanding attorney and served in a leadership role within the Alabama Law Institute. Manley served a term as Speaker ProTem of the Alabama House.
Representative Jimmy Martin of Clanton died in May of cancer on the last day of the 2019 Regular Legislative Session.  He was 80.  He knew almost everyone in Chilton County.  He and his brother ran their family funeral home.
State Representative Dimitri Polizos of Montgomery passed away in March at 68.  He was a longtime Montgomery restaurant owner.  He was very well liked and respected in the Capitol City. Dimitri was typical of many of today's Republican legislators. He was a small business owner and a conservative.Dimitri was not only a successful restaurateur, he also was very active in and an integral part of the Greek community and the Greek Orthodox Church. Polizos served six years in the Legislature prior to that he served six years on the Montgomery County Commission.
Chris McNair passed away in May at 93 in Birmingham. Mr. McNair was a former Jefferson County Commissioner. Chris McNair was a first-class gentleman. We served together in the legislature.  We became good friends. He loved photography. He was always taking pictures, in fact it was his business/profession. His daughter Denise was one of the four little girls who were killed by a bomb at the 16th Street Baptist Church in downtown Birmingham in the 1960s. The girls were attending Sunday school. Chris served 15 years on the Jefferson County Commission. He loved his family and his community.
Legendary former Tuscaloosa mayor, Al Dupont, passed away in July at age 94. He served as Mayor of the Druid City for 25 years, retiring in 2005. He was colorful and beloved by many. He was a decorated veteran of World War II and won two Purple Hearts. He was among the first wave of troops who stormed Normandy on D-Day.  He epitomized the greatest generation.
Former 1st District Congressman, Jack Edwards, passed away in September at 91. Edwards was one of the first Republican congressmen elected from Alabama in 1964 since Reconstruction. Congressman Edwards served his Mobile/Baldwin County District for exactly 20 years from 1965-1985.  Edwards was a stalwart advocate for a strong military.  He was a ranking member of the Defense Appropriations Committee.
See you next week.
Steve Flowers is Alabama's leading political columnist. His weekly column appears in over 60 Alabama newspapers. He served 16 years in the state legislature. Steve may be reached at www.steveflowers.us.
Opinion | That climate change hoax is killing us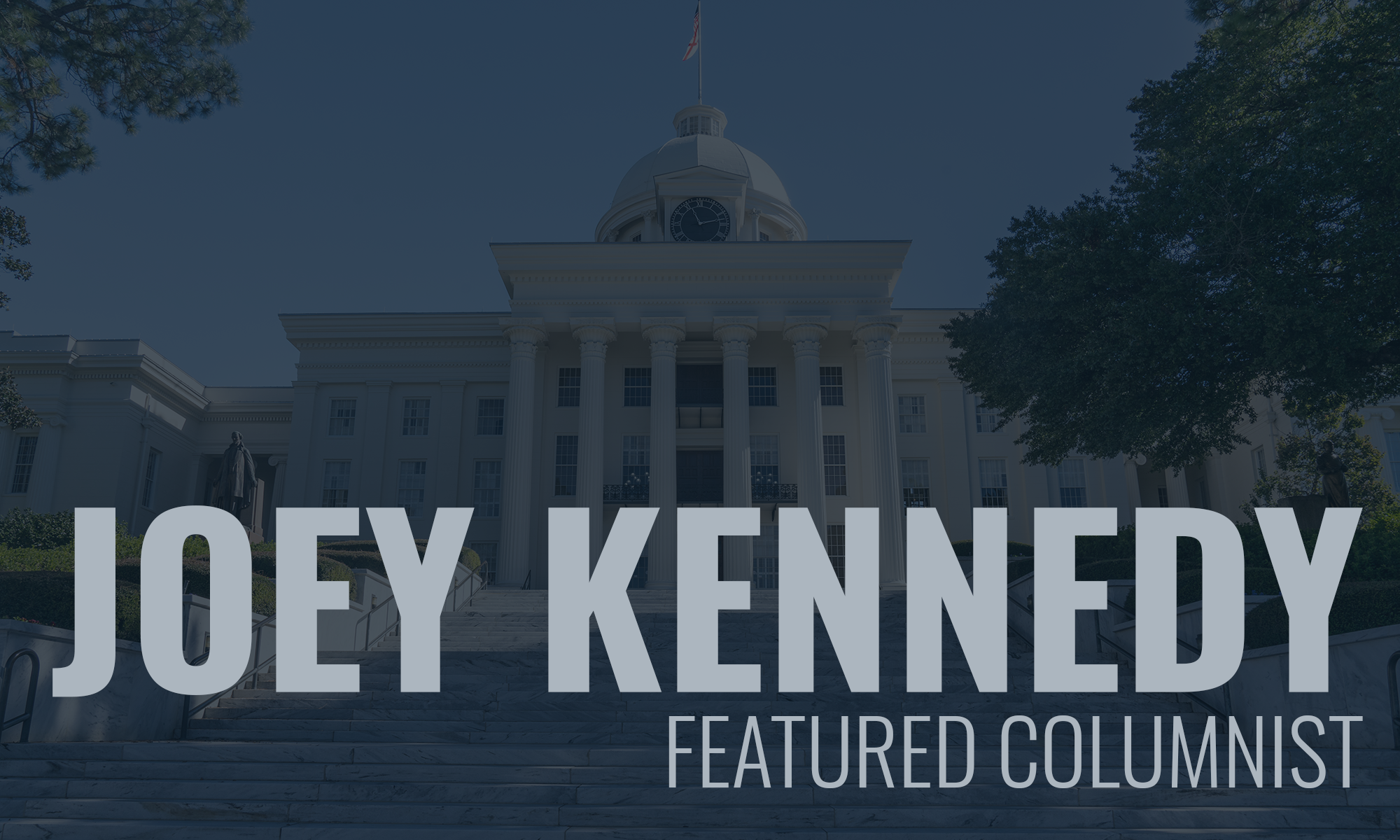 I grew up with hurricanes. For my first 11 years, my parents and I lived on the Texas Gulf Coast, near Beaumont. My father was transferred by the company he worked for, Texas Gulf Sulfur, to deep South Louisiana in 1967. We lived in Houma, in Terrebonne Parish, but Dad worked near Larose, in Lafourche Parish.
Hurricanes were regular events in Southeastern Texas and South Louisiana. Still are, but in much more frequent numbers. And Alabama gets clobbered every so often, most recently yesterday and today. Sally made landfall near Gulf Shores, and you can be assured the damage will be extensive, especially from flooding.
Flooding was a big factor in Texas hurricanes too, when I lived there. Hurricane Carla, in 1961, devastated High Island, not far from our home. Flooding was widespread. Carla was a Category 4 storm. But notably, that September, Carla was only the third named storm of the hurricane season.
This year, we're running out of names. Striking Alabama this week, only a few days after Carla struck Southeastern Texas in 1961, Sally is toward the end of the hurricane alphabet. The National Hurricane Center and World Meteorological Organization are literally running out of names for storms this year.
Earlier this week, and maybe still, there were five named storms in the Atlantic. This is only the second time on record that five named storms are in the Atlantic at the same time. And they're using up the Alphabet. The first time this happened was 1971, at a time when humans were first becoming aware of climate warming.
Little do we know, that before Sally decided to squat on Alabama, Hurricane Paulette made landfall in Bermuda on early Monday morning. There are so many hurricanes around, we can't even keep up with them.
They're like Republican scandals.
Probably more than any other indicator, hurricanes tell the story of climate change, the very real climate change that Donald Trump and many Republicans deny or call a hoax.
Like the COVID-19 Pandemic. Like so many events that Trump and Trump Republicans can't (or won't) believe. Like the corruption that permeates the Trump administration. Like the wildfires destroying the far West Coast states.
That's not climate change, claims Trump. It's because California won't sweep the forests. I call BS. Even on California being responsible for sweeping. Most of the forestland in California is federal land. Most of the burning areas are on or near federal trees. Yet, the state of California spends more money on forest management than the federal government, which owns most of the land. That's the truth. No hoax.
Trump should order secret federal teams of ICE forest sweepers to do their jobs.
The hoax from Republicans and the Trump administration is that crazy antifa hit squads are invading the West Coast to reign terror on the populations there. National security experts continue to assert that white supremacists and nationalists are the most dangerous domestic terror threat. But Trump defends those radicals – "they are very fine people" — because they hold up some mysterious white heritage above all others. If Trump is anything, he's the whitest Angry White Man ever.
Climate change is real. The coronavirus pandemic exists. White nationalists are the most serious domestic terror threat in this country.
Black lives do matter.
Yet, once again and often, Trump shows the orange-hued emperor has no clothes. As Stormy Daniels has previously said, that is not a good look.