Roby announces FCC funding to expand broadband in Autauga County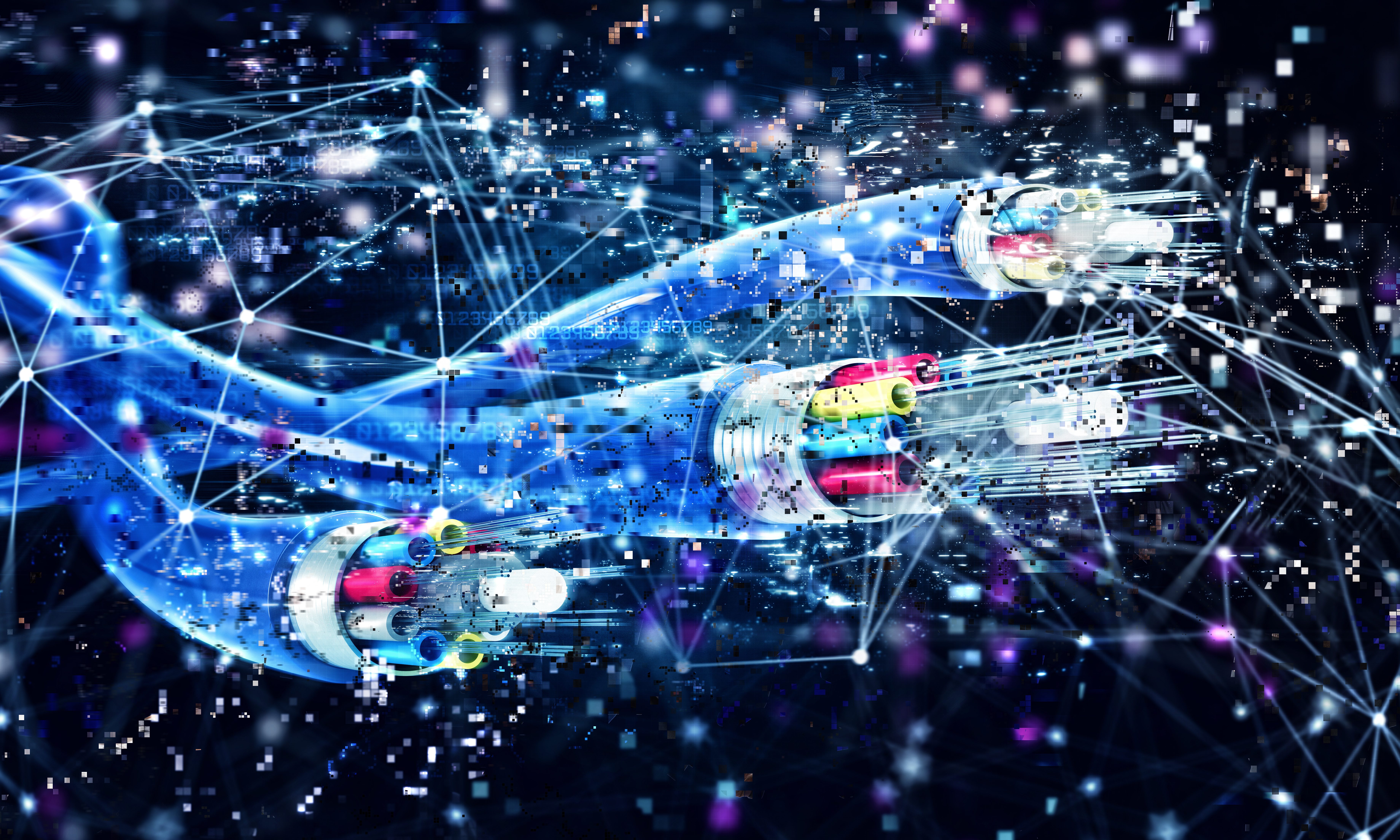 Monday, Congresswoman Martha Roby, R-Montgomery, announced funding to expand broadband in Autauga County.
"The Federal Communications Commission recently announced the authorization of nearly $3.7 million in funding to expand broadband to over 9,000 rural homes and businesses in Autauga County over the next decade," Rep. Roby announced in an email.
Tuesday, December 16 the Federal Communications Commission authorized nearly $89.2 million in funding over the next decade to expand broadband to more than 123,000 unserved rural homes and businesses across 21 states, representing the eighth wave of support from last year's successful Connect America Fund Phase II auction.
Broadband providers will begin receiving funding later this month.
"Across the nation, we're continuing to close the digital divide so that all Americans—no matter where they live—have access to affordable broadband connectivity and the digital opportunity it brings," said FCC Chairman Ajit Pai. "And as this eighth round of funding demonstrates, the Connect America Fund Phase II Auction is doing so in a cost-effective way: Because providers competed for Connect America Fund Auction support, finite universal service dollars reached many more homes and businesses at a much lower cost."
Among the companies approved for funding by the Commission was satellite provider Viasat, which is receiving $87.1 million over 10 years to offer service to more than 121,700 remote and rural homes and businesses in Alabama and sixteen other states, at speeds of at least 25/3 Mbps.
The FCC said that in return for this funding, Viasat will be providing service in the supported areas at lower cost to consumers, while also permitting higher usage allowances, than it typically provides in areas where it is not receiving Connect America Fund support.
Viasat is receiving $3,692,935 9,075 to provide broadband to the people of Autauga County at speeds of 25/3 Mbps. This will allow people in rural Autauga County to receive important news and information, including the Alabama Political Reporter and the Voice of Alabama Politics news talk TV show over the internet.
Alabama's congressional delegation, Governor Kay Ivey (R), the Alabama legislature, and President Donald J. Trump (R) have all emphasized expanding broadband access for more rural peoples.
Congresswoman Martha Roby represents Alabama's Second Congressional District.
Report: Transitioning to electric vehicles could save Alabama millions in health costs
Alabama would experience approximately 500 less asthma attacks per year, about 38 fewer premature deaths and prevent more than 2,200 lost workdays annually.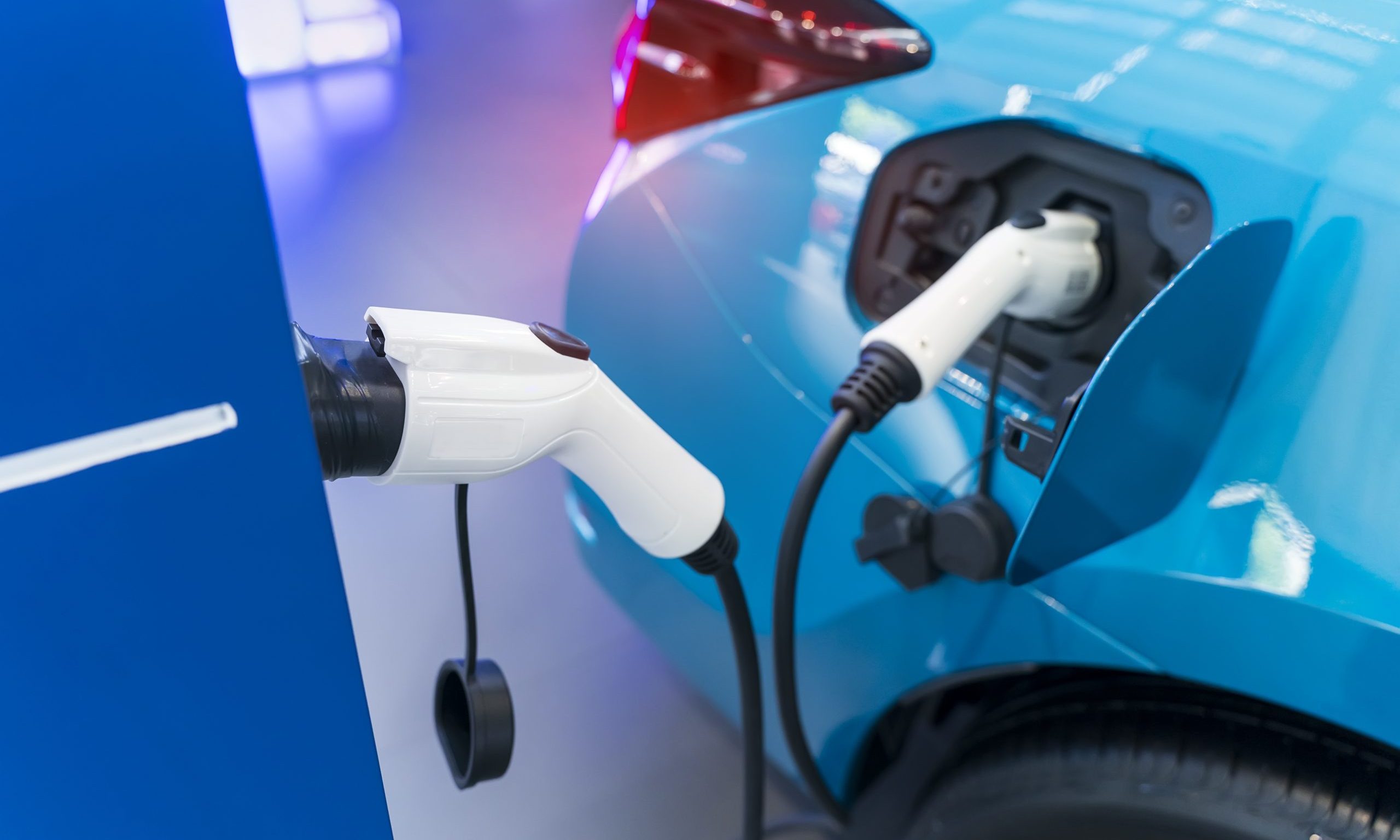 Alabama could save $431 million in public health costs per year by 2050, if the state shifted to an electric transportation sector between now and then, according to a new study by the American Lung Association.
Such a transition would reduce other health-related issues, said the organization, which used data on pollution from vehicles and from oil refineries to calculate its findings.
Alabama would experience approximately 500 less asthma attacks per year, about 38 fewer premature deaths and prevent more than 2,200 lost workdays annually.
The transportation sector is one of the main contributors to air pollution and climate change, said William Barrett, the association's director of advocacy for clean air and the study's author.
"We have the technology to transition to cleaner cars, trucks and buses, and by taking that step we can prepare Alabama for the future while also seeing the health and economic benefits forecasted in 'The Road to Clean Air,'" Barrett said. "Especially as our state faces the impacts of climate change, such as extreme storms, this is a powerful and practical opportunity to take action to improve our economy, our health and our future."
Trading combustion-powered vehicles for electric ones could result in $11.3 billion in avoided health costs across southern states by mid-century, the report estimated, and prevent roughly 1,000 premature deaths.
Nationally, Americans stand to save $72 billion in health costs and $113 billion in avoided climate change impacts, the ALA said.
The path to that future depends on leaders factoring public health effects into decisions about transportation, Barrett said.
That involves steps like pursuing electric vehicle fleets when purchasing decisions are being made and supporting the creation of enough charging stations along highways, roads and at truck stops.
Investing in that infrastructure can drive wider economic benefits, Barrett said. He cited California's increased manufacturing of electric vehicles.
Tesla is the most well-known producer that has located there, but Barrett said that makers of trucks and buses have also chosen to locate their facilities in the state.