John Lewis has pancreatic cancer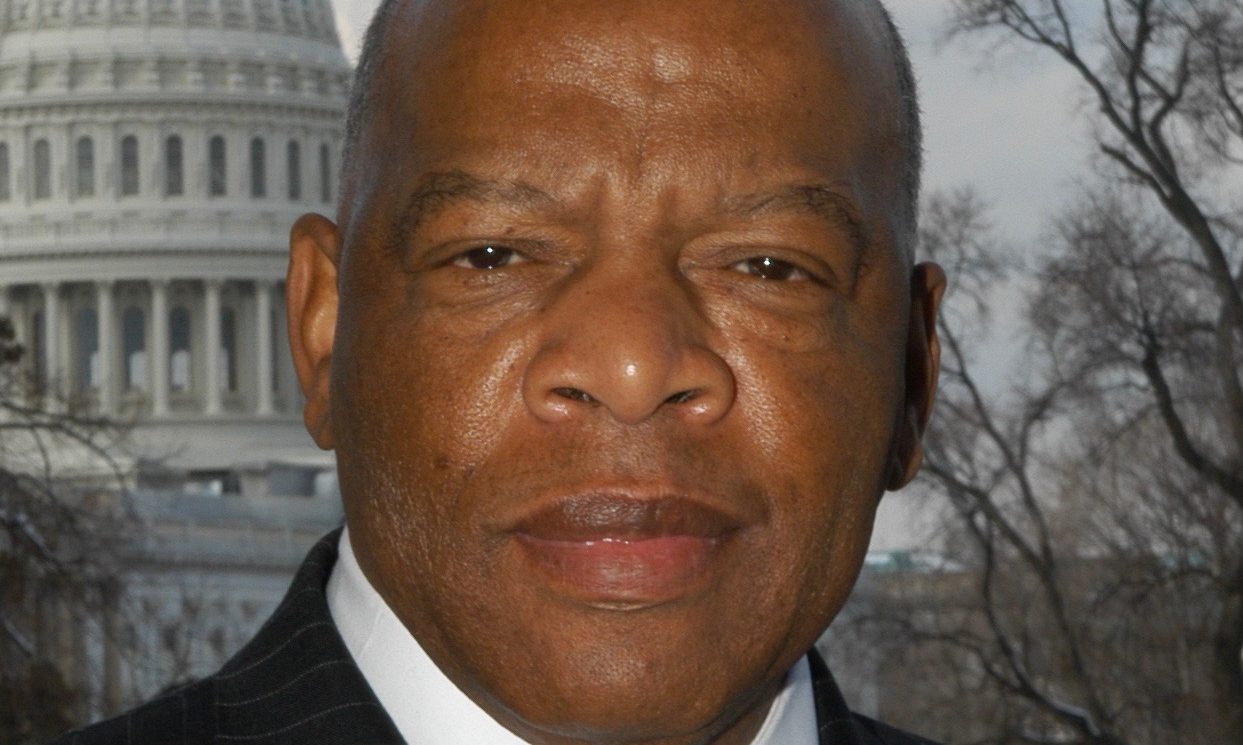 Sunday, Georgia Congressman and Alabama native John Lewis (D) announced that he has pancreatic cancer.
The 79-year-old Lewis is a civil rights movement legend who worked with the Rev. Martin Luther King Jr. on both the 1963 March on Washington and the Selma to Montgomery voting rights march.
Lewis has received the Presidential Medal of Freedom and is often referred to as "the conscience of the House." He grew up in Troy and has served in the House since 1987. He visits Alabama every year for the Civil Rights pilgrimage he leads along with Congresswoman Terri A. Sewell, D-Selma.
"I have been in some kind of fight, for freedom, equality, basic human rights, for nearly my entire life," Lewis said. "I have never faced a fight quite like the one I have now."
Lewis's doctors discovered that he had Stage IV pancreatic cancer during a routine checkup earlier this month. This diagnosis has been reconfirmed.
"While I am clear-eyed about the prognosis, doctors have told me that recent medical advances have made this type of cancer treatable in many cases, that treatment options are no longer as debilitating as they once were, and that I have a fighting chance," Lewis said. "So I have decided to do what I know to do and do what I have always done: I am going to fight it and keep fighting for the Beloved Community. We still have many bridges to cross."
"To my constituents: being your representative in Congress is the honor of a lifetime," Lewis continued. "I will return to Washington in coming days to continue our work and begin my treatment plan, which will occur over the next several weeks. I may miss a few votes during this period, but with God's grace I will be back on the front lines soon. Please keep me in your prayers as I begin this journey."
Congresswoman Sewell released a statement on Sunday supporting Lewis.
"I know that my friend and mentor John Lewis will face his health diagnosis with the same faith, determination and courage that he displayed in our nation's darkest moments, when he fought for equality and justice," Sewell said. "I thank God for his gentle, fighting spirit, knowing that it will continue to serve him well in the battles ahead. We need his leadership now more than ever."
U.S. Attorney Jay Town announces resignation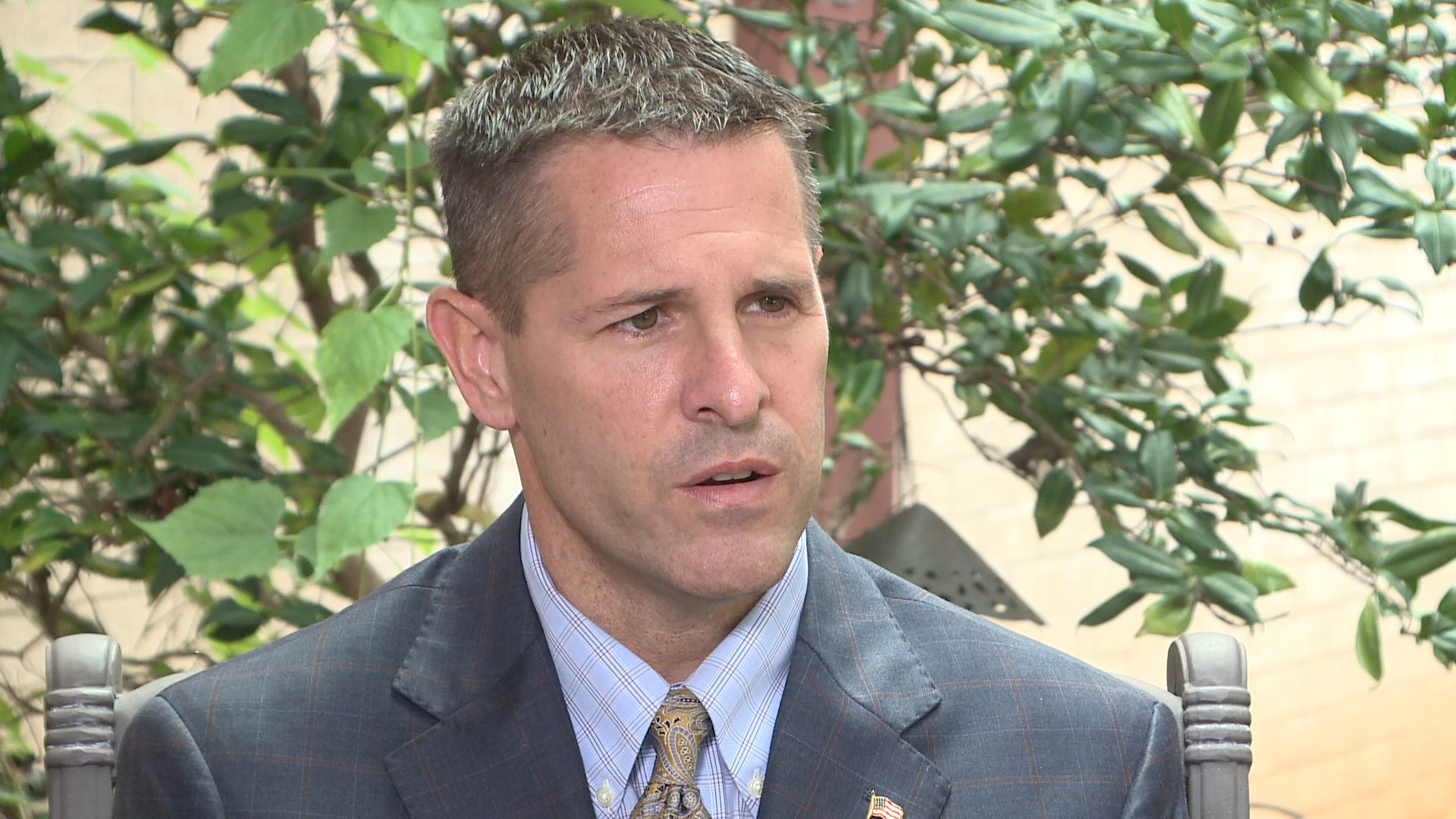 Jay Town, the U.S. attorney for the Northern District of Alabama, on Friday announced his resignation and plans to work at a Huntsville defense contractor and cybersecurity solutions company. 
Town's resignation will be effective Wednesday, July 15, according to a press release. 
"After much thoughtful prayer and great personal consideration, I have made the decision to resign as the United States Attorney of the Northern District of Alabama.  I have tendered my resignation to Attorney General William Barr. General Barr expressed his gratitude for my service to the Department of Justice and to the Northern District and, despite having hoped I would continue in my role, understood and respected my decision," Town said in a statement. 
"I am extremely grateful to President Trump, to whom I also tendered a letter, for his special trust and confidence in me to serve as the U.S. Attorney. It was an honor to be a part of this Administration with an unrivaled class of United States Attorneys from around the nation.  I will forever remain thankful to those who supported my nomination and my tenure as the U.S. Attorney," Town continued.
Town said his job with the unnamed Huntsville defense contractor and cybersecurity solutions company is to begin later this year, and the company is to announce his position "in a few weeks." 
"The Attorney General of the United States will announce my replacement in the coming days or weeks," Town said in the release.  
Town has served in his position since confirmation by the U.S. Senate in August 2017. Prior to that appointment, Town was a prosecutor in the Madison County District Attorney's office from 2005 until 2017.
Attorney General William Barr in a statement Friday offered gratitude for Town's three years of service. 
"Jay's leadership in his District has been immense.  His contributions to the Department of Justice have been extensive, especially his work on the China Initiative and most recently as a Working Group Chair on the President's Commission on Law Enforcement and the Administration of Justice. I appreciate his service to our nation and to the Justice Department, and I wish him the very best," Barr said in a statement.
The U.S. Justice Department in April 2019 notified Gov. Kay Ivey that the department's lengthy investigation into the state's prisons for men found systemic problems of violence, sexual assaults, drugs and corruption which are likely violations of the inmates' Constitutional protections from cruel and unusual punishment. 
Town's office leads the discussions between the U.S Department of Justice and the state on the prison conditions. 
Problems with violence, deaths and drugs in Alabama's overcrowded, understaffed prisons have not markedly improved in the year's since the U.S. Department of Justice released its report.