USDA provides money to deal with wild hogs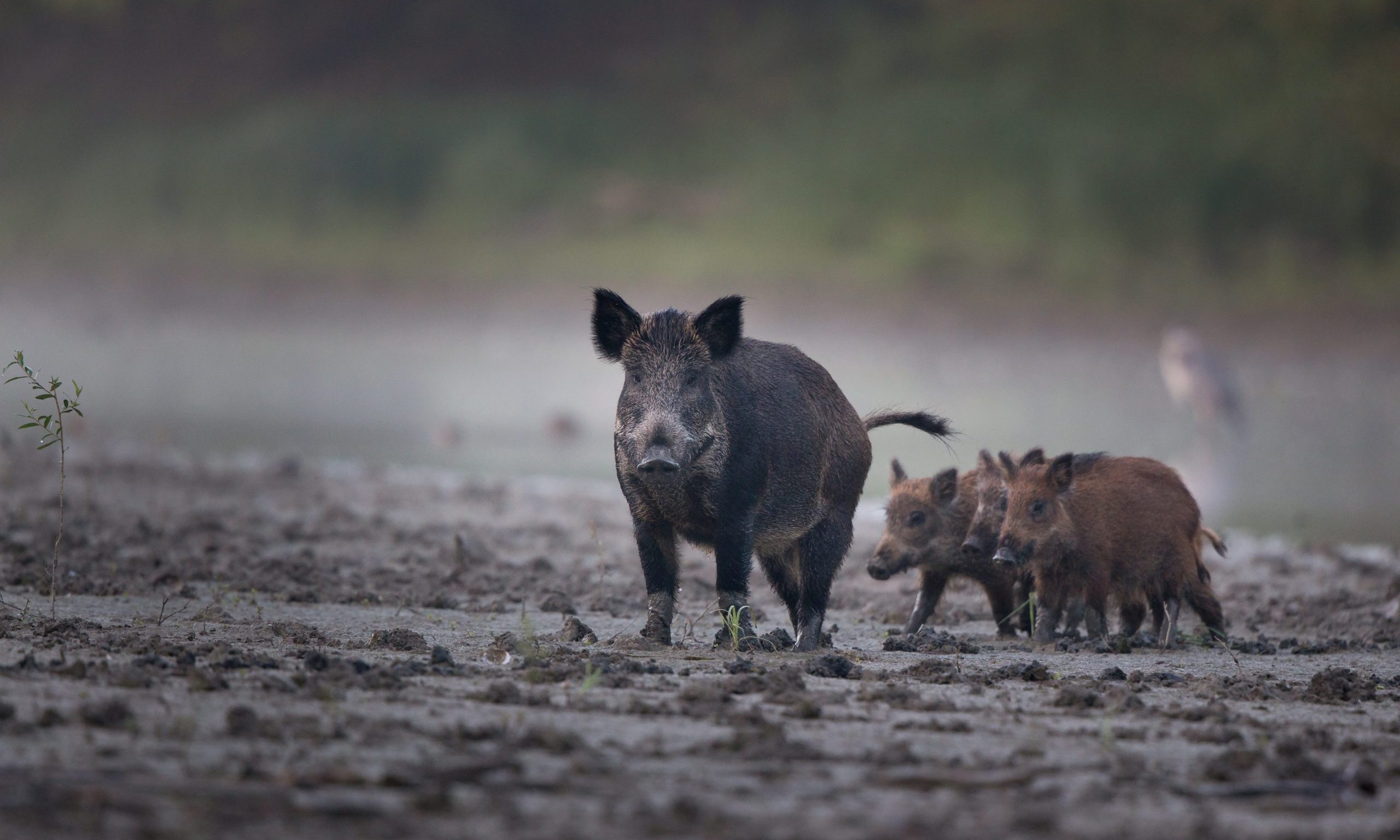 In 2020, a three-year pilot project for feral swine control will start in select watersheds around Alabama.
The U.S. Department of Agriculture Wildlife Services has received $3.7 million in funding to combat feral swine damage in Baldwin, Escambia, Geneva, Henry, Houston and Sumter counties.
This money translates to 14 fulltime technicians who will work with Alabama landowners to remove feral pigs.
USDA will award 10 states more than $16.7 million to deal with the feral swine problem. The projects are part of the Feral Swine Eradication and Control Pilot Program (FSCP). This is a joint effort between USDA's Natural Resources Conservation Service (NRCS) and Animal and Plant Health Inspection Service (APHIS).
Alabama Farmers Federation President Jimmy Parnell supports the decision.
"We are very pleased to see additional resources being allocated to combat agricultural damage caused by feral swine," President Parnell said. "Increased federal funding for control efforts has been a priority for the Federation and this, in addition to increased funding through the annual appropriations process, will go a long way to support our farmers as they manage feral swine."
Federation Wildlife Division Director William Green thanked USDA's Fish and Wildlife Service for helping secure the funding for Alabama.
"Feral hogs damage forests, cattle range, and fruit and vegetable operations, as well as row crop acreage," Green said. "No aspect of agriculture is exempt from feral swine destruction."
Other states receiving funding include: Arkansas, Florida, Georgia, Louisiana, Mississippi, North Carolina, Oklahoma, South Carolina and Texas.
The 2018 Farm Bill provides $75 million for the FSCP over the life of the farm bill.
For landowners outside of Baldwin, Escambia, Geneva, Henry, Houston and Sumter counties, assistance is still available through Wildlife Services' normal operating budget.
Hogs are very hardy, reproduce rapidly, are omnivorous, and have no native predators in Alabama. Hogs were first introduced into Alabama by the Spanish Conquistador Hernando De Soto in 1540. The wild hog herd is based largely on domesticated pigs that escaped from Alabama farms. In more recent times, hunters have introduced Russian Wild Boars to the state to improve hunting. It is now illegal to transport live wild hogs or to release them into the wild due to the damage that they do both to Alabama's agricultural crops and the native flora and fauna that they devour.
To apply or just for more information, contact Wildlife Services at (334) 844-5670. Source.
Original reporting by the Alabama Forest Owner's Association and the Alabama Farmer's Federation contributed to this report.
U.S. Rep. Bradley Byrne announces new chief of staff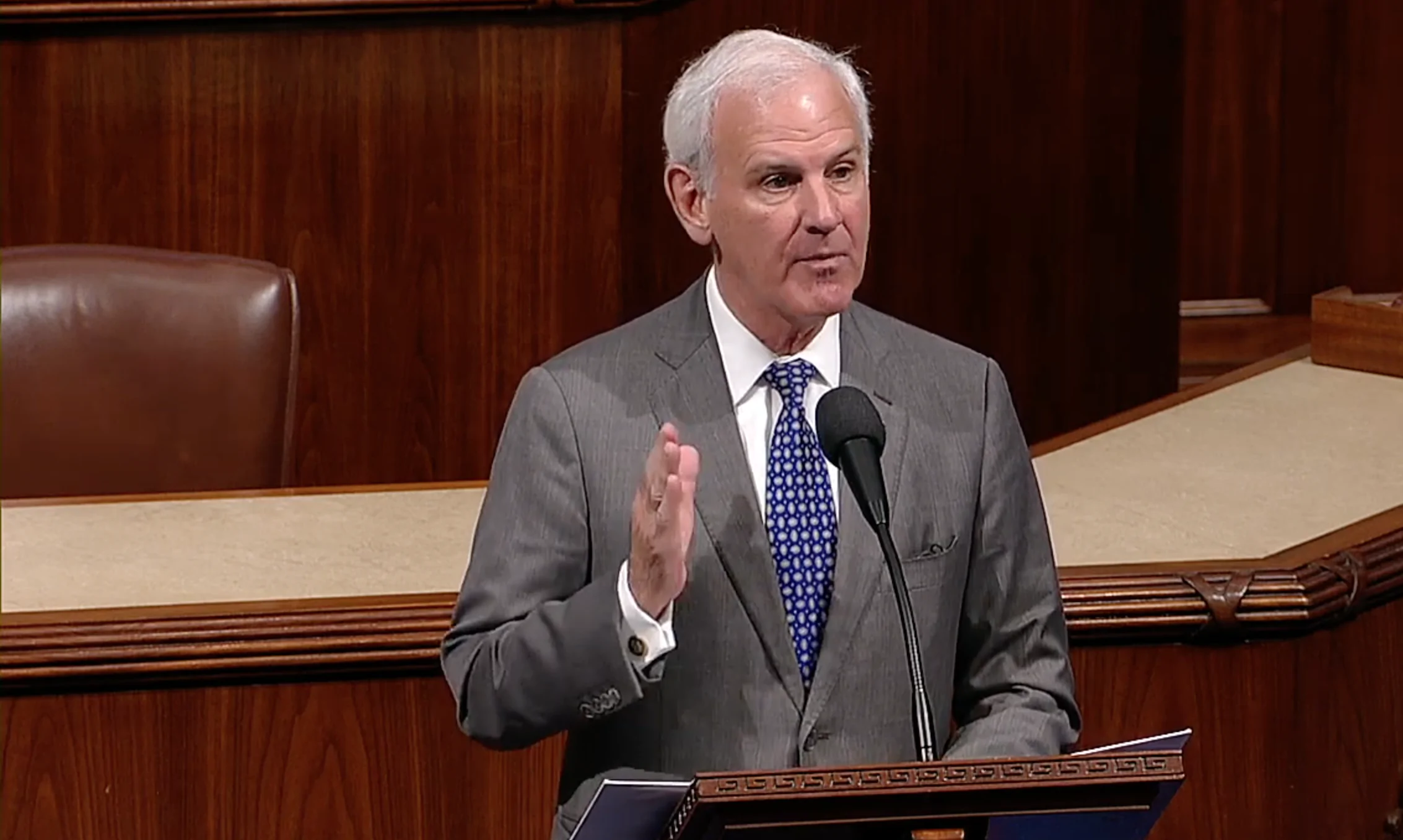 Congressman Bradley Byrne, R-Alabama, on Friday announced that Seth Morrow will serve as his chief of staff.
"As we enter the last half of 2020, my office remains busy assisting constituents and advancing our legislative priorities. I know Seth shares my focus on finishing out my term in Congress strong, and he is well prepared to move into the Chief of Staff role," Byrne said in a statement. "My staff and I will continue working hard every day to fight for the people of Southwest Alabama and advance our conservative agenda."
Morrow is a native of Guntersville and has worked for Byrne since June 2014, serving as deputy chief of staff and communications director. 
"I am grateful for this opportunity, and I'm committed to ensuring our office maintains our first class service to the people of Southwest Alabama. Congressman Byrne has always had the hardest working team on Capitol Hill, and I know we will keep that tradition going," Morrow said in a statement.
Morrow replaces Chad Carlough, who has held the position of Byrne's chief of staff since March 2017. 
"Chad has very ably led our Congressional team over the last few years, and I join the people of Southwest Alabama in thanking him for his dedicated service to our state and our country," Byrne said.