New year begins, it's a presidential year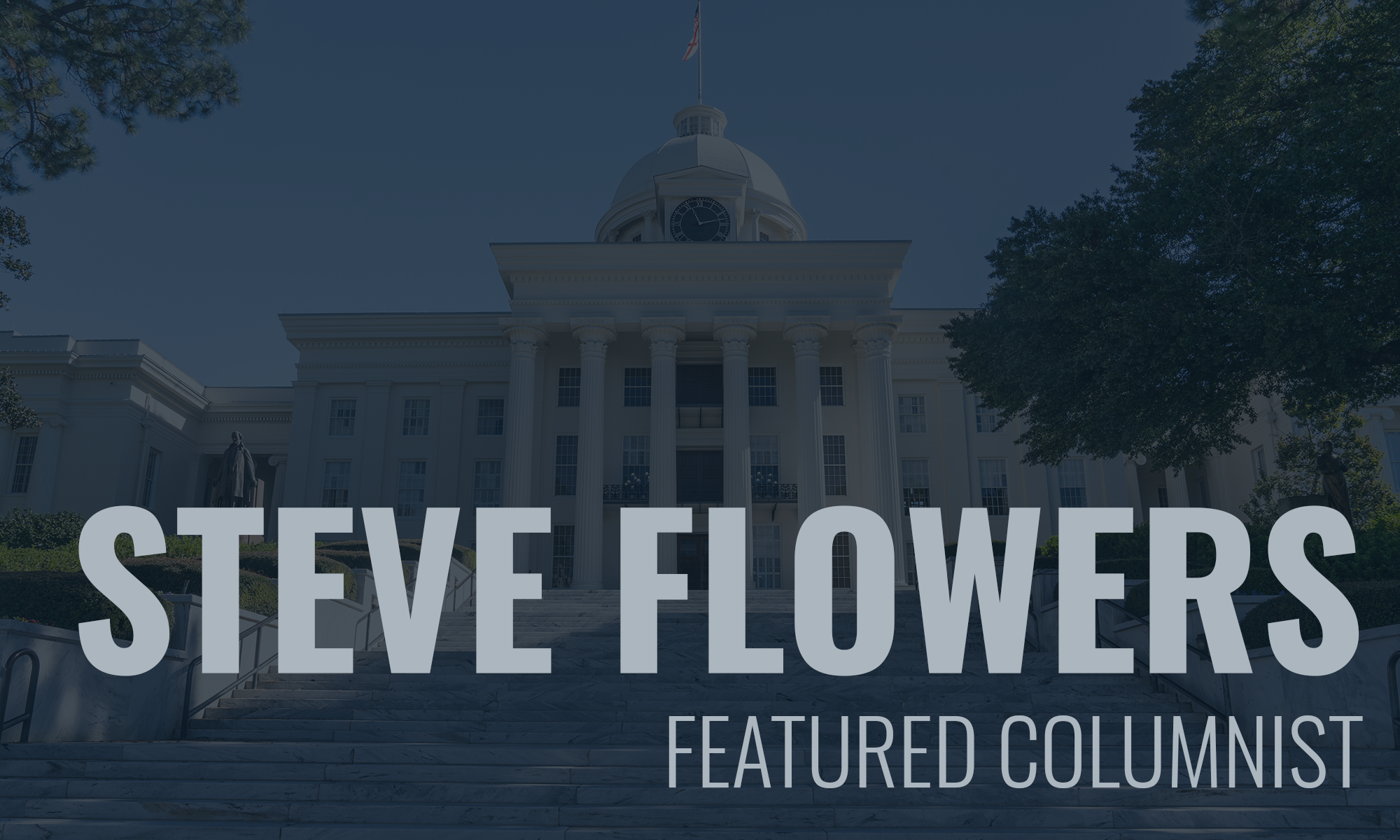 As the new year begins, so does a Presidential election year.
For several decades, in fact for most of the twentieth century, Alabamians were more interested in state and local politics than presidential politics. In fact, from 1901 through the 1950's there were more people voting in a Democratic Primary for Governor than in a presidential General Election.
The interest in national politics is a fairly new occurrence for Alabamians, and it seems to have been in correlation to the party change in the state. Donald Trump carried Alabama by over 63 percent in 2016. You can pretty much bet the family farm that he will do the same to whomever the national Democrats offer up in the coming year.
The country is divided like never before in our history. You either live in a red Republican state or a blue Democratic state like California. You might say, "the hay is in the barn," in all but about 10 battleground swing states. There are 40 states that it really does not matter who the Republican or Democratic nominee is, that party's candidate is going to win that state and get all of that states electoral votes.
As I always say, if Mickey Mouse was the Republican nominee for President, he would carry Alabama and by the same token, if Donald Duck was the Democratic nominee, he would carry California.
The election is won or lost in the swing states of Florida, Ohio, Michigan, Pennsylvania and Wisconsin. The candidates will not even campaign in these safe 40 states. We will not see the presidential candidates, but neither will California or New York. Although, the Democratic candidates will go to California and New York to raise money. In fact, that is where our anomaly, short-lived Democratic Senator Doug Jones is getting his campaign money. He raises his funds in the most liberal zip codes in America, especially the left coast of California.
Our national politics, especially Congress, has become nothing more than an extreme partisan show. The theater is acted out in childlike petty gamesmanship. The Democratic charade of the impeachment inquiry is a perfect example. They are having a childlike food fight.
Swing voters are really turned off by this partisan circus. It is an obvious political vendetta. The votes are exactly along party lines. That in itself tells independent voters that it is a tribal squabble that is obsessing the tribally aligned politicians instead of important economic issues that affect them and their families.
The Democratic CNN/MSNBC/Stephen Colbert watchers gleefully boast of a coup that will never occur. An impeachment vote by only Democrats in the House of Representatives will never be approved or given any credence in the United States Senate, which has a Republican majority. It would need a 2/3 vote in the House of Lords and the U.S. Senate has a Republican majority. It appears that all measures, movements, and votes in Washington are cast along party lines.
All of the Republicans watch Fox news and consider the whole theater as an illegitimate political sham. My guess is that the fair minded, independent voter sees this show as a political act to appease their partisan zealots and they are making a mockery of a time-honored institution.
The Democrats will be the losers in this scenario. Voters reacted unfavorably to Republicans when they impeached Bill Clinton. Although they seemed to pay more attention and enjoyed that show more because the proposed misdeed was a lot more salacious.
As we begin the New Year, let's not forget that we have some governing to do in the Heart of Dixie and not just politicking. The 2020 Legislative Session begins on February 4. The paramount issue to be addressed is our prison overcrowding problem and prison reform. Gov. Kay Ivey will come forward and offer to the Legislature a comprehensive plan to address this dilemma which has been building up for over a decade.
The Governor deserves a tip of the hat for working with the Justice Department on this issue. In turn the Justice Department and our U.S. Attorneys deserve accolades for their due diligence in working harmoniously with the Governor's office and guiding them in the directions necessary to avoid federal interference.
This discourse and harmony is quite a contrast to the political rhubarb and catastrophe illustrated and orchestrated by the George Wallace vs Frank Johnson scenario of the 1970's.
See you next week.
Steve Flowers is Alabama's leading political columnist. His weekly column appears in over 60 Alabama newspapers. He served 16 years in the state legislature. Steve may be reached at www.steveflowers.us.
Print this piece
Opinion | Instead of fixing a school for military kids, how about just fixing the schools for all kids?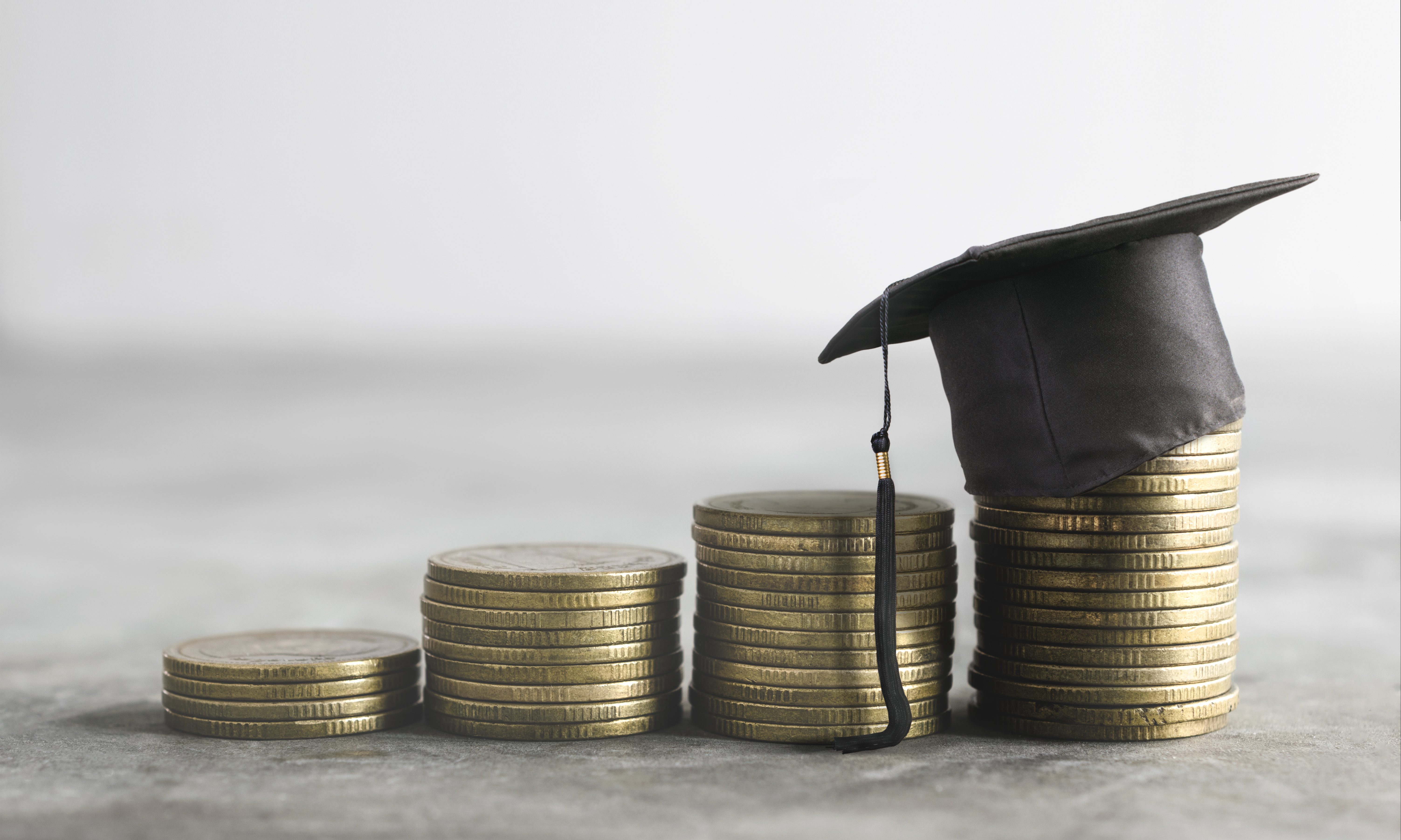 The education of police officers' kids isn't worth any extra effort. 
Same for the kids of nurses and firefighters. Ditto for the kids of preachers and social workers. 
No, in the eyes of the Republican-led Alabama Legislature, the children of this state get what they get and lawmakers aren't going to go out of their way to make sure any of them get a particularly good public education. 
Except, that is, for the kids of active duty military members stationed at bases in this state. 
They matter more. 
So much so that the Alabama Senate last week passed a bill that would create a special school to serve those kids — and only those kids. To provide those kids — and only those kids — with a quality education. 
An education better than the one available right now to the thousands of children who attend troubled school systems, such as the one in Montgomery. 
The charter school bill pushed by Sen. Will Barfoot at the request of Lt. Gov. Will Ainsworth carves out a narrow exception in the Alabama Charter School law, and it gives the right to start a charter school located at or near a military base — a school that will be populated almost exclusively (and in some cases, absolutely exclusively) by the kids of military members. 
The explanation for this bill from Barfoot was surprisingly straightforward. On Tuesday, Ainsworth's office sent information packets around to House members to explain the necessity of the bill. 
In each case, the explanation was essentially this: the Maxwell Air Force Base folks don't like the schools in Montgomery and it's costing the state additional federal dollars because top-level personnel and programs don't want to be in Montgomery. 
And in what has to be the most Alabama response to a public education problem, the solution our lawmakers came up with was to suck millions of dollars out of the budget of the State Education Department budget and hundreds of thousands out of the budget of a struggling district and use it to build a special school that will provide a better level of education to a small group of kids simply because it might generate more federal tax dollars. 
And because having your name attached to a bill that supposedly aids the military looks good, so long as no one thinks about it too hard. 
But in the meantime, as this special school is being built, the hardworking, good people of Montgomery — some of them veterans and Reservists themselves — are left with a school district that is so recognizably bad that the Legislature is about to build a special school to accommodate these kids. 
Seriously, wrap your head around that. 
Look, this will come as a shock to many people, but I like Will Ainsworth. While we disagree on many, many things, I think he's a genuine person who believes he's helping people. 
The problem is that he is too often surrounded by conservatives who think every issue can be solved with a bumper sticker slogan and screaming "free market!" And who too often worry too much about the political optics and too little about the real life effects. 
And Montgomery Public Schools is as real life as it gets.
Right now, there are nearly 30,000 kids in that system. And they need some real, actual help — not the window dressing, money pit BS they've been handed so far through LEAD Academy and the other destined-for-doom charters. And they sure as hell don't need a special charter for military kids to remind them that the school system they attend isn't good enough for the out-of-towners. 
Stop with the facade and fix the school system. 
You people literally have the power and the money to do this. Given the rollbacks of tenure laws and the passage of charter school laws and the Accountability Act, there is nothing that can't be done. 
Listen to your colleagues on the other side, who took tours recently of charter schools in other states — charters that work with underprivileged students and that have remarkable success rates. Hell, visit those charters yourself. Or, even better, visit some states that have high performing public schools in high poverty areas, and steal their ideas. 
But the one thing you cannot do is leave children behind. Whatever your solution, it cannot exclude some segment of the population. It cannot sacrifice this many to save that many. 
That sort of illogical thinking is what landed Montgomery — and many other areas of the state — in their current predicaments. Carving out narrow pathways for a handful of students has never, ever worked. 
Let's stop trying it.
Print this piece