First District Republican candidates support American airstrike on Iranian general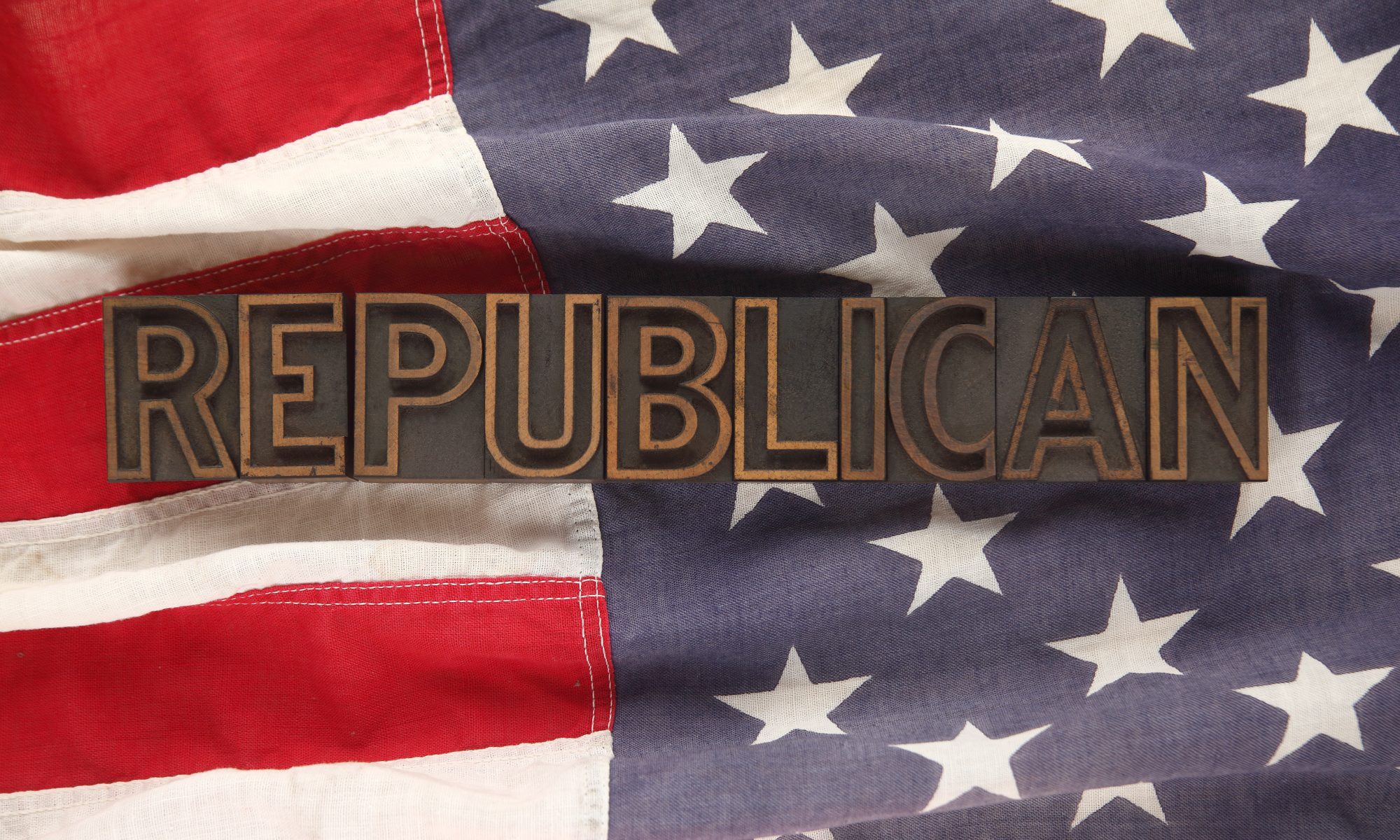 Friday, Republican First District Congressional candidates Bill Hightower, Chris Pringle, John Castorani, and Jerry Carl issued statements supporting the American airstrike that killed Iranian Lt. General Qasem Soleimani and his entourage on a street in Baghdad.
"The radical mullahs in Iran have been at war with the United States for 40 years and last night, after learning of imminent further attacks and actionable intelligence on the location of the Iranian military leader, President Trump finally said enough was enough," former State Senator Bill Hightower wrote. "Unlike President Obama who capitulated with the Iran Nuclear Deal that helped fund the escalation of what we see today in the Middle East, President Trump stood up for America and our interests. Soleimani was an active enemy combatant, responsible for the deaths for over 600 American servicemen and women and the wounding of countless more. I applaud President Trump's decisive action in standing up for America."
Mobile County Commissioner Jerry Carl said on social media, "Soleimani was a ruthless terrorist responsible for the deaths of many Americans. I'm thankful for President Trump's bold stance against the Iranian regime."
State Representative Chris Pringle wrote: "This is OUR President! This is how America responds to threats against our citizens. When given the opportunity to take out one of the leading actors in the war on terror and protect American lives OUR President did not hesitate. I know President Trump will always stand up to the radical Iran regime. The left should be ashamed of their Anti-American narrative surrounding this story."
John Castorani defended the attack on Twitter specifically the Washington Post's use of the word "revered" in describing Soleimani: "Because slaughtering innocent people and the enablement of terrorism within a region and often globally means you're revered. This is trash – countless American service members killed by Quds forces."
Castorani insisted that there was actionable intelligence to justify the killing of Soleimani.
Soleimani was the head of the Islamic Revolutionary Guard Corps' elite Quds Force and the highest ranking general in Iran. He has been credited with shaping Iranian foreign policy for years as well as the deaths of hundreds of Americans largely through arming militants with Iranian made shaped improvised explosive devices during the Iraq War. More recently Soleimani was credited with ordering rocket attacks on U.S. military bases on December 27 that killed an American contractor and the storming of the American embassy in Baghdad last week by Shia militants.
The Islamic Revolutionary Guard Corps-Quds Force is a U.S.-designated Foreign Terrorist Organization.
The Pentagon said in a statement late on Thursday. "General Soleimani was actively developing plans to attack American diplomats and service members in Iraq and throughout the region. General Soleimani and his Quds Force were responsible for the deaths of hundreds of American and coalition service members and the wounding of thousands more. He had orchestrated attacks on coalition bases in Iraq over the last several months – including the attack on December 27th – culminating in the death and wounding of additional American and Iraqi personnel. General Soleimani also approved the attacks on the U.S. Embassy in Baghdad that took place this week."
Seventeen percent of all deaths of U.S. personnel in Iraq from 2003 to 2011 were orchestrated by Soleimani, according to reports by the U.S. State Department.
Soleimani had just flown in to Baghdad from Damascus, Syria, where he was picked up at the airport by Shia militiamen. As the two vehicles were leaving the Baghdad Airport, a CIA drone fired four missiles at the two vehicles killing Soleimani and his entourage. The general's body was torn apart by the blast. Iraqi authorities identified Soleimani by the ring on his severed hand. What was left of his body was flown back to Tehran in a cardboard box.
Soleimani was given a state funeral by the Iranian regime. Tens of thousands attended. A stampede at the funeral left a number of mourners dead. Iran has vowed to seek revenge. President Donald J. Trump (R) has threatened to bomb 52 targets in Iran, including Iranian cultural sites, if there is retaliation. The Pentagon has since issued a statement ruling out the threatened bombing of cultural sites.
The Iraqi Parliament has voted for all U.S. forces to leave the country in the wake of the slaying of General Soleimani.
Hightower and Carl are running in the Republican primary in the First Congressional District. Incumbent Bradley Byrne, R-Montrose, is vacating his seat in the House of Representatives to run for the Senate seat currently held by Doug Jones (D).
Wes Lambert is also running in the Republican primary on March 3.

Original reporting by the Daily Mail, New York Times, and the Associated Press contributed to this report.
Prison worker says excessive pepper spray may have killed inmate
A prison worker says the amount of pepper spray used was excessive, and that officers knowingly and intentionally put the inmate's life in jeopardy.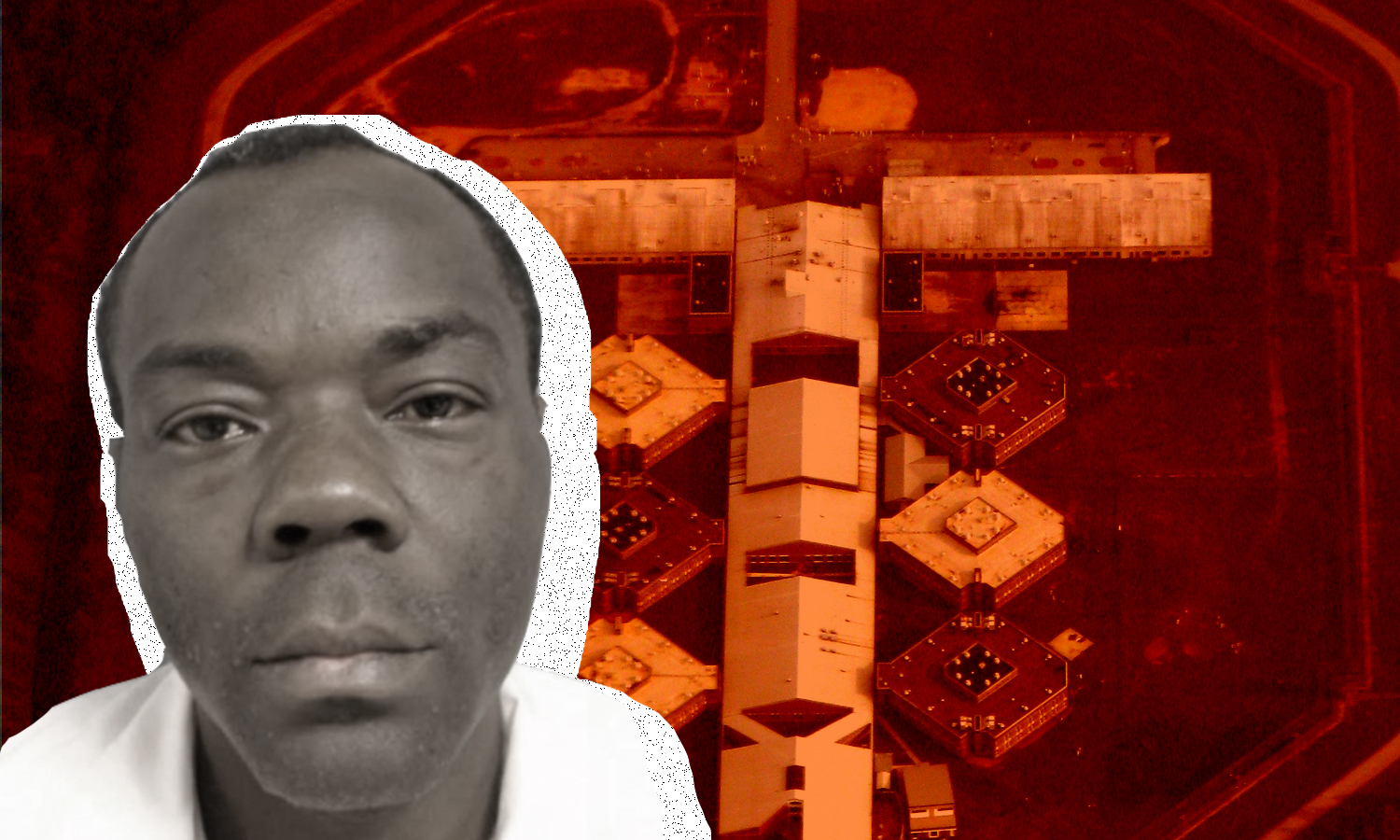 It's not yet clear what caused the death of 38-year-old Darnell McMillian after he was pepper sprayed inside an Alabama prison last month, but a prison worker says the amount of pepper spray used was excessive, and that officers knowingly and intentionally put his life in jeopardy.
Some time around 6 p.m. on June 22, three correctional officers placed McMillian in suicide cell S-11, with an inmate who was known to be aggressive and who was already on suicide watch, according to a prison worker with knowledge of the incident, who reached out to APR to discuss the death because the person said it troubled them.
The ADOC worker asked not to be identified because the person is still employed with the department.
"He shouldn't have been doubled up with somebody," the worker said of the aggressive inmate already in cell S-11. "It was very clear that the person in that cell was threatening."
The worker said the officers enticed the two men to fight, and once the inmate began threatening McMillian, McMillian took the first swing to hit the man.
The three officers standing outside then deployed a pepper spray called Cell Buster into the cell, the worker said. Cell Buster is a potent spray used by correctional staff and produced by the Chicago-based company Sabre.
"The inmate was yelling that he couldn't breathe," the employee said. "One Cell Buster is enough to do a lot of damage. There were three officers present at the time of this, and there were three cans of Cell Busters sprayed."
The employee said that once McMillian was pulled from the cell, he was almost unconscious and then "went completely unconscious, because he was coughing and aspirating."
The cell was then cleaned by inmates, except for some spots of blood, which the worker said might make it appear to have been a homicide by the other inmate, but the worker said several staff members at the prison believe the death may have been caused by excessive use of pepper spray.
"He was on his back when they were getting him to the infirmary, which can also cause asphyxiation, especially if he's coughing and saying he can't breathe. That spray can make you vomit," the worker said.
While there are video cameras that record each suicide cell, the worker said they do not believe there is footage from cell S-11 during the time of McMillian's death. The employee said they've been through many incidents in the prison but that "this one seems pretty bad."
The worker said it's not clear why the officers encouraged a fight between the other inmate and McMillian, but from experience, the person said some officers will do so when an inmate angers them.
The employee said when they read APR's first article on McMillian's death, and there was little information on what happened, they decided to reach out.
"I'd rather share it and put it out there," the person said. Some details of what the worker said were corroborated by the Jefferson County Coroner's office.
Jefferson County Coroner Bill Yates told APR on Thursday that McMillian's final cause of death awaits results from the autopsy, which can take between four and six weeks, but that there did not appear to be any external injuries that could have caused his death.
McMillian was pronounced dead at Donaldson prison at 7:49 p.m. on June 22, Yates said.
Yates, reading from his notes on the incident, said that in the moments before his death, there appeared to be a physical altercation between McMillian and another inmate, and that correctional officers used pepper spray to stop the fight.
"Obviously, Department of Corrections staff is going to step in to stop that, and it's my understanding that after that, he was having complaints of not being able to breath," Yates said. "I think they used — there was some pepper spray that was used to stop that, and he immediately went, from our understanding, to the infirmary."
"From our autopsy, I don't believe we found any type of trauma that would explain death," Yates said.
His office is awaiting lab results, to include toxicology and other lab work to determine if drugs or an unknown medical condition may have been factors in his death, Yates said. McMillian didn't have a history of any heart conditions, but Yates said lab results could reveal one if in fact he had a condition.
Asked if it's possible to die from exposure to a large amount of pepper spray, Yates said "I haven't heard of it, not to say it can't happen."
"I think you could pass away from extreme amounts of anything," Yates said, but he's never known of a death that resulted from large exposures to pepper spray.
Yates said there have been no reports to his office of any other inmate in that cell, or any ADOC staff, experiencing health problems as a result of the incident.
A 2003 study by the U.S. Department of Justice's National Institute of Justice on the use of pepper spray by police and corrections staff in North Carolina found that two cases of the 63 studied resulted in death from the use of pepper spray, and that both incarcerated persons who died had asthma. In only one of those cases, however, a large amount of pepper spray was used on the man, and the positioning of the man's body may have been a factor as well.
"Pepper spray was used more times in this case than in any other, but according to police officers, it was ineffective. The subject, who was obese, was handcuffed behind his back and placed in a facedown position when being transported," the report states. "The difficulty of breathing in this position may have been compounded by the damage already done to his airways."
In June, a 35-year-old inmate named Jamel Floyd died after correctional officers at a federal prison in Brooklyn used pepper spray after he had barricaded himself in his cell. He was unresponsive when removed from his cell and prison staff were unable to revive him, according to CNN. The death was under investigation and the U.S. Marshals and the FBI were notified, according to a release by the Metropolitan Detention Center.
According to the Sabre's own promotional video, Cell Buster is to be used in three-second bursts, with the correctional officer checking after each burst to determine if the "desired effects" have been produced, before using it for another 3-second burst. Cell Buster's description states that the product "delivers pain, irritation, inflammation, coughing, temporary blindness and redness of skin."
ADOC spokeswoman Linda Mays in a message to APR on Thursday said that the department's Law Enforcement Services Division is investigating all aspects of the incident.
"While we would like to address your questions and provide insight that would be helpful to you, at this juncture in the process we simply cannot provide information that would compromise the integrity of our ongoing investigation. More information will be available upon the conclusion of our investigation into Daniel [sic] McMillian's death," Mays wrote.