UAB is named top 50 cardiovascular hospital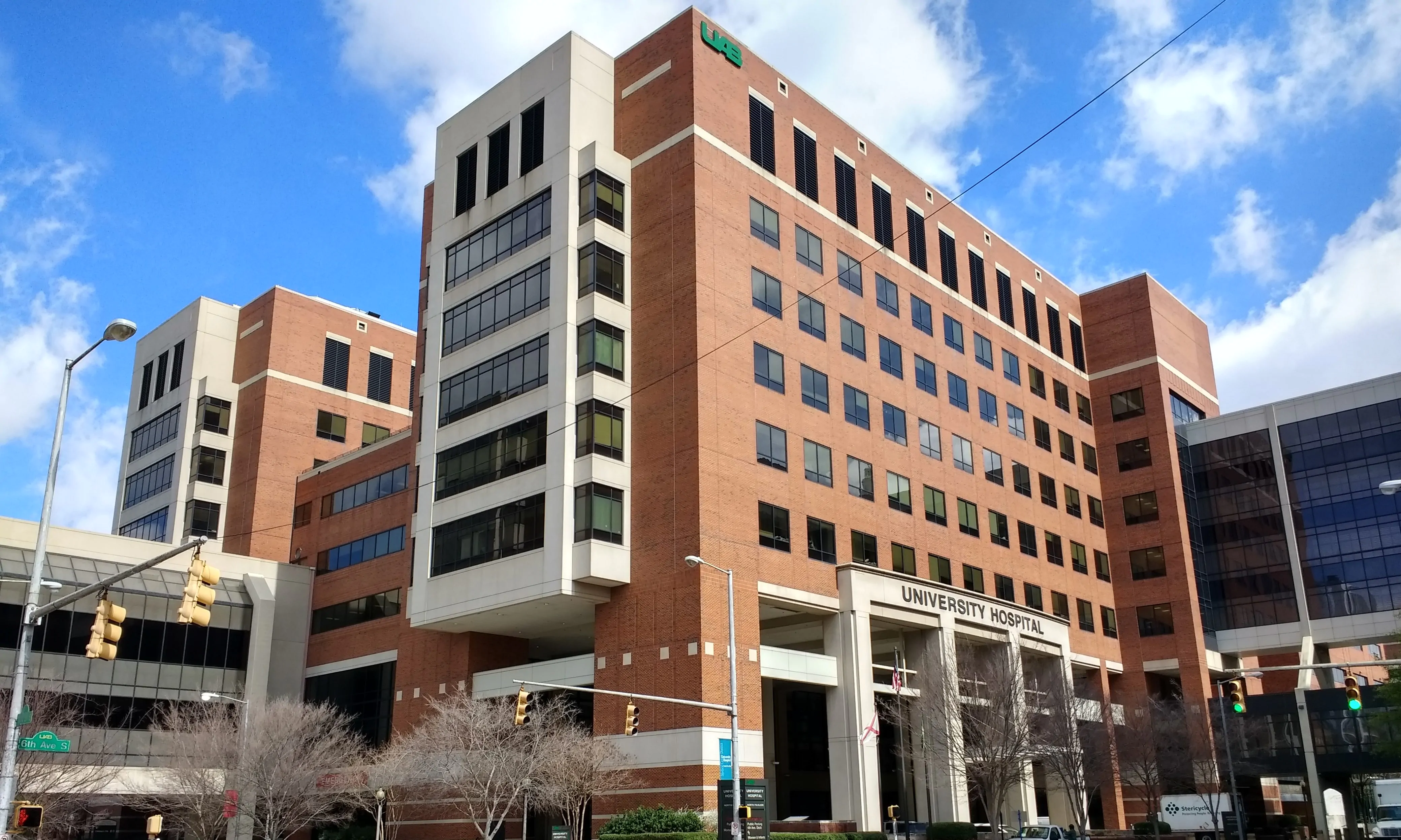 UAB's hospital in Birmingham was recently named one of the top fifty hospitals in the country for cardiovascular conditions by IBM Watson Health.
This study was part of the IBM Watson Health 100 Top Hospitals® program, which uses independent and objective research to analyze hospital and health system performance in key clinical and operational areas for selected cardiovascular procedures and medical care.
The indicators include risk-adjusted inpatient mortality index, risk-adjusted complications index, mean 30-day risk-adjusted mortality rate, mean 30-day risk-adjusted readmission rate, severity-adjusted length of stay, case mix- and wage-adjusted inpatient cost per case, 30-day episode payment, and adjusted operating profit margin.
The study has been conducted annually since 1998.
Dr. James Davies, M.D. is the director of the UAB Cardiovascular Institute and division director of Cardiothoracic Surgery.
"It is a tremendous honor to be named a Top 50 Cardiovascular Hospital by IBM Watson Health," said Director Davies. "UAB's nationally ranked cardiovascular services offer the full spectrum of cardiovascular care. Our goal is to ensure that patients obtain the best treatment possible with the most state-of-the-art technology available."
Economic developer Dr. Nicole Jones told the Alabama Political Reporter, "Quality of life and addressing the needs of human capital are factors in companies' decisions on where to locate or relocate. Access to quality health care for employees and their families is therefore frequently mentioned as a priority during the site selection process. UAB certainly continues to meet the medical needs for residents in central Alabama, especially in the area of heart health. Congratulations, UAB, on this stellar achievement."
Based on the results of this year's study, IBM Watson Health extrapolated that, if all Medicare inpatients received the same level of care as those treated in the award-winning facilities more than 11,000 additional lives could be saved. More than 2,800 additional heart patients could also be complication-free; and over $1.5 billion could be saved along with heart patients living longer more productive lives.
Ekta Punwani is the 100 Top Hospitals® program leader at IBM Watson Health.
"By finding ways to continuously improve and innovate, the winners of our 50 Top Cardiovascular Hospitals study are identifying opportunities to deliver health care value to patients, communities and payers," said Punwani. "The top-performing hospitals demonstrated better clinical care and were more efficient than their peers at delivering this care."
About 610,000 people die of heart disease in the United States every year. That is 1 in every 4 deaths. Heart disease is the leading cause of death for both men and women.
The winning hospitals were announced Nov. 19.
Alabama Education Association, Board of Medical Examiners meet over excuses to break COVID-19 quarantines
Prior to the meeting, the AEA on Nov. 5 threatened legal action against the board over the matter.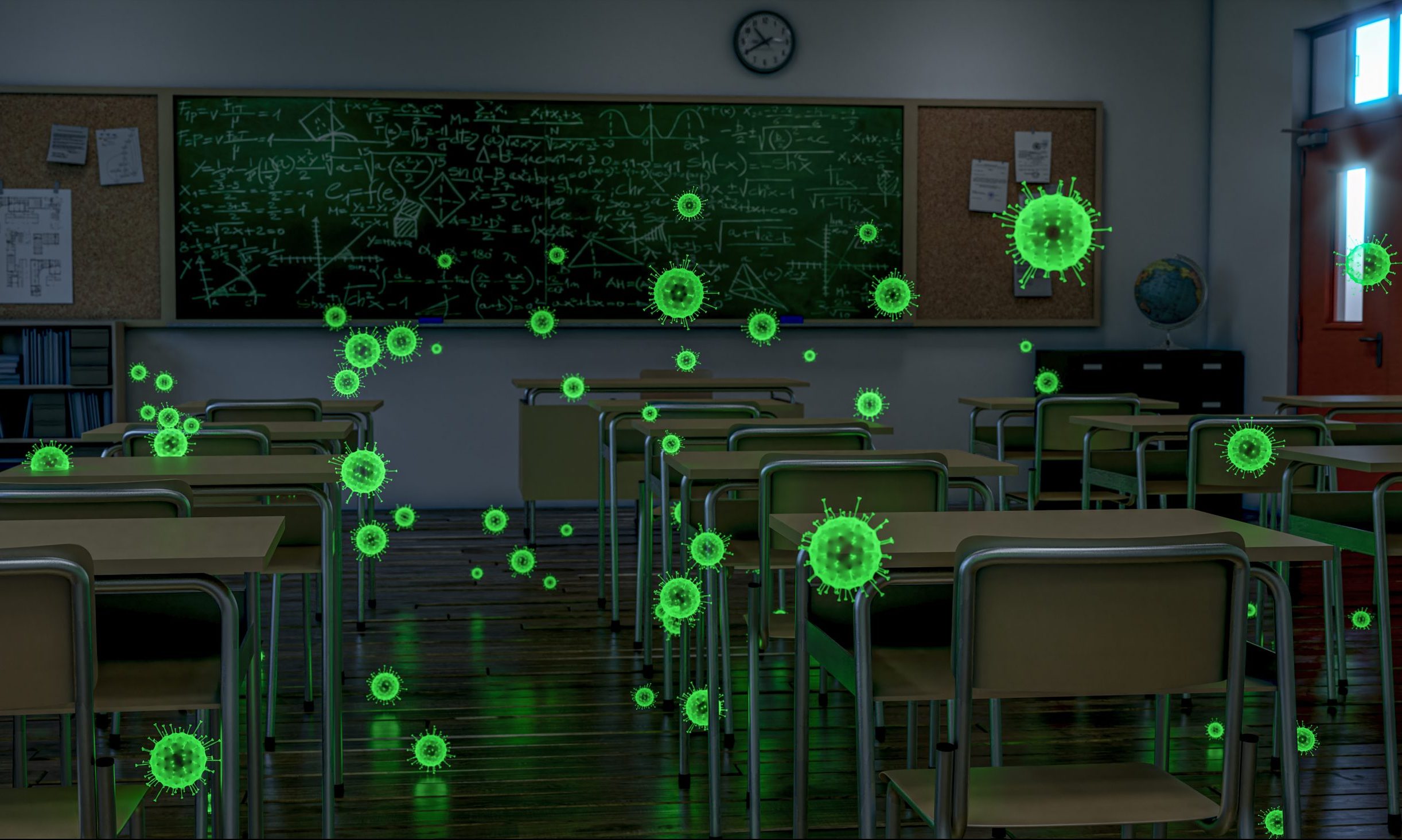 Officials with the Alabama Education Association and the Alabama State Board of Medical Examiners met on Thursday to discuss a concern the association has with doctors who write excuses to allow students to return to school before their mandated COVID-19 quarantine periods expire.
At the meeting between Theron Stokes, associate executive director of the Alabama Education Association, and William Perkins, executive director of the Alabama State Board of Medical Examiners, Stokes learned that the board wasn't aware of the problem, the AEA said in a press release. 
"Both groups agreed to set up a meeting with educational and medical organizations on the front lines of the COVID-19 pandemic in Alabama," the AEA said in the release. "A meeting should be held before the end of the year and will allow the AEA and the Board of Medical Examiners, as well as other educational and medical organizations, to review existing guidelines issued by the Alabama Department of Public Health and the Centers for Disease Control and ensure conformity in following those guidelines." 
In a letter to Perkins on Thursday, Stokes wrote that it was AEA's understanding that the board was aware of the problem, but he wrote that during their meeting he became aware that neither the board nor Perkins was aware of the problem. 
"It was not the intent of AEA to cause any unnecessary problems for you, the doctors you represent, or your organization regarding this matter," Stokes wrote. 
Prior to the meeting, the AEA on Nov. 5 threatened legal action against the board over the matter. 
"It is our firm belief that there exists no medical scenario under which these students could be written out of quarantine and that to do so is violative of ADPH and CDC quarantine recommendations," Stokes wrote in the Nov. 5 letter. 
Stokes in his recent letter notes that both agreed in the meeting to bring together representatives of the other organizations to come up with a uniform procedure for following state and federal guidelines. 
"I agree with your plan to conduct this meeting and finalize our goals before the holidays," Stokes wrote.