Opinion | Another chapter in the 'We Dare Defend Our Wrongs' files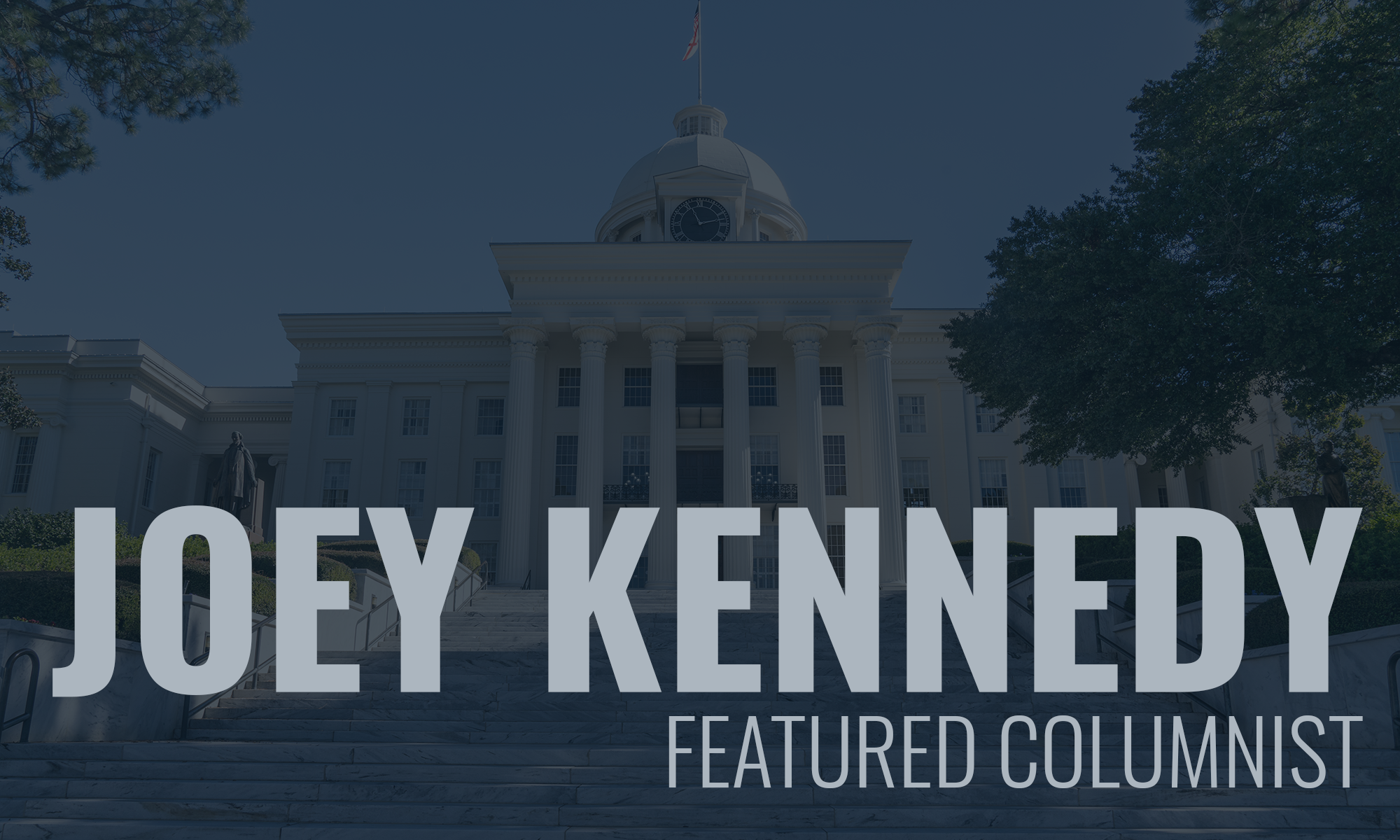 Alabama is so often on the wrong side of history that one has to wonder if that's intentional. Are we doing it on purpose, like a bratty child who is bad just to get attention?
The federal courts had to make Alabama do the right thing during the Jim Crow years and civil rights movement. The federal courts had to make Alabama do the right thing on mental health in Wyatt vs. Stickney. The late and legendary federal Judge Frank Johnson had giant roles in overturning segregation laws in Alabama and ruling that Alabama was wrong to commit thousands of people to the state's mental hospitals even though they'd never been diagnosed as mentally ill nor were they given treatment in those state hospitals.
Then there was the fatally flawed anti-immigration bill HB56, passed by the Legislature in 2011. A sure loser in the courts, the law targeted immigrants, both undocumented and legal, scaring many of them out of the state. The federal courts tossed out most of the wrong-headed law, as experts predicted they would do.That didn't stop Alabama from spending state dollars to defend the indefensible.
Shelby County sued to emasculate the Voting Rights Act, and a conservative U.S. Supreme Court barely agreed. Samuel Issacharoff, in the Alabama Law Review, writes the Shelby County decision "dismantled the core preclearance provisions of what had been the most successful civil rights law in American history." If you believe that was a good decision, you are wrong. That ruling is one reason Republicans are so successful at voter suppression these days. Terrible laws that violate civil rights, like voting, don't have to be reviewed by the Justice Department anymore.
Last October, a federal judge struck down Alabama's draconian anti-abortion law. Alabama's law was the toughest in the nation, basically sentencing any doctor who performed an abortion to life in prison. There were no exceptions for incest or rape. The law is so flawed, it never stood a chance, and lawmakers knew that when they passed it. Still, Alabama taxpayers will be paying thousands of dollars to defend it as it limps along through the courts. Dead law walking.
There are many other cases, involving the state's prison system, child welfare, and other topics, that we're on the wrong side of. We know we should do better. We just don't. Or won't. Because:
We Dare Defend Our Wrongs.
Now there's another case that we're charging into that'll cost taxpayers at up to $30,000 to pursue. As reported by Alabama Political Reporter's Eddie Burkhalter, Alabama Attorney General Steve Marshall is leading a coalition of 13 states in a California district court in defense of the Trump Administration's changes to protections for endangered species. 
There's likely nothing Trump could do that would stop Alabama politicians and our inept attorney general from bending over backwards to join him. To so-called Evangelical Republicans, Trump is their god and not, well, God.
It's nothing for Trump to roll back regulations that protect endangered species (after all, his sons love to kill rare big-game animals on safaris) or check coal mines on environmental destruction or allow our skies to be over-polluted or let oil drillers take over Alaska. But forget windmill farms; windmills cause cancer, Trump has claimed.
Climate change is a hoax, even as Australia and California and other Western states burn. But climate change isn't causing the world's poles to melt, raising sea levels. That's rocks falling off seaside cliffs, claims Alabama U.S. Rep. Mo Brooks, R-Crazytown.
Progressive states, usually the most expensive states in which to live because their quality-of-life is so high, support regulations to combat climate change and save endangered species.
The poor, Red states are the ones who join in these sure-loser lawsuits, spending their scarce tax dollars tilting at cancer-causing windmills.
Indeed, in Alabama: We Dare Defend Our Wrongs.
Joey Kennedy, a Pulitzer Prize winner, writes a column every week for Alabama Political Reporter. Email: [email protected]
Print this piece
Opinion | Instead of fixing a school for military kids, how about just fixing the schools for all kids?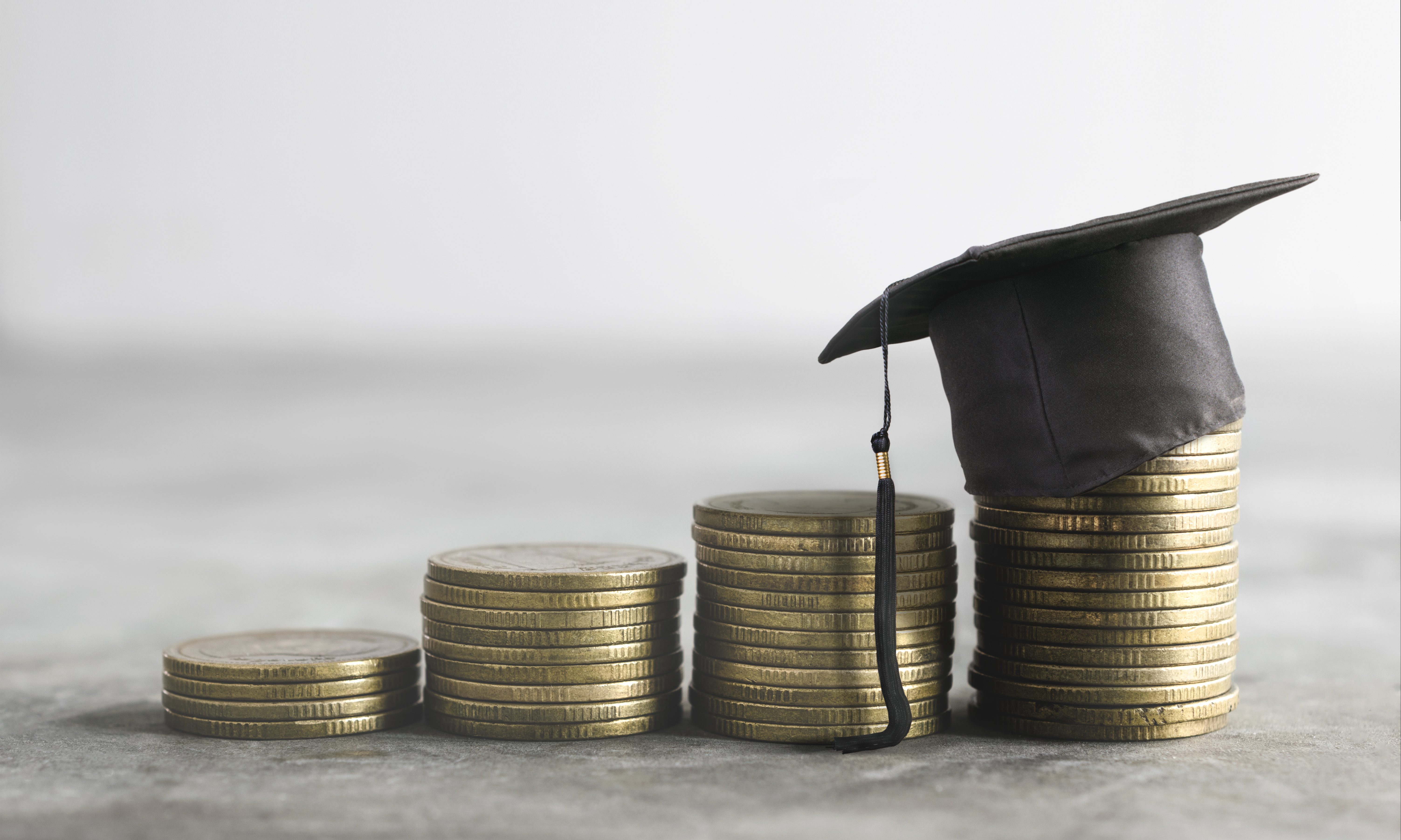 The education of police officers' kids isn't worth any extra effort. 
Same for the kids of nurses and firefighters. Ditto for the kids of preachers and social workers. 
No, in the eyes of the Republican-led Alabama Legislature, the children of this state get what they get and lawmakers aren't going to go out of their way to make sure any of them get a particularly good public education. 
Except, that is, for the kids of active duty military members stationed at bases in this state. 
They matter more. 
So much so that the Alabama Senate last week passed a bill that would create a special school to serve those kids — and only those kids. To provide those kids — and only those kids — with a quality education. 
An education better than the one available right now to the thousands of children who attend troubled school systems, such as the one in Montgomery. 
The charter school bill pushed by Sen. Will Barfoot at the request of Lt. Gov. Will Ainsworth carves out a narrow exception in the Alabama Charter School law, and it gives the right to start a charter school located at or near a military base — a school that will be populated almost exclusively (and in some cases, absolutely exclusively) by the kids of military members. 
The explanation for this bill from Barfoot was surprisingly straightforward. On Tuesday, Ainsworth's office sent information packets around to House members to explain the necessity of the bill. 
In each case, the explanation was essentially this: the Maxwell Air Force Base folks don't like the schools in Montgomery and it's costing the state additional federal dollars because top-level personnel and programs don't want to be in Montgomery. 
And in what has to be the most Alabama response to a public education problem, the solution our lawmakers came up with was to suck millions of dollars out of the budget of the State Education Department budget and hundreds of thousands out of the budget of a struggling district and use it to build a special school that will provide a better level of education to a small group of kids simply because it might generate more federal tax dollars. 
And because having your name attached to a bill that supposedly aids the military looks good, so long as no one thinks about it too hard. 
But in the meantime, as this special school is being built, the hardworking, good people of Montgomery — some of them veterans and Reservists themselves — are left with a school district that is so recognizably bad that the Legislature is about to build a special school to accommodate these kids. 
Seriously, wrap your head around that. 
Look, this will come as a shock to many people, but I like Will Ainsworth. While we disagree on many, many things, I think he's a genuine person who believes he's helping people. 
The problem is that he is too often surrounded by conservatives who think every issue can be solved with a bumper sticker slogan and screaming "free market!" And who too often worry too much about the political optics and too little about the real life effects. 
And Montgomery Public Schools is as real life as it gets.
Right now, there are nearly 30,000 kids in that system. And they need some real, actual help — not the window dressing, money pit BS they've been handed so far through LEAD Academy and the other destined-for-doom charters. And they sure as hell don't need a special charter for military kids to remind them that the school system they attend isn't good enough for the out-of-towners. 
Stop with the facade and fix the school system. 
You people literally have the power and the money to do this. Given the rollbacks of tenure laws and the passage of charter school laws and the Accountability Act, there is nothing that can't be done. 
Listen to your colleagues on the other side, who took tours recently of charter schools in other states — charters that work with underprivileged students and that have remarkable success rates. Hell, visit those charters yourself. Or, even better, visit some states that have high performing public schools in high poverty areas, and steal their ideas. 
But the one thing you cannot do is leave children behind. Whatever your solution, it cannot exclude some segment of the population. It cannot sacrifice this many to save that many. 
That sort of illogical thinking is what landed Montgomery — and many other areas of the state — in their current predicaments. Carving out narrow pathways for a handful of students has never, ever worked. 
Let's stop trying it.
Print this piece