Opinion | Another chapter in the 'We Dare Defend Our Wrongs' files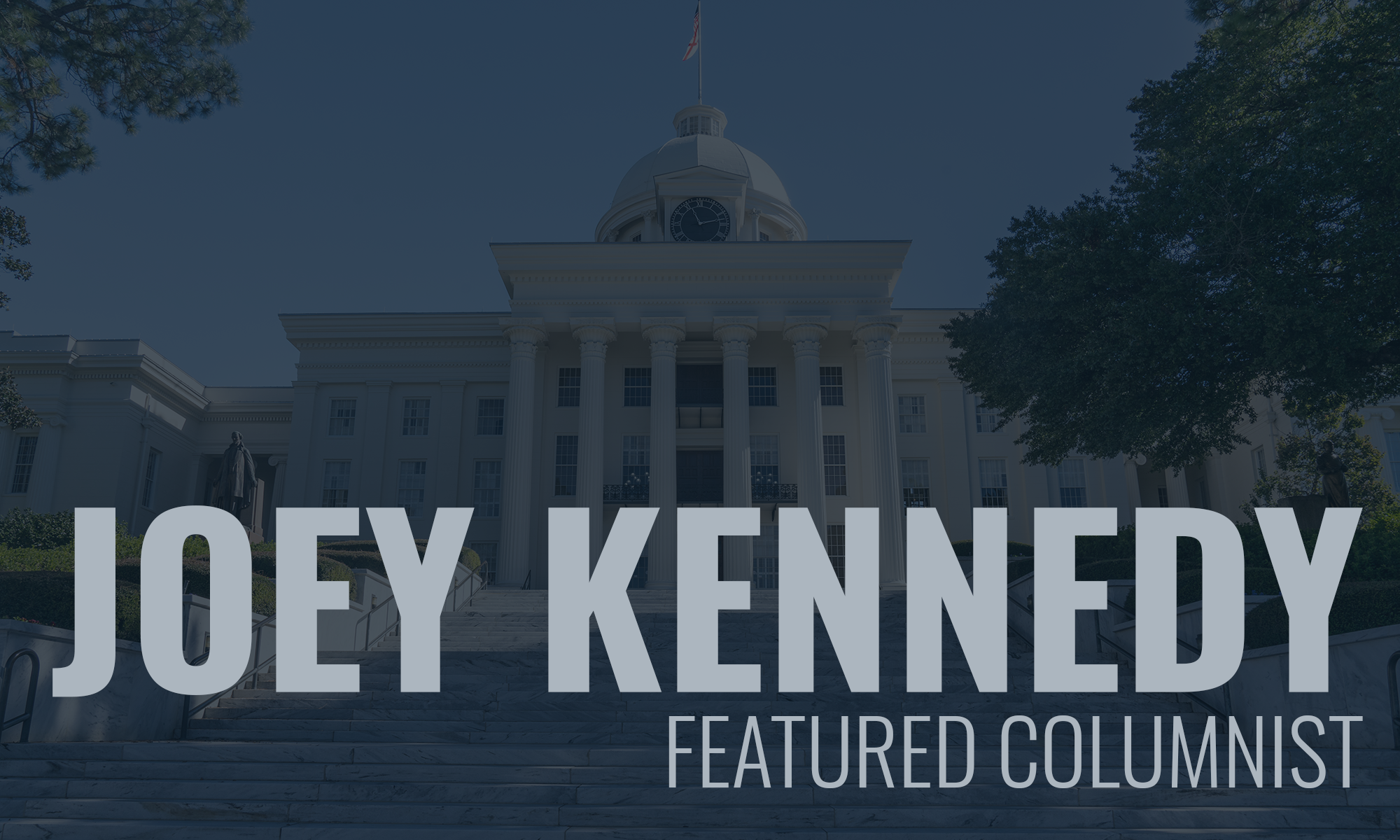 Alabama is so often on the wrong side of history that one has to wonder if that's intentional. Are we doing it on purpose, like a bratty child who is bad just to get attention?
The federal courts had to make Alabama do the right thing during the Jim Crow years and civil rights movement. The federal courts had to make Alabama do the right thing on mental health in Wyatt vs. Stickney. The late and legendary federal Judge Frank Johnson had giant roles in overturning segregation laws in Alabama and ruling that Alabama was wrong to commit thousands of people to the state's mental hospitals even though they'd never been diagnosed as mentally ill nor were they given treatment in those state hospitals.
Then there was the fatally flawed anti-immigration bill HB56, passed by the Legislature in 2011. A sure loser in the courts, the law targeted immigrants, both undocumented and legal, scaring many of them out of the state. The federal courts tossed out most of the wrong-headed law, as experts predicted they would do.That didn't stop Alabama from spending state dollars to defend the indefensible.
Shelby County sued to emasculate the Voting Rights Act, and a conservative U.S. Supreme Court barely agreed. Samuel Issacharoff, in the Alabama Law Review, writes the Shelby County decision "dismantled the core preclearance provisions of what had been the most successful civil rights law in American history." If you believe that was a good decision, you are wrong. That ruling is one reason Republicans are so successful at voter suppression these days. Terrible laws that violate civil rights, like voting, don't have to be reviewed by the Justice Department anymore.
Last October, a federal judge struck down Alabama's draconian anti-abortion law. Alabama's law was the toughest in the nation, basically sentencing any doctor who performed an abortion to life in prison. There were no exceptions for incest or rape. The law is so flawed, it never stood a chance, and lawmakers knew that when they passed it. Still, Alabama taxpayers will be paying thousands of dollars to defend it as it limps along through the courts. Dead law walking.
There are many other cases, involving the state's prison system, child welfare, and other topics, that we're on the wrong side of. We know we should do better. We just don't. Or won't. Because:
We Dare Defend Our Wrongs.
Now there's another case that we're charging into that'll cost taxpayers at up to $30,000 to pursue. As reported by Alabama Political Reporter's Eddie Burkhalter, Alabama Attorney General Steve Marshall is leading a coalition of 13 states in a California district court in defense of the Trump Administration's changes to protections for endangered species. 
There's likely nothing Trump could do that would stop Alabama politicians and our inept attorney general from bending over backwards to join him. To so-called Evangelical Republicans, Trump is their god and not, well, God.
It's nothing for Trump to roll back regulations that protect endangered species (after all, his sons love to kill rare big-game animals on safaris) or check coal mines on environmental destruction or allow our skies to be over-polluted or let oil drillers take over Alaska. But forget windmill farms; windmills cause cancer, Trump has claimed.
Climate change is a hoax, even as Australia and California and other Western states burn. But climate change isn't causing the world's poles to melt, raising sea levels. That's rocks falling off seaside cliffs, claims Alabama U.S. Rep. Mo Brooks, R-Crazytown.
Progressive states, usually the most expensive states in which to live because their quality-of-life is so high, support regulations to combat climate change and save endangered species.
The poor, Red states are the ones who join in these sure-loser lawsuits, spending their scarce tax dollars tilting at cancer-causing windmills.
Indeed, in Alabama: We Dare Defend Our Wrongs.
Joey Kennedy, a Pulitzer Prize winner, writes a column every week for Alabama Political Reporter. Email: [email protected]
Opinion | For Coach Tub, no thinking required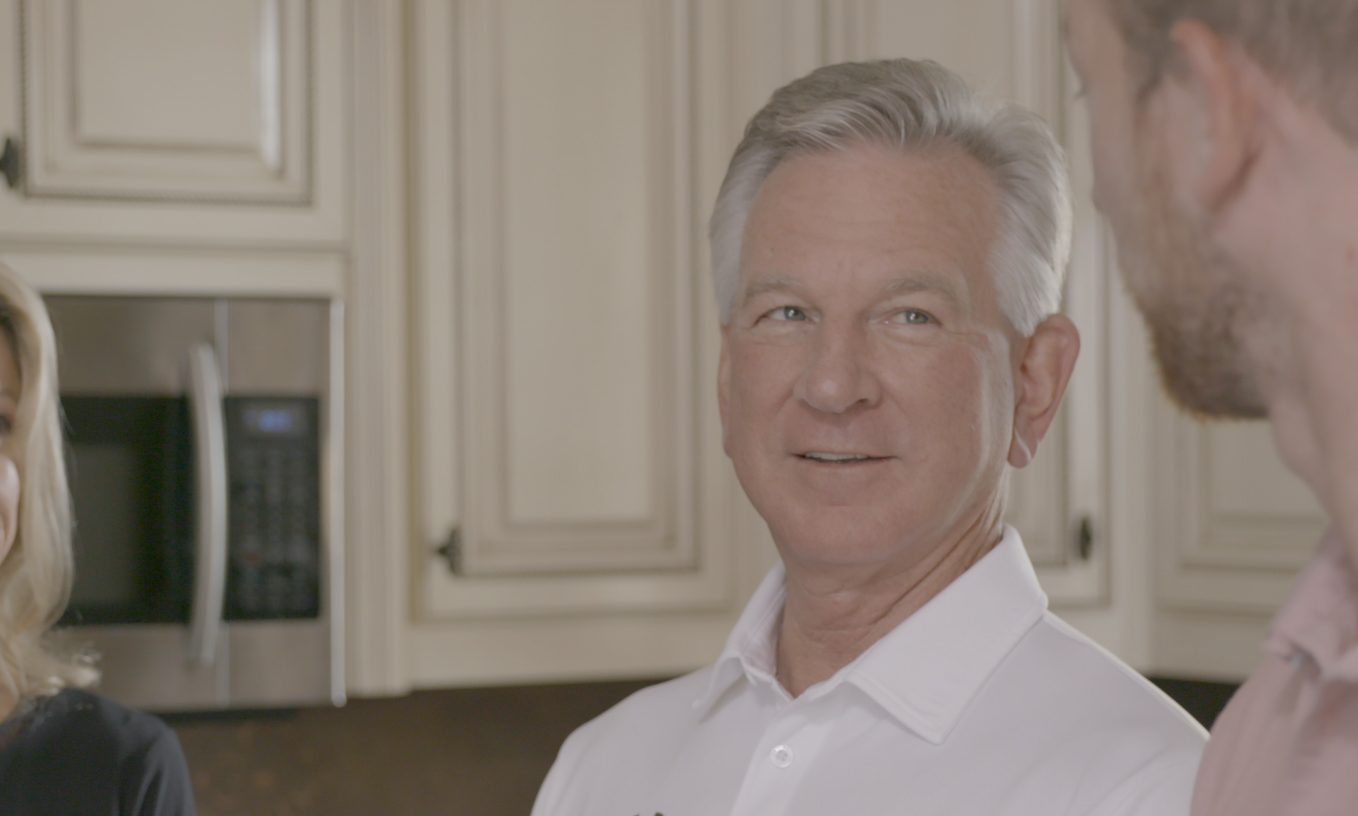 Has Tommy Tuberville ever had an original thought? It doesn't sound like it. Coach Tub basically spews Republican talking points and keeps his mouth firmly locked onto Donald Trump. He disrespects Alabama voters so much that he thinks that's all he needs to do to win a place in the U.S. Senate.
Tuberville recently addressed the St. Clair County Republican Party at its September meeting. As reported by APR, Tuberville is quoted as saying the following, and I'll offer a short rebuttal. I'm doing this because Tuberville is clearly afraid to death to debate his opponent, U.S. Sen. Doug Jones.
So here goes:
Tuberville: "America is about capitalism, not socialism. I think we are going to decide which direction we are going to go in the next few years."
Me: We decided which way we were going to go years ago, when the federal government started subsidies for oil and gas companies, farmers and other big industry and business. That, coach, is your so-called "socialism."
I'm not necessarily opposed to subsidies to boost business, depending on the cause, but I'm not going to let a dimwitted, know-nothing, mediocre, former football coach pretend we don't already have "socialism" in this country.  
What Tuberville really means is that he's against "socialism" like Medicare or Medicaid or Social Security or food assistance or health insurance. He's a millionaire already, so there's no need for him have empathy for or support a safety net for people who are less fortunate socially and economically. That's Tuberville's "socialism," and the Republican Party's "socialism," and Trump's "socialism."
That's a cruel, mean perspective that would cast aside the great majority of Americans for the rich (Tuberville, Trump) and connected and, where Trump is concerned, the fawning.
Tuberville: "I am not a Common Core guy. I believe in regular math. We need to get back to teaching history."
Me: I would love to ask Coach Tubby, one-on-one, exactly what he thinks "Common Core" is. I'll guarantee you he can't explain more than he already has. "I believe in regular math?" There is no other math. It's math. Does he think there's a math where 1+1=3? There isn't one. There are a variety of ways to teach math, but there's only math, not a "fake" math or a "Republican" math or a "Democratic" math or, God forbid, a "Socialist" math.
And when Coach Tommy said, "We need to get back to teaching history," one wonders if he's ever been into a classroom. We know more than a few of his former players weren't in many classrooms, if reports are correct. But they always played the game under his uninspired coaching.
Of course schools teach history.
The history Coach T. is talking about is Donald Trump's "white" history, the one we've been teaching in our schools forever. Not real history; you know, the one where the United States was founded as a slave-holding nation, where Native Americans were massacred and starved by the hundreds of thousands, where white supremacy was codified within our laws, where any color but white was subjugated. That history. The history that is finally fading away, so we can really see where we've been as a nation—so we know where, as a nation, we need to go.
Tuberville: Tuberville said he supports following the Constitution and appointing a replacement for Associate Justice Ruth Bader Ginsburg, who died Friday.
Me: Well, of course he does. Tuberville doesn't have an independent thought in his body, and Donnie told him this is what he's supposed to think. The big question: How much will a Senator Tuberville be able to function as a member of a minority party in the Senate — with no Papa Trump in the White House to tell him what to do?
Both scenarios are real possibilities, if not likelihoods.
There is no question that Doug Jones is far more qualified than Tuberville. Jones can work across the aisle, which will be vitally important if Democrats take control of the Senate. Jones has his own thoughts, which sometimes go against the Democratic Party's wishes. Jones is independent, smart and represents Alabama well.
Tuberville is a failed football coach who lives in Florida. That's about it.