ASU sure is boring these days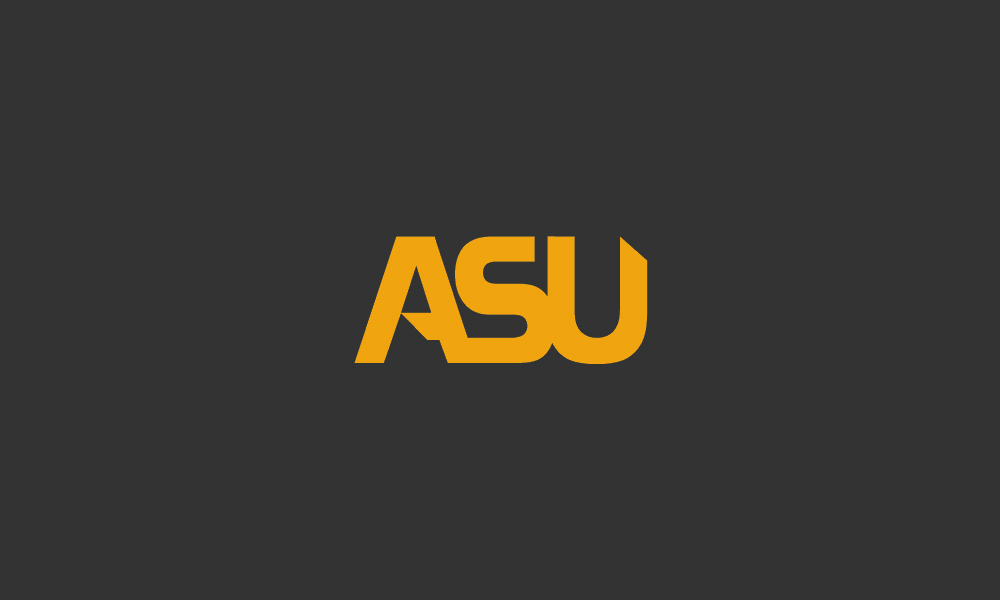 Try this: Do a Google news search for "Alabama State University," and check out the results. 
Boring, right? 
What a difference a couple of years of good leadership can make. 
I've covered ASU for most of my career as a reporter and columnist. My first job in newspapers, when I was still in college, was to cover ASU's athletic teams. That was … well, it was a long while back. 
In all that time, I don't recall a period of calm and quiet like ASU has experienced in the two-plus years since Quinton Ross has been university president. Maybe there was one that I'm overlooking — and if so, I apologize — but I don't think so. 
And what's particularly striking about it is how fast it went from "oh my God, the whole place is on fire!" to this period of calm. 
Seriously, do that same search but stop the results at 2017. 
Among the results: Audits and president firings and trustees removed and investigations and massive debt and protesting students and people fighting over cars. (Seriously, someone should do a deep dive on the fights over cars that led to major scandals at ASU.)
Did you know that just three years ago last November, the school fired Gwendolyn Boyd, ending her disastrous tenure? At that time, the school was broke, was losing students by the hundreds and every other day there was an embarrassing story about something on that campus. 
And then, Ross showed up. 
Now, don't get me wrong, ASU isn't some collegiate utopia, where money grows on trees and there are never instances of faculty bickering or student arrests or some other bit of common nonsense. And I'm certain that if you walked through the campus asking students to list off problems, you'd get plenty of feedback 
But the problems wouldn't be anything you wouldn't find at any other university in this state, or any around the country.  
It's not the governor trying to remove trustees or fake audit reports that discuss people's alleged mistresses or trustees trying to undermine each other. 
It's just a normal university these days.  
The biggest scandal I can recall since Ross took over is that time they were shorthanded in the student aid office and the lines were long. 
I think a lot of the credit for that goes to the way Ross has managed to navigate the political pitfalls that have ensnared past presidents, and the way he's leaned on his friendships with people of all political stripes to keep everyone as happy as possible. 
That's one of the main reasons I wrote back during the search process that Ross would be an excellent candidate — because at this time in the school's history, ASU didn't need a famed academic or brilliant budget cutter or an outsider. 
It needed a politician. 
It needed someone who could quiet the forever-warring factions within the school and also appease the white outsiders who love to throw dirt and chaos at ASU. It also needed someone who loved the school, had deep ties to it and who genuinely wanted the best for it and ASU people. 
It needed someone to get the university out of a deep, dark hole. 
Ross seems to be doing just that. 
Many of the past budget issues have been either corrected or improved. Student enrollment is up. Student living areas are in better shape, and there are no murderers cleaning girls' dorm rooms. 
But more importantly, it is off the front page. The embarrassing, negative stories have stopped. 
And that's a good thing for us all. 
ASU, and other historically black colleges in this state, is vitally important to the state as a whole. Because ASU serves an underserved portion of the state's population, providing a pathway out of poverty for hundreds of kids in and around central Alabama. When it succeeds, the entire state feels it. 
It's also good for another reason. 
For as long as I've covered ASU, there has been one constant at that university: Good people trying to do good things. 
Too often, those good people had their hard work undone by self-involved, bickering malcontents, who were worried that some petty fragment of power was going to slip through their fingers. Hopefully, now that there's so little nonsense to steal their spotlight, their good work can shine through. 
And maybe ASU will continue on being an important, boring university.
Opinion | The clumsier, dumber George Wallace: Donald Trump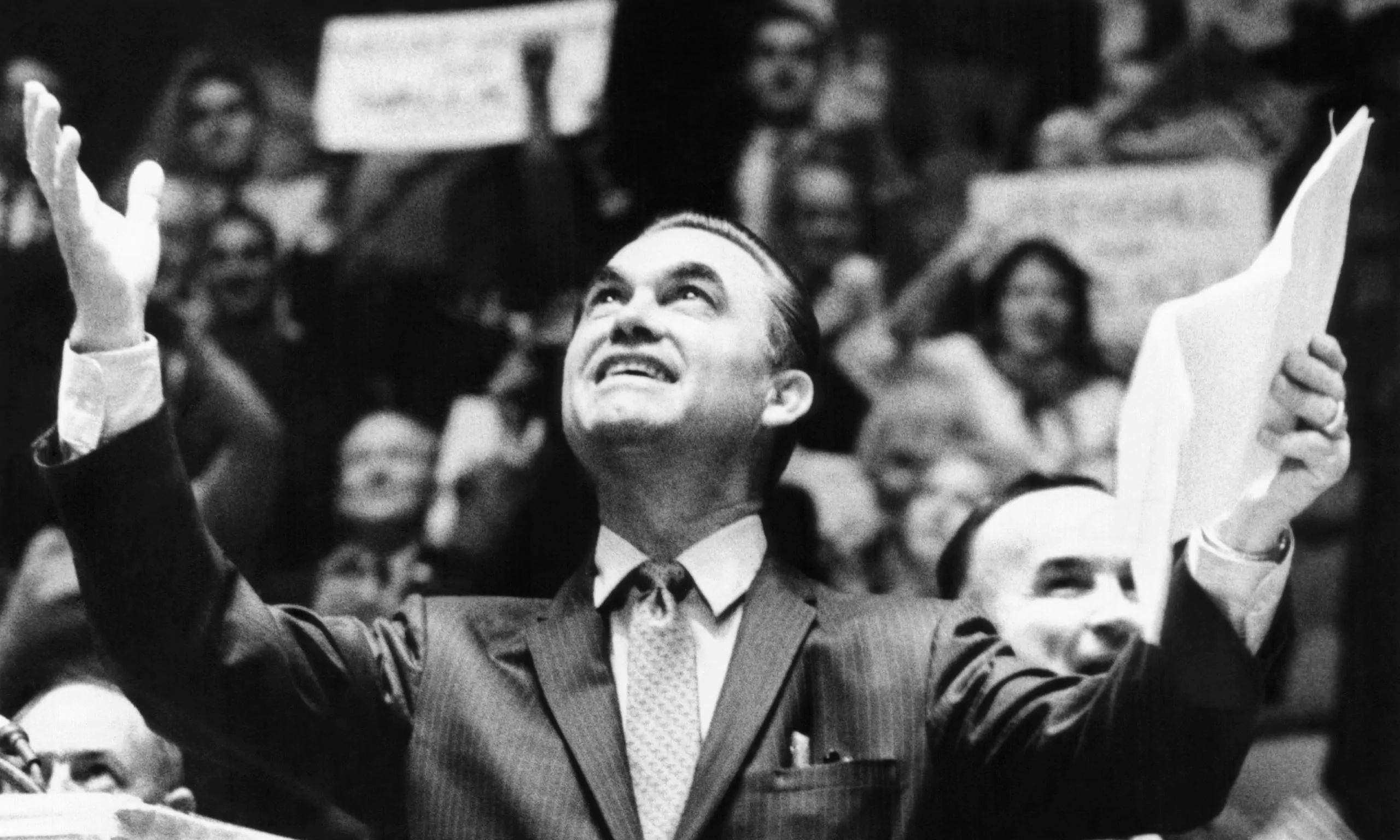 Be afraid, white people. The Blacks and Hispanics are coming for you. Coming for your children. Coming for your wives. And now, the police are being prevented from protecting you.  They're going to take your statues. They're going to take your jobs. They're going to take your rights.
This is the message that the Trump re-election campaign will push. 
It is the only message they have left, as their candidate has so royally screwed up everything else he has touched. 
His precious economy is in shambles — a result of his botching the response to the coronavirus pandemic so spectacularly. There is unprecedented civil unrest — a result, in part, of his overbearing and callous attempts at "law and order" while ignoring the pleas of Black Americans seeking equal treatment. And there is a seemingly endless barrage of embarrassing news, mostly stemming from Trump's Twitter feed and the bumbling group of imbeciles and racists that make up his cabinet and closest advisors. 
So, a culture war is all they have left. And dammit, they plan to play it like a fiddle at a bluegrass festival. 
Trump began his march down this pathway in earnest on Saturday, delivering a disgusting and divisive speech aimed at stoking fear and playing up the Black-v-white culture war. 
On Monday, after a day of golf on Sunday — because even racists rest on the sabbath — he was back at it, attacking, of all people, NASCAR driver Bubba Wallace. Reviving an old story for no apparent reason, Trump called the noose left in Wallace's garage stall a "hoax" — an outright lie, since there was, in fact, a noose in the garage stall — and asked if Wallace had apologized. Of course, Wallace has nothing to apologize for, since he didn't report the noose, didn't investigate it, didn't ask the FBI to look into it and generally handled himself with grace and dignity throughout the ordeal. 
Unlike the president. On any given day. 
But we weren't finished. By late Monday, Trump's chief of staff, Mark Meadows, was on the channel your grandparents claim tells them the truth about stuff, and was sending the scared whites into full-on panic. Meadows, without an ounce of shame or the intelligence to know he should have some, exclaimed that Trump is "the only thing that stands between a mob and the American people." 
(And by "American people," he means white people.) 
"First, it's the statues. Then, it's the businesses. Then, it's their homes," Meadows said. 
It's like a dumber, clumsier, less articulate George Wallace campaign. 
But then, the entirety of Trump's presidential run and presidency has essentially been a slightly updated, less polished George Wallace campaign. Leaning on thinly-veiled racism, stoking racial anger, massaging the fear that so many white people have of anyone who looks slightly different. 
Now, they're going full-Wallace. Because it's all they have. 
Trump has proven that he doesn't care about anything or anyone, and will put his interests above the American people and the security of the country. Hell, he sold out American soldiers without batting an eye. 
So, he will burn this place to the ground, if he must. And 30 percent of the country, at least, will follow along. Happily holding tiki torches and chanting that the Jews won't replace them, like the very fine people they are. 
That hateful rhetoric and the regression it represents — after all this country has gone through, after all the growth and all the progress — is what we should all fear the most.