ASU sure is boring these days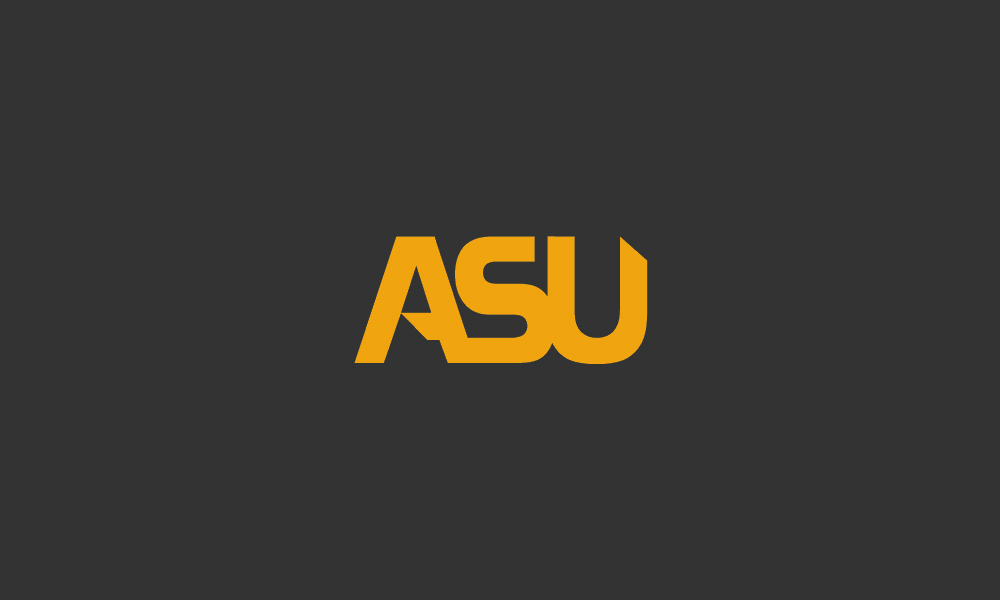 Try this: Do a Google news search for "Alabama State University," and check out the results. 
Boring, right? 
What a difference a couple of years of good leadership can make. 
I've covered ASU for most of my career as a reporter and columnist. My first job in newspapers, when I was still in college, was to cover ASU's athletic teams. That was … well, it was a long while back. 
In all that time, I don't recall a period of calm and quiet like ASU has experienced in the two-plus years since Quinton Ross has been university president. Maybe there was one that I'm overlooking — and if so, I apologize — but I don't think so. 
And what's particularly striking about it is how fast it went from "oh my God, the whole place is on fire!" to this period of calm. 
Seriously, do that same search but stop the results at 2017. 
Among the results: Audits and president firings and trustees removed and investigations and massive debt and protesting students and people fighting over cars. (Seriously, someone should do a deep dive on the fights over cars that led to major scandals at ASU.)
Did you know that just three years ago last November, the school fired Gwendolyn Boyd, ending her disastrous tenure? At that time, the school was broke, was losing students by the hundreds and every other day there was an embarrassing story about something on that campus. 
And then, Ross showed up. 
Now, don't get me wrong, ASU isn't some collegiate utopia, where money grows on trees and there are never instances of faculty bickering or student arrests or some other bit of common nonsense. And I'm certain that if you walked through the campus asking students to list off problems, you'd get plenty of feedback 
But the problems wouldn't be anything you wouldn't find at any other university in this state, or any around the country.  
It's not the governor trying to remove trustees or fake audit reports that discuss people's alleged mistresses or trustees trying to undermine each other. 
It's just a normal university these days.  
The biggest scandal I can recall since Ross took over is that time they were shorthanded in the student aid office and the lines were long. 
I think a lot of the credit for that goes to the way Ross has managed to navigate the political pitfalls that have ensnared past presidents, and the way he's leaned on his friendships with people of all political stripes to keep everyone as happy as possible. 
That's one of the main reasons I wrote back during the search process that Ross would be an excellent candidate — because at this time in the school's history, ASU didn't need a famed academic or brilliant budget cutter or an outsider. 
It needed a politician. 
It needed someone who could quiet the forever-warring factions within the school and also appease the white outsiders who love to throw dirt and chaos at ASU. It also needed someone who loved the school, had deep ties to it and who genuinely wanted the best for it and ASU people. 
It needed someone to get the university out of a deep, dark hole. 
Ross seems to be doing just that. 
Many of the past budget issues have been either corrected or improved. Student enrollment is up. Student living areas are in better shape, and there are no murderers cleaning girls' dorm rooms. 
But more importantly, it is off the front page. The embarrassing, negative stories have stopped. 
And that's a good thing for us all. 
ASU, and other historically black colleges in this state, is vitally important to the state as a whole. Because ASU serves an underserved portion of the state's population, providing a pathway out of poverty for hundreds of kids in and around central Alabama. When it succeeds, the entire state feels it. 
It's also good for another reason. 
For as long as I've covered ASU, there has been one constant at that university: Good people trying to do good things. 
Too often, those good people had their hard work undone by self-involved, bickering malcontents, who were worried that some petty fragment of power was going to slip through their fingers. Hopefully, now that there's so little nonsense to steal their spotlight, their good work can shine through. 
And maybe ASU will continue on being an important, boring university.
Print this piece
Opinion | Instead of fixing a school for military kids, how about just fixing the schools for all kids?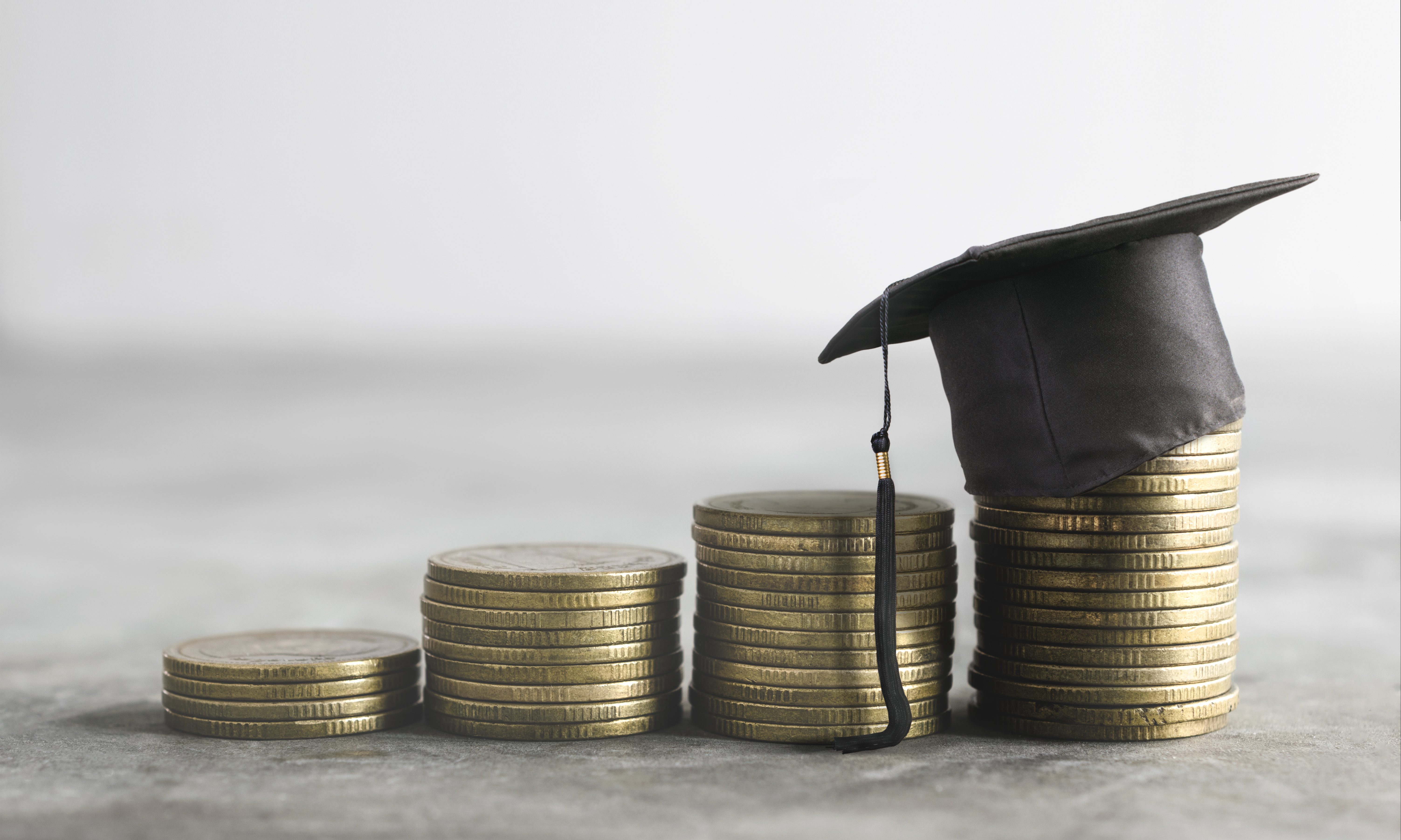 The education of police officers' kids isn't worth any extra effort. 
Same for the kids of nurses and firefighters. Ditto for the kids of preachers and social workers. 
No, in the eyes of the Republican-led Alabama Legislature, the children of this state get what they get and lawmakers aren't going to go out of their way to make sure any of them get a particularly good public education. 
Except, that is, for the kids of active duty military members stationed at bases in this state. 
They matter more. 
So much so that the Alabama Senate last week passed a bill that would create a special school to serve those kids — and only those kids. To provide those kids — and only those kids — with a quality education. 
An education better than the one available right now to the thousands of children who attend troubled school systems, such as the one in Montgomery. 
The charter school bill pushed by Sen. Will Barfoot at the request of Lt. Gov. Will Ainsworth carves out a narrow exception in the Alabama Charter School law, and it gives the right to start a charter school located at or near a military base — a school that will be populated almost exclusively (and in some cases, absolutely exclusively) by the kids of military members. 
The explanation for this bill from Barfoot was surprisingly straightforward. On Tuesday, Ainsworth's office sent information packets around to House members to explain the necessity of the bill. 
In each case, the explanation was essentially this: the Maxwell Air Force Base folks don't like the schools in Montgomery and it's costing the state additional federal dollars because top-level personnel and programs don't want to be in Montgomery. 
And in what has to be the most Alabama response to a public education problem, the solution our lawmakers came up with was to suck millions of dollars out of the budget of the State Education Department budget and hundreds of thousands out of the budget of a struggling district and use it to build a special school that will provide a better level of education to a small group of kids simply because it might generate more federal tax dollars. 
And because having your name attached to a bill that supposedly aids the military looks good, so long as no one thinks about it too hard. 
But in the meantime, as this special school is being built, the hardworking, good people of Montgomery — some of them veterans and Reservists themselves — are left with a school district that is so recognizably bad that the Legislature is about to build a special school to accommodate these kids. 
Seriously, wrap your head around that. 
Look, this will come as a shock to many people, but I like Will Ainsworth. While we disagree on many, many things, I think he's a genuine person who believes he's helping people. 
The problem is that he is too often surrounded by conservatives who think every issue can be solved with a bumper sticker slogan and screaming "free market!" And who too often worry too much about the political optics and too little about the real life effects. 
And Montgomery Public Schools is as real life as it gets.
Right now, there are nearly 30,000 kids in that system. And they need some real, actual help — not the window dressing, money pit BS they've been handed so far through LEAD Academy and the other destined-for-doom charters. And they sure as hell don't need a special charter for military kids to remind them that the school system they attend isn't good enough for the out-of-towners. 
Stop with the facade and fix the school system. 
You people literally have the power and the money to do this. Given the rollbacks of tenure laws and the passage of charter school laws and the Accountability Act, there is nothing that can't be done. 
Listen to your colleagues on the other side, who took tours recently of charter schools in other states — charters that work with underprivileged students and that have remarkable success rates. Hell, visit those charters yourself. Or, even better, visit some states that have high performing public schools in high poverty areas, and steal their ideas. 
But the one thing you cannot do is leave children behind. Whatever your solution, it cannot exclude some segment of the population. It cannot sacrifice this many to save that many. 
That sort of illogical thinking is what landed Montgomery — and many other areas of the state — in their current predicaments. Carving out narrow pathways for a handful of students has never, ever worked. 
Let's stop trying it.
Print this piece