PCI is offering a billion dollars, how much is that?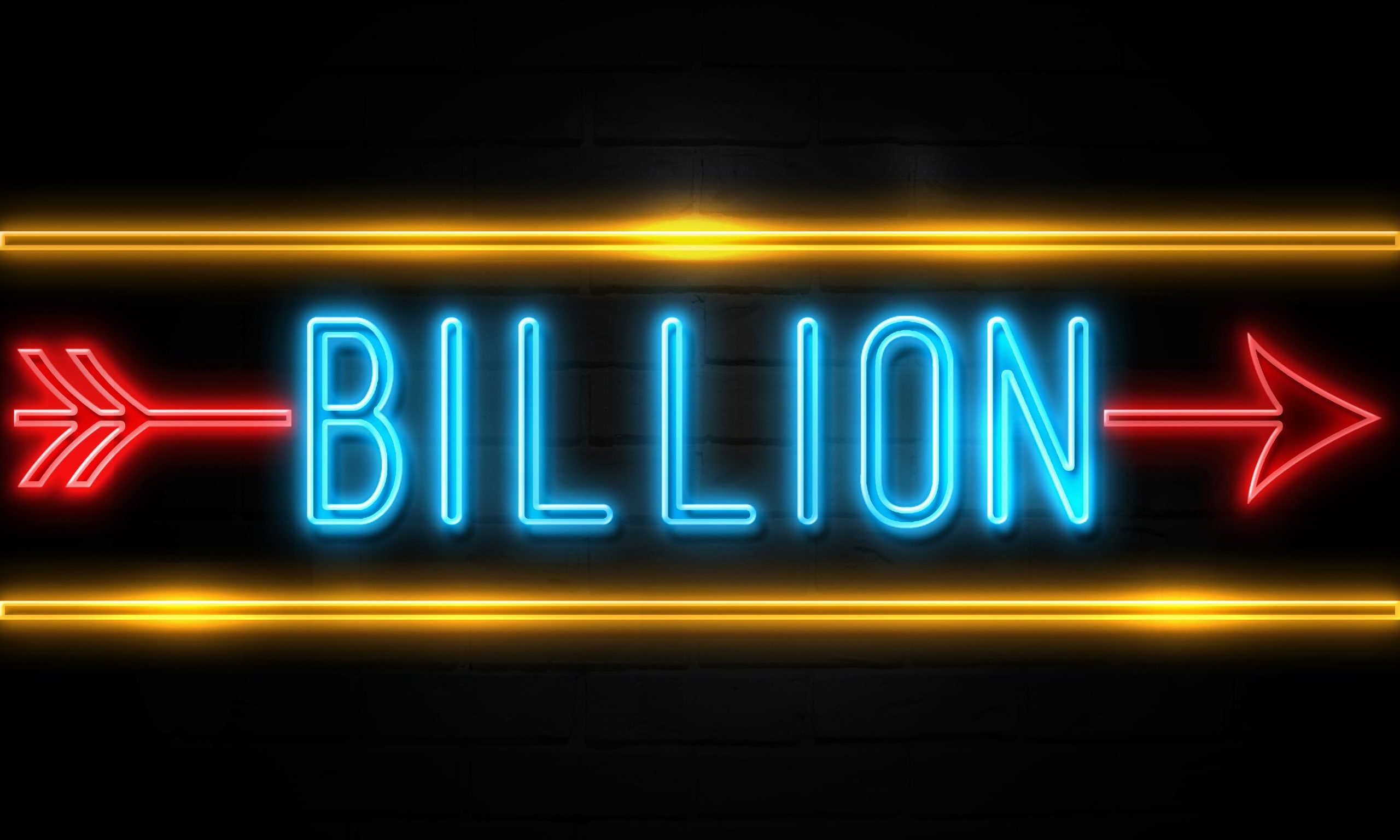 Poarch Band of Creek Indians is offering the state a billion dollars for a state-guaranteed monopoly on its gambling operations and allowing it to expand its casinos to include Birmingham and a yet unnamed location in North Alabama.
How much is a billion dollars?
PCI gaming, using revenues from its gaming operations in Alabama, last year purchased the Sands Casino in Pennsylvania for an astounding $1.3 billion. The tribe then announced it would immediately start more than $250 million in renovations on the casino for a total of $1.5 billion.
New nonprofit wants to provide facts about Poarch Creek Indians
According to Forbes, there are only 540 billionaires in the United States. Collectively, they control about $2.4 trillion, which is over three percent of all the wealth in the country.
A billion is one thousand million (1,000,000,000), but that doesn't tell the whole story.
For an individual earning $100,000 per year, it would take ten years to make $1 million. To reach $1 billion would require that person save every penny they earned for 10,000 years.
The combined money that PCI offers the state and its payment for the Sands Casino nearly equals the Gross Domestic Product, or GDP, of the world's 13 poorest countries.
A billion dollars in stacked dollar bills would reach over 400,000 feet in height, poking out into space, which starts at 330,000 feet.
The length of one billion one-dollar bills laid end-to-end measures 96,900 miles. This would extend around the earth almost four times.
According to the Census ACS 1-year survey, the median household income for Alabama was $48,123 in 2017.
Another way to look at a billion-dollars is if PCI gave one luck Alabamian one penny out of every dollar they have offered the state for a gambling monopoly that person would have 10 million dollars in pennies.
According two Forbes, there are no billionaires in Alabama, but the Poarch Creeks have a billion to give away at a price.
Governor announces auto supplier IAC plans Alabama expansion
IAC is committing $34.3 million in new capital investment to expand its new manufacturing facility located in Tuscaloosa County.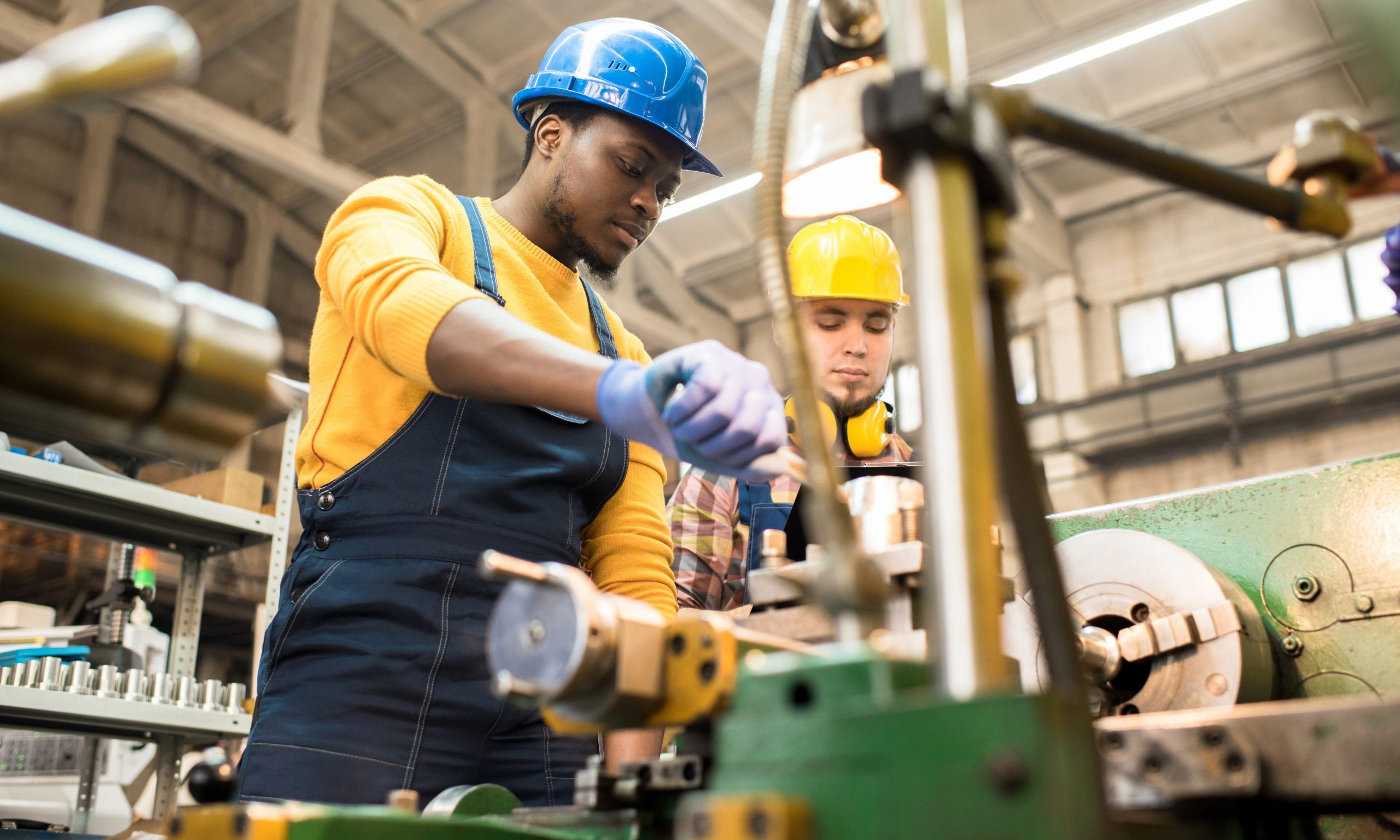 Gov. Kay Ivey announced Monday that International Automotive Components Group North America Inc. plans to invest over $55.9 million in expansion projects that will create 182 jobs at two Alabama facilities.
"International Automotive Components is a leading global auto supplier, and I am pleased that this world-class company is growing significantly in Alabama and creating good jobs in Cottondale and Anniston," Ivey said. "IAC's growth plans show that Alabama's dynamic auto industry continues to expand despite today's challenging environment."
Nick Skwiat is the executive vice president and president of IAC North America.
"Alabama was the logical choice due to its skilled workforce and proximity to the customer," Skwiat said. "We are excited to see the continued growth of the automotive industry in Alabama and we plan to grow right along with it. We thank the Governor and Secretary Canfield for their leadership in this sector."
IAC is committing $34.3 million in new capital investment to expand its new manufacturing facility located in Tuscaloosa County. This facility will produce door panels and overhead systems for original equipment manufacturers. That project will create 119 jobs at the production site in Cottondale.
IAC also plans to invest $21.6 million at its manufacturing facility located in the former Fort McClellan in Anniston. That East Alabama project will create another 63 jobs.
This project builds on a milestone 2014 expansion that doubled the size of the Calhoun County facility. There IAC manufactures automotive interior components and systems. Key components produced at the Anniston plant include door panels, trim systems and instrument panels for original equipment manufacturers.
IAC Group is a leading global supplier of innovative and sustainable instrument panels, consoles, door panels, overhead systems, bumper fascias and exterior ornamentation for original equipment manufacturers.
IAC is headquartered in Luxembourg and has more than 18,000 employees at 67 locations in 17 countries. The company operates manufacturing facilities in eight U.S. states.
"With operations around the globe, IAC is the kind of high-performance company that we want in Alabama's auto supply chain to help fuel sustainable growth," said Alabama Commerce Secretary Greg Canfield. "We look forward to working with IAC and facilitating its future growth in this strategic industrial sector."
Danielle Winningham is the executive director of the Tuscaloosa County Industrial Development Authority.
"International Automotive Components is a valued part of Tuscaloosa County's automotive sector," Winningham said. "We are grateful for IAC's investment in our community and the career opportunities available to our area workforce as a result of their investment."
"The City of Anniston is excited that IAC has made the decision to expand here. I have enjoyed working with the leadership at IAC, the Calhoun County EDC, and the state of Alabama to get this project finalized," said Anniston Mayor Jack Draper. "This is even further evidence that Anniston is indeed open for business."
Only Michigan has more automobile manufacturing jobs than the state of Alabama. Honda, Mercedes, Hyundai, Polaris, Toyota and soon Mazda all have major automobile assembly plants in the state of Alabama.