Opinion | With Soleimani dead, the world is safer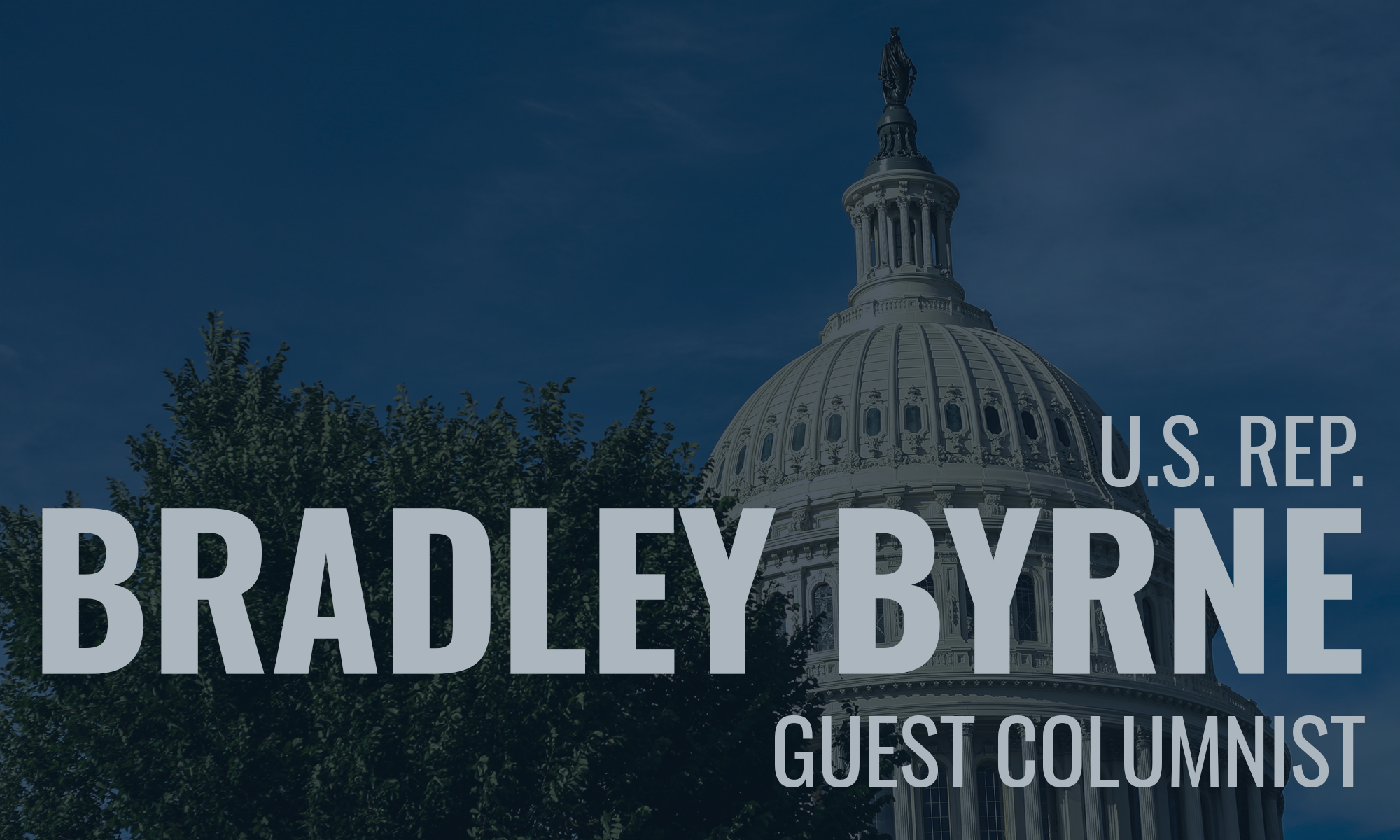 You may not have known his name, but the most dangerous man in the Middle East has finally received justice for a lifetime of brutality.
Before being taken out by an American airstrike, Iranian General Qasem Soleimani was a Major General in Iran's Islamic Revolutionary Guard Corps and commander of its extra-military, clandestine Quds Force. He left his stain on this world by organizing, training and leading terrorist groups across the Middle East and beyond.
The blood on his hands included that of at least 600 Americans and thousands more.
Consider the scope of his activities. Soleimani attacked Americans in Afghanistan. His forces were active throughout Iraq. He armed Hezbollah with rockets that have indiscriminately killed women and children in Israel. He attempted attacks in Europe against our allies. He even planned at least one failed bombing in our nation's capital.
To put it simply, he was a terror mastermind. Taking Soleimani off the battlefield leaves a gaping hole in the Iranian regime's ability to orchestrate terrorist activities throughout the Middle East. Make no mistake, the Middle East, and the entire world, is safer without him.
We can't be naive. The evil Iranian regime's goal is to destroy the West and its way of life, no matter the cost. Soleimani and the government of Iran have never had any intention of adhering to any global norms or abiding by any treaties.
That's why policies of appeasement towards Iran are misguided and dangerous. The Obama-era Iranian deal was, at best, an empty public relations victory for the Obama Administration that did little to slow down Iran's public support for global terrorism and quest towards its goal of securing nuclear capabilities. In reality, as we pumped up their economy with billions in cash and sanctions relief, Iran never wavered. With international scrutiny relaxed, Iran successfully took their operations underground. Iran continued and even escalated its proxy support of terrorist groups while the Iranian deal was in place. And Soleimani was the unquestioned leader.
Unlike the previous President who drew a "red line" regarding Assad's evil Syrian regime's use of chemical weapons, President Trump means what he says. He made clear that any Iranian attack on Americans would be punished. The killing of Soleimani came just days after his proxies attacked our embassy in Baghdad and a military base in Kenya that resulted in the loss of an American life.
President Obama may have capitulated in Syria, but global terrorists and the regimes who support them now know with certainty that President Trump does not make idle threats. He will act decisively to defend Americans and our interests around the world. After two face-saving attacks from Iran in the region that took no American lives, the Iranian regime appears to be wisely deescalating their aggression.
Last week, House Democrats introduced a War Powers Resolution designed to discredit President Trump for using his Constitutional powers to eliminate Soleimani. It is disappointing that when Congress should be showing national resolve and unity against an evil Iranian regime, Democrats are playing politics. Last week I received a classified briefing from national security officials that made clear the continued threat Soleimani posed to Americans. We should be thanking the President and the brave men and women who successfully carried out this attack, not engaging in political grandstanding.
 The evil Iranian regime is growing weaker at home. President Trump's sanctions are continuing to damage Iran's economy. Iranians are protesting in the streets, shouting "death to the dictator!" After President Trump's show of American strength, the Iranian government can't risk further antagonizing the United States. Their leaders would be wise to continue their de-escalation.
Opinion | Auburn Student Center named for Harold Melton, first Auburn SGA president of color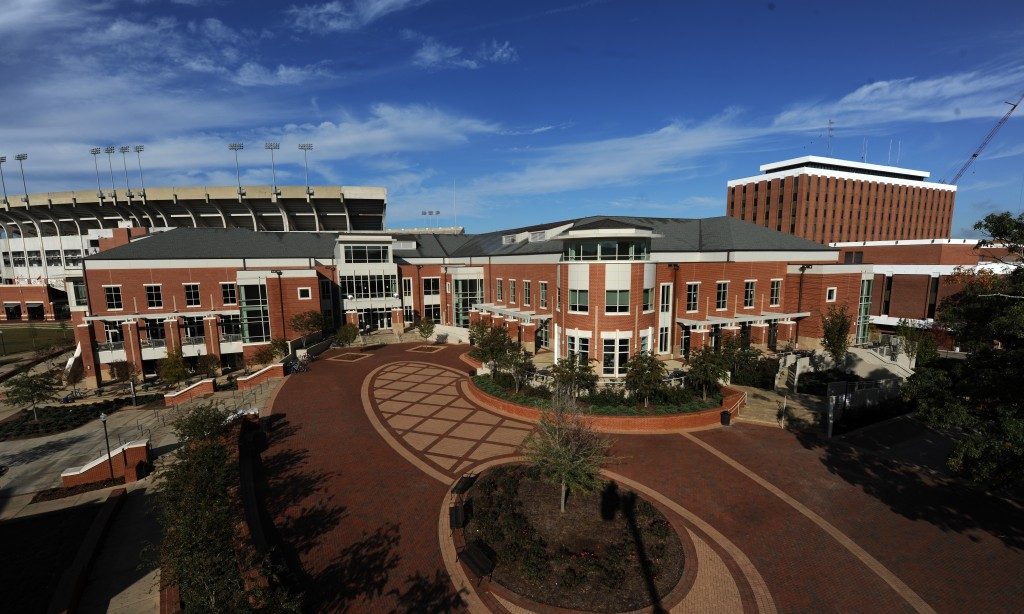 The year 1987 was a quiet one for elections across America but not at Auburn. That was the year Harold Melton, a student in international studies and Spanish, launched and won a campaign to become the first African American president of the Auburn Student Government Association, winning with more than 65 percent of the vote.
This was just the first of many important roles Harold Melton would play at Auburn and in an extraordinarily successful legal career in his home state of Georgia, where his colleagues on the Georgia Supreme Court elected him as chief justice.
Last week, the Auburn Board of Trustees unanimously named the Auburn student center for Justice Melton, the first building on campus that honors a person of color. The decision was reached as part of a larger effort to demonstrate Auburn's commitment to diversity and inclusion.
In June, Auburn named two task forces to study diversity and inclusion issues. We co-chair the task force for the Auburn Board with our work taking place concurrently with that of a campus-based task force organized by President Jay Gogue. Other members of the Board task force are retired Army general Lloyd Austin, bank president Bob Dumas, former principal and educator Sarah B. Newton and Alabama Power executive Quentin P. Riggins.
These groups are embarking on a process that offers all Auburn stakeholders a voice, seeking input from students, faculty, staff, alumni, elected officials and more. It will include a fact-based review of Auburn's past and present, and we will provide specific recommendations for the future.
We are committed to making real progress based on solid facts. Unlike other universities in the state, Auburn has a presence in all 67 counties through the Alabama Cooperative Extension System. Our review has included not only our campuses in Auburn and Montgomery but all properties across our state. To date, we have found no monuments or statues recognizing the history that has divided our country. We will continue our fact-finding mission with input from the academic and research community.
Our university and leadership are committed to doing the right thing, for the right reasons, at the right time. We believe now is the right time, and we are already seeing results.
In addition to naming the student center for the Honorable Harold Melton, we have taken steps to highlight the significant role played by Harold Franklin, the student who integrated Auburn. We are working to enhance the historical marker that pays tribute to Mr. Franklin, and we are raising its visibility in campus tours as we pay homage to his contributions as our first African American student. Last month, we awarded Mr. Franklin, now 86 and with a Ph.D., a long-overdue master's degree for the studies he completed at Auburn so many years ago.
We likewise endorsed a student-led initiative creating the National Pan-Hellenic Council Legacy Plaza, which will recognize the contributions of Black Greek organizations and African American culture on our campus.
In the coming months, Auburn men and women will work together to promote inclusion to further enhance our student experience and build on our strength through diversity. The results of this work will be seen and felt throughout the institution in how we recruit our students, provide scholarships and other financial support and ensure a culture of inclusion in all walks of university life.
Our goal is to identify and implement substantive steps that will make a real difference at Auburn, impact our communities and stand the test of time.
Naming the student center for Justice Melton is but one example. In response to this decision, he said, "Auburn University has already given me everything I ever could have hoped for in a university and more. This honor is beyond my furthest imagination."
Our job as leaders at Auburn is more than honoring the Harold Meltons and Harold Franklins who played a significant role in the history of our university. It is also to create an inclusive environment that serves our student body and to establish a lasting legacy where all members of the Auburn Family reach their fullest potential in their careers and in life.