Opinion | Methodists have dominated high offices in Alabama history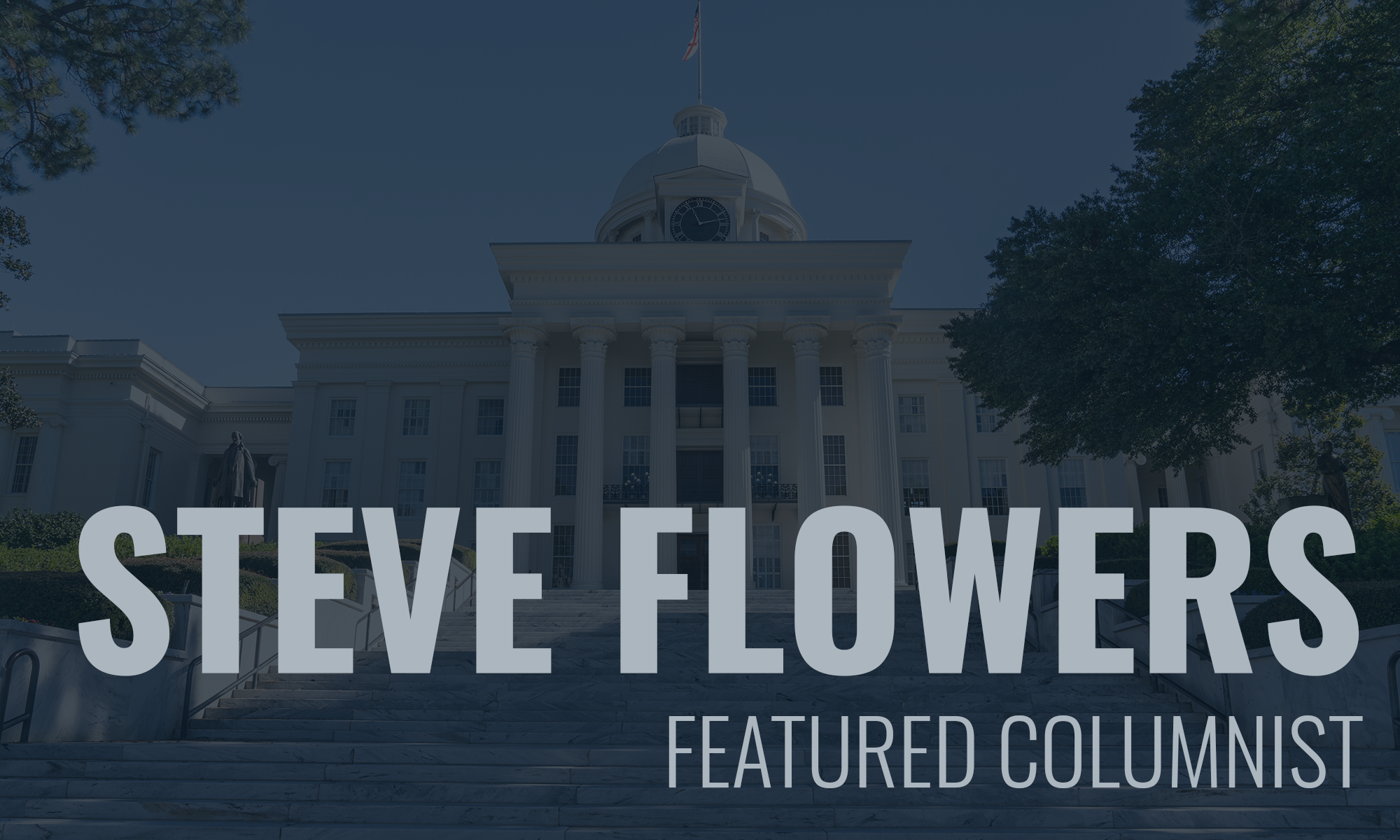 Even though there are more Baptists than Methodists in Alabama, historically Methodists have held more of the prominent political posts in the Heart of Dixie. If you look closely at these leaders' lives, a good many of our leaders have been sons of Methodist ministers.  
The most famous Methodist minister in the state over the past 50 years has been the Rev. John Ed Mathison of Montgomery.  He has been the confidant and counselor to a great many of Alabama's leaders, as well as being the greatest inspirational and dynamic speaker of our time.  John Ed founded and pastored the Frazer United Methodist church in Montgomery.  He shepherded his flock in the Capitol City for 36 years.
His younger brother is a remarkable man, very similar to John Ed.  The Rev. George Mathison served numerous churches in Alabama.  However, he is best known for being the minister of the First Methodist Church of Auburn, where he was their beloved pastor for 26 years.  His flock referred to him as Brother George.
John Ed and George were born to be Methodist ministers.  Their father was a renowned Methodist minister.  They were both athletes in college.  John Ed and George are both outstanding tennis players.
The First Methodist Church of Dothan is where many of the leaders of the Wiregrass have attended over the years. Dr. Mike Watson has been a leader in the Methodist Church throughout his illustrious career.  He recently retired as a Bishop of the Methodist Church.  He and his wife, Margaret, grew up in the First Methodist Church of Dothan. Two Alabama Attorney Generals, Bill Baxley and Richmond Flowers, came from First Methodist in Dothan. Congressional candidate and businessman, Jeff Coleman, is also an active member of this church.  
Our legendary United States Senator and Alabama Supreme Court Chief Justice, Howell Heflin, was the son of a Methodist minister.  Heflin was a master storyteller and having grown up in the Methodist Church was an active layman in the church.  He loved to eat.  He would say, "The sacred bird of the Methodist was fried chicken."  The Methodist practice of moving their preachers around caused Heflin to be born out of Alabama.  Heflin would say, "My father was over in Georgia doing missionary work among the heathen."  
Alabama's most prominent and prolific political icon, George Wallace, was a Methodist. Our Legendary United States Senators Lister Hill and  John Sparkman were both Methodists.
State Rep. Steve Clouse has been a member of First Methodist in Ozark his entire life.  State Rep. Bill Poole and Tuscaloosa Mayor Walt Maddox, are members of the First Methodist Church of Tuscaloosa. Huntsville mayor, Tommy Battle, is a Methodist and his grandfather was a Methodist minister.
Senator Jeff Sessions is a lifelong, devout Methodist.  He even went to the Montgomery Methodist founded college, Huntington. BCA President Katie Britt and her husband Wesley attend the First Methodist Church of Montgomery. Current Chief Justice Tom Parker and his wife Dottie, attend Frazer United Methodist of Montgomery, the Church made famous by John Ed Mathison.
Congressman Robert Aderholt and his wife, Caroline, met at the Methodist college of Birmingham Southern College and were married in the Methodist church, but are now Anglicans.
The Baptists have been taking their rightful place at the head of the table in recent years. Our Governor Kay Ivey is a Baptist.  She attends First Baptist Church of Montgomery.  The legendary pastor there, Jay Wolfe, has been the confidant and pastor to a good many of our recent state leaders.  PSC President Twinkle Cavanaugh and her husband, Jeff, are also active members of First Baptist Church of Montgomery.  Twinkle teaches Sunday School and Jeff is a deacon.
Lt. Governor Will Ainsworth is a Baptist and has been a youth leader in his church.  Secretary of State John Merrill is an active member of Calvary Baptist Church of Tuscaloosa. State Senator Greg Reed of Jasper is a Baptist.  Greg has been a lifelong member of First Baptist Jasper. Alabama Farmers Federation President Jimmy Parnell is a deacon of his church, Hillcrest Baptist of Maplesville, where his family has attended for generations.  
We have a couple of state leaders who are Presbyterians.  The two most prominent are our Senior United States Senator, Richard Shelby and state Treasurer John McMillan.
We have two token Episcopalians, Mobile/Baldwin Congressman, Bradley Bryne and the Congressman who preceded him, Jo Bonner, who is currently Governor Ivey's Chief of Staff
In bygone days if you wanted to be elected to anything in North Alabama, you had to be a member of the Church of Christ.  Not so much today.  The only member of that church today, who is a prominent state political leader, is State Senator Jabo Waggoner, Jr. who represents an over the mountain, Birmingham silk-stocking district.
See you next week.
Steve Flowers is Alabama's leading political columnist. His weekly column appears in over 60 Alabama newspapers. He served 16 years in the state legislature. Steve may be reached at www.steveflowers.us.
Print this piece
Opinion | The "mainstream media" has been right all along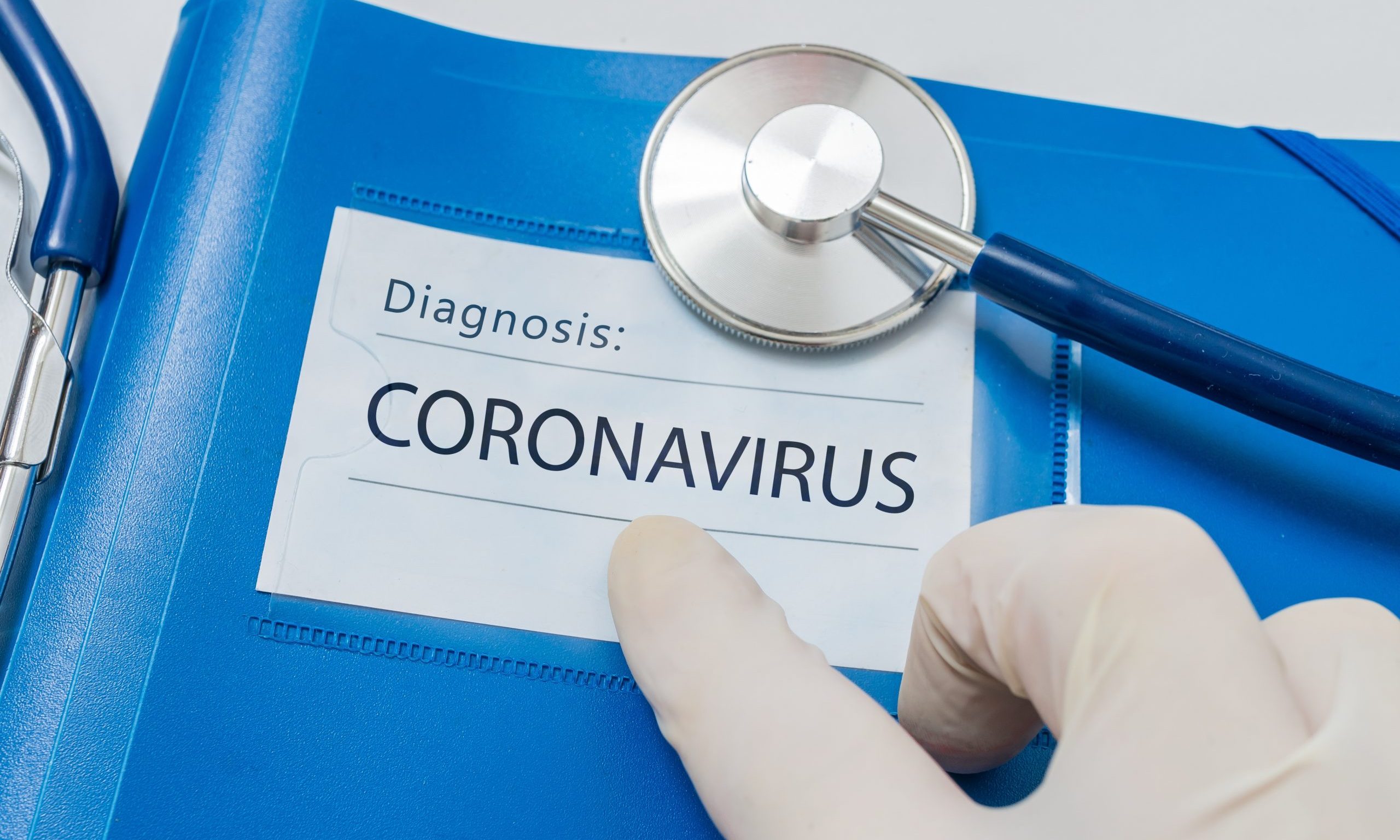 The mainstream media is just blowing this whole coronavirus thing out of proportion!
Have you heard that one? Possibly from a guy standing behind a podium that has the presidential seal attached to it? Or from one of your friends or family members? Or maybe you believe it yourself. 
It's all "the mainstream media," the story goes. 
They're the ones sensationalizing this virus that kills less people than car wrecks and seasonal flu. "The mainstream media" is whipping everyone into a frenzy, causing people to go buy up all the toilet paper and bottled water — all over a virus that has a 99-percent recovery rate. It's the mainstream media's fault that businesses are being closed and shelter-in-place orders are being needlessly issued by kneejerk politicians. 
Pfft. Stupid mainstream media. 
Except, one small thing: "The mainstream media" — whatever faceless, unidentifiable group of journalists to which you have assigned that designation — have been right. 
The mainstream folks who work for your local newspapers and TV stations and online news outlets, and for the major national outlets, such as the New York Times, Washington Post and others, have provided the public with incredibly accurate information about this virus. 
I don't want to spend too much time singing our praises here, but APR is a perfect example of this. The collection of information compiled by our reporters has been better, more informative and far more accurate than even the information supplied by the Alabama Department of Public Health. I've heard personally from several lawmakers who check what they're being told by the governor's office and ADPH against what we're reporting. 
Other outlets in this state are doing similar work and providing their local communities with relevant, specific information and tells the story of this crisis in the places they live. 
The reason mainstream outlets have been so successful and accurate in telling this story is mostly because we've done nothing but quote and cite the comments and work of reputable, respected doctors and scientists. We have presented you with their projections, their analyses, their breakdowns and their advice. 
Back in early February, when President Pompous was telling everyone not to worry, that all is well and that soon we'd be "down to zero cases," the mainstream media, citing doctors and health experts, told you that was crazy talk and that a real crisis was approaching this country. That soon we should expect a new normal. 
I think we know who was right about that one.  
As President My Uncle Was A Super-Genius was telling you that one day this will just disappear, the mainstream media was telling you to wash your hands, stay inside and avoid crowds. Because doing so could prevent a scenario in which American hospitals were overrun with patients, depleting our limited supply of ventilators. (The first ventilator story I can find came way back in January.)
And it was the mainstream media that first told you to expect a death toll that reaches into the six figures, and possibly beyond. 
Of course, like all things, the reality of the crisis — and the facts and verifiable information — was lost in the political fight, and in the disinformation campaign required to prop up the dumbest presidential administration in history. 
Because the president took, per usual, such an anti-science, anti-facts position from the outset, any confirmation of the facts that were long ago predicted by the doctors and scientists, and adopted by the mainstream media and most progressive politicians, had to be debunked or reframed in a manner that undercut the severity of the virus or the potential for death. 
And so, on everyone's favorite phony news network, there came an endless stream of false equivalencies and partial information — all of which were adopted by most Republicans and spread throughout their social media worlds — to the point that those who live within the conservative news bubble have been left believing that the entire country has been shut down by a simple, flu-like virus that is less deadly than seasonal flu and could probably be treated with aquarium cleaner. 
And that the shutdown is being carried out, of course, to tear down the economy (that Obama built and Trump takes credit for) in the hopes of defeating an incumbent president (that had the worst approval ratings in history and trailed by double digits in the polls — including in swing states — to the presumptive Democratic nominee). 
It's so stupid it hurts. And that's actually true this time. 
The love that half of America has for being told what they want to hear instead of the actual news is now literally causing death and illness. And it's going to get worse. 
Even ol' President Open By Easter is now conceding that this virus will likely kill upwards of 100,000 Americans in the short term, and maybe many more. Somehow, in his mind, that is a victory for him. 
In reality, there are no victories. Not for the people of this country. Not for the mainstream media. And certainly not for the buffoons who have again discounted science and doctors to adopt and espouse a viewpoint built around political advantage and personal ignorance.  
In the coming months, as the reality of this unprecedented disaster unfolds, it should not be lost that so much of it could have been avoided if the American president had relied on facts and science and if many in the American public hadn't been so quick to choose political preference over hard news. 
Print this piece