Today is Martin Luther King Day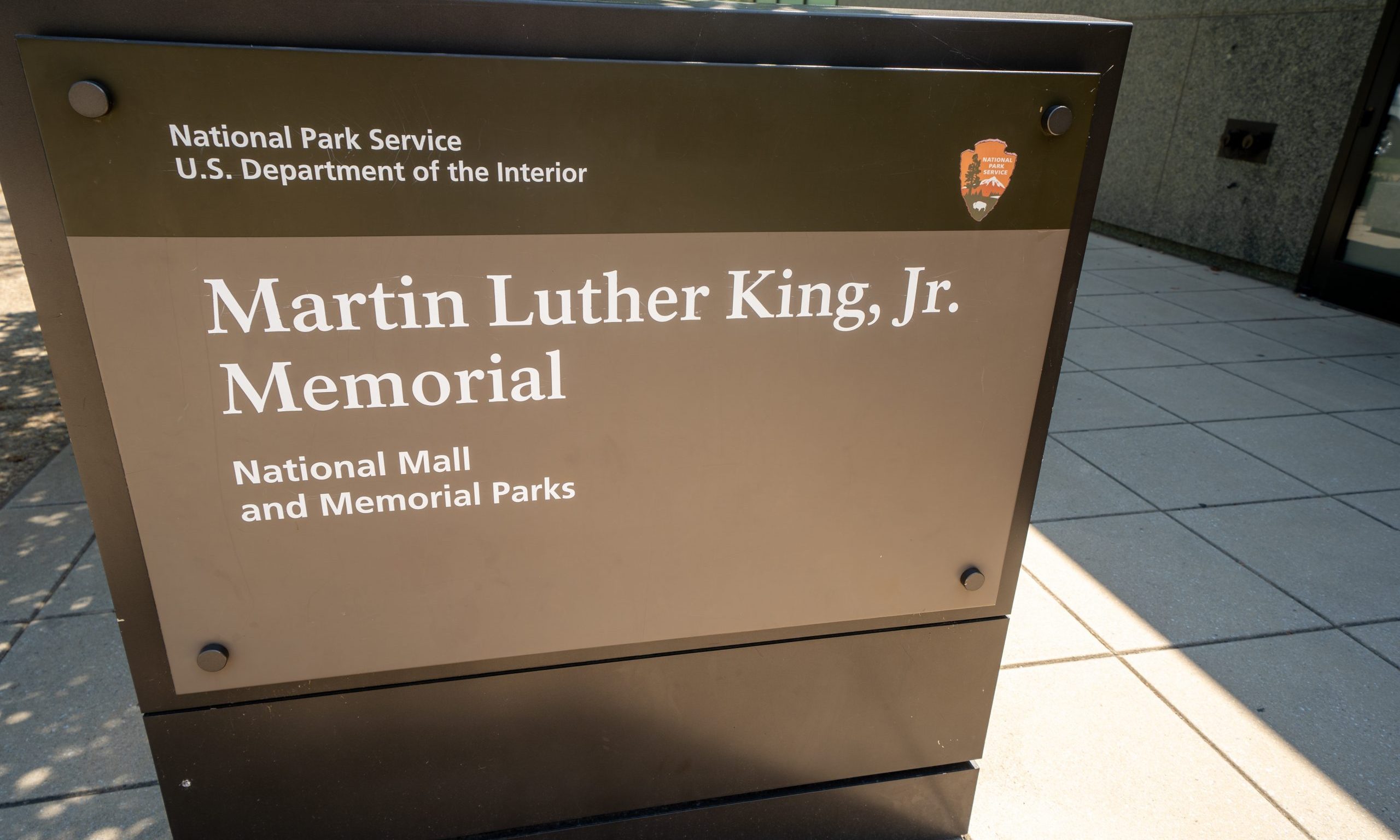 Today, Monday, January 20, is Martin Luther King Jr. Day. This holiday is set aside to remember the life and work of Civil Rights movement legend and pastor Dr. Martin Luther King Jr.
Today is a federal and state holiday so government offices, post offices, banks, courthouses, and most schools will be closed.
King, along with Rosa Parks and others, essentially started the Civil Rights Movement in Montgomery, Alabama. King, at the time, was the pastor of the Dexter Avenue Baptist Church in Montgomery. King was the organizer of the Montgomery Bus Boycott and his 'I have a dream' speech in Washington D.C. captivated the nation. King was jailed in Birmingham and led the Voting Rights March from Selma to Montgomery after an earlier attempted march was broken up by Alabama State Troopers. He received the Nobel Peace Prize for his work battling against segregation and promoting equal rights. He was assassinated on April 4, 1968 in Memphis, Tennessee.
There are a number of events around the state honoring the life and work of Dr. King.
In Prichard, the city will hold an academic awards program at 8:00 am at the Bill Clark Family Life Center at 2501 West Main Street, Prichard. The Rev. Clinton L. Johnson will be the keynote speaker. There will be a march at 10:30 am at the Bill Clark Family Life Center proceeding to the AJ Cooper Prichard Municipal Complex, where a rally will be held at 11:00 a.m. Dr. Raoul Richardson will be the keynote speaker at that event.
U.S. Senator Doug Jones will speak at the annual Martin Luther King, Jr. Unity Breakfast in Huntsville. The event is hosted by the Delta Theta Lambda Chapter of Alpha Phi Alpha Fraternity. The breakfast will be held at the Von Braun Center North Hall from 8:00 AM until 9:00 AM.
The speakers will include: U.S. Senator Doug Jones, Kentucky State University President Dr. Christopher Brown, Huntsville Mayor Tommy Battle, County Commissioner JesHenry Malone, Lawson State Community College VP Dr. Bruce Crawford, Whitesburg Baptist Church Pastor Dr. Daryl Craft, Foundation Board Chair Wilbert Brown, Chapter President Ron Childress, Chapter VP Henry Dickerson
The Birmingham Civil Rights Institute will have free admission all day. "Join us as we honor the life and legacy of Martin Luther King, Jr. with our annual day of FREE ADMISSION, extended hours and programming for all ages including live performances, music, games, and giveaways. Experience our permanent galleries as never seen before with a unique 3D visual experience!"
In Birmingham the 34th Annual Dr. Martin Luther King, Jr. Unity Breakfast will be at 7:00 a.m. at the BJCC East Ballroom. The event is organized by: CAC, Greater Birmingham Ministries, the Metro Birmingham NAACP, and the Southern Christian Leadership Conference. Tickets are needed for admission.
Anniston is hosting a Martin Luther King Jr. Unity Breakfast as 9:00 a.m. at the Anniston City Meeting Center.
In Montgomery, the Dexter Avenue King Memorial Baptist Church will be holding a MLK Birthday celebration event at 9:30 a.m. The Rev. Raymondo Speller will be the guest speaker. Pastor Luther Barnes will also speak. The church choir, praise dancer Ke'Yana Robinson, Eric Perkins, Ron Handy, and Henry Pugh & the Musicians will be performing. The historic Church and the parsonage will both be open for tours after 2:00 p.m.
Sewell votes in favor of National Apprenticeship Act
The bill would invest more than $3.5 billion to create nearly one million new apprenticeship opportunities.
Congresswoman Terri Sewell, D-Alabama, last week voted in favor of the National Apprenticeship Act, legislation to reauthorize the National Apprenticeship Act for the first time since its enactment in 1937.
The new National Apprenticeship Act will create one million new apprenticeship opportunities over the next five years. Registered apprenticeships provide workers with paid, on-the-job training, and are the nation's most successful federal workforce training program.
"As a long-time supporter of expanding registered apprenticeships, I am thrilled to support today's legislation to provide 1 million new apprenticeship opportunities over five years," Sewell said. "Our Nation is facing the worst economic downturn since the Great Depression and estimates show that more than 7 million of the pandemic's job losses will be permanent. We need bold investments like those in the National Apprenticeship Act to accelerate the economy and help get the American people back to work in stable, good-paying jobs of the future."
The bill invests more than $3.5 billion over the next five years.
The act establishes a $400 million grant program to support the expansion of apprenticeship opportunities, including pre-apprenticeships and youth apprenticeships, which will increase $100 million annually to reach $800 million by 2025.
The legislation also codifies and streamlines standards for registered apprenticeship, youth apprenticeship and pre-apprenticeship programs to make it easier for both apprentices and employers to participate in high-quality apprenticeships and codifies the Department of Labor's Office of Apprenticeship.
It directs the office to convene industry leaders, labor organizations, educators and others to expand apprenticeships into new occupations and sectors.
Supporters say the bill could yield $10.6 billion in net benefits to U.S. taxpayers in the form of increased tax revenue and decreased spending on public-assistance programs and unemployment insurance, and that nothing is more effective at breaking the cycle of poverty than a well-paying full-time job.
Sewell is about to enter her sixth term representing Alabama's 7th Congressional District.