Today is Martin Luther King Day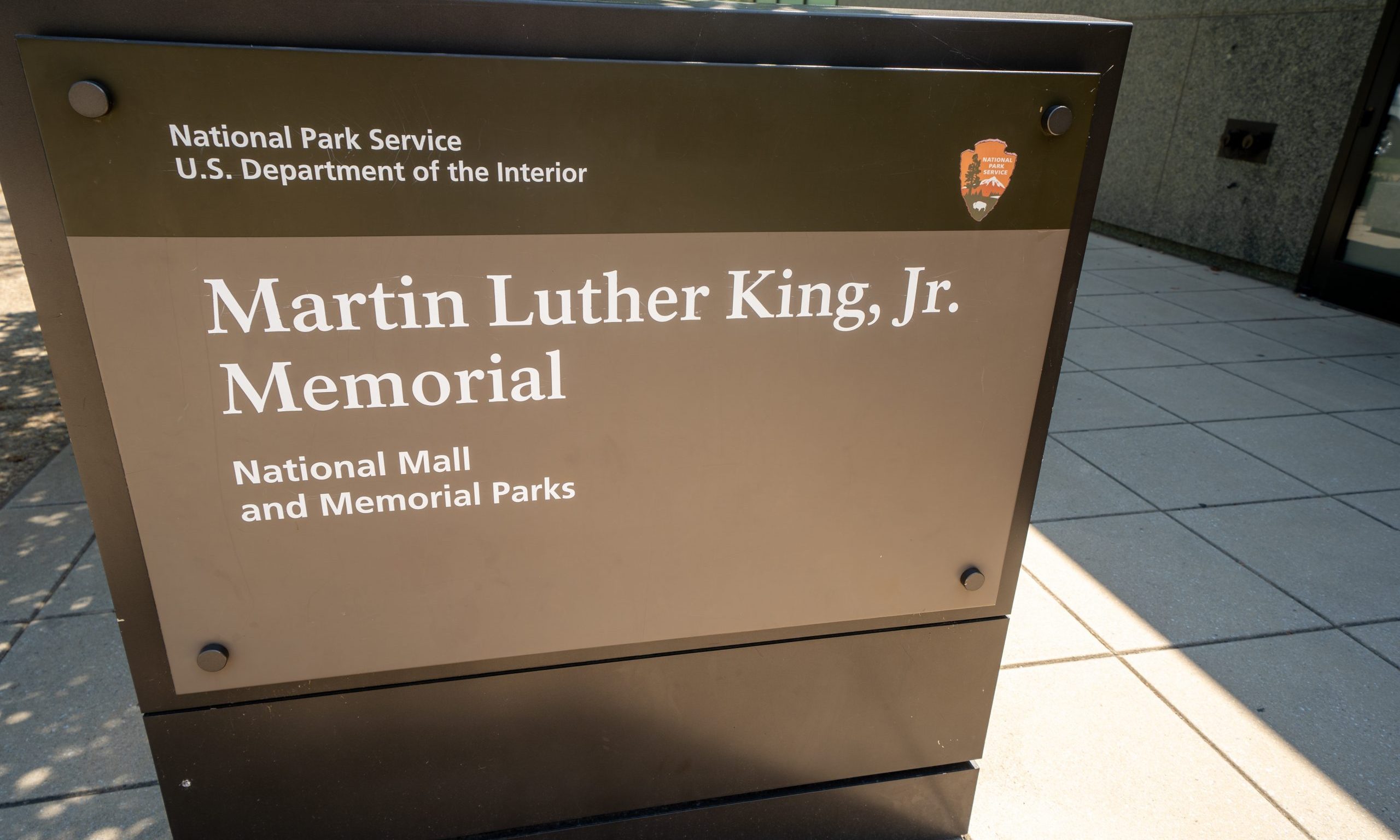 Today, Monday, January 20, is Martin Luther King Jr. Day. This holiday is set aside to remember the life and work of Civil Rights movement legend and pastor Dr. Martin Luther King Jr.
Today is a federal and state holiday so government offices, post offices, banks, courthouses, and most schools will be closed.
King, along with Rosa Parks and others, essentially started the Civil Rights Movement in Montgomery, Alabama. King, at the time, was the pastor of the Dexter Avenue Baptist Church in Montgomery. King was the organizer of the Montgomery Bus Boycott and his 'I have a dream' speech in Washington D.C. captivated the nation. King was jailed in Birmingham and led the Voting Rights March from Selma to Montgomery after an earlier attempted march was broken up by Alabama State Troopers. He received the Nobel Peace Prize for his work battling against segregation and promoting equal rights. He was assassinated on April 4, 1968 in Memphis, Tennessee.
There are a number of events around the state honoring the life and work of Dr. King.
In Prichard, the city will hold an academic awards program at 8:00 am at the Bill Clark Family Life Center at 2501 West Main Street, Prichard. The Rev. Clinton L. Johnson will be the keynote speaker. There will be a march at 10:30 am at the Bill Clark Family Life Center proceeding to the AJ Cooper Prichard Municipal Complex, where a rally will be held at 11:00 a.m. Dr. Raoul Richardson will be the keynote speaker at that event.
U.S. Senator Doug Jones will speak at the annual Martin Luther King, Jr. Unity Breakfast in Huntsville. The event is hosted by the Delta Theta Lambda Chapter of Alpha Phi Alpha Fraternity. The breakfast will be held at the Von Braun Center North Hall from 8:00 AM until 9:00 AM.
The speakers will include: U.S. Senator Doug Jones, Kentucky State University President Dr. Christopher Brown, Huntsville Mayor Tommy Battle, County Commissioner JesHenry Malone, Lawson State Community College VP Dr. Bruce Crawford, Whitesburg Baptist Church Pastor Dr. Daryl Craft, Foundation Board Chair Wilbert Brown, Chapter President Ron Childress, Chapter VP Henry Dickerson
The Birmingham Civil Rights Institute will have free admission all day. "Join us as we honor the life and legacy of Martin Luther King, Jr. with our annual day of FREE ADMISSION, extended hours and programming for all ages including live performances, music, games, and giveaways. Experience our permanent galleries as never seen before with a unique 3D visual experience!"
In Birmingham the 34th Annual Dr. Martin Luther King, Jr. Unity Breakfast will be at 7:00 a.m. at the BJCC East Ballroom. The event is organized by: CAC, Greater Birmingham Ministries, the Metro Birmingham NAACP, and the Southern Christian Leadership Conference. Tickets are needed for admission.
Anniston is hosting a Martin Luther King Jr. Unity Breakfast as 9:00 a.m. at the Anniston City Meeting Center.
In Montgomery, the Dexter Avenue King Memorial Baptist Church will be holding a MLK Birthday celebration event at 9:30 a.m. The Rev. Raymondo Speller will be the guest speaker. Pastor Luther Barnes will also speak. The church choir, praise dancer Ke'Yana Robinson, Eric Perkins, Ron Handy, and Henry Pugh & the Musicians will be performing. The historic Church and the parsonage will both be open for tours after 2:00 p.m.
Print this piece
Lawmaker files bill to ban treatments for transgender kids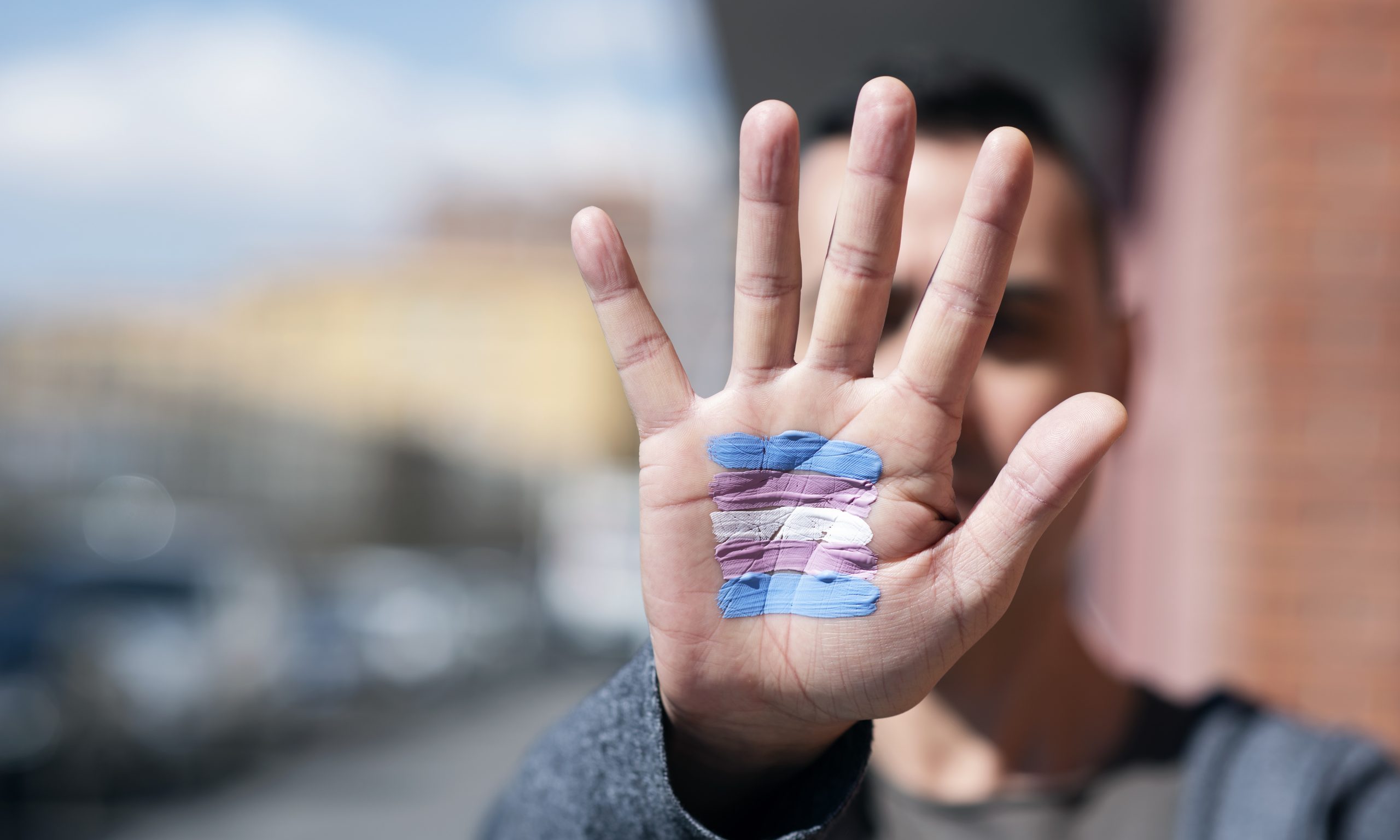 Republican Wes Allen, R-Troy, filed a bill to prevent doctors from providing hormone replacement therapy or puberty suppressing drugs to people younger than 19 who identify as transgender.
HB303, the Alabama Vulnerable Child Compassion and Protection Act,  would make it a Class C felony, punishable by up to 10 years in prison, for doctors to prescribe puberty-blocking medications or opposite gender hormones to minors. Allen's legislation would also ban hysterectomy, mastectomy or castration surgeries from being performed on minors.
"I was shocked when I found out doctors in Alabama were prescribing these types of drugs to children," Allen said in a news release. "This is something you hear about happening in California or New York but it is happening right here in Alabama and it's time we put a stop to that practice."
Allen said that children experiencing gender dysphoria are struggling with a psychological disorder and that they need therapeutic treatment from mental health professionals instead of medical intervention that would leave their bodies "permanently mutilated." 
"These children are suffering from a psychological disorder, just as someone who is suffering with bipolar disorder or schizophrenia but we treat those patients and try to help them. We should treat these psychological disorders as well."
In 2018, a policy statement from the American Academy of Pediatrics (AAP) said that:
"Transgender identities and diverse gender expressions do not constitute a mental disorder; 

Variations in gender identity and expression are normal aspects of human diversity, and binary definitions of gender do not always reflect emerging gender identities; 

Gender identity evolves as an interplay of biology, development, socialization, and culture; and

If a mental health issue exists, it most often stems from stigma and negative experiences rather than being intrinsic to the child"
The World Health Organization (WHO) announced in 2018 that it was removing "gender identity disorder" from its global manual of diagnoses and reclassify "gender identity disorder" as "gender incongruence," which is now listed under the sexual health chapter rather than the mental disorders chapter. 
In a 2018 interview, Dr. Lale Say, a reproductive health expert at the WHO, said that gender incongruence was removed from the list of mental health disorders because "we had a better understanding that this was not actually a mental health condition and leaving it there was causing stigma. So in order to reduce the stigma, while also ensuring access to necessary health interventions, this was placed in a different chapter."
In 2012, the American Psychiatric Association revised the Diagnostic and Statistical Manual of Mental Disorders (DSM) to remove the term "gender identity disorder" from the manual and add the term "gender dysphoria."
Allen's bill will be considered by the Alabama House of Representatives in the coming weeks.
Print this piece