Etowah County receives funding to improve industrial mega-site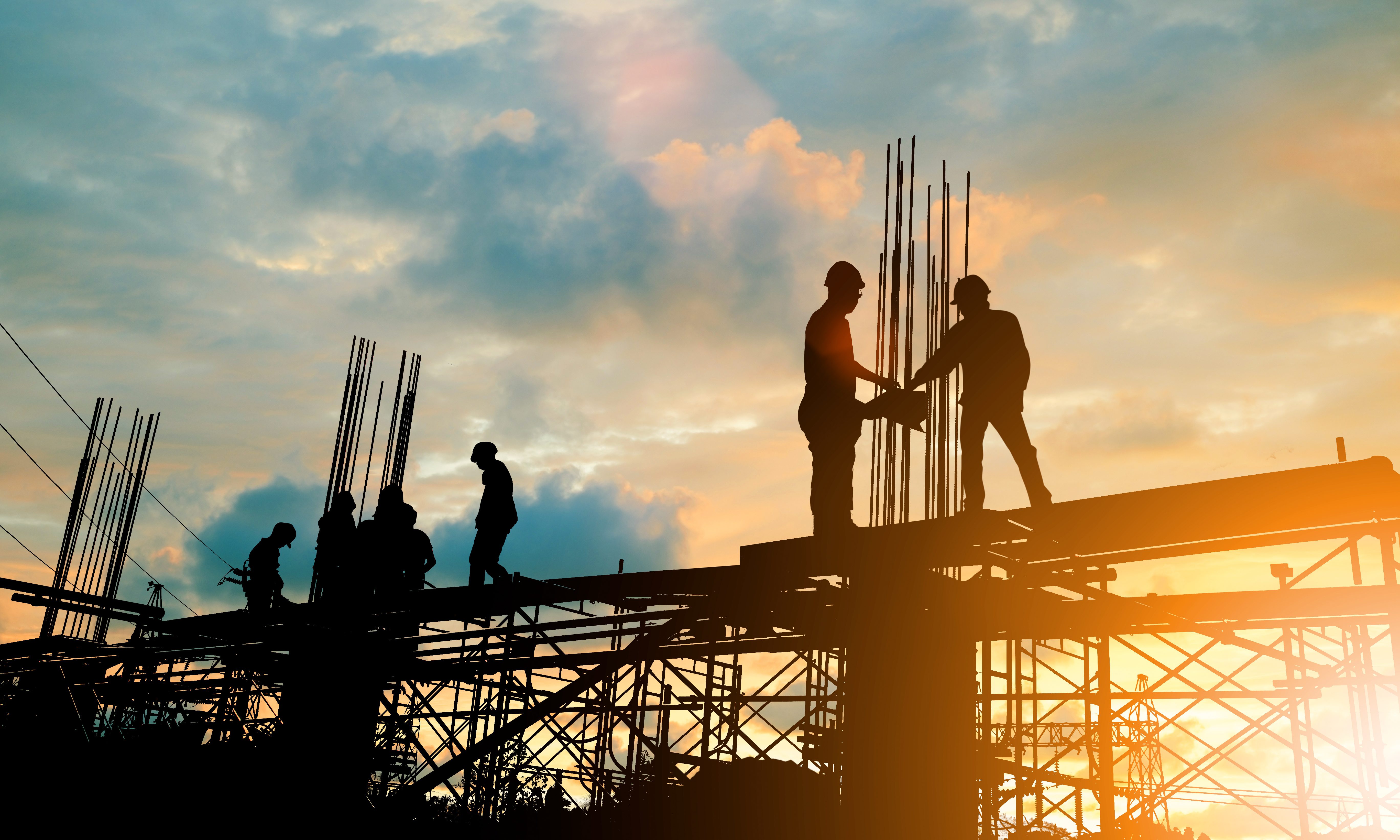 In December, the Renewal of Alabama Commission approved a grant application from the Etowah County Commission to further improve a thousand acre industrial mega-site.
The Etowah County Commission owns and is developing a thousand acre site on I-59 between Attalla and Steele. The Commission and the state hopes to lure a major employer or employers to the mega-site which has rail access through Norfolk Southern. Funding for the site improvement are being supplied by Norfolk Southern.
The $2.7 million project will include grading a portion of the over 1,000-acre property to create a pad-ready rail-served site sufficient to accommodate a large industry. Natural gas lines will be relocated near the edge of the property, and a new railroad crossing will be added to the industrial access road off U.S. Highway 11 the Alabama Department of Commerce announced.
Economic developer and site selector Dr. Nicole Jones told the Alabama Political Reporter, "The ability to list rail access in marketing materials is an asset because it helps attract large companies that transport freight as part of their day-to-day operations."
Marilyn Lott is the economic development director for Etowah County.
Lott said that the improvements will enhance the site's marketability by reducing a company's construction timeline, saving time and money. "The mega-site has many location advantages for industrial recruitment and this project will improve upon its assets and greatly increase our overall competitiveness," Lott said.
Assistant vice president of Industrial Development for Norfolk Southern, Chris Ingraham, said that the Little Canoe Creek Mega-Site is designated as a Norfolk Southern Prime Site, having been thoroughly reviewed for rail access and certified by the Economic Development Partnership of Alabama.
"Norfolk Southern is pleased to partner with Etowah County and the state of Alabama to develop a rail-served industrial site that will generate mutual benefits for all parties involved, including increased opportunity for new jobs and private investment across the region," he said.
The Growing Alabama Credit program, administered by the Alabama Department of Commerce. This tax credit allows private companies and individuals to get a dollar-for-dollar tax credit up to 50 percent of their income tax liability for investing in approved projects, including site preparation for industrial sites.
"This infrastructure improvement project at the Little Canoe Creek Mega-Site perfectly illustrates how we can use the Growing Alabama Credit as a tool to facilitate growth and expand employment," said Alabama Commerce Secretary Greg Canfield. "It also underscores how true collaboration can advance the goals of economic development in our state."
"This investment in our community will move us one step closer to seeing significant economic growth in the region as a direct result of the mega-site," Lott added. "We appreciate the support from our elected officials, Gadsden-Etowah IDA, and other economic development partners. Working together, we will make the mega-site a success."
"Recall in 2018 when Governor Ivey and the Etowah County delegation announced Advantage Site status for the property, which gives the site in Etowah County global exposure," Dr. Jones said. "Located adjacent to I-59 with access to US Highway 11 and Norfolk Southern Railway, the Advantage Site is the largest tract of land available for Industrial development in northeast Alabama. The property is one hundred percent county-owned, with access to Alabama Power transmission lines, high pressure gas lines, fiber (high-speed internet), and has already completed environmental, endangered species, and wetland analyses. Many company leaders seek Advantage Sites because they know a good portion of due diligence has already been completed, which saves time (and money) in the decision rendering process and the project's life cycle."
The Etowah County Commission began purchasing the Little Canoe Creek Mega-Site property in 2008.
"These types of partnerships are vital in helping the County Commission reach our long- standing goal of seeing high-paying jobs at the mega-site," said Etowah County Commission President Jeffery Washington. "We truly appreciate this funding made possible by Norfolk Southern and the state."
Print this piece
Likely Republican primary voters reject Poarch Creeks "winning" plan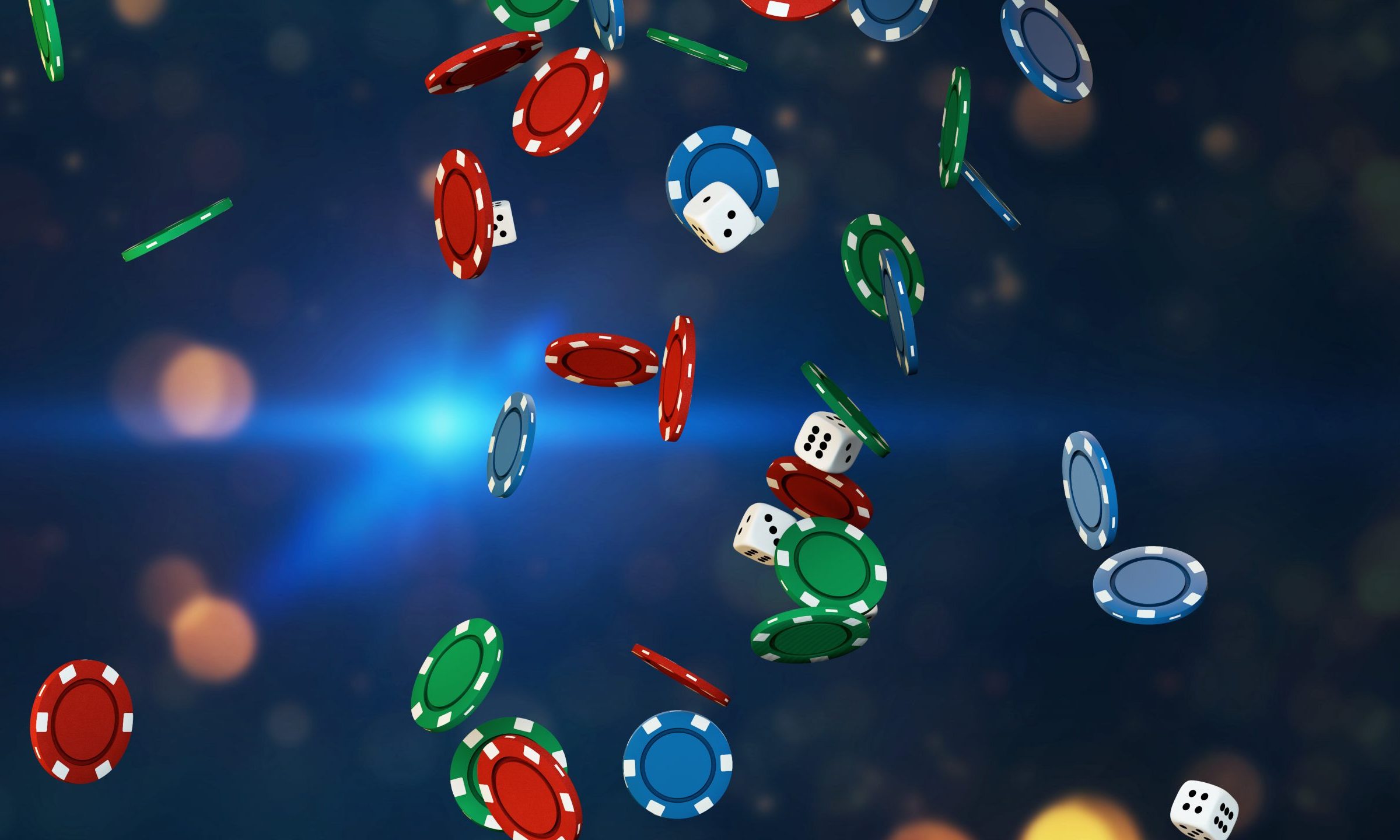 A survey of likely Republican primary voters obtained by APR shows that a majority do not support giving the Poarch Band of Creek Indians a monopoly over gaming in the state despite the tribe's promise of a billion dollars.
Over the last several months, PCI has orchestrated a massive media blitz to convince Alabamians that they have a winning plan for the state's future in exchange for a Tribal-State compact and exclusive rights to Vegas-style casino gaming.
The survey commissioned by the Republican House and Senate caucuses and conducted by CYGNAL, a highly respected Republican polling firm, found that only 34.1 percent of likely Republican primary voters are buying what the tribe is selling. On the contrary, nearly 50 percent of Republicans oppose the plan, with almost 40 percent voicing strong opposition.
Of those surveyed, females are against the plan by nearly 50 percent, with men weighing-in at almost 60 percent unfavorable to PCI's proposal.
Perhaps most significant is that PCI's monopoly plan was widely rejected in areas where the tribe already operates casinos. In the Mobile area, nearest Windcreek Atmore, over half of Republicans see a monopoly unfavorably. The same is true in the Montgomery area, where PCI has two gaming facilities.
Not a single big city surveyed in the state held a favorable view of PCI's plan with Birmingham and Huntsville rejecting the tribal monopoly by almost 50 percent.
Very conservative, somewhat conservative and moderate voters didn't view the plan as positive.
Ninety-one percent of respondents said they defiantly would be voting in the upcoming Republican primary on March 3.
PCI has lavished money on media outlets throughout the state, garnering favorable coverage, especially on talk radio and internet outlets. The tribe has also spent freely on Republican lawmakers.
Perhaps some good news for PCI is that Republican primary voters believe that state legislators are more likely to represent special interests above the interests of their constituents.
PCI lobbyists continue to push the tribe's agenda at the State House in defiance of Gov. Kay Ivey's call for no action on gaming until her study group returns its findings.
The survey found that Ivey enjoys a 76.3 percent favorability rating among likely Republican primary voters.
Print this piece