Sean Spicer will headline Alabama Republican Winter Dinner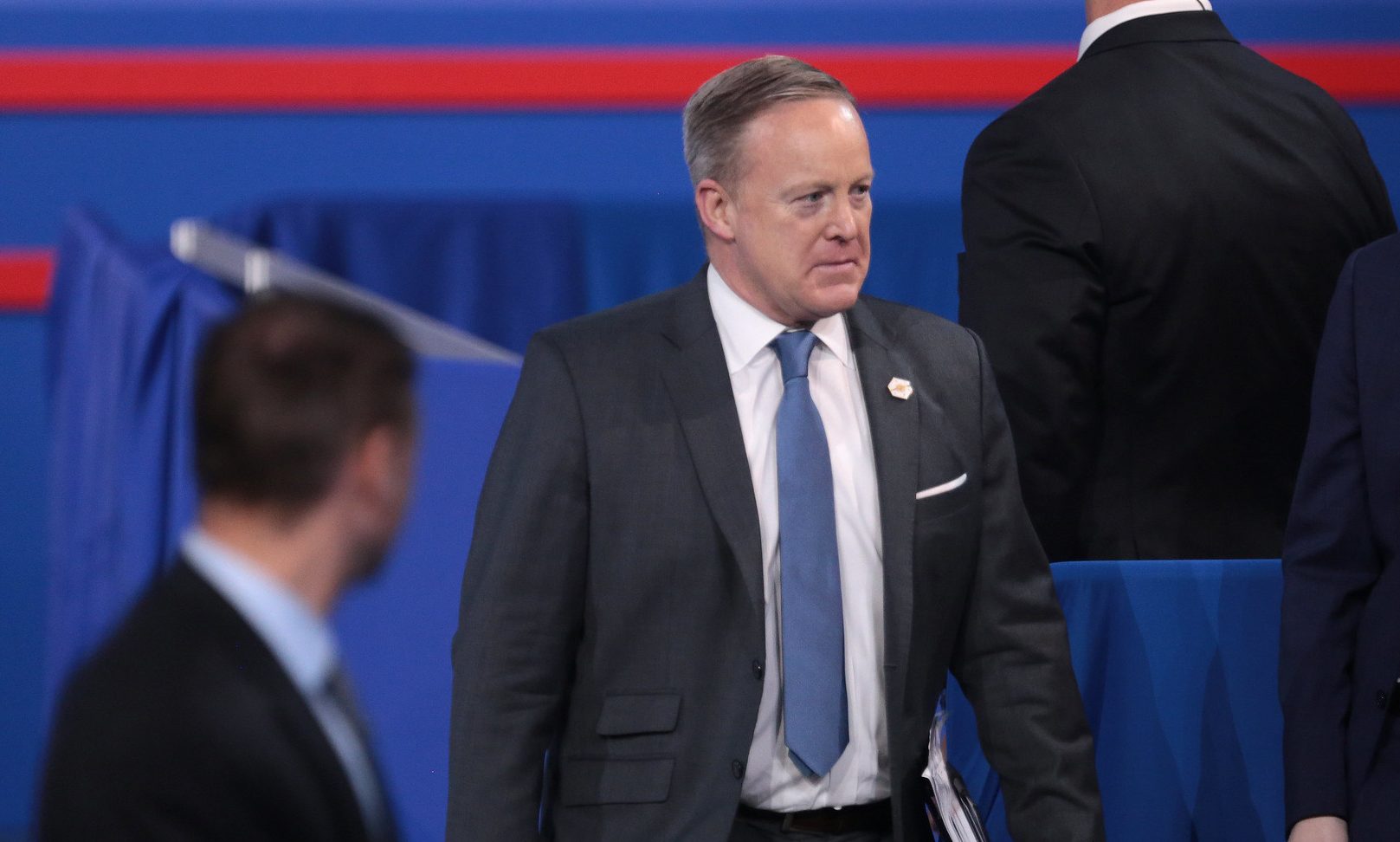 Monday, the Alabama Republican Party announced that former White House Press Secretary Sean Spicer will be the special guest speaker at the party's annual winter dinner in Prattville on February 21.
"The Alabama Republican Party is excited to announce the special guest speaker for our upcoming Winter Dinner," ALGOP announced. "Sean Spicer will be joining the ALGOP on February 21, 2020 at the Montgomery Marriott Prattville Hotel & Conference Center."
Sean Spicer is best known for his tenure as White House Press Secretary for the Trump Administration; but his political career began before that. Spicer built a decades-long career in Republican politics, witnessing and shaping the inner workings of Washington, DC, from every vantage point – as a House of Representatives communicator, heading up incumbent retention at the National Republican Senatorial Committee, in George W. Bush's White House as Assistant U.S. Trade Representative, as the Chief Strategist and Director of Communications at the Republican National Committee, top advisor to presidential campaigns.
"Sean made his way up through the ranks and has experience at every level in Washington," ALGOP announced. "Few are as well-equipped as Sean to pull back the curtain and dissect what's really happening in the nation's capital."
The Winter Dinner is held the night before the Alabama Republican Party's Executive Committee Meeting; however the Dinner itself is open to the public and will be a sold out event. Tickets are now on sale to the general public.
To purchase tickets go to:
https://secure.anedot.com/alabama-republican-party/cf63df47049f88d39d235
The host hotel has already sold out of rooms for the evening, but here are several hotels close by if you need reservations.
"Sponsorship Opportunities are still available for this exciting event!" ALFOP added. "We need your support to make the 2020 Winter Dinner our biggest fundraiser dinner yet."
Contact the Alabama Republican Party for more information.
The Alabama Republican Party is the largest Republican Party in the nation and has lost only one statewide race since 2008. The Alabama Republican Party is focused on re-electing Donald Trump, assuming that he is not removed by the Senate of course, and defeating Doug Jones for the U.S. Senate. Jones is the only Democrat holding a statewide elected office in Alabama.
Print this piece
Lawmaker files bill to ban treatments for transgender kids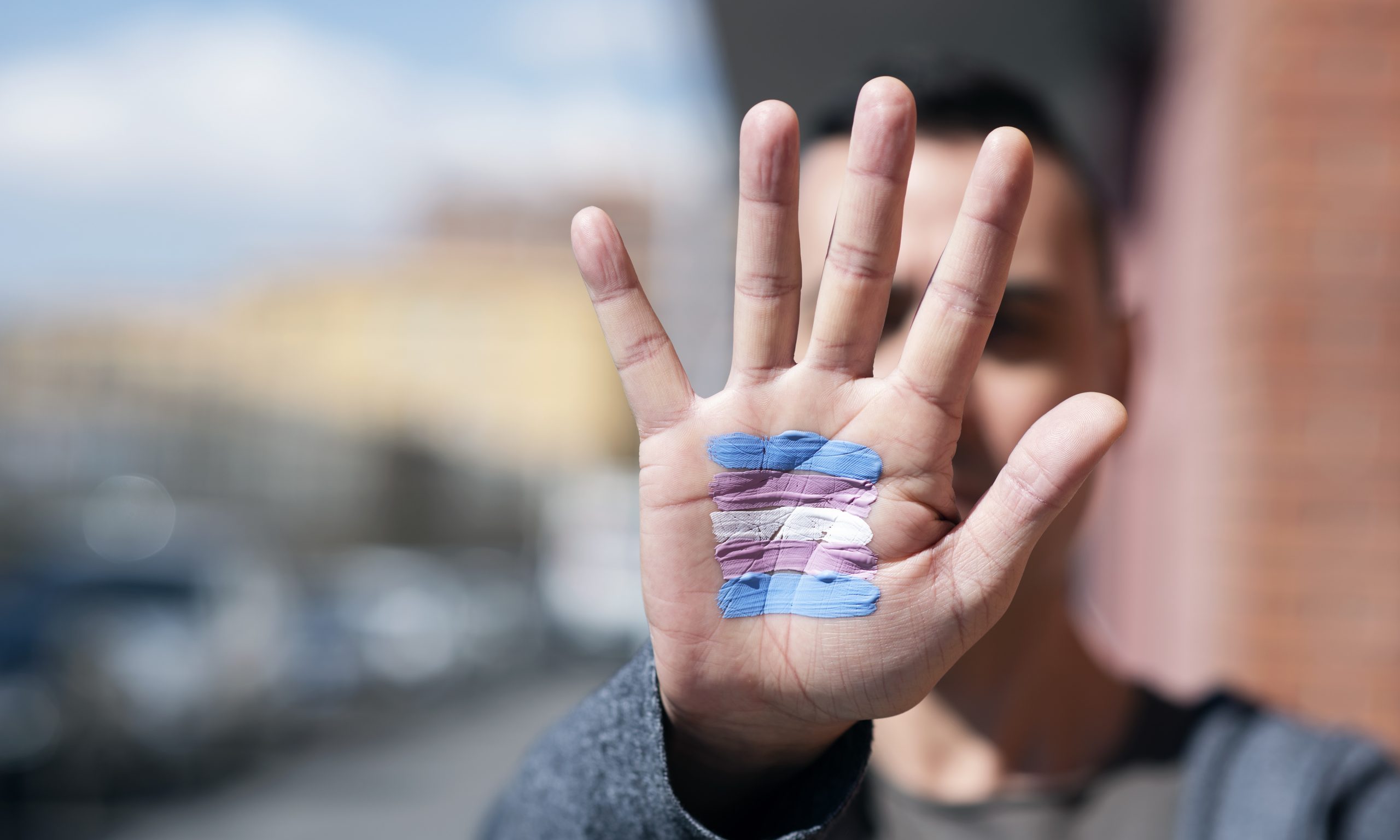 Republican Wes Allen, R-Troy, filed a bill to prevent doctors from providing hormone replacement therapy or puberty suppressing drugs to people younger than 19 who identify as transgender.
HB303, the Alabama Vulnerable Child Compassion and Protection Act,  would make it a Class C felony, punishable by up to 10 years in prison, for doctors to prescribe puberty-blocking medications or opposite gender hormones to minors. Allen's legislation would also ban hysterectomy, mastectomy or castration surgeries from being performed on minors.
"I was shocked when I found out doctors in Alabama were prescribing these types of drugs to children," Allen said in a news release. "This is something you hear about happening in California or New York but it is happening right here in Alabama and it's time we put a stop to that practice."
Allen said that children experiencing gender dysphoria are struggling with a psychological disorder and that they need therapeutic treatment from mental health professionals instead of medical intervention that would leave their bodies "permanently mutilated." 
"These children are suffering from a psychological disorder, just as someone who is suffering with bipolar disorder or schizophrenia but we treat those patients and try to help them. We should treat these psychological disorders as well."
In 2018, a policy statement from the American Academy of Pediatrics (AAP) said that:
"Transgender identities and diverse gender expressions do not constitute a mental disorder; 

Variations in gender identity and expression are normal aspects of human diversity, and binary definitions of gender do not always reflect emerging gender identities; 

Gender identity evolves as an interplay of biology, development, socialization, and culture; and

If a mental health issue exists, it most often stems from stigma and negative experiences rather than being intrinsic to the child"
The World Health Organization (WHO) announced in 2018 that it was removing "gender identity disorder" from its global manual of diagnoses and reclassify "gender identity disorder" as "gender incongruence," which is now listed under the sexual health chapter rather than the mental disorders chapter. 
In a 2018 interview, Dr. Lale Say, a reproductive health expert at the WHO, said that gender incongruence was removed from the list of mental health disorders because "we had a better understanding that this was not actually a mental health condition and leaving it there was causing stigma. So in order to reduce the stigma, while also ensuring access to necessary health interventions, this was placed in a different chapter."
In 2012, the American Psychiatric Association revised the Diagnostic and Statistical Manual of Mental Disorders (DSM) to remove the term "gender identity disorder" from the manual and add the term "gender dysphoria."
Allen's bill will be considered by the Alabama House of Representatives in the coming weeks.
Print this piece