Congressman Trey Gowdy to speak at Faulkner's Annual Benefit Dinner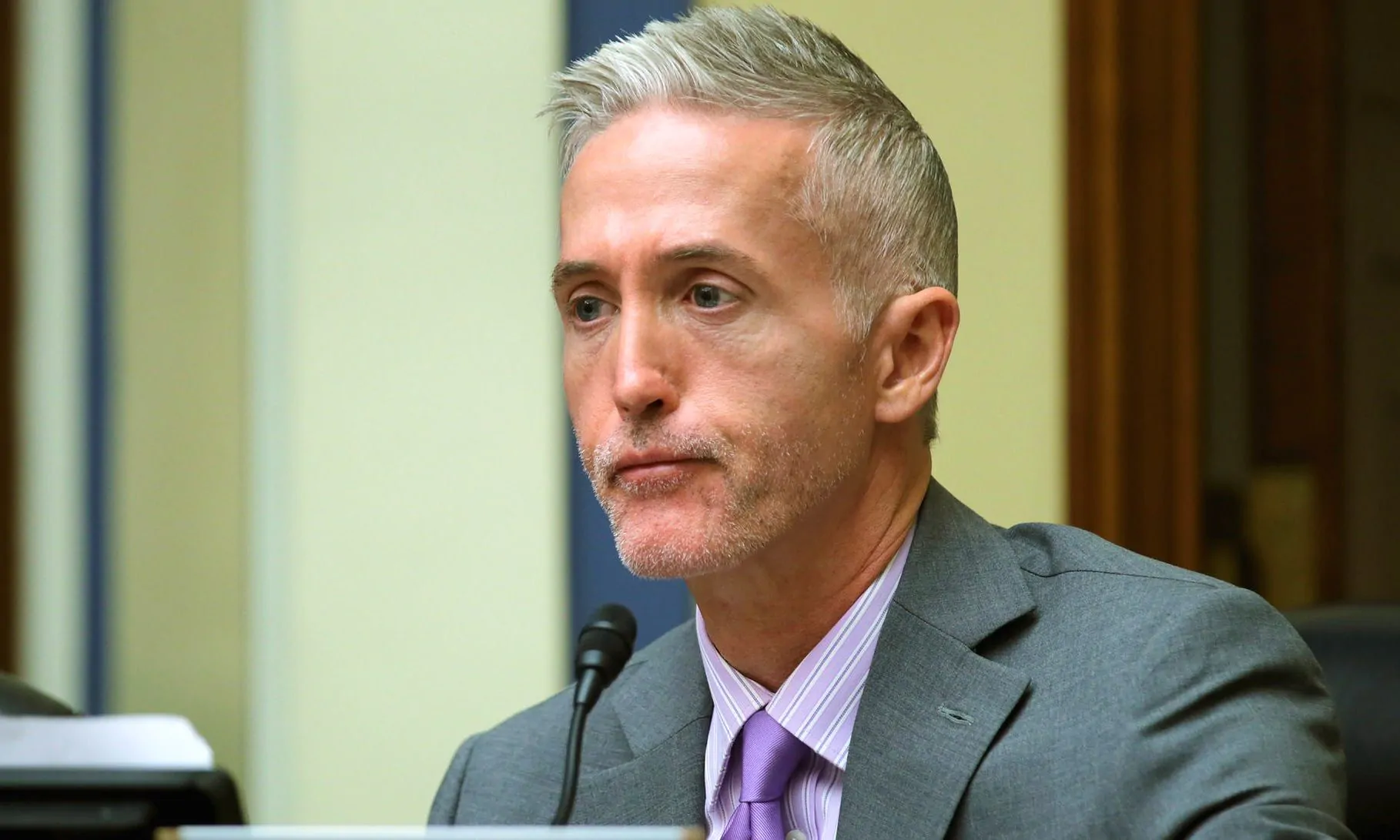 Faulkner University announced former Congressman Trey Gowdy of South Carolina, as the speaker for this year's Faulkner Annual Benefit Dinner during a press conference held on Tuesday. President Mike Williams revealed the news on Montgomery's campus.
"Congressman Gowdy was entertained as a potential member of the President's legal team for the impeachment proceedings, so he'll have a lot to say that is relevant to what Montgomerians are talking about and thinking about as we think about the future of our nation," Williams said.
Since it began more than 40 years ago, Faulkner University's Annual Benefit Dinner continues to be a longstanding tradition and a red-letter event on the social calendar for Montgomery and the River Region, selling out to nearly 2,000 guests. This year's Benefit Dinner will be hosted at the Renaissance Hotel and Convention Center on October 1.
Over the years, Faulkner has brought renowned politicians, journalists, athletes, coaches, comedians and astronauts to speak in Montgomery. Gowdy will bring his political experience as a member of Congress while also serving on the Judiciary Committee, Oversight and Government Reform Committee, Intelligence Committee, Education and the Workforce Committee and Ethics Committee on current issues from Capitol Hill to the River Region for what will be an exciting night.
"We have hosted the Annual Benefit Dinner for years and have attracted renowned thought-leaders to speak in Montgomery to address timely and relevant topics," Williams said. "Faulkner strives to bring provocative speakers who would not ordinarily be introduced to our citizens here to talk about these topics."
Born in Greenville, South Carolina and growing up in Spartanburg, South Carolina, Gowdy graduated Spartanburg High School in 1982, Baylor University in 1986, with a degree in history, and the University of South Carolina School of Law in 1989.
After law school he clerked for a judge on the South Carolina Court of Appeals and then for a United States District Court trial judge. From 1994-2000, as a federal prosecutor, Trey prosecuted the full range of federal crimes including narcotics trafficking, bank robbery, carjacking, kidnapping, child pornography cases, and the murder of a federal witness. He was awarded the Postal Inspector's Award for the successful prosecution of J. Mark Allen, one of "America's Most Wanted" suspects. He also received the highest performance rating a federal prosecutor can receive – two years in a row.
In 2000, he left the U.S. Attorney's office to run for 7th Circuit Solicitor (District Attorney) in Spartanburg and Cherokee Counties. As 7th Circuit Solicitor, Trey led an office of 25 attorneys and 65 total employees. He started a Violence Against Women Task Force, a Worthless Check Program, enhanced and expanded Drug Court, and implemented a Drug Mother Protocol designed to assist expectant mothers break the cycle of addiction. He has been recognized statewide for his commitment to victim's rights and drunken driving enforcement and nationally for excellence in death penalty prosecutions.
In 2010, he ran for congress to represent the 4th Congressional District (Greenville and Spartanburg Counties). While in congress he was also chosen to chair a Select Committee on the events occurring in Libya on September 11-12, 2012.
While in congress he actively participated in numerous congressional investigations, sponsored bills signed into law, and had deep and meaningful relationships with scores of colleagues on both sides of the aisle. After four terms in congress, he announced he would not seek re-election in 2018 and would leave public service for good; thus ending his career with an exemplary record in the courtroom and undefeated in political races. In January of 2019, he returned to his beloved South Carolina to practice law, teach classes with his close friend Senator Tim Scott, and speak on legal issues he considers important to our country.
Trey is married to Terri Dillard Gowdy, a first grade school teacher in Spartanburg, South Carolina. They have two children: Watson, who graduated Clemson University (2015) and Washington and Lee School of Law (2018) and Abigail, who graduated the University of South Carolina (2018) and will be attending law school.
Tickets to hear Gowdy speak are on sale now at https://www.faulkner.edu/gowdy. Proceeds from the dinner go to support the university, and student scholarships in particular.
"Our annual Benefit Dinner is really the signature event of the university. It's an opportunity for us to showcase our outstanding academic programs and our distinctive Christian mission and the investment we are trying to make into this community," Williams said. "The most important outcome of the dinner is that we raise money for students to give them more scholarships in order to provide them with a transformative experience and to prepare the new emerging generation to make a tremendous difference in our world."
For tickets call 334-386-7257, or visit https://www.faulkner.edu/gowdy.
Print this piece
Shelby, Rogers say Trump calls off plan to move Coronavirus patients to Anniston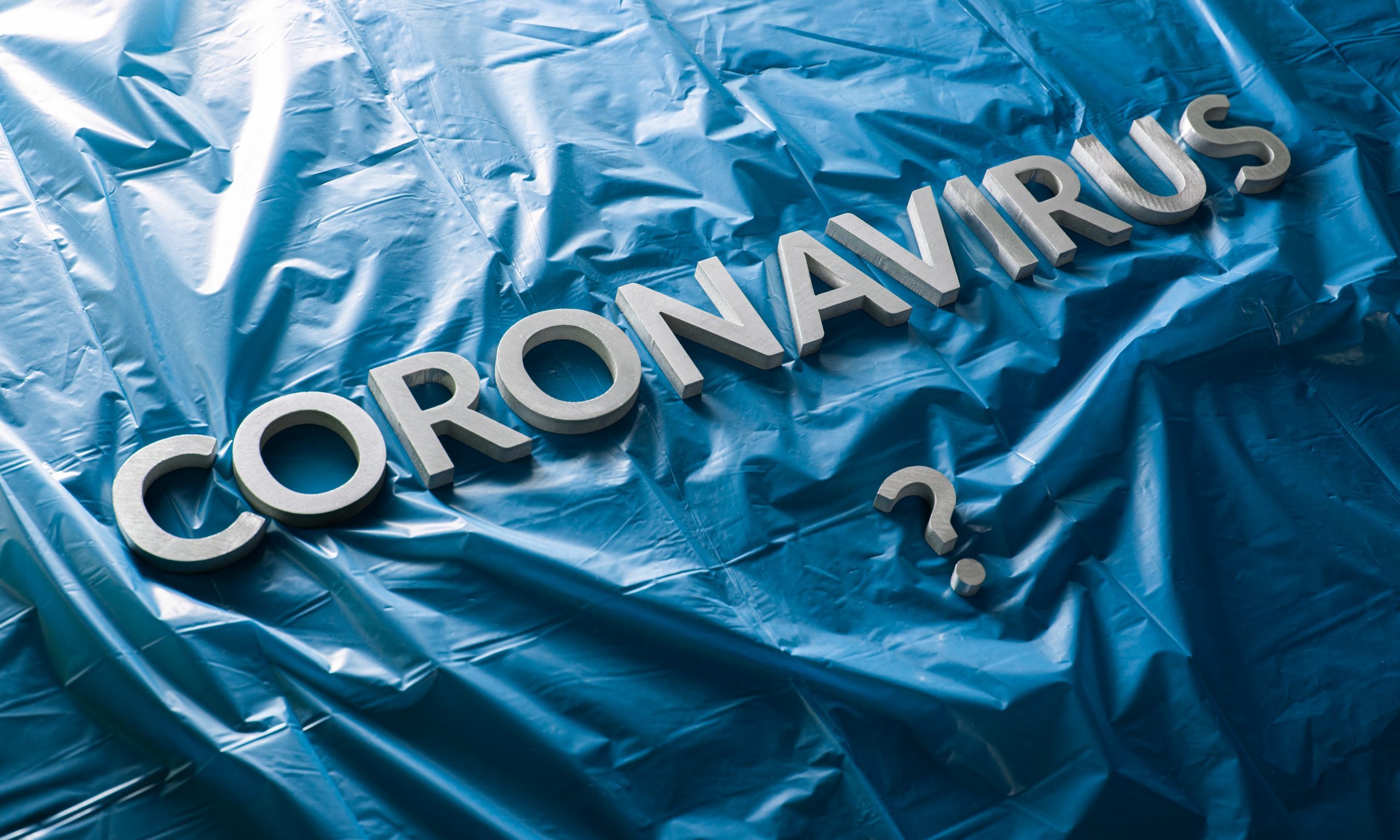 Editor's note: This story will be updated. 
Alabama Sen. Richard Shelby and U.S. Rep. Mike Rogers both said Sunday afternoon that President Donald Trump told both lawmakers that a plan to relocate people who tested positive for the coronavirus to Anniston was off.
"I just got off the phone with the President. He told me that his administration will not be sending any victims of the Coronavirus from the Diamond Princess cruise ship to Anniston, Alabama. Thank you, @POTUS, for working with us to ensure the safety of all Alabamians." tweeted Shelby at 2:05 p.m. Sunday. 
"I just got off the phone with the President. He told me that his administration will not be sending any victims of the Coronavirus from the Diamond Princess cruise ship to Anniston, Alabama. Thank you, @POTUS, for working with us to ensure the safety of all Alabamians." tweeted Rogers at 2:18 p.m. Sunday. 
Alabama Gov. Kay earlier on Sunday announced that plans to relocate cruise ship passengers who tested positive for the Coronavirus to Anniston was only a "back-up" plan. 
Ivey's announcement ran counter to statements by officials with the U.S. Department of Health and Human Services on Saturday that the agency planned to begin moving an unknown number of people to the FEMA's Center for Domestic Preparedness in Anniston next week. The news caught state and local leaders off guard Saturday, many of whom said the federal government hadn't discussed the plan with them, according to Al.com. 
Ivey in a press release said that the U.S. Department of Health and Human Services (HHS) told her about the plan late Friday, which calls for those passengers to be taken to the CDP in Anniston. 
"Sensing the urgency, I quickly informed the offices of Senators Richard Shelby and Doug Jones and Congressman Mike Rogers, as well as Dr. Scott Harris with the Alabama Department of Public Health," Ivey's statement reads. 
"On Saturday, it appears that a press release from HHS was inadvertently, and perhaps prematurely, sent notifying the State of Alabama that these individuals were scheduled to begin transporting to Alabama as early as Wednesday. 
Ivey said that there were a number of conversations between HHS, the White House, herself and her staff and two conference calls with senior Congressional staff "to try to clarify HHS' intent and reasoning for selecting Alabama." 
"On one of the calls, they informed us that the CDP in Anniston is only being considered as a "back-up" plan, in case they run out of alternative locations. They assured us on both calls that no decision had been made to send anyone to Anniston," Ivey said. "I made it abundantly clear that while the State of Alabama wants to work closely with the Trump Administration to assist fellow Americans who may have tested positive for the Coronavirus, there were some grave concerns about why the site in Anniston was chosen and how, logistically, this would play out in the event this back-up site were to be eventually activated." 
Ivey said that her priority is to protect the people of Alabama, and that while locating them in Alabama is a backup plan "this is a serious issue and we need to be fully aware of the facts regarding the potential of housing them in Anniston." 
"I am grateful to Senator Shelby and his team for coordinating today's effort to send officials from HHS to Alabama to provide further clarity to this situation," Ivey said. "I also appreciate Congressman Rogers for speaking with the President and informing him of the concern of the people of Alabama. Through these coordinated efforts, we will begin a process that will be transparent, and hopefully find a solution of which we are united and comfortable with." 
According to the New York Times on Saturday there were 34 infected people in the U.S., 18 of whom came off of the Diamond Princess cruise ship.
Anniston City Council members in a special called meeting Sunday discussed the possibility of suing the federal government to block the transfer of those patients to Anniston. 
Council members approved in a 3-1 vote a resolution that Anniston Mayor Jack Draper said was to authorize the city attorney and city manager to "to seek legal counsel with respect to all options we may have at this point, but not to specifically authorize any immediate filing."
Draper said if after subsequent meetings planned for Sunday it was determined that the city needed to take action, council members would meet again to authorize legal action.
Draper said during the meeting that staff from Sen. Shelby's office and HHS officials would meet in Anniston at around noon today. 
"I do think that it is important that we have all options available to us. We clearly have to be concerned about the health of our community," Draper said. "At the same time I think we have to recognize that the eyes of the nation and possibly the eyes of the world are upon us now as well, and these are fellow Americans who have contracted this horrible disease, and we are in partnership with all our fellow Americans."
During a Calhoun County Commission meeting on Sunday commissioners told attendees of the news that the plan was off.
Commissioner Tim Hodges said "I think that's a good thing for the city and the county."
Draper said during the commission meeting, which he also attended, that the City Council would meet again at 9a.m. on Monday to decide whether to take legal action.
Print this piece