Opinion | Open letter Governor Ivey, Commissioner Dunn and the Alabama Legislature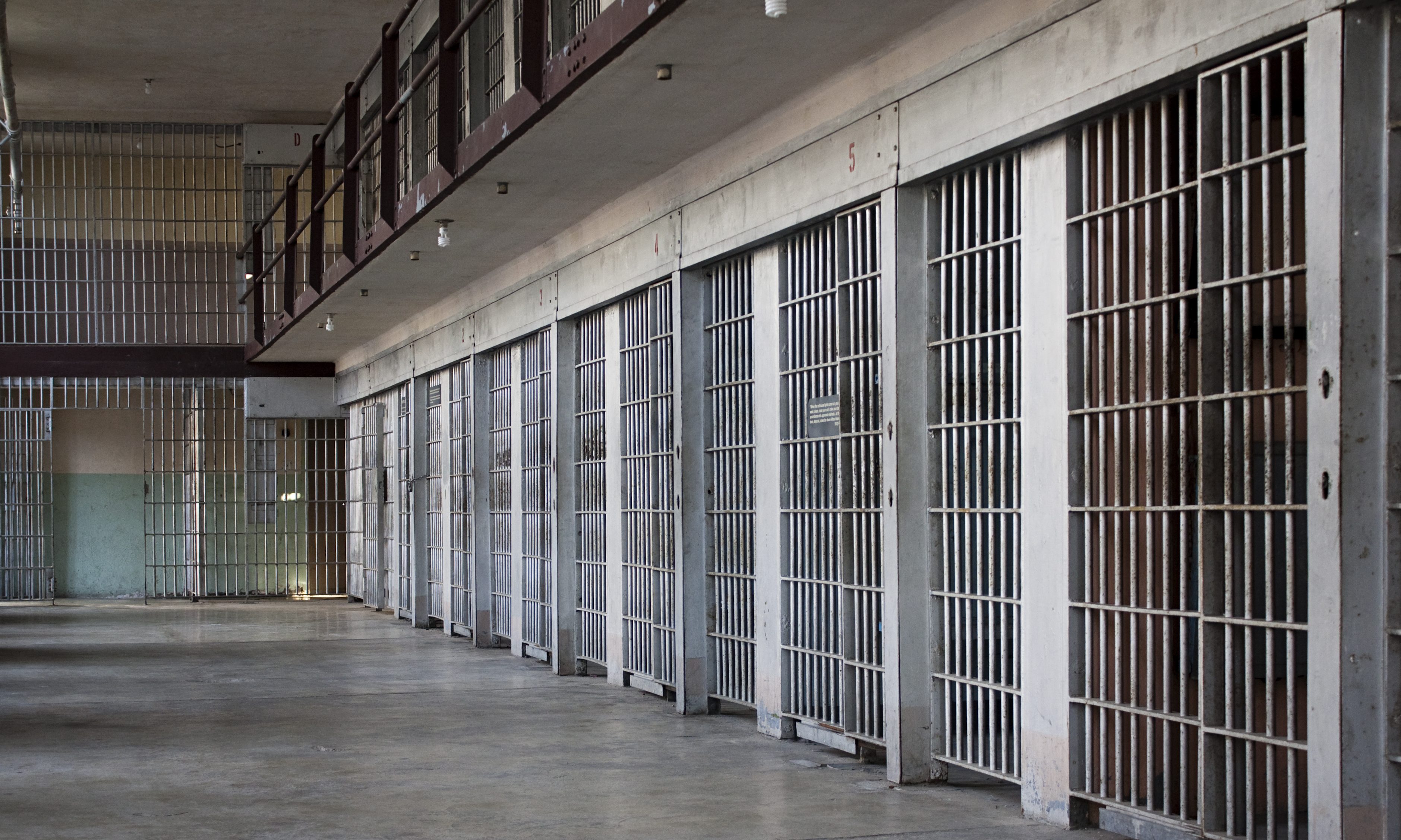 The State of Alabama continues to pursue shortsighted, counterproductive solutions to the unprecedented crisis in Alabama prisons.
Today the Alabama Department of Corrections announced the partial closure of Holman Correctional Facility and the abrupt transfer of over 600 people who had been housed there. Neither their families nor their lawyers were notified ahead of ADOC's press release. There is now no maximum security prison below Birmingham, meaning that family members living in south Alabama will have to travel hours to visit their loved ones.
Since its opening in 1969 as a maximum security prison and Alabama's primary death row for men, Holman Prison has been a site of death and racialized violence in our state. Alabamians for Fair Justice celebrates the shuttering of such a place, while condemning the reckless and irresponsible manner in which the State of Alabama has made this decision.
To be clear, this choice will exacerbate already unacceptable levels of overcrowding and understaffing in ADOC – a system with 40 percent of required staff and 169percent overcrowding. It will almost certainly lead to more violence and death as people are sent to Donaldson – staffed at 35 percent  with 137 percent occupancy, St. Clair – staffed at 34 percent  with 92 percent  occupancy, and Limestone – staffed at 60 percent, with 132 percent overcrowding.
It is hard to imagine that Holman correctional officers currently based in Escambia County will be able to fill posts at these north Alabama prisons. Overcrowding at the remaining prisons will contribute to further understaffing, and together they will lead to more violence and death. Recent tragedies in Alabama and Mississippi prisons show that this is all but certain.
Prisons should be closed. But the reason to close prisons is because their occupants have been set free – not because they are to be sent back into the crucible of the nation's most violent correctional system while state officials conspire to build more large prisons. The closure of south Alabama's only maximum security prison on the heels of Commissioner Dunn's insistence on building new prisons strongly suggests that ADOC is planning a new prison in south Alabama. But the ADOC's reliance on construction will do nothing to cure its real ailments – pervasive understaffing, , staff corruption, rampant drugs,suicides and a culture of violence rather than rehabilitationAnd above all, too many people in its dangerous prisons.
It's hard to imagine a scenario where any other government agency with such a bad track record would be given billions more to do more of what it's done so poorly.
Today, as hundreds of families reckon with the knowledge that their loved ones are being sent across the state against their will, Alabamians for Fair Justice remembers the lives that have been lost at Holman – those who were killed by the state, and those who died as a result of its neglect and indifference. The names of those known to have died in the last year are listed below.
At the same time, we remember that incarcerated organizers with the Free Alabama Movement started a nationwide movement from behind Holman's walls in 2016. We renew our call to include currently and formerly incarcerated advocates, family members, and other advocates in any task force addressing the ongoing prison crisis. We call on the House and Senate leadership to adopt meaningful legislative reforms to reduce the number of people in prison. We continue to demand that Alabama do better.
At least eight lives were lost at Holman between January 2019 to January 2020:
–
James McClain – died of unknown causes, January 22, 2020
–
Antonio Bell – died of unknown causes, January 9, 2020
–
Moses Robinson – died following an assault, December 31, 2019
–
Willie Leon Scott – died following an assault, December 6, 2019
–
Ricky Gilland – died of unknown causes, October 18, 2019
–
Christopher Lee Price – executed on May 30, 2019
–
Michael Samra – executed on May 16, 2019
–
Domineque Ray – executed on February 7, 2019
Opinion | On the Nov. 3 ballot, vote "no" on proposed Amendment 1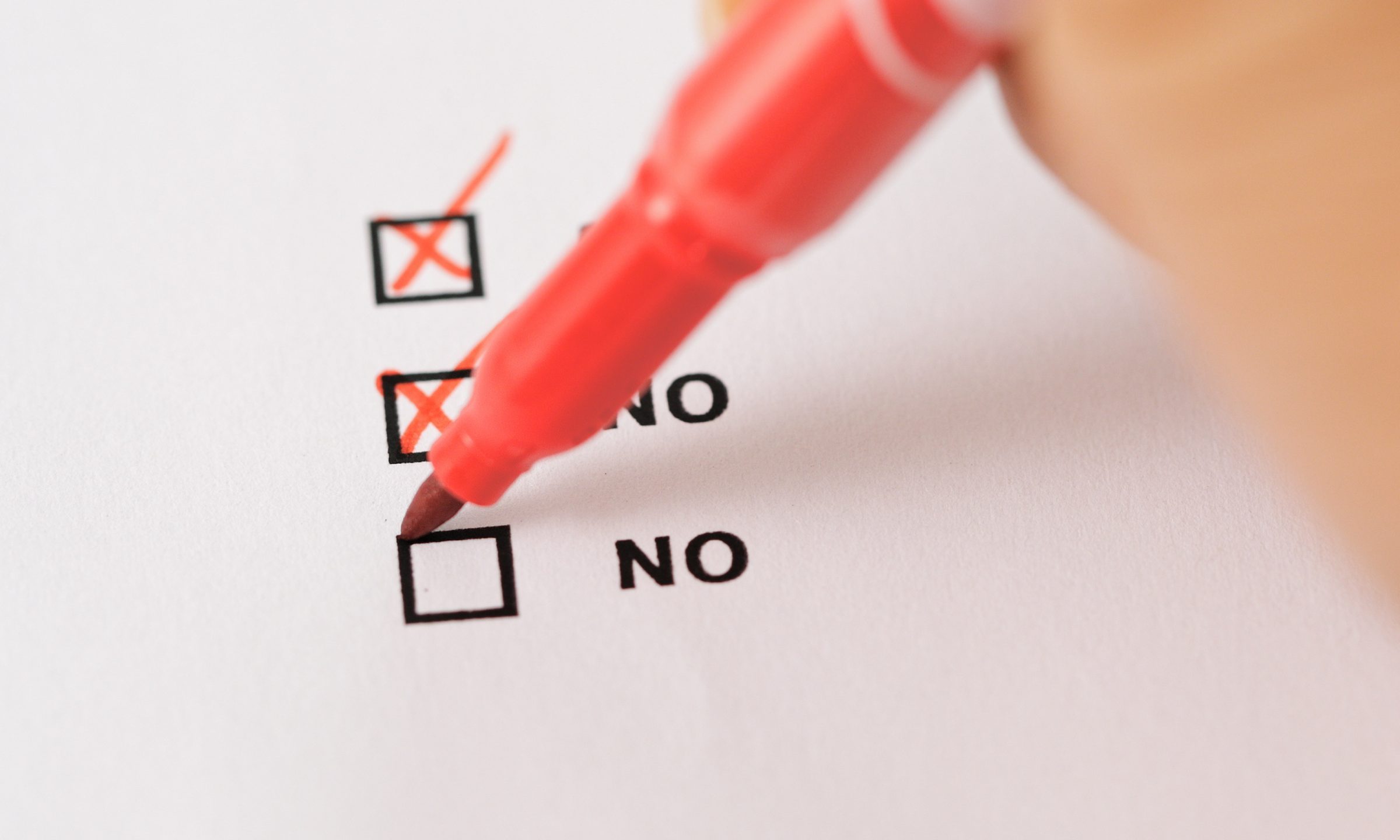 On Nov. 3, 2020, all Alabama voters should vote "no" on proposed Amendment 1. Vote no on Amendment 1 because it could allow state law changes to disenfranchise citizens whom the Legislature does not want to vote. Because Amendment 1 has no practical purpose and because it opens the door to mischief, all voters are urged to vote no.
Currently, the Alabama Constitution provides that "Every citizen of the United States…" has the right to vote in the county where the voter resides. Amendment 1 would delete the word "every" before citizen and replace it with "only a" citizen.
In Alabama, the only United States citizens who cannot vote today are most citizens who have been convicted of a felony of moral turpitude. These felonies are specifically identified in Ala. Code 17-3-30.1.
Without Amendment 1, the Alabama Constitution now says who can vote: every citizen. If voters approve Amendment 1, the Alabama Constitution would only identify a group who cannot vote. With Amendment 1, we, the citizens of the United States in Alabama, thus would lose the state constitutional protection of our voting rights.
In Alabama, no individual who is not a United States citizens can vote in a governmental election. So, Amendment 1 has no impact on non-citizens in Alabama.
Perhaps the purpose of Amendment 1 could be to drive voter turnout of those who mistakenly fear non-citizens can vote. The only other purpose for Amendment 1 would be allowing future Alabama state legislation to disenfranchise groups of Alabama citizens whom a majority of the legislature does not want to vote.
In 2020, the ballots in Florida and Colorado have similar amendments on the ballots. As in Alabama, Citizens Voters, Inc., claims it is responsible for putting these amendments on the ballots in those states. While Citizens Voters' name sounds like it is a good nonprofit, as a 501(c)(4), it has secret political donors. One cannot know who funds Citizen Voters and thus who is behind pushing these amendments with more than $8 million in dark money.
According to Citizen Voter's website, the stated reason for Amendment 1 is that some cities in several other states allow non-citizens to vote. My understanding is that such measures are rare and only apply to voting for local school boards.
And why would a local government's deciding that non-citizens can vote for local school boards be a state constitutional problem? Isn't the good government practice to allow local control of local issues? And again, this issue does not even exist in Alabama.
The bigger question, which makes Amendment 1's danger plain to see, is why eliminate the language protecting "every" citizen's right to vote? For example, Amendment 1 could have proposed "Every citizen and only a citizen" instead of deleting "every" when adding "only a" citizen. Why not leave the "every" citizen language in the Alabama Constitution?
Amendment 1 could allow Alabama new state legislation to disenfranchise some Alabama citizens. Such a change would probably violate federal law. But Alabama has often had voting laws that violated federal law until a lawsuit forced the state of Alabama not to enforce the illegal state voting law.  
The most recent similar law in Alabama might be 2011's HB56, the anti-immigrant law. Both HB56 and Amendment 1 are Alabama state laws that out-of-state interests pushed on us. And HB56 has been largely blocked by federal courts after expensive lawsuits.
Alabama's Nov. 3, 2020, ballot will have six constitutional amendments. On almost all ballots, Amendment 1 will be at the bottom right on the first page (front) of the ballot or will be at the top left on the second page (back) of the ballot.
Let's keep in our state constitution our protection of every voters' right to vote.
Based on Amendment 1's having no practical benefit and its opening many opportunities for mischief, all Alabama voters are strongly urged to vote "no" on Amendment 1.