Opinion | Sentencing of former Montgomery cop sends an important message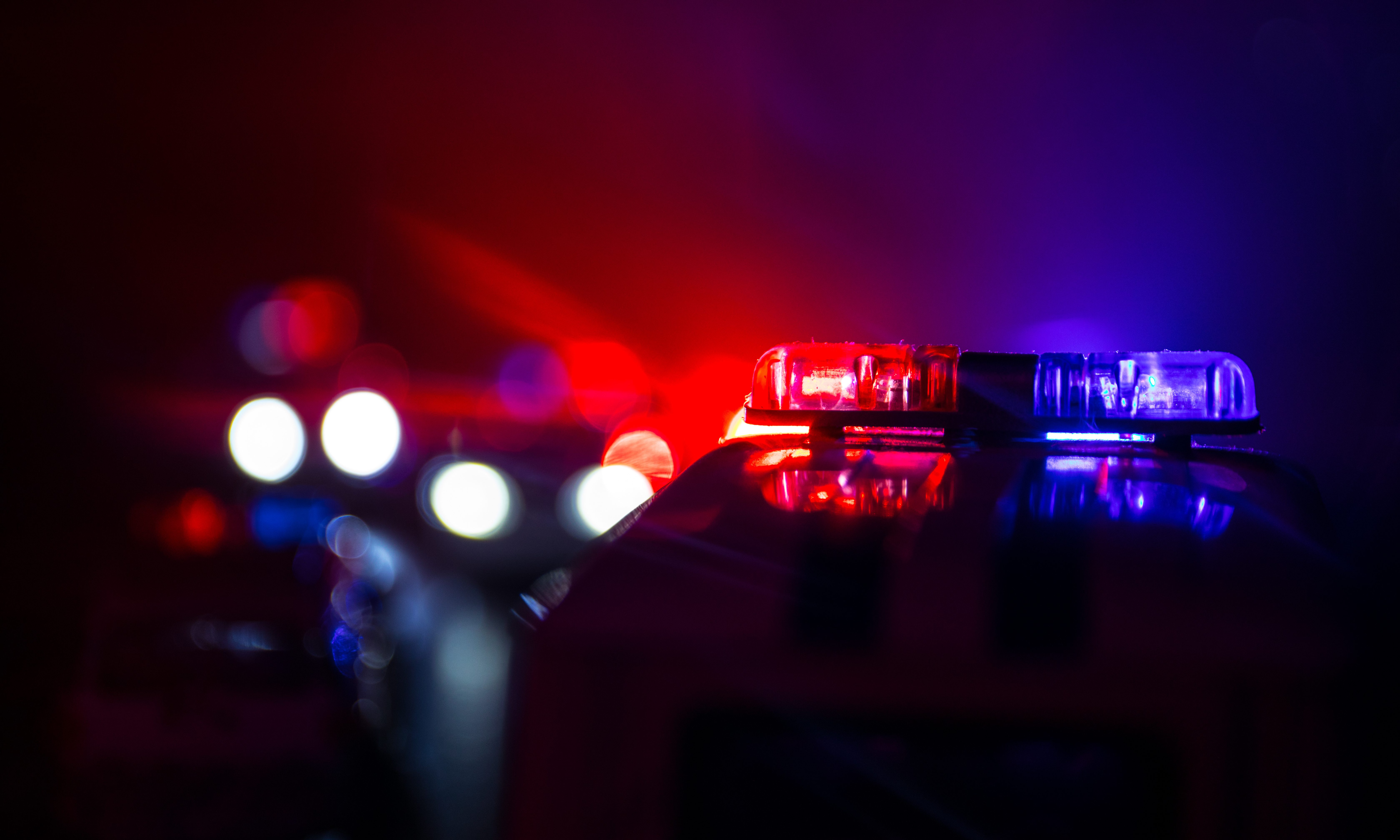 A former Montgomery police officer was sentenced on Wednesday to 14 years in prison for the killing an unarmed black man. 
That is important. 
Do not misconstrue what I'm saying, or what I'm going to say, into a statement of joy or satisfaction. There should be none of those feelings, because nothing that happened in this case was good or joyful. Not even the outcome, where appropriate justice was applied. 
The entire thing is sad. 
It was sad from the start, and it never got better. That a guilty man is rightfully going to jail for what he did doesn't lessen that sadness in any way. 
But the sentence, along with the guilty verdict, handed down to A.C. Smith on Wednesday for shooting and killing Gregory Gunn in his own neighborhood — just steps away from his own front porch — was important. Because it sends a message. 
It sends a message that should have been sent a long time ago. 
Laws apply to all of us. And every man, regardless of skin color, financial status or living conditions, has rights that must be respected and protected. 
Those were the failings in this case. 
When Smith encountered Gunn walking through his neighborhood on that February night in 2016, Smith didn't apply the laws equally or honor Gunn's rights the way he would have had he encountered the exact same scenario in an upscale neighborhood and a white man walking. 
From the outset, Gunn was treated by Smith as a criminal. 
He ordered him to stop. Ordered him to place his hands on the car for a pat-down. Smith's own recollections of how he spoke to Gunn, his demeanor towards him, was one of cop-to-criminal, instead of cop-to-law abiding citizen. 
In the midst of that accusatory interaction, Gunn freaked out. He ran. (Which absolutely is NOT a crime.)
Smith chased him. Tackled him. Tasered him. Hit him with a baton. And ultimately shot him five times in the front yard of Gunn's nextdoor neighbor. 
There wasn't a single reason for any of it. 
Gunn was walking home from a poker game at neighbor's house. And he was wearing dark clothing. 
Those were his sins. 
Well, those things along with being black and living in a predominantly black neighborhood. 
From the very moment the shooting happened, you could tell that MPD knew that Smith had crossed the line. You could tell by the response. You could tell by their actions. You could tell by the demeanor of the top brass. 
They started holding press conferences before the sun came up that morning. Before I arrived at the scene that morning at 9 a.m. — I was working for the Montgomery newspaper at the time — the chief had already been there. And they had more press briefings scheduled for later in the day. 
It was bad. And they knew it. 
But that didn't stop any of the MPD's top brass — and most of the rank and file officers — from backing Smith. 
When Montgomery District Attorney Daryl Bailey and State Bureau of Investigations officials announced the arrest of Smith on murder charges, there was a widespread threat by Montgomery cops to walk off the job in protest. Former Montgomery Mayor Todd Strange, in a private meeting with cops, agreed to a private, city-lead investigation into the matter — to determine if Smith followed department guidelines — as a means of placating the cops and avoiding a mass walkout. 
Strange also agreed to leave Smith on the MPD payroll long after he was formally indicted by a grand jury, and after a judge ruled there was more than enough evidence for a trial. And after several other court hearings clearly demonstrated that Smith had acted improperly.
Strange wasn't the only elected official to go to bat for the indicted cop.  
All of the circuit court judges, except one, in Montgomery recused from the case. And the Alabama Supreme Court removed the judge who wouldn't recuse. 
Then the ALSC, in a move that trashed 100-plus years of precedent, ordered the case moved to a majority-white county, well away from the citizens Smith swore an oath to protect and serve. 
By the time the case went to trial, the black community in Montgomery was convinced there would be no justice. That Smith would be back on the police force by now. 
But that's not what happened. Instead, he'll be going to prison for 14 years (pending a likely appeal).  
And that's important because it sends a message: That even with all of the benefits and advantages that will be offered an indicted cop, there are still good citizens and a system that will, at least on occasion, hold everyone accountable, at least to some degree, for their illegal behavior. And police officers don't get immunity.  
For some 99 percent of cops in this state, and in Montgomery, that message won't make the least bit of difference in terms of the way they do the job every day. Because they're already good men and women who are trying their best to do a hard job, and they'll never sniff the inside of a courtroom because of their improper actions. 
But for that 1 percent, hopefully, this outcome for Smith will be a wake-up call — or the shove they need into a different line of work. And maybe it will help change the way other cops view and treat the bad actors within their ranks. 
For all the rest of us, it's a little glimpse of fairness from a system that is far too often very unfair.
Suspected drug traffickers jailed in St. Clair County
Matt Mullinax, Christopher Baird, Sean Michael Brantley and Nathan Parke Bateman were all arrested following a lengthy undercover investigation.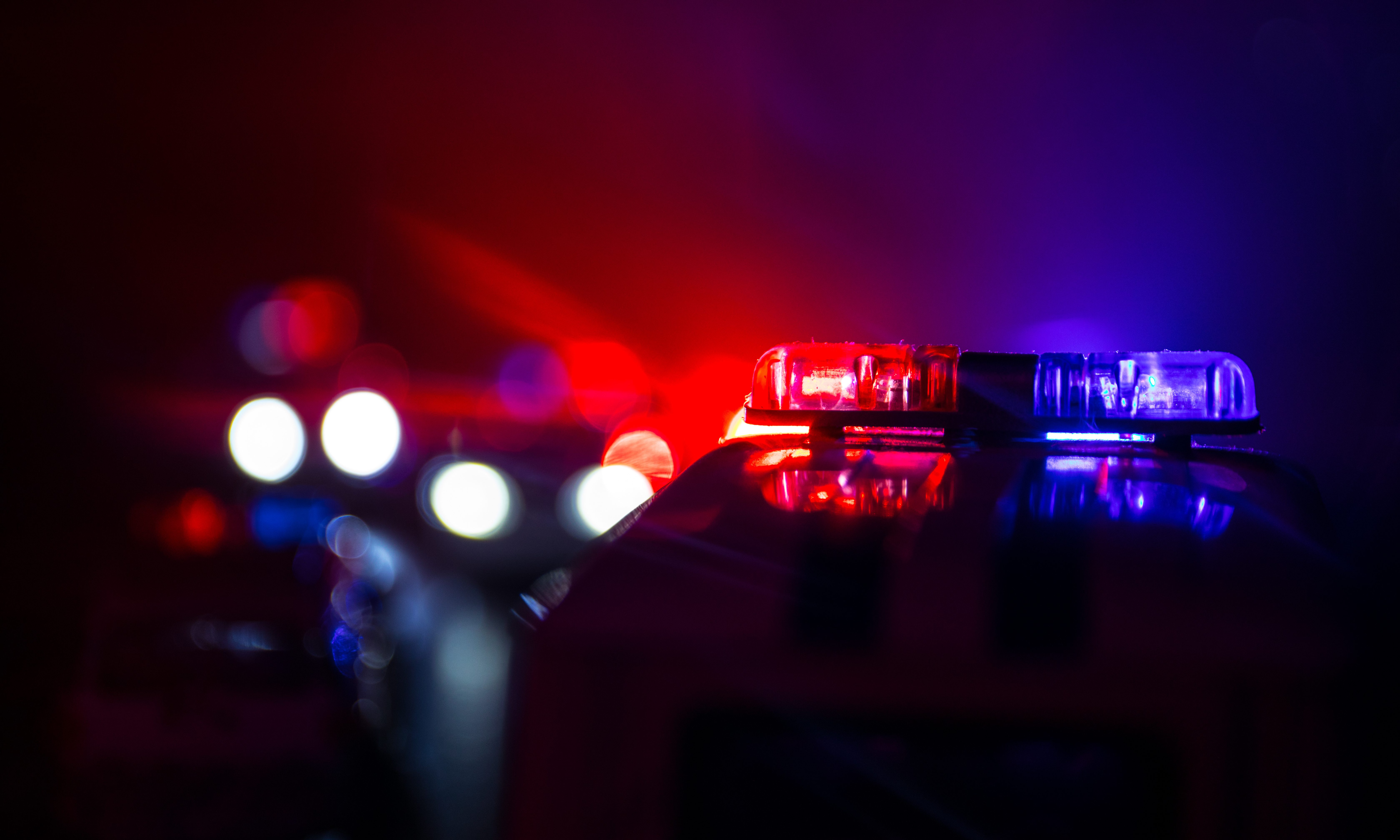 Four individuals were arrested Tuesday on allegations that they were involved in a methamphetamine trafficking ring in St. Clair County.
Matt Mullinax, Christopher Baird, Sean Michael Brantley and Nathan Parke Bateman were all arrested following a lengthy undercover investigation. All four are being held in the Ashville Courthouse without bond.
The St. Clair County Sheriff's Office Narcotics Division, St. Clair County District Attorney's Office, along with the FBI, FBI Safe Streets Task Force, Pell City Police Department, Oxford Police Department, Cherokee County Sheriff's Office and the Alabama Department of Corrections K9 Unit conducted an extensive undercover investigation that has resulted in the arrest of these individuals for their alleged involved in a methamphetamine trafficking criminal enterprise.
Matt Mullinax is a 37-year-old white male from Pell City. Mullinax has been charged with three counts of trafficking methamphetamine, three counts of unlawful Distribution of a controlled substance, one counts of unlawful possession of marijuana in the second degree and one count of unlawful possession of drug paraphernalia.
Christopher Baird is a 35-year-old white male from Pell City. Baird has been charged with two counts of trafficking methamphetamine, and one count of unlawful possession of a controlled substance.
Sean Michael Brantley is a 40-year-old white male from Lincoln. Brantley has been charged with two counts of trafficking methamphetamine, and one count of unlawful possession of a controlled substance.
Nathan Parke Bateman is a 37-year-old male of other race. Bateman has been charged with two counts of trafficking methamphetamine.
The four individuals have been charged with crimes. At this point these are allegations. Baird, Brantley, Mullinax and Brantley, like all accused, will have an opportunity to mount a vigorous defense before a jury of their peers.
According to the Center for Disease Control and Prevention, in 2018, 67,367 drug overdose deaths occurred in the United States. The age-adjusted rate of overdose deaths decreased by 4.6 percent from 2017 (21.7 per 100,000) to 2018 (20.7 per 100,000).
Methamphetamines and other psychostimulants were responsible for 12,678 drug overdose deaths in 2018.
According to the website drugabuse.gov, Methamphetamine is a powerful, highly addictive stimulant that affects the central nervous system. Methamphetamine is commonly also known as meth, blue, ice and crystal, among many other terms.
It takes the form of a white, odorless, bitter-tasting crystalline powder that easily dissolves in water or alcohol.
In addition to being highly addictive, long term use of methamphetamine can lead to symptoms that can include significant anxiety, confusion, insomnia, mood disturbances and violent behavior. Users also may display a number of psychotic features, including paranoia, visual and auditory hallucinations, and delusions (for example, the sensation of insects creeping under the skin).
Psychotic symptoms can sometimes last for months or years after a person has quit using methamphetamine, and stress has been shown to precipitate spontaneous recurrence of methamphetamine psychosis in people who use methamphetamine and have previously experienced psychosis.
These and other problems reflect significant changes in the brain caused by misuse of methamphetamine. Neuroimaging studies have demonstrated alterations in the activity of the dopamine system that are associated with reduced motor speed and impaired verbal learning.
Studies in chronic methamphetamine users have also revealed severe structural and functional changes in areas of the brain associated with emotion and memory, which may account for many of the emotional and cognitive problems observed in these individuals.
Methamphetamine use also leads to severe weight loss and dental problems. Methamphetamine use by pregnant women has been shown to cause cognitive and behavioral issues in their children that are long-lasting.
Billy J. Murray is the sheriff of St. Clair County.