Opinion | Tell the whole truth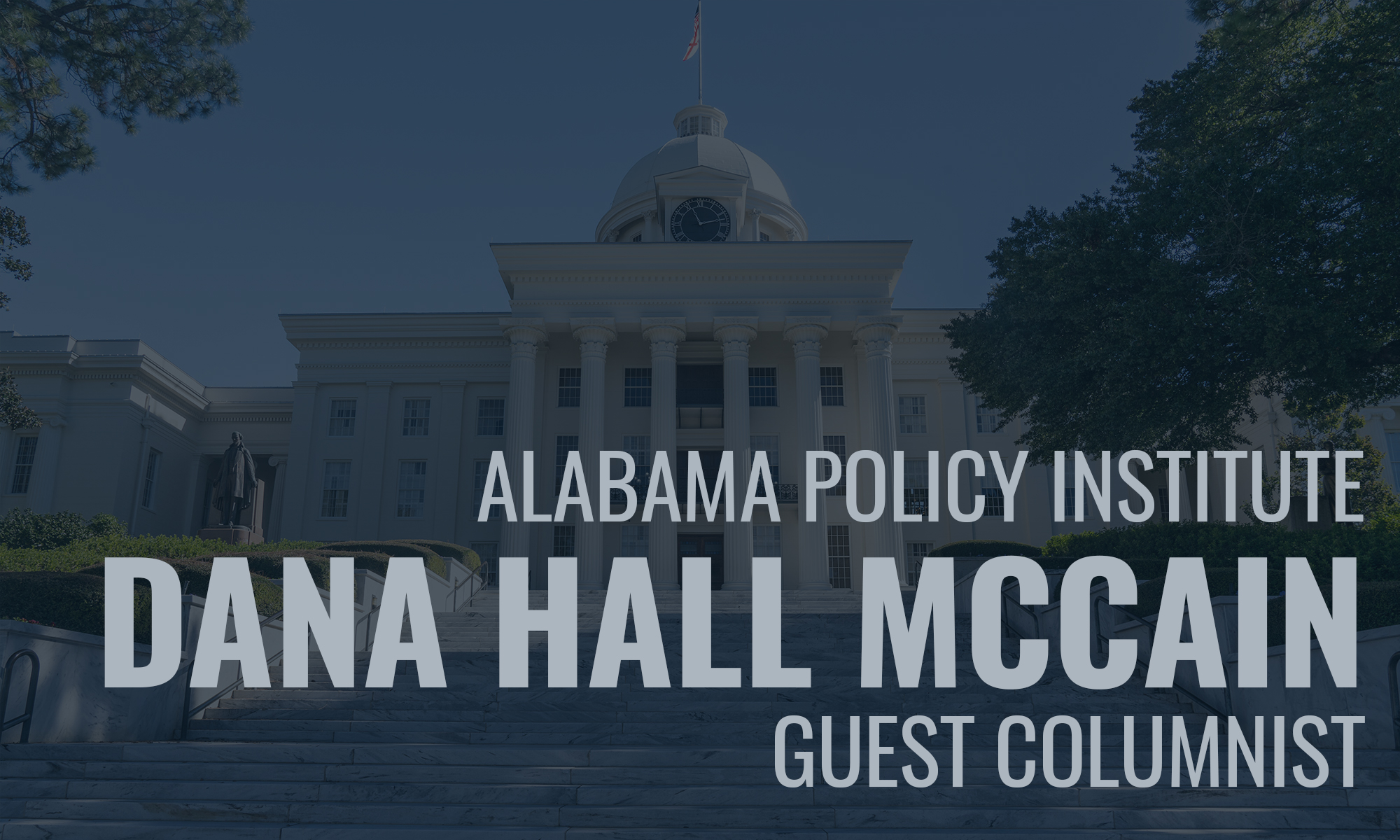 It's disturbing to me how modern partisanship has curtailed Americans' ability to tell the truth, the whole truth. I'm not talking about politicians here—I'm speaking of voters. People like you and me.
There was a time when citizens across the political spectrum generally stipulated to the fact that all candidates and elected officials are flawed on some level. We held a common understanding that the American experiment is probably the best we can hope for this side of heaven, but that it has its limitations and faults.
Thus, when discussing candidates or proposed legislation, we could have a more nuanced, honest discussion. We could say things like, "I like where Candidate X stands on these three issues, even though I disagree with him in other areas. Overall, I find him more in line with my thinking than his opponent and therefore will vote for him."
Whether or not the listener agrees with your final analysis—which will often be debatable in our flawed system in a fallen creation—you've at least been honest about the pros and cons.
Or, "I like the intent of the bill, but I think it goes about making the change in the wrong way or causes other problems, so I don't support it."
Again, the listener may disagree with your decision to support or oppose the legislation, but you've at least guarded your integrity by telling the whole truth as you know it.
But in the past 25 years of cable news—and now social media—saturation, Americans have listened to so much political "messaging," voters have taken on the posture and rhetoric of those who spin the news and push one-sided talking points for a living. Many assume a zero-sum attitude toward each individual and issue and speak of them in this way.
Modern political messaging leaves little room for robust truth-telling. It is intensely tuned around party loyalty, and far more concerned with the ends than the means.
I've got some sobering news for those of us who claim to follow Christ: we serve a God who is still very concerned with the means, and we don't get any days off from the command to tell the whole truth.
The truth is not partisan. The truth will not always serve your immediate goals well. Yet God holds us accountable to deal in truth regardless of cost. Additionally, we are not given any sort of pass for failing to tell the truth simply because our opponents have failed to do so.
God's standard is God's standard, and we don't get to assess our faithfulness to the standard against the measuring stick of others. The standard is always Jesus.
But Dana, you say, if we don't play hardball and stick to the talking points that present our people and our causes in the best possible light—keeping the ugly parts under the table—bad things will happen! Bad people will win and bad things will come to pass. The only way to serve God's greater purposes here is to…sin a little.
But in the still of our time alone with the Lord, we know that all he asks of us is radical obedience to him. We are to love God and others, pursue justice and righteousness, and do so within the guidelines of godly living that he has given us in his word.
Why is our perceived integrity before a fallen world so important? Because we are the messengers of the Gospel—the only messaging of eternal importance. Nations rise and fall, and none of them will last forever. But the implications of the Gospel will last forever, for each and every man, woman and child. Protecting our reputations as truth-tellers is essential if we want people to also believe what we have to say about a God who loves them and a Son who died for them.
So before you share that social media post, ask yourself if it's telling the truth, the whole truth, and nothing but the truth—with no spin and no hyperbole. When you enter into a conversation with a friend or relative about the politics of the day, ask yourself if you are being transparent about the inevitable flaws of your own preferred candidates, party, or platform. Make sure the listener walks away more certain of your integrity than of any other takeaway you might hope to impart.
Don't let fear or anger erode your integrity this election season. Your God is bigger than that. We can advocate in the public square for the things of God in a way that reflects his righteousness. If our God is as big as we claim he is, we can tell the whole truth and trust him with the outcomes.
Dana Hall McCain, a widely published writer on faith, culture, and politics, is Resident Fellow of the Alabama Policy Institute, a non-partisan, non-profit research and educational organization based in Birmingham; learn more at alabamapolicy.org.
Opinion | The "United" States of America. Really?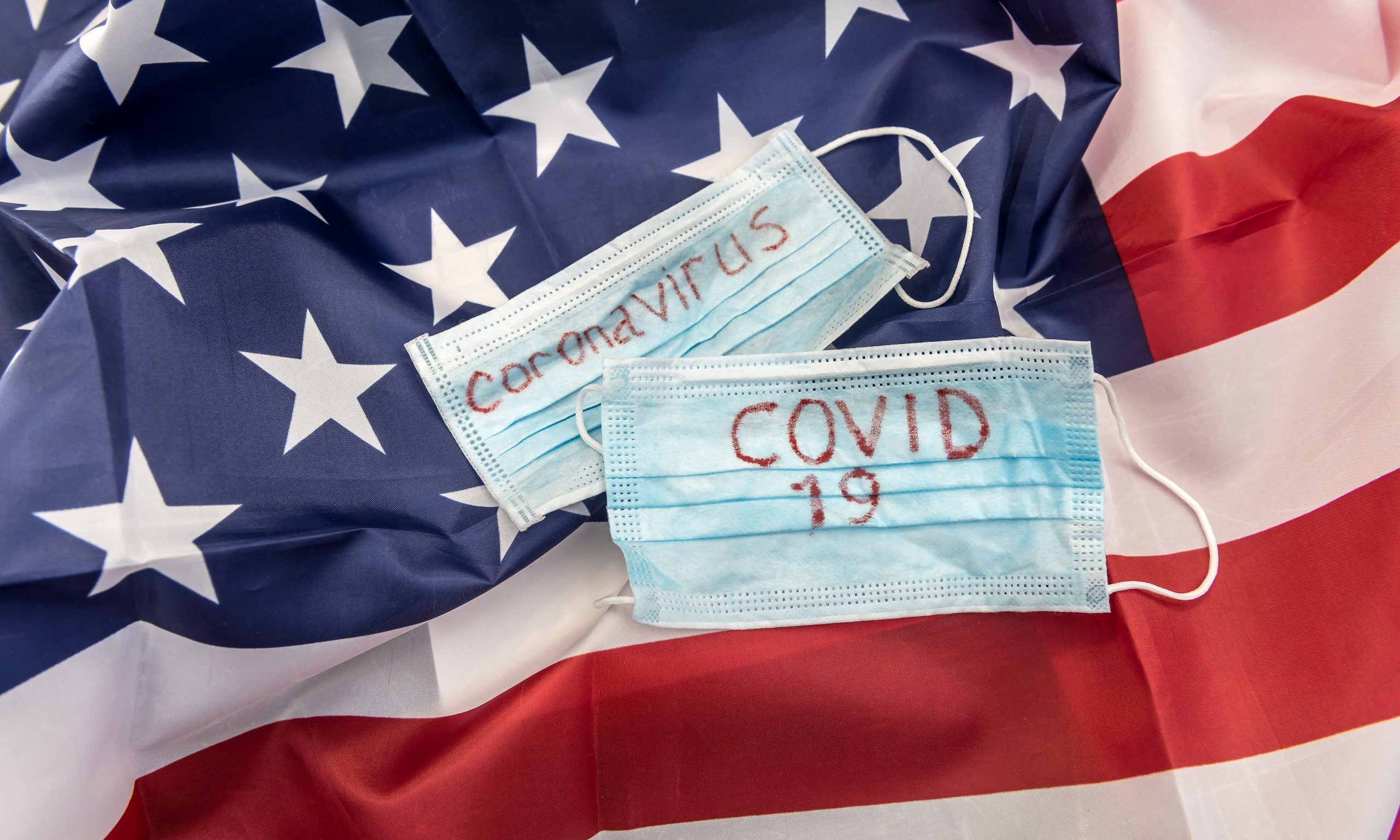 We've all had it pounded in our heads virtually from birth that we live in a united country of 50 different states. Truth is, few things could be farther from the truth. If it were, we would all be pulling in the same direction at the same time, striving for common goals. This has seldom been the case. Even the original 13 colonies had great differences and some were much more interested in pulling away from England than others.
The reason for much of this is pointed out to us in American Nations by Colin Woodard as he paints graphic pictures of the 11 nations that actually comprise the U.S .and how they were settled at different times by different people from different backgrounds.
Certainly, there is no greater indicator of our lack of unity than the current highly fractured and divided response to COVID-19.  Unfortunately, there is no coordinated, 50-state effort to get this pandemic under control. Instead, our national leaders have sent one mixed message after another and left states to individually flop and flounder.
The result?
One thousand deaths a day across this land.
Imagine we were presently losing 1,000 people a day in some foreign war. That each day we were shipping 1,000 caskets back to this country from some distant land.
Would we be as tolerant of ineptitude in such a crisis as we are right now?
Vanity Fair has just reported on how the president's son-in-law, Jared Kushner, inserted himself into the war against COVID-19. It is not a pretty picture. Nor a useful one.
Back in March Kushner set out to solve the on-going disaster of lack of diagnostic testing. So he brought together a group of largely bankers and billionaires — not public health experts. In spite of their lack of knowledge and willingness to work with others, the group developed a fairly comprehensive plan, that got good reviews from health professionals who saw it. But then the plan, according to someone involved with it, "just went poof into thin air."
What happened? Politics.
According to Vanity Fair, "Most troubling ….was a sentiment ….a member of Kushner's team expressed: that because the virus had hit blue states hardest, a national plan was unnecessary and would not make sense politically.  The political folks believed that because it (the virus) was going to be relegated to Democratic states, that they could blame those governors, and that would be an effective political strategy."
"United" States of America? Don't kid yourself.